How to Organize Important Documents Safely
Do you already have a system for organizing important documents safely? If not, today's post will help shed some light on the matter.
You can keep your documents protected in several ways. Get them filed by a notary public or back up the documents digitally (and keep a data recovery system while you're at it).
But there are doable and practical steps to keeping them safe as you can read below.
Gather all permanent documents first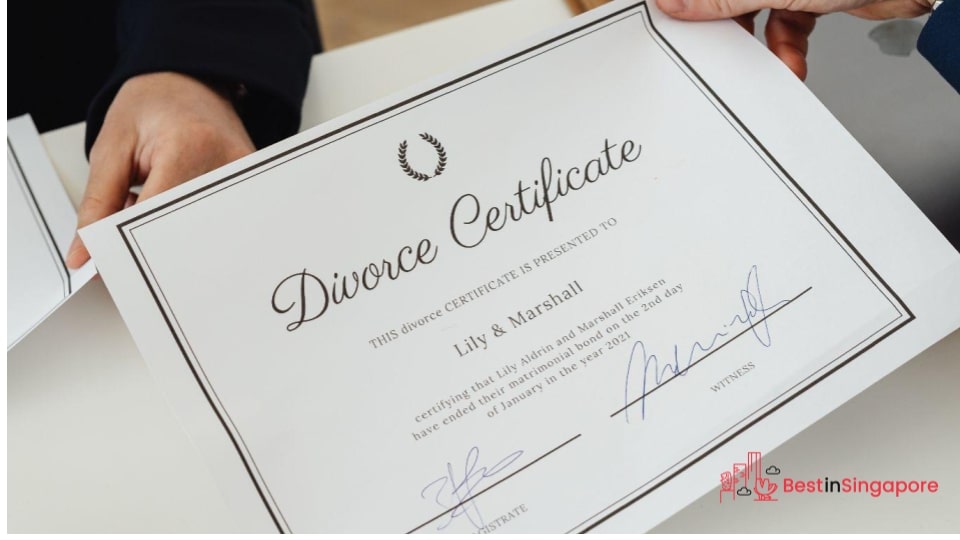 There are documents that should be kept safe as long as you live (and even after). These important papers include your certificates for birth, marriage, divorce, adoption papers, and others that can help with your legal identification.
It's important to keep these documents secure and that a trusted person knows how to access them in case of emergencies. But they also have to be kept in such a way as to protect them from getting lost, destroyed, or stolen (more on this in a bit).
You can also get certified true copies of these documents for other purposes and as backup files. Learn how to obtain a certified true copy in Singapore here.
Next, collate all long-term documents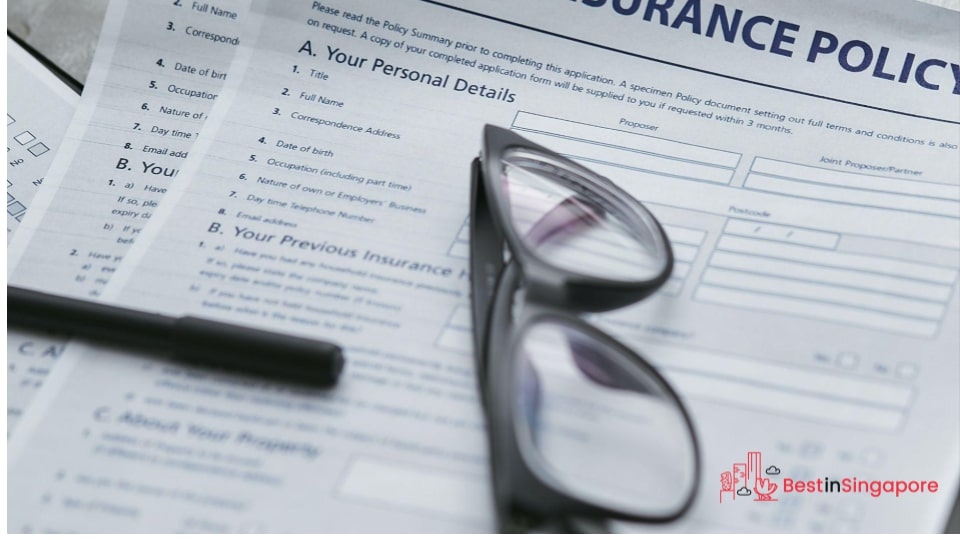 What are considered long-term documents? These are the papers that you'll probably need to refer to for more than a year, such as your policies for home insurance, health, car, property, and similar.
You can collate all your property records, mortgage statements, vehicle registration, and all deeds of sale in easy-to-access folders. This can help you file taxes in a more organized and easier way.
Speaking of taxes, you may also want to keep a separate folder for all the purchases you've made for the past tax season. These can include all donations to charity, business-related meals or travel expenses, company investments, and others.
Choose if you prefer filing by year or topic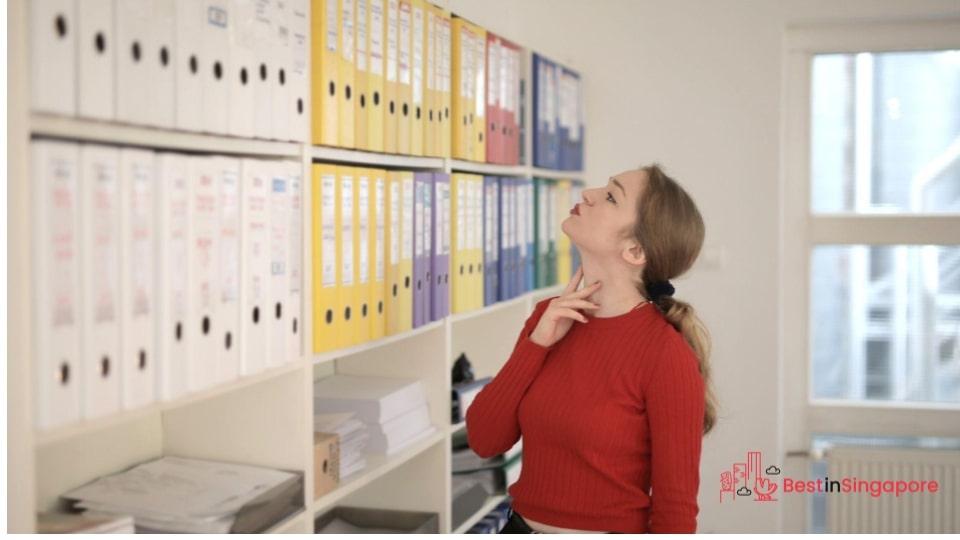 There's not a one-size-fits-all solution for organizing important documents. But if you already have a home office setup, it would be good to have either a shelf or a filing cabinet to hold them.
Don't just put anything in a generic box and label them with unhelpful signs like "documents," "work," or "personal". You'll just train your mind to think of them as clutter instead of something important and specific.
Instead, you can organize by year or subject (whichever you find easier). Then you can start backing up your files digitally or getting help from accounting software and other tools to keep electronic copies in case something happens to your paper ones.
Keep papers locked up in a fireproof safety box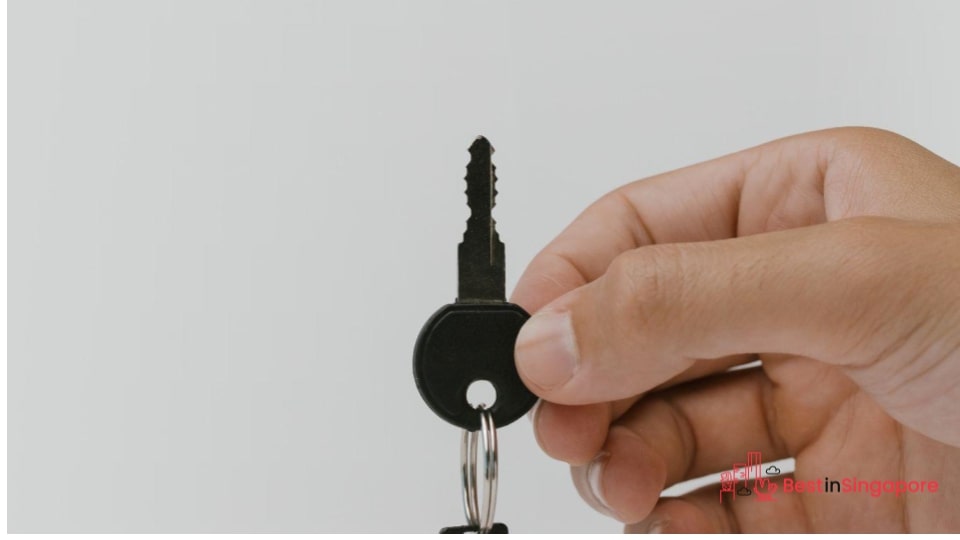 Because personal documents can not only be destroyed by fire or flood, you'll need to keep them under lock and key, too. You can ask your preferred private bank for a safety deposit box to keep them which only you or a trusted person can access.
Or you can get a fireproof box from a good office furniture supplier. This way, you can keep your documents safe at home and protected in case of fire or burglary.
Always remember that it's not just physical theft that could happen to your documents, but identity and data theft, as well. So it's not just the actual files that need to be protected but their contents, too.