4 Tips for Sustainable Gift Giving
Giving gifts is a great way to make someone feel special and appreciated. That's why people seriously consider the proper way to pick out a birthday or wedding gift for people who mean a lot to them.
But you can still do this without leaving a huge carbon footprint or relying on gift delivery services all the time. That's why today's post is all about practical, affordable, and sustainable gift-giving.
Give service gift cards instead of merchandise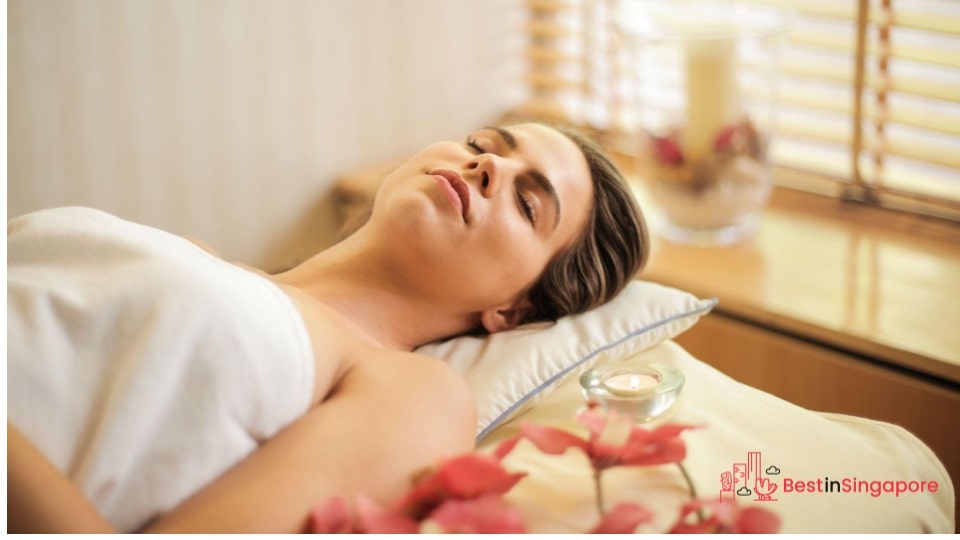 This tip is especially useful for people who are difficult to buy gifts for because they seemingly have everything. It also applies to older people who might not need a lot of material things.
You can buy fewer items and merchandise and shift your gift-giving practices to something more service-oriented. This will still make the recipient feel special and loved without contributing to landfills or clutter at home.
For instance, you can get gift cards for the best spas in Singapore with the recipient's favourite treatments and massages in mind. Or if they like pampering themselves, get them an appointment with a great facial centre for a day of self-care.
Gift them with your time, presence, or skills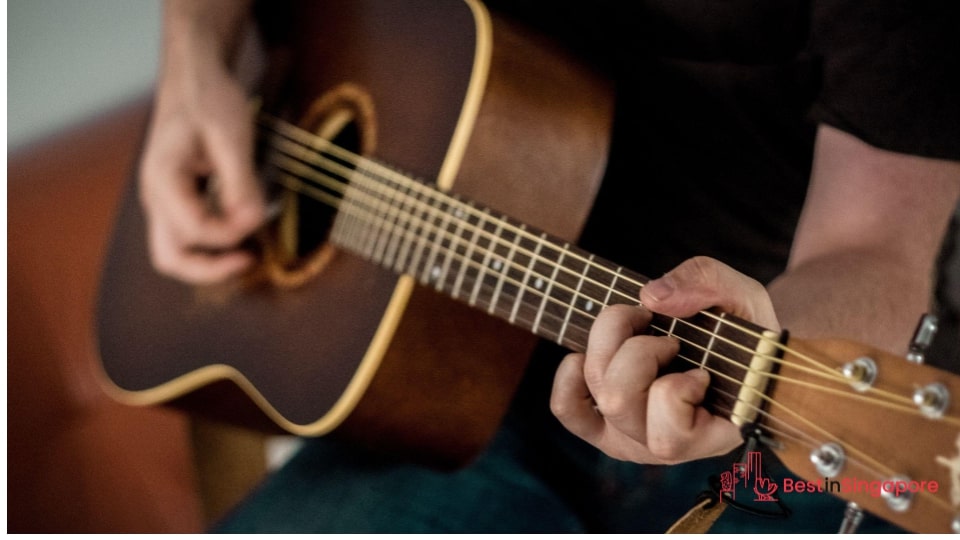 Nothing can be more thoughtful and considerate than the gift of your time, presence, and talents. So the next time someone is celebrating a birthday, wedding, or anniversary, offer lessons or your skills to make their day extra memorable.
If you're skilled at plucking strings, give them a few basic guitar lessons to get them started on their own musical journey. Or sit down with them and give suggestions on how to play better if they've already started learning on their own.
You can also teach simple dance moves by way of free dance classes if you're known to trip the light fantastic. They can then build on more complicated dance moves to the basic ones you taught, which is always an awesome gift to receive.
Hit the thrift shops and antique stores for gifts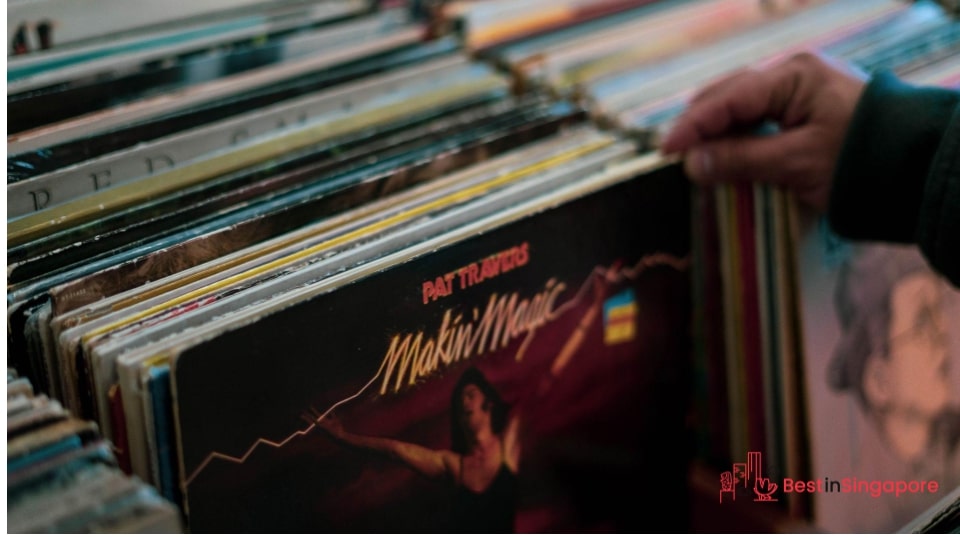 If you truly feel the need to get a special object for someone, then consider going thrifting or vintage stuff hunting instead of hitting the shopping malls for something brand new.
Thrift shops are great places to find unique, one-of-a-kind items that are kinder to the environment and won't contribute to the culture of consumerism. It's also a treasure trove of things that were built to last and are probably sturdier and of better quality than today's merchandise.
So if the recipient is fond of accessories or jewellery, visit an antique store or thrift shop with their tastes in mind.
Who knows? You might just find a gorgeous vintage watch that's just sitting there waiting for someone to discover it.
Create handmade goods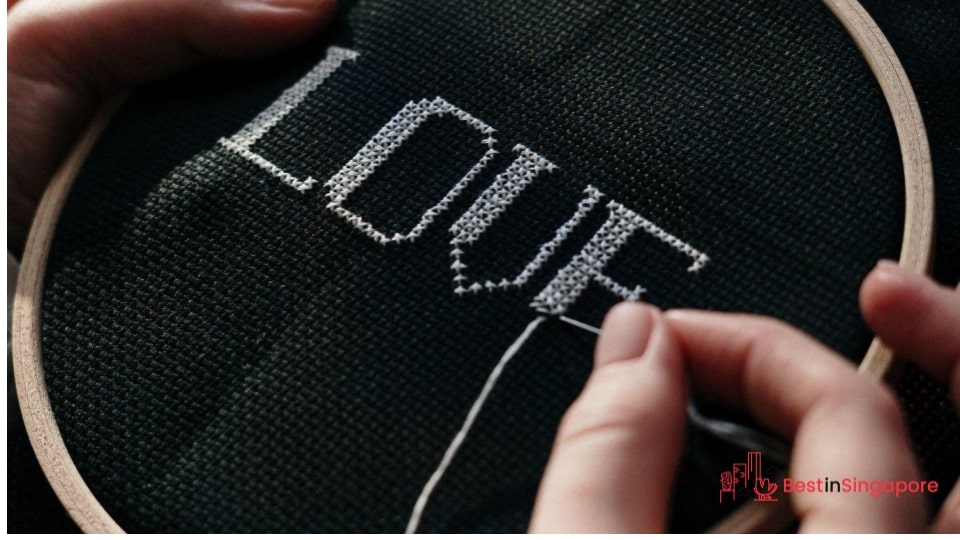 In keeping with the practice of gifting someone with your time and skills, why not create something that's lovingly handmade? Homemade items come from the heart, especially if you make them a personalised token for the recipient.
So bust out your trusty sewing machine or embroidery hoop and sew them a customised top, handkerchief, pencil holder, or pillowcase. Or you can bake their favourite desserts and write their name using the frosting.
If you have a green thumb, you can also present a pot of their favourite houseplant that you grew from the seed or have transplanted yourself. Really, the possibilities for handmade gifts are endless (and always awesome).