Decluttering Your Wallet for Safety
Is your wallet filled to the brim not just with cash but all sorts of identification cards and documents? Then you might be committing to a security mistake that could compromise your finances and identity.
With that in mind, today's post focuses on decluttering your wallet for safety. We hope it can help you organize stuff in your wallet while protecting yourself from potential identity theft.
Hide any passwords or PINs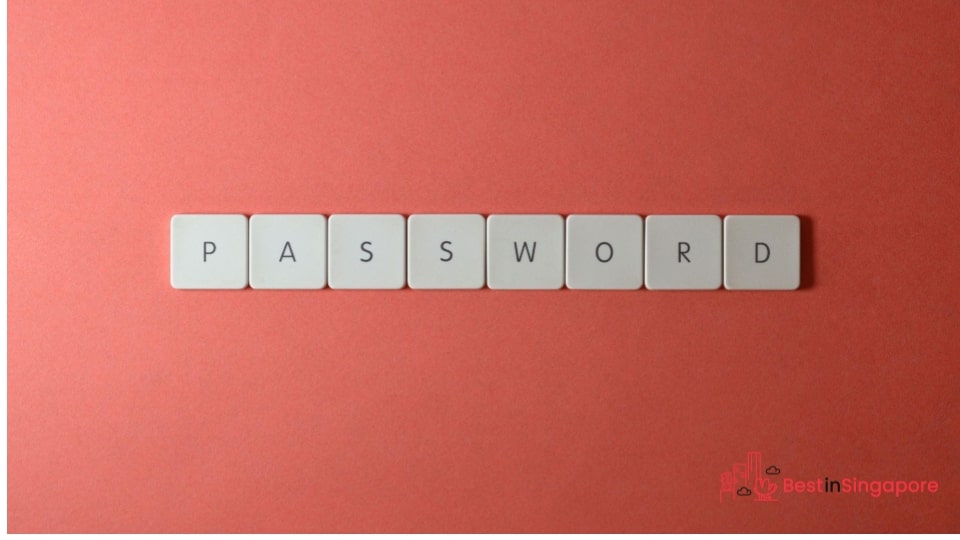 Don't treat your wallet as if it has antivirus software or malware protection. If you misplace it or it gets stolen, any information in it can be puzzled out by the wiliest thief or pickpocket.
So don't make it a habit to keep a cheat sheet with passwords or PINs that you use for anything. And yes, this means not just listing down your passwords but also keeping stuff out that gives away your date of birth, wedding anniversary, and other personal data.
While you're at it, don't put personal pictures of your spouse, children, parents, or other close relatives or friends in your wallet. They might be used for identity theft or to misrepresent you in a scam.
Take out your Social Security card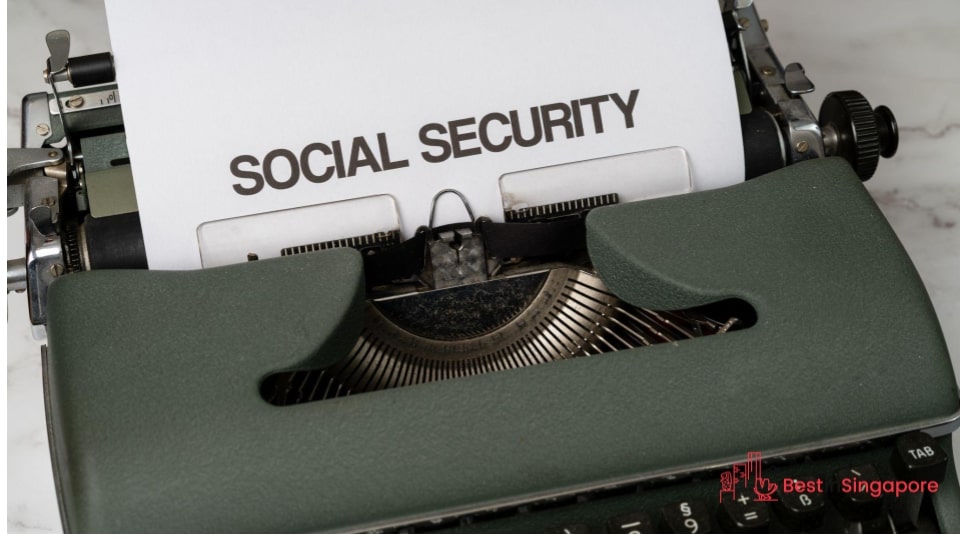 Your social security card can be used by unscrupulous identity thieves to access your business accounts and other personal funds. Once someone else has your number, they can hijack everything from finances to tax returns.
Basically, anything that can provide access to your home, property, personal or business life, or accounts shouldn't be in your wallet. This is also true for spare keys, USB drives, and even business cards that have your personal information on them.
The same applies to any documents you'll need to present to an immigration lawyer. While they're important, you won't really need to bring them everywhere except during appointments and other instances that need to prove your stay in the country.
Store your debit card elsewhere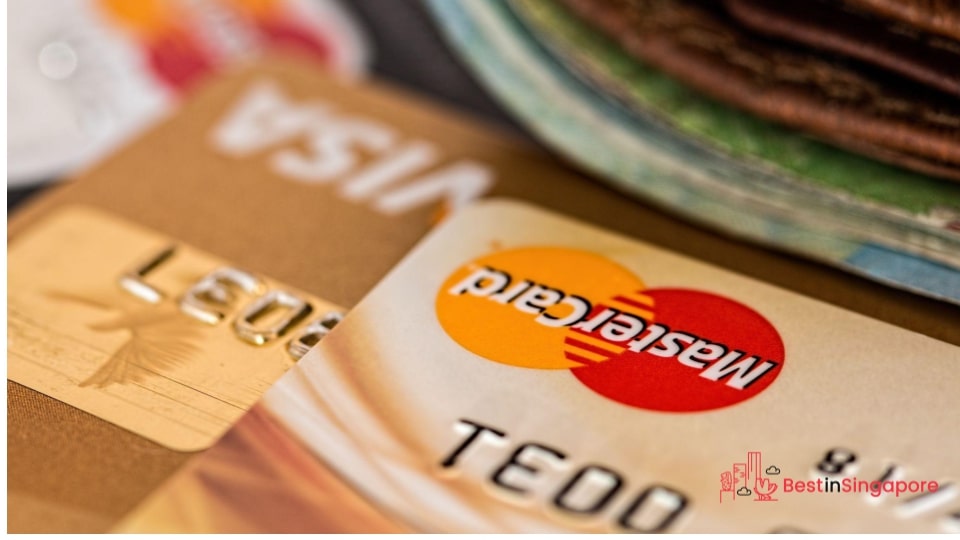 Unlike credit cards that can be suspended in case of fraud, debit cards are susceptible to getting unauthorized withdrawals in real time. That's why those attached to bank accounts shouldn't be kept in a wallet but somewhere more secure that a thief won't think to access.
Find a way to keep your ATM receipts elsewhere, too. A smart thief can work out how often and where you withdraw money based on them.
And yes, it's perfectly fine to keep cash in your wallet. Don't put in too much, though, so it won't be as painful as losing a huge chunk of your savings in case of theft.
Remove gift cards you're not planning to use soon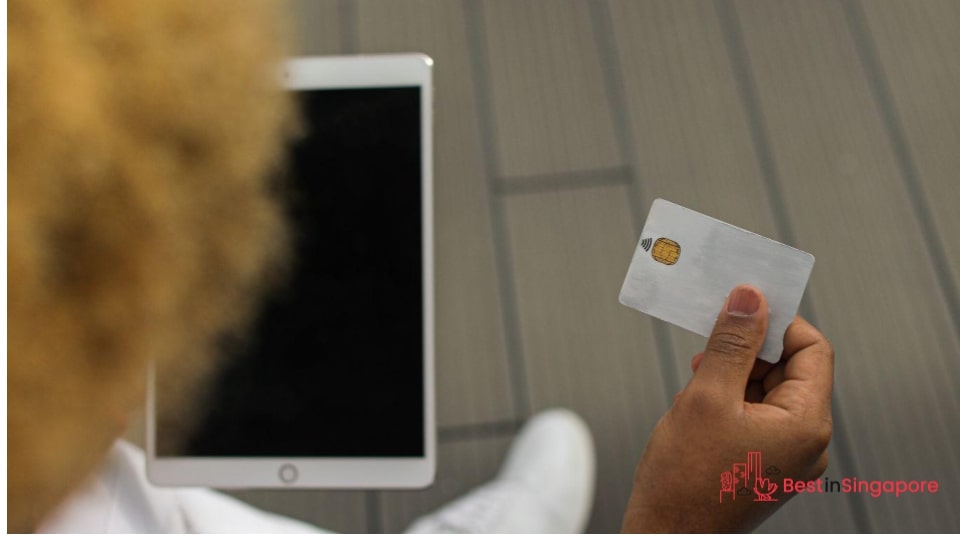 A gift card might not be as significant a loss compared to a debit card or identity theft. However, it could still be a target for some people.
So if you aren't planning on using that gift card for your favourite spa anytime soon, it's best to leave it at home for the time being. Bringing it with you can result in misrepresentation (and a whole lot of hassle to cancel or replace).
Besides, additional cards can add bulk to your wallet, which is inconvenient.