Guide to Wedding Anniversary Flowers by Year
Thanks to skilled wedding photographers, you could still have precious memories of how gorgeous your wedding flowers looked on your special day.
But you can relive the giddiness of that day with the perfect anniversary flowers. It's both a sentimental and inexpensive way to welcome marriage milestones with your beloved spouse.
So for this post, we researched the best flowers to help celebrate your most noteworthy wedding anniversaries.
Pansies for Your First Wedding Anniversary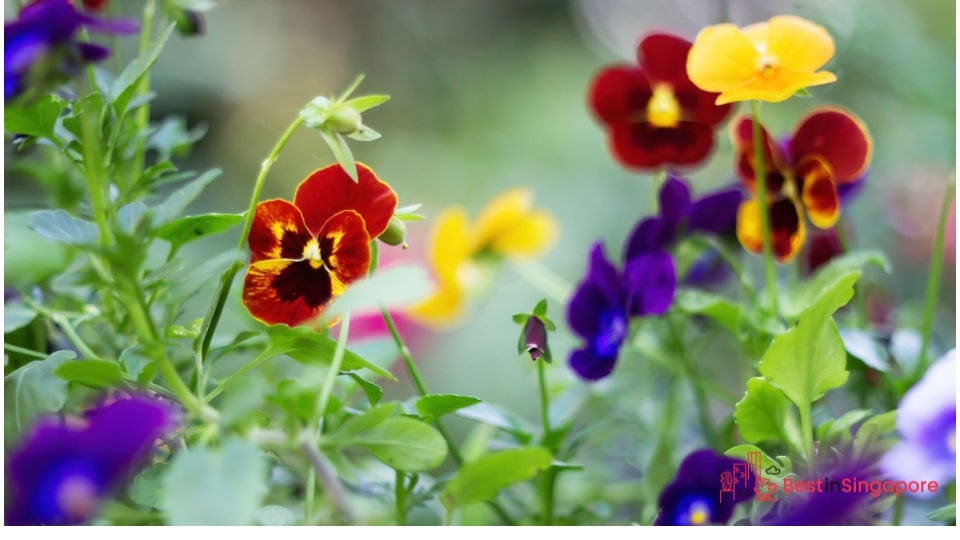 At this point, you've probably unpacked most of the wedding gifts you've gotten on your nuptial day (and hopefully used most of them). It definitely calls for a celebration when you reach the one-year mark of your marriage.
And because you're still considered a newlywed couple, your first anniversary flowers should reflect the stage and state of your union. That's why we believe that pansies are the best flowers for married couples celebrating one year of being together.
It's a delicate yet brightly-hued flower that grows on firm soil once its roots are established. Pansies come in a variety of colours and are great reminders of how marriage will work with proper care and nurturing.
Daisies for Your Fifth Wedding Anniversary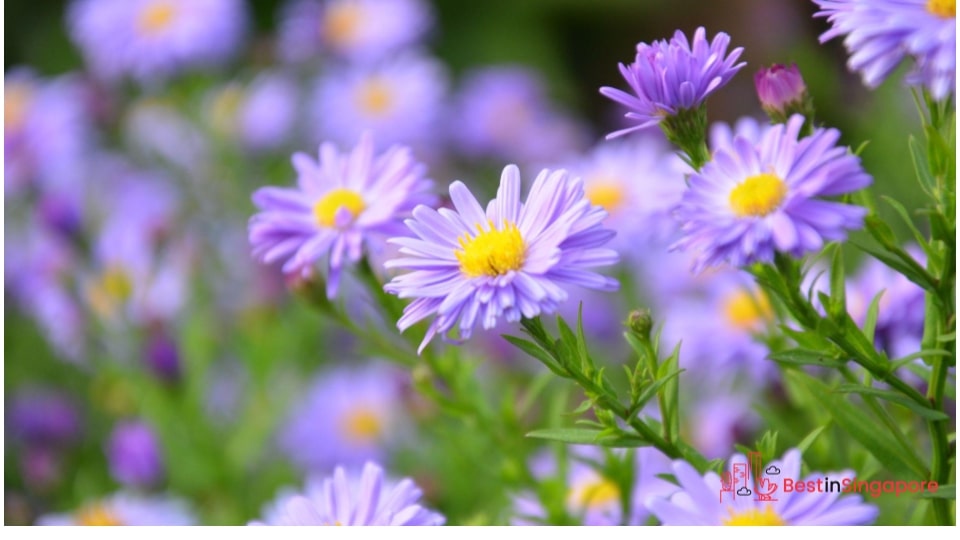 Photo by Beata Kamińska from Pexels
Many people consider daisies to be unremarkable or cheap flowers, but their simple beauty has a lot of layers to it (literally!). And this makes them the ideal symbolic blooms for your fifth wedding anniversary.
So if you're planning on having a unique date idea to celebrate this milestone, make sure that a bouquet or even a nosegay of daisies is a part of it. You can make it the centrepiece of a romantic dinner or have them dotting the landscape of the picnic spot of your choice.
Or you can always have your favourite flower delivery service in Singapore pop up at your doorstep with a bunch of them!
Daffodils for Your Tenth Wedding Anniversary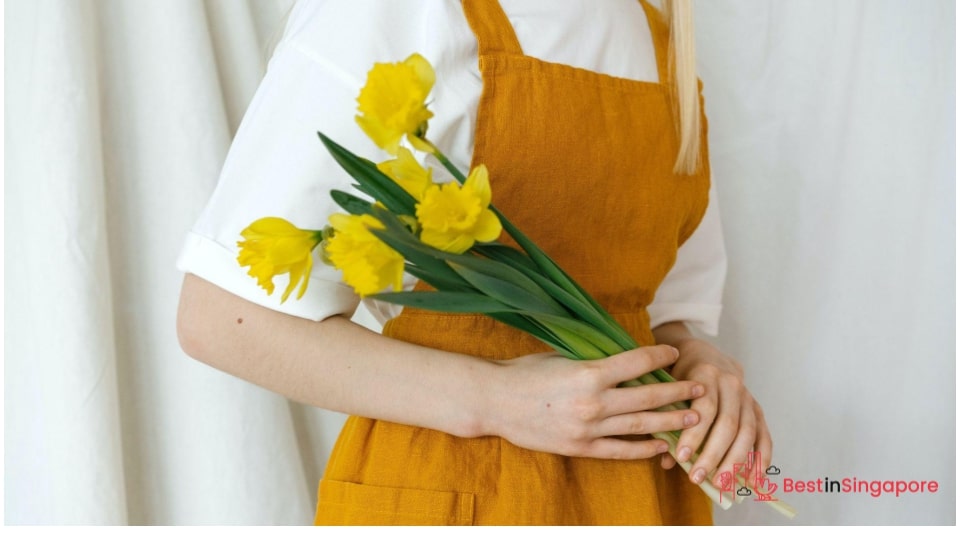 Daffodils can grow in full sun, which is a perfect way to describe a ten-year marriage that is still growing and thriving.
At this point, you can raise a toast to how strong your marriage is. So go ahead and visit your preferred wine shop in Singapore and pick out your choice of booze to celebrate because you deserve it!
While you're at it, visit a flower shop and pick out some gorgeous daffodils to mark the occasion. Ten years have passed since you chose your wedding outfit, wedding venue, and your spouse, but only one of those has been with you every step of the way.
Roses for Your Fifteenth Wedding Anniversary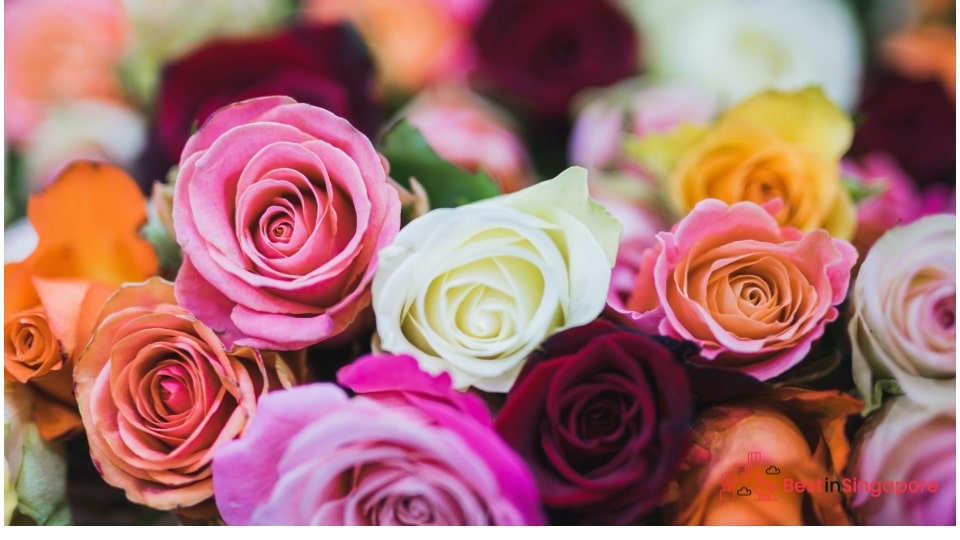 Congratulations on being married for 15 years and keeping the passion and romance alive and well all this time!
For this particular anniversary, the beauty and scent of roses can describe the long road you've taken together as a married couple. That's why the rose is the ideal flower to give to your spouse (along with some choice jewellery to symbolise your commitment and devotion).
Roses are also some of the most preferred preserved flowers among sentimental brides. So if you want the moment to last longer, you can turn your bouquet of roses into a dried flower arrangement as a sentimental keepsake.