4 Ways to Save and Earn Money by Sharing
You probably already have a savings account which allows you to keep your money safe while growing it. And if it's got a fixed deposit rate, all the better for your financial future and goals.
But the sharing economy can contribute further to your savings while encouraging sustainability and independence from consumerist culture. That's why today's post is all about the ways you can save and earn money by sharing.
Use a coworking space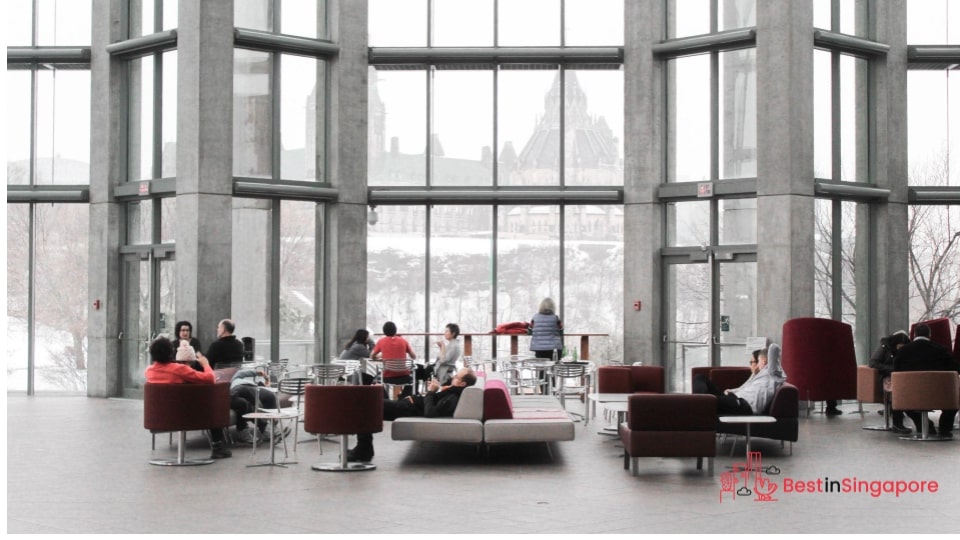 If you haven't made up your mind yet about whether to use a coworking space or an office rental, this tip might help you.
Renting is a great way to prevent the burdens of ownership, which often come with maintenance and repair woes. However, if you're just starting out, you might not even have sufficient funds for a monthly or yearly office rental yet.
That's where the brilliance of coworking spaces comes in. You won't need to set up office space and pay for electricity and other overhead costs while focusing on the more important aspects of getting your business off the ground.
Carpool when you can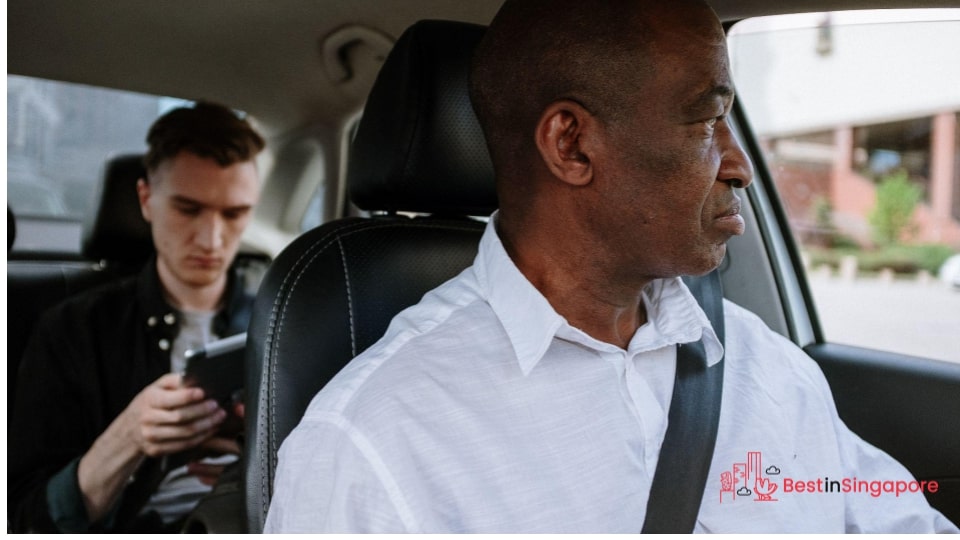 It's perfectly fine to commute to work using public transportation or a car rental. But carpooling is a more practical and sustainable way to get around since you'll be contributing just a percentage of the petrol and other expenses.
This lessens the traffic on the road and fuel emissions significantly, as well. By sharing a car, you and your carpool-mates won't be adding another vehicle to swell up traffic and use less petrol in the process.
If you own a car, you can offer this service to your workmates, colleagues, or neighbours, as well. The downside is that, given the current global health situation, you might need to have car fumigation services done more often.
Rent furniture and appliances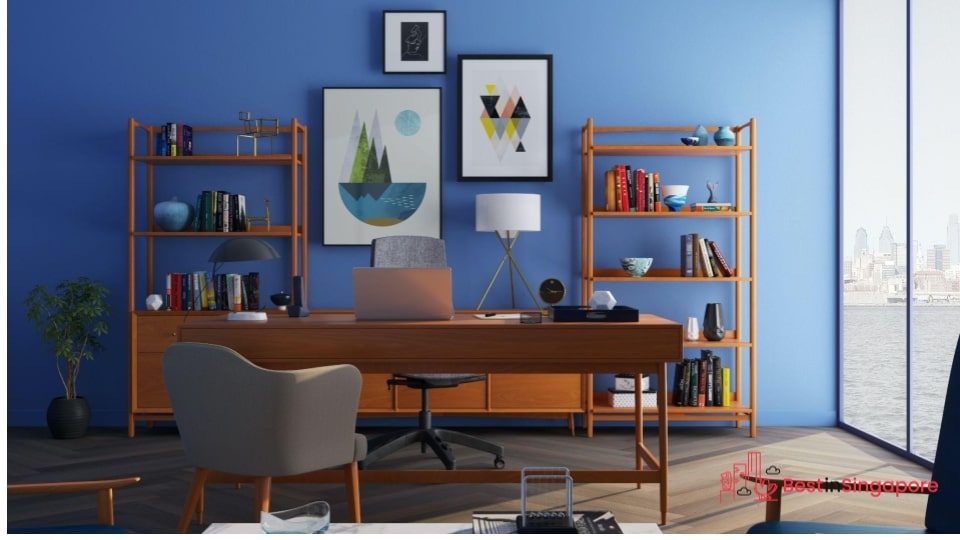 It's tempting to get all brand-new designer furniture for your home or workplace. But that would mean not just spending a lot of money but also wasting the opportunity to recycle, refurbish, or simply rent good pieces that already exist.
So look into renting your office furniture instead of buying everything brand-new. There are companies that specialize in them for a fixed monthly or annual fee, which makes it perfect for startups.
And if you're in need of appliances, look into fridge rentals for your food storage needs. They're great alternatives for people who may not have the kind of disposable income that bigger companies have.
Rent out your home or space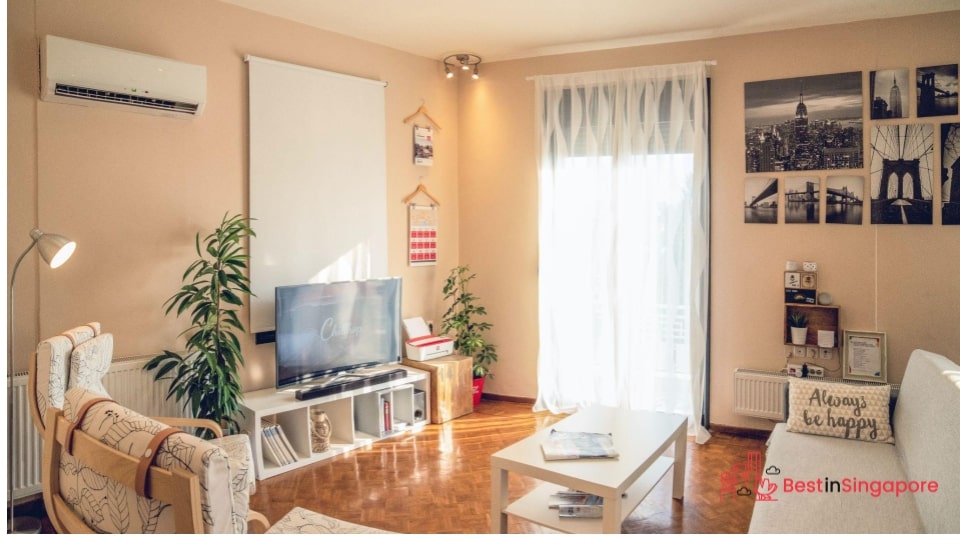 You can monetize the extra spaces in your house by opening it up for home rentals, Airbnb-style. This will allow you to earn an extra income while helping people find a place to live for a prescribed period.
However, you have to be sure that you're not buying into any property law myths and doing something illegal. For instance, those who own HDB flats can't lease their flats for less than six months, so it's best to do some research before you rent them out.