Debunking Myths on Property Law
Overwhelmed by Singapore property law and all that it entails? Don't worry, because today's post aims to explain some FAQs about them.
We also researched some popular myths to debunk them with detailed explanations of why these misconceptions shouldn't be mistaken as truths.
You won't need a lawyer when buying a property.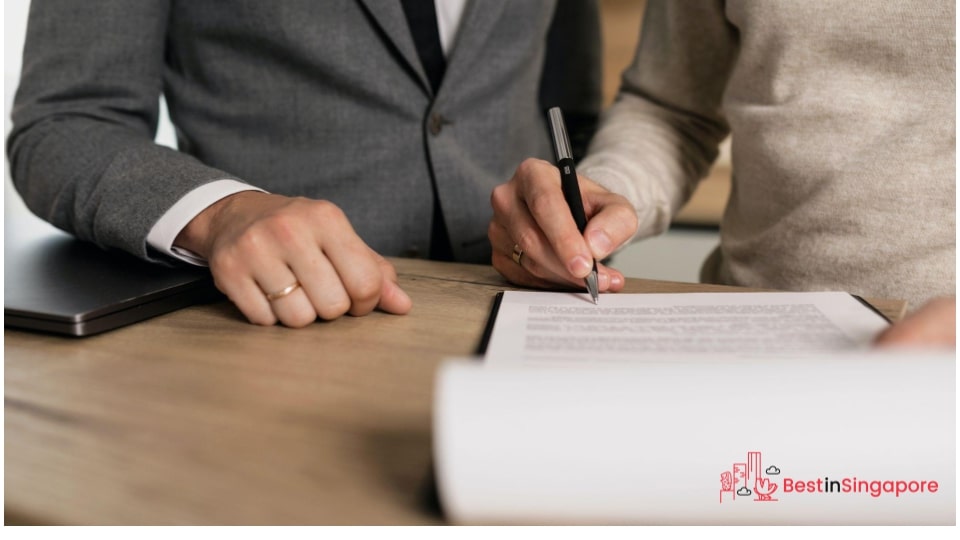 While there's really no law requiring a lawyer to be present during a real estate deal, having a conveyancing lawyer at your side can ensure that you're getting a fair transaction with a property agency. 
They have ample experience and education on all the legalities of transferring properties and all the legal obligations that need to be met. For instance, if you have your heart set on buying a property, you can ask your lawyer all there is to know about URA Caveats and how you can get a fixed purchase price within a set period. 
Also, a good lawyer can guide you on getting an HDB BTO flat if you want affordable housing with a longer lease. 
Just like a trusted family lawyer, a real estate attorney will look out for your best interest and help make the entire process an efficient one.
It's easy to find lease agreements for less than a year.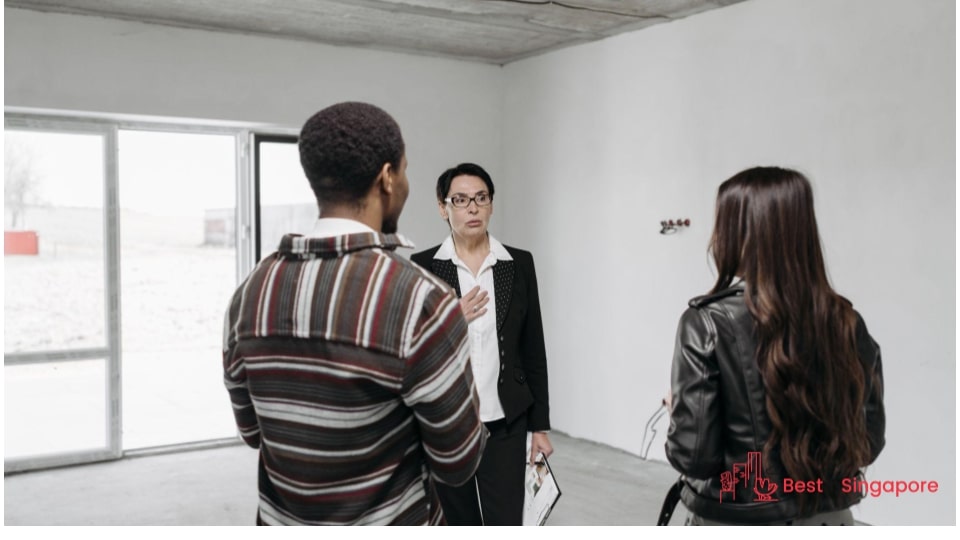 In Singapore, the standard lease period is for over a year. It's quite rare to find a lease agreement that is less than a year (although either the landlord or the can prematurely end an agreed-on lease contract).
For one thing, tenants are typically expected to pay a security deposit equivalent to a full month's rent for every year of the lease. A month's rent paid in advance could also be required.
The Control of Rent (Abolition) Act 2001 has allowed rents to be freely negotiated between tenants and landlords. Meanwhile, subsidized rent by the Housing and Development Board (HBD) is available to Singaporeans who need it.
To make sure everyone is on the same page, don't be afraid to ask important questions to the landlord (or property manager if one is present), including the duration of the contract and renewal of the tenancy.
Singaporeans can rent their HDB flats for short-term leases.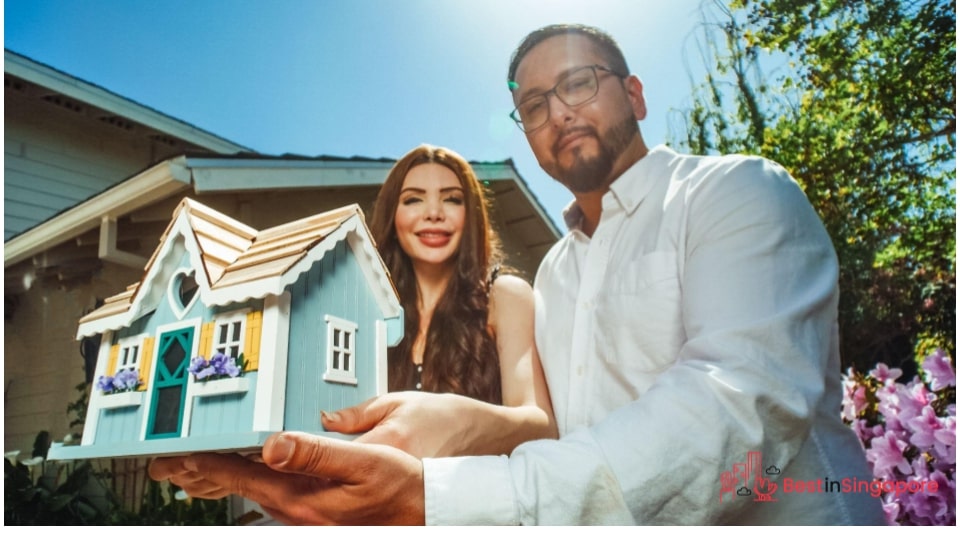 For travellers who prefer staying at a homeowner's place instead of booking a room in a budget hotel, Airbnb could be considered a godsend. Singapore isn't far behind on this trend, with over 8,600 properties listed under Airbnb by December 2017.
However, there's been some disagreements about whether Airbnb as a short-term home rental is actually legal. For starters, unless a foreigner has a student or long-term social visit pass, HDB flat owners aren't allowed to rent to them.
Those who own HDB flats are also prohibited from leasing their flats for less than six months. The punishment for breaking this housing law is usually a steep fine (or worse, getting their flat seized by the HDB).
So if you're a foreigner or tourist staying in Singapore for a short time, it might be better to lease a serviced apartment or a staycation hotel to be on the safe side.