The 5 Best Fixed Deposit Rates in Singapore
Want to find the smartest way to invest your hard-earned savings? If so, then you may consider searching for the best fixed deposit rates in Singapore.
Opening a fixed deposit account is a low-risk investment that'll help you grow your money with an easy, safe and secured process. You can get a higher interest rate compared to a regular savings account as well as stop yourself from spending your funds because it has a certain maturity date.
You must also be aware that the interest rates may vary based on the promotional offers. So, to save you from long hours of research, we've already done the hard task of identifying the leading banks that offer the best fixed deposit rates in Singapore.
See our list below to figure out which one suits you the most.
1. DBS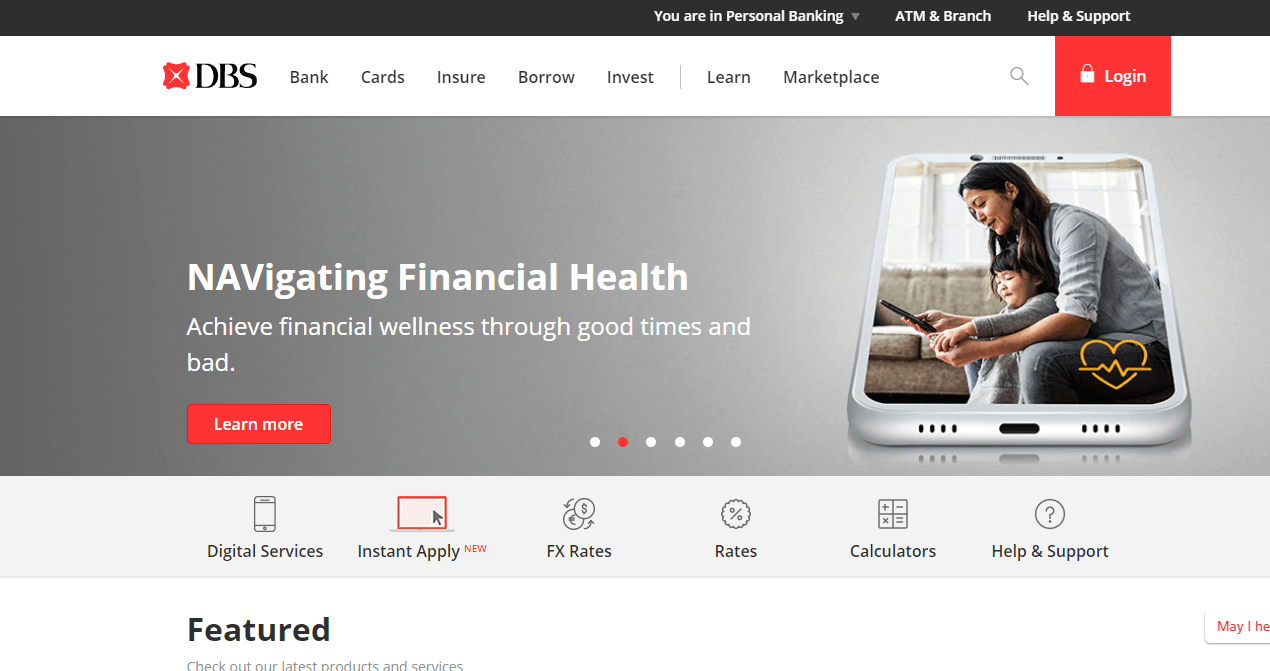 DBS has just improved their deposit rates with a competitive range. You only need to put S$1,000 in your account for at least 1 year and you can earn 1.4% p.a., which is the current leading rate in the market.
If you commit to a shorter tenure, the interest rate will also slightly drop. You can also use the fixed deposit account as collateral for credit facilities.
This is the reason we think the bank has the best fixed deposit rates in Singapore.
Highlights
Collateral for credit facilities
Eligible for 12 years and above
2. Maybank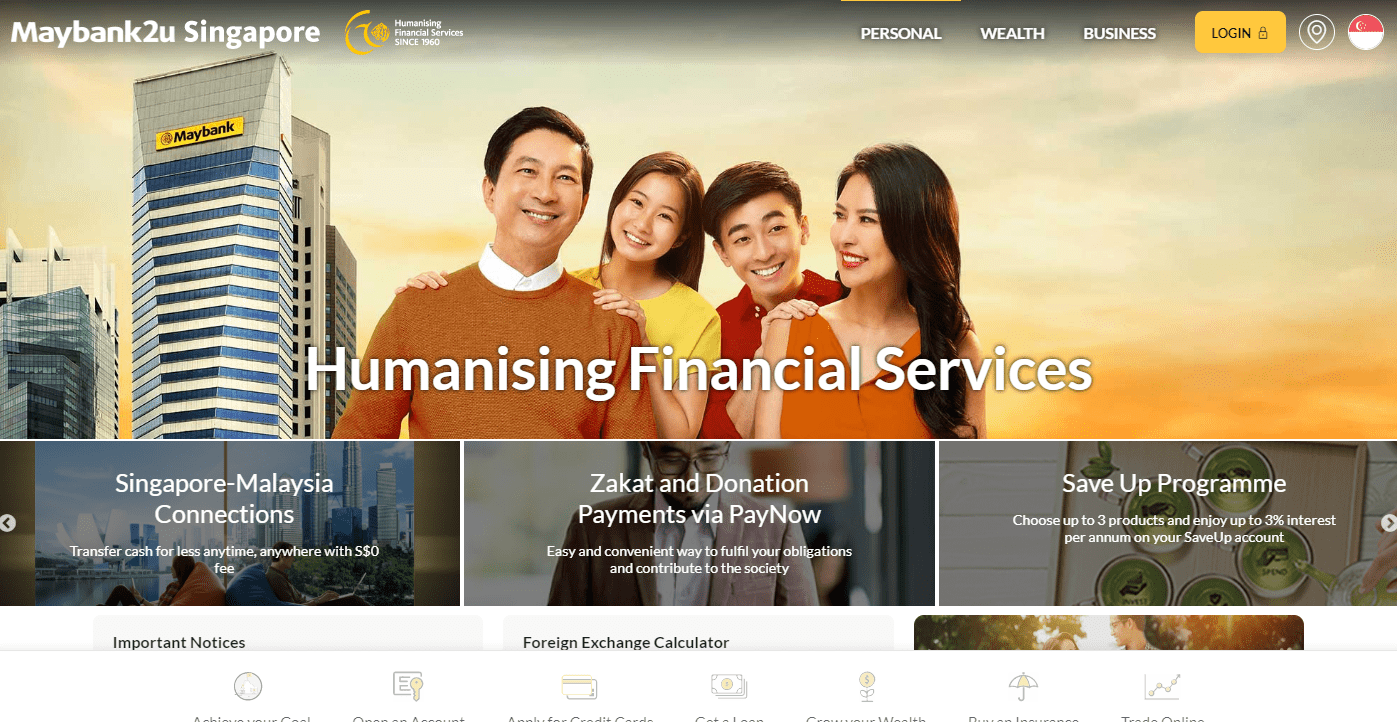 Maybank offers two promotions: you can either make deposits through iSavvy (online) or a current savings account. Both offer different yet some of the best fixed deposit rates in Singapore, so make sure to take your time in comparing the options.
With the iSAVvy, you can earn 1.40% p.a with at least S$25,000 in 1 year. For the savings account, they have a promotion where you can earn up to 3% p.a. on the first S$50,000 in your account and by linking it to a debit card.
Highlights
Customized saving programmes
Various deposit promotions
3. ICBC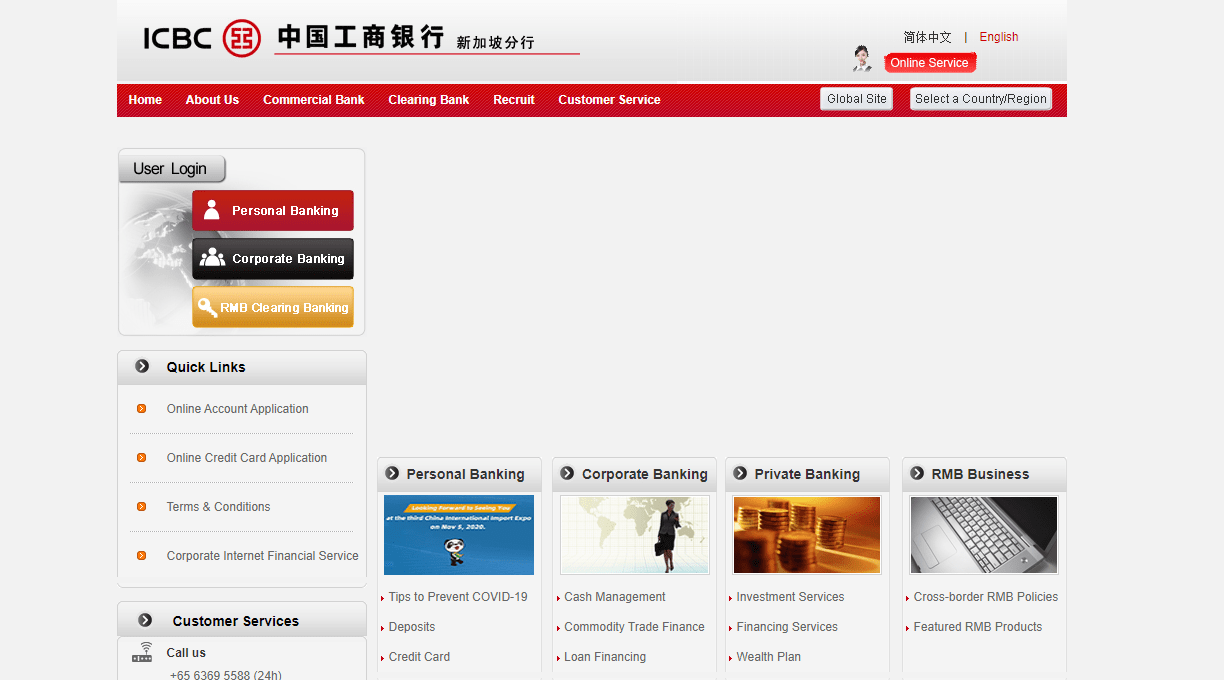 If you opt for a short tenure, ICBC may have the best fixed deposit rates in Singapore for you. The bank lets you deposit a minimum of S$500 for 3 months, through which you can earn 1.3% p.a.
The best thing about the bank's offered promotion is that you can earn 2% p.a. with a S$5,000 deposit and above in 1 year. This is a great deal if you want to keep well-balanced savings.
Highlights
High promotion rate for a savings account
No penalty for pre-matured withdrawal of fixed deposit
4. Hong Leong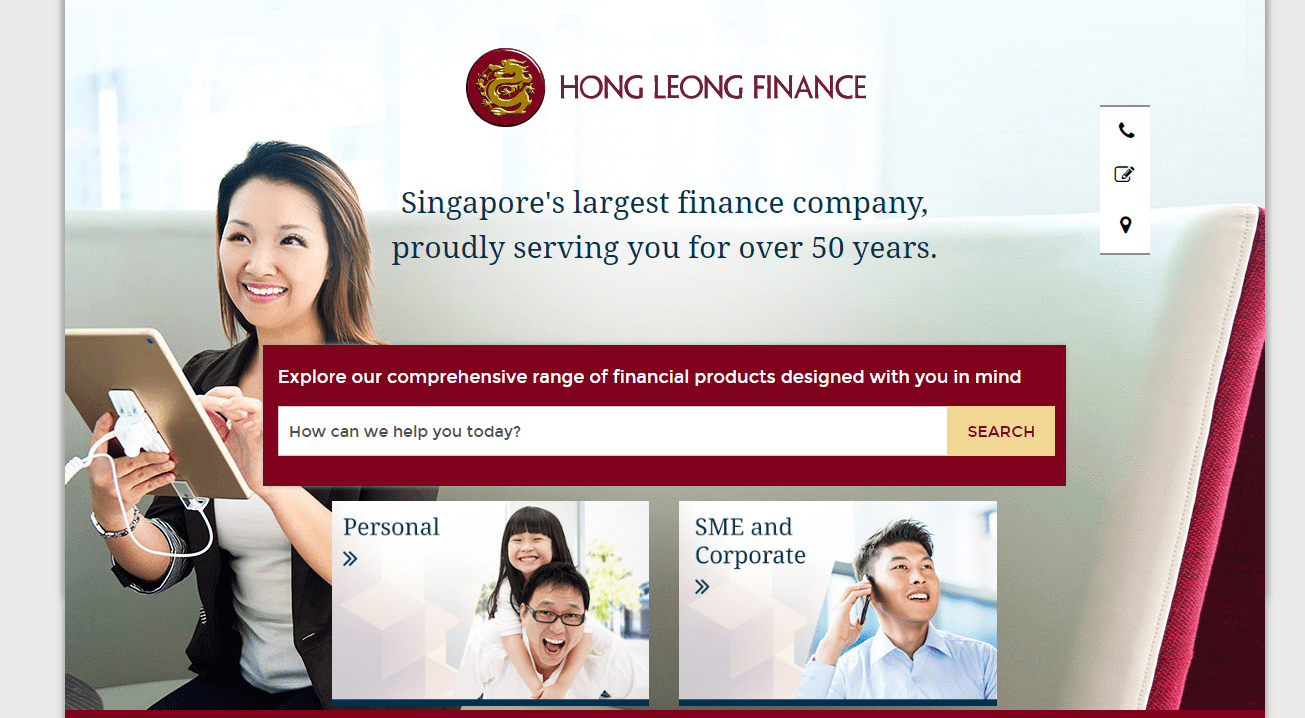 Hong Leong also offers the best fixed deposit interest rates in Singapore where you can earn 1.20% p.a. with a 1-year deposit of S$20,000 and above.
Even for a 6-month tenure, you can still earn 1.0% p.a., which is a practical option for everyone. There's also no need to pay for the interest if the fixed deposit receipt is not held until maturity.
Highlights
No premature withdrawal penalty for 3 months' tenure
5. CIMB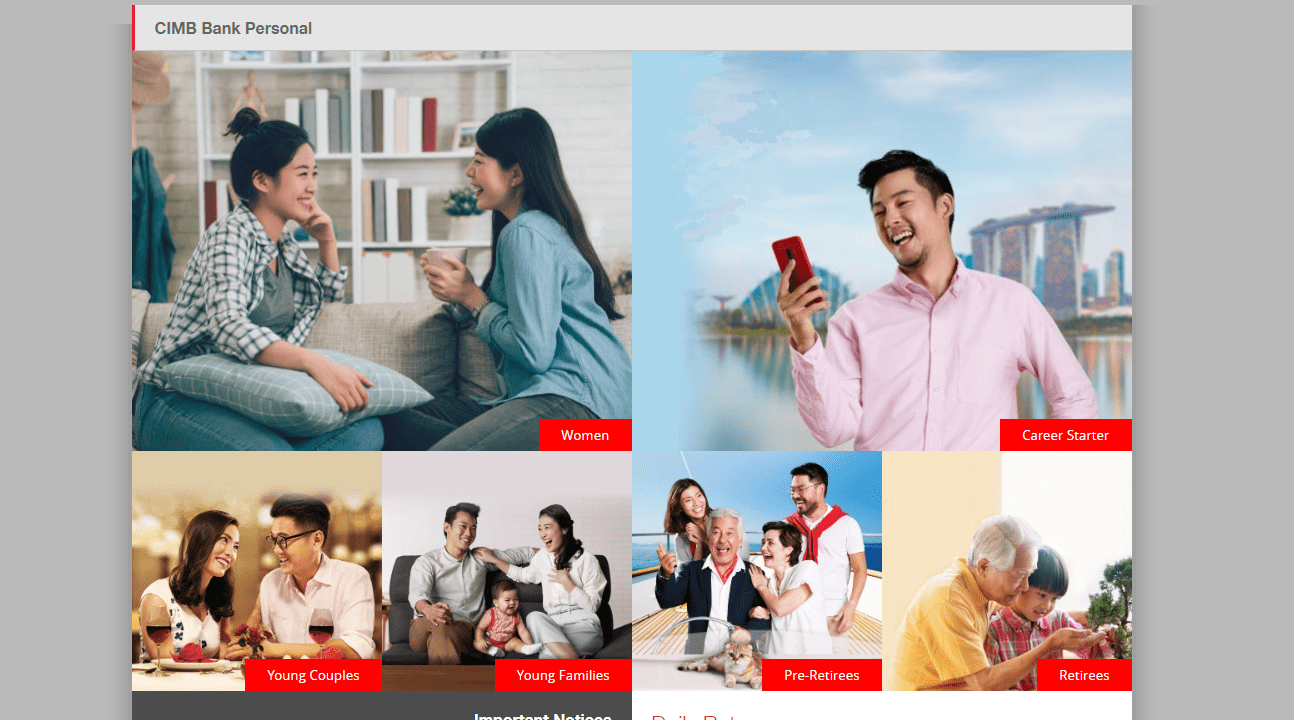 CIMB makes sure to maintain good financial health with their best fixed deposit rates in Singapore, through which you can earn up to 1.10% p.a. Despite a short tenure of 3 months, you can still earn a 1.10% rate with a S$10,000 deposit.
This goes too for 6 months up to 1-year of tenure. Through online banking, you can immediately access and manage your account to enjoy this limited promotion.
Highlights
High interest rate for a short tenure
There you have it! That's our list of the best fixed deposit rates in Singapore!
Have you already decided which bank you'd like to visit? If you have, let us know why and tell us about your experience!
Moreover, if you're interested in other financial services, you may want to check out these options for the best personal loans in Singapore. These loan providers offer flexible payment options and great rates.