How to Register a Marriage in Singapore
A significant part of knowing how to plan a wedding in Singapore is knowing how to register your marriage. 
Unlike wedding plans, there are specific and inflexible steps to take before you can get legally married in Singapore. That's why today's post will give you advice on what you need to do at the Registry of Marriages (and beyond).
File the notice of marriage.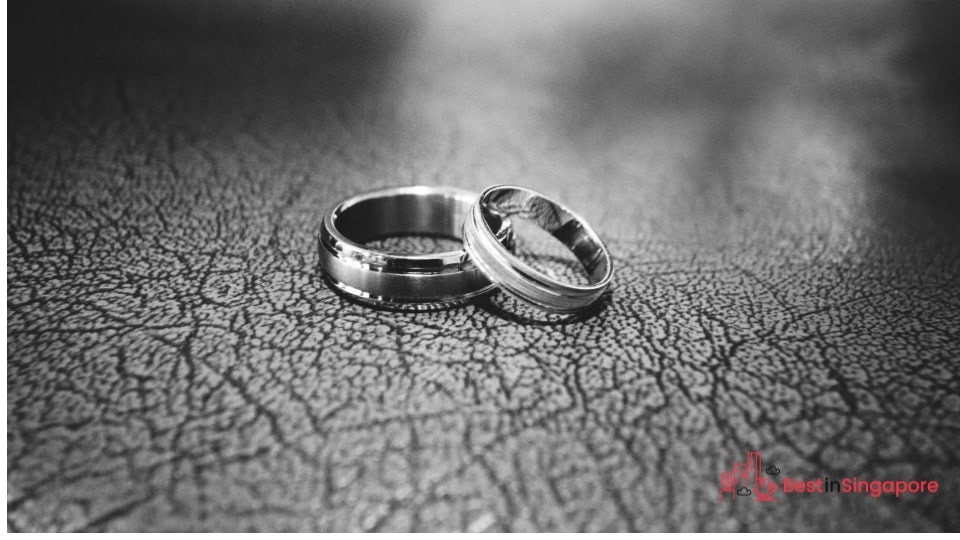 To be considered legal, your marriage has to be registered at either the Registry of Marriages (ROM) or the Registry of Muslim Marriages (ROMM). 
But first, you'll need to apply for the notice of marriage. Thankfully, you can do this online at the ROM website if you don't have time for a physical visit.
However, it's important to note that your application needs to be done at least 21 days before your planned solemnisation date. And if you're confused about schedules, your wedding planner can help you keep track of important ROM dates to remind you with ample time to prepare. 
The process is slightly different if you're getting married in Singapore as a foreigner. This typically includes notary public services, though the ROM site can help clarify things.
Get all documents verified.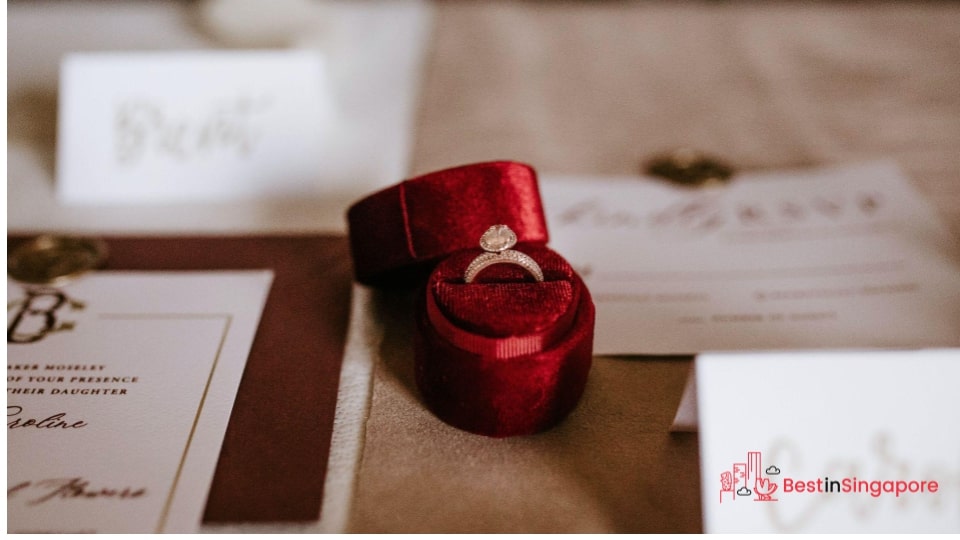 You'll first need to gather all pertinent documents prior to filing for the notice of marriage.

From both the bride and groom, you'll need either your passports or NRICs as proof of identity. You'll also need a printed copy of the "Invitation to Solemnise a Marriage" form, and either a credit card or cash card to pay fees.
Please note that if you're planning to hold your nuptials at a venue other than ROM, the printed-out form has to be signed by your licensed solemniser of choice.
After filing for the notice of marriage, that's when you're required to go to the Registry of Marriages between a day to two weeks from your solemnisation date. This is for the verification of documents and to submit the identification of two witnesses to be present at the solemnisation.
Start looking for a venue.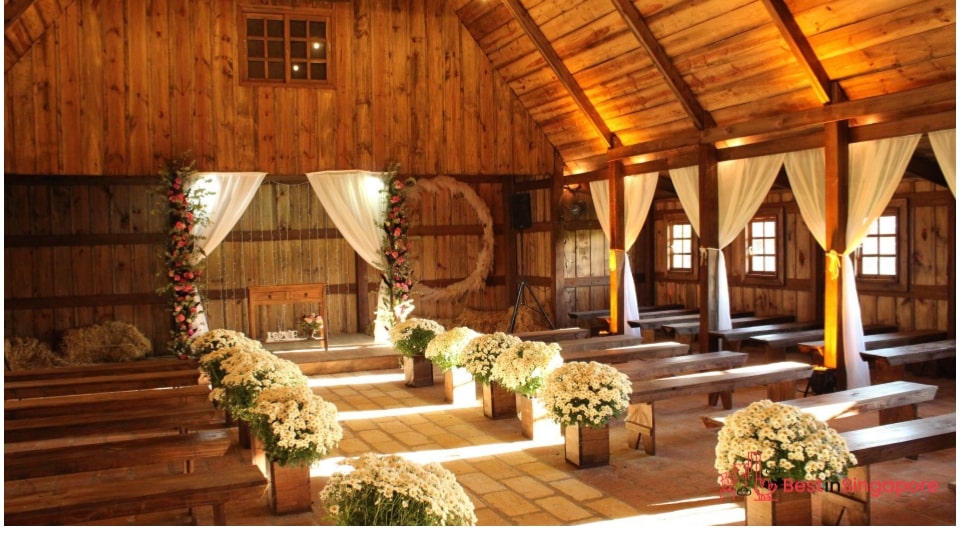 If you decided to hold your wedding outside of the ROM, you should start looking for the perfect solemnisation venue as soon as possible. It can be an intimate wedding since the solemnisation only requires the bride and groom, the two witnesses, and the solemniser to be present.
The venue can be any place you feel is right getting married. So even if you don't have a sizable budget for your wedding, you can still get the right wedding venue that's perfect for you and your future spouse.
What's great about a solemnisation venue as opposed to traditional ones that come with wedding catering is the simplicity of it all. And you won't have to take out a huge wedding loan to accommodate the special day, too.
Get a licensed solemniser confirmed.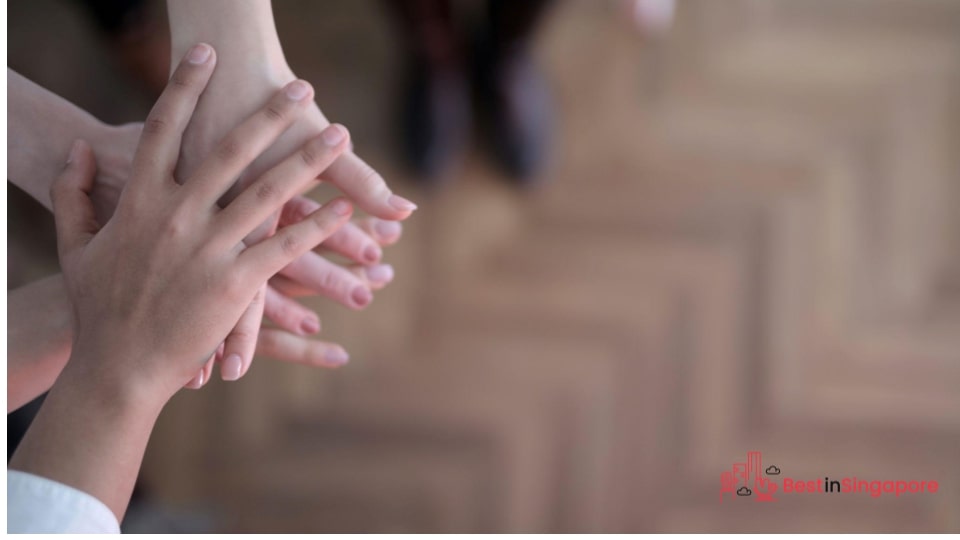 If you choose to get married at the ROM building, you'll be provided with a solemniser so you won't have to worry about selecting one. But if you prefer having it at an outside venue, you're going to need to book your own licensed solemniser.
The ROM website has a list of licensed solemnisers so you'll know where to look first.
You'll need around three months to book a solemniser's service in advance especially if the date you've chosen is a particularly popular one. By this time, you should also be shopping around for the wedding bands you'll be using at the ceremony.