Coworking Spaces: 4 Pros and Cons
Coworking spaces have been around long enough for them not to be regarded as a novelty anymore. Startups and individual workers are now taking advantage of the benefits that this alternative office option brings.
But to stay productive in a coworking space, you must first weigh its pros and cons. And that's exactly what this post aims to do today.
Privacy Considerations
It's only practical to think long and hard about whether you want to work in a coworking space versus getting an office rental in Singapore. This is especially true if you work with a lot of confidential files and non-disclosure agreements.
While coworking spaces may offer walled-in offices or conference rooms for the occasional meetings, most of them feature open-plan layouts. They may not be the safest spots for having private conversations, either.
This setup can also cramp your style if there aren't enough walls or furniture to act as sound barriers and you need to hear yourself think. So if you are easily distracted by idle coffee chatter while calculating your business profit, a coworking space might not be the best workplace for you.
Work Hours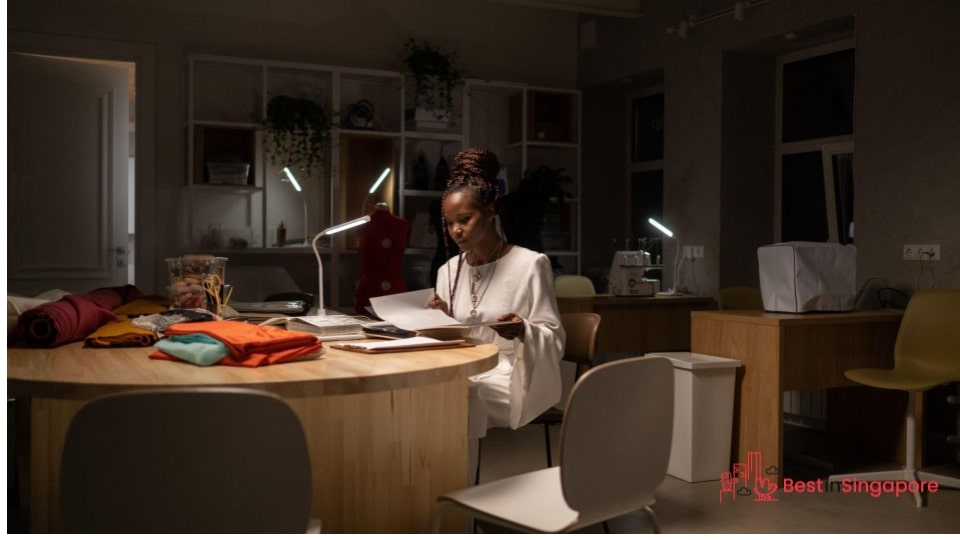 A big advantage of becoming a work nomad is having a flexible schedule that a traditional office setup can't provide. And that's one of the biggest benefits that a coworking space can offer you, as well.
Some coworking spaces allow you to work at night if that's the best time for you to do so. It's also a pro for those getting ready to launch their startups and who need to put in longer hours than the usual workday.
But just like co-living situations, bear in mind that you'll likely have to work with other people's schedules, too. This means having to share the time, space, and coworking space amenities while dealing with their different quirks.
Amenities and Utilities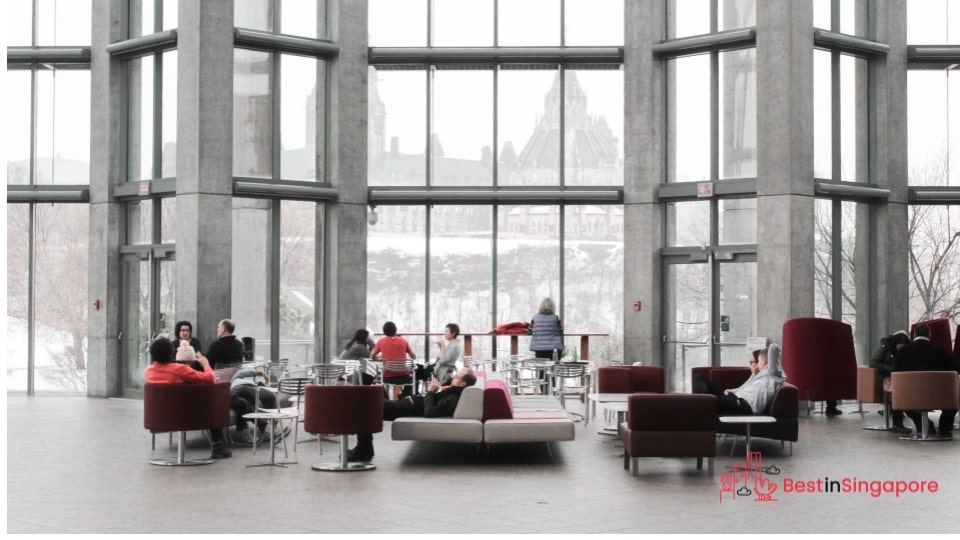 A coworking space is ideal for those who like the immediacy of working right away and not having to set up a home office first. Since most of these places have office equipment, you can also save and earn money by sharing them with others.
So if you appreciate being able to access the office printer and paper shredder without having to purchase them yourself, that's a huge coworking space pro. But bear in mind that other people in the space might use them more frequently, so some patience is a must.
Also, if you're particular about choosing a coffee machine for your caffeine fix, you won't be guaranteed to get one you like in a shared space. It's best to bring your flask should this be the case.
Company Culture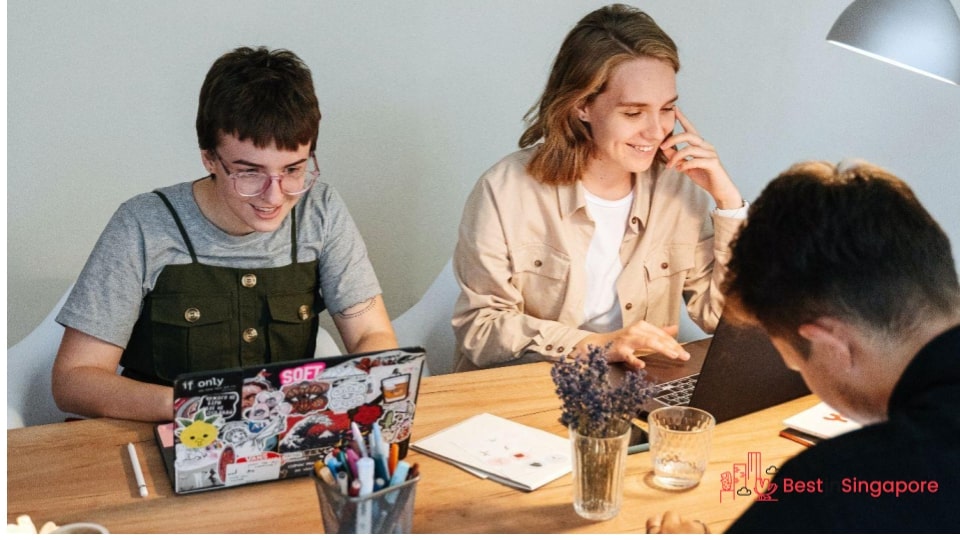 Company culture might not be something you'll prioritize if you're a freelancer who simply wants to meet a deadline. But sometimes, a semblance of structure is good especially if you're starting to feel burnout with the work you do.
The best office spaces will allow you to work alone if you need to and socialize if you're starting to feel lonely. The great thing about being in a coworking space is that you can also do some networking or simply strike up a conversation to get inspired. 
So while a coworking space doesn't really have a company culture to follow, you may still want to mingle with other people there to have a sense of community.