The Essential Singapore Park Guide for Picnics
If picnics are on top of your list of fun family activities in Singapore, then this listicle should make you happy. Today's post aims to be the essential Singapore park guide for picnics (and other outdoor activities).
So pack those picnic essentials and put on your comfiest clothes while we take a virtual tour of some of Singapore's most enjoyable parks.
Troop to the Tropics: Singapore Botanic Gardens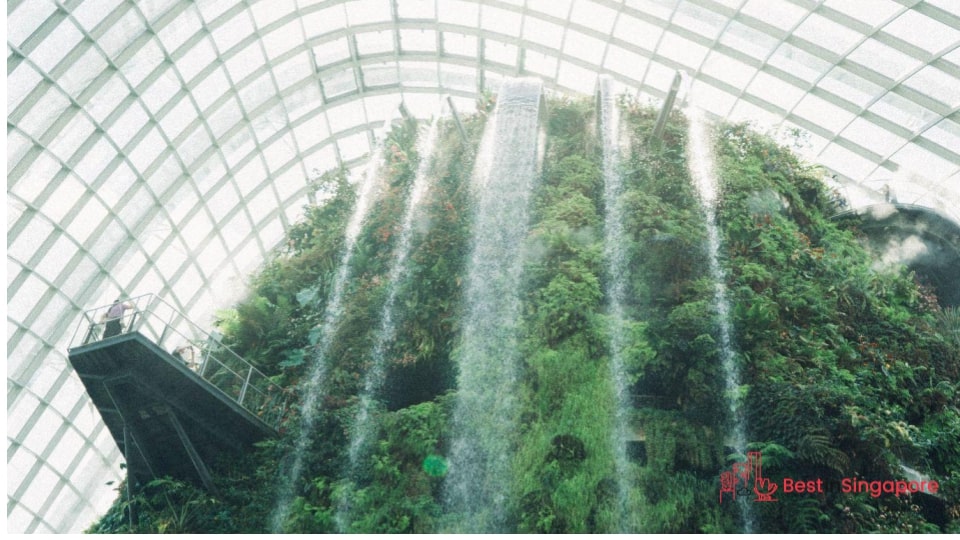 Not all developed cities have an impressive and immersive sanctuary like this. That's why it's on top of most people's lists of places to visit.
The Singapore Botanic Gardens offer the kind of tropical paradise ambience that will soothe any weary soul. It's literally filled to the rafters with lush foliage and features a rainforest that has become a must-see for locals and visitors alike.
Though its charms are different from that of an Italian garden, this 2015 Unesco World Heritage Site is definitely worth an excursion. So if you want your picnic date or outing to be filled not just with food but also with historic, educational, and nature immersive experiences, head on over to the Singapore Botanic Gardens this weekend.
Futuristic Fun: Gardens by the Bay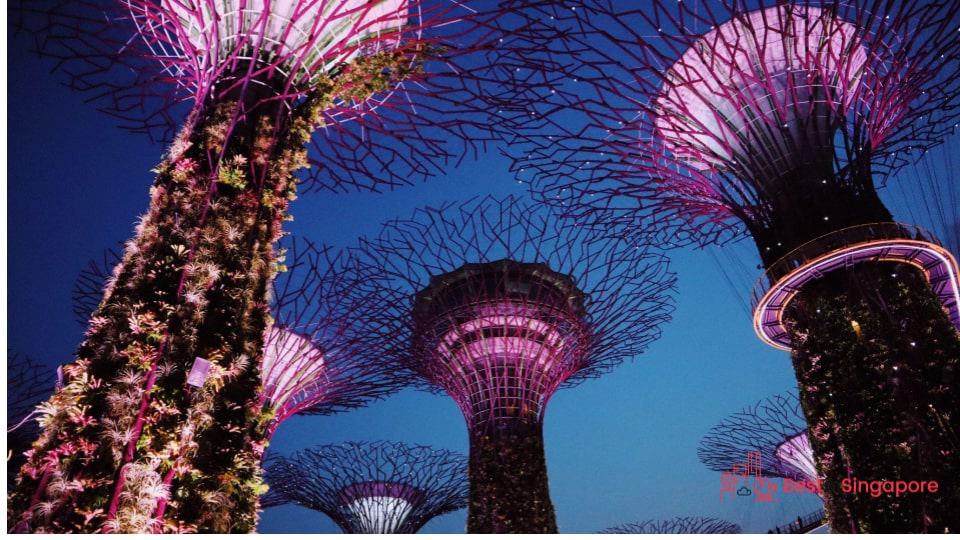 In our guide on the best sunset spots in Singapore, we mentioned Gardens by the Bay and how it's become an iconic attraction. With its futuristic-looking elements interspersed with vertical gardens, you'll find plenty of views here that are Instagram-worthy.
There's plenty to explore while working up an appetite for your picnic feast (you can get everything from gourmet meals to hawker food here). Some spots you can expect at Gardens by the Bay include the Flower Dome, the Cloud Forest, the Supertree Observatory, and the Floral Fantasy.
The Supertree Grove offers free admission so you can get to marvel at all the flora and fauna the place has to offer. Its nightly light and sound show is also a romantic, fun but cheap date option for you and your significant other. 
Sweats, Treats, Eats: Bishan-Ang Mo Kio Park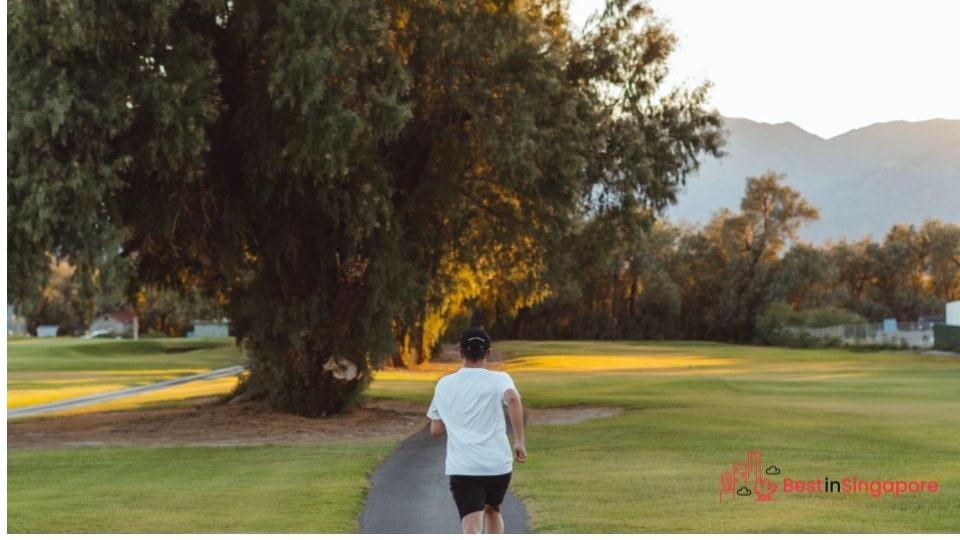 If you need to work off some of the calories from your picnic feast, then Bishan-Ang Mo Kio Park might be your cup of tea. It features not just mouth-watering dining options but also some jogging and hiking trails which have become a favourite among night-time fitness enthusiasts.
You can spot wildflowers and enjoy the open lawns as you settle down for an old-fashioned picnic. Kids can also enjoy the playground amenities, which provide access and use for persons with disability, too.
It also features dog runs, so yes, you're allowed to bring your beloved pooch on the picnic with you! The dedicated play areas might not be the best spot for serious dog training, but at least your furbaby can enjoy the company of other pups.
The Zen Zone: Jurong Lake Gardens
Jurong Lake Gardens are for those who need the kind of peace, quiet, and serenity that they might only get from a good yoga class. It's a favourite spot for those who want to work out, so expect to run into some yogis and Tai Chi enthusiasts on your stroll.
It's ideal for a short family outing because it has three main gardens that feature calm landscapes and plenty of heritage trees that give shade. You can visit the Chinese and Japanese Gardens, the Garden Promenade, and the Lakeside Garden to work up an appetite.
There's plenty of birdwatching to do here after your picnic, too! So whip out your trusty binoculars and marvel at all the storks, herons, and egrets that visit the flora and fauna.