Planning a Fun Cheap Date in Singapore
Singapore is a great place to have dates because it offers something for practically anyone. That's why a lot of online dating apps in Singapore are very specific when it comes to interests while catering to a diverse community.
We already featured a guide on unique date ideas in Singapore that also emphasize fun activities for couples. But for this listicle, we're focusing on enjoyable dates that are affordable, as well.
Have a Backyard Picnic (and Watch the Sun Set)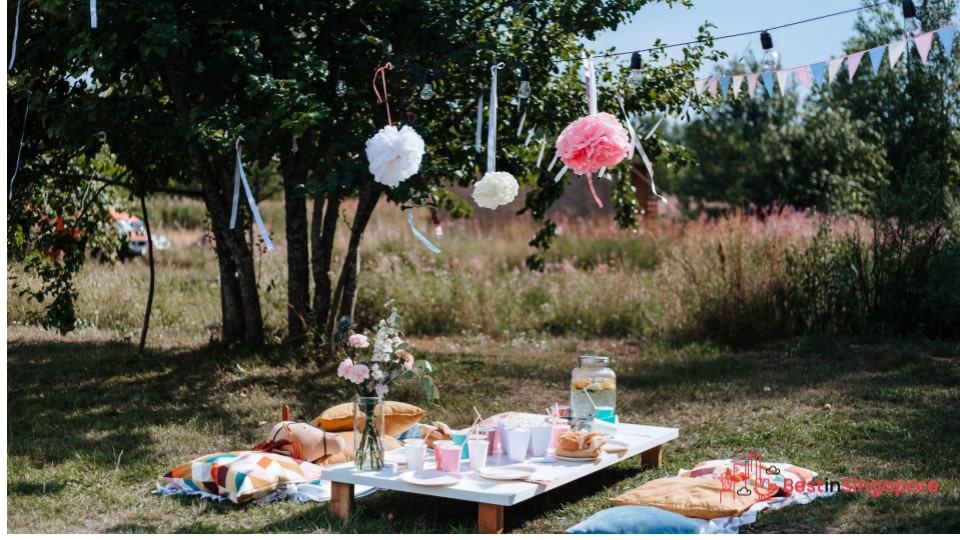 Sunsets are always a good backdrop for any date, whether it's on an expensive cruise or in the comfort of your own home. But for the sake of affordability, why not have a picnic in your garden or backyard and wait for the sun to set together?
You can decorate the space with romantic touches and have your favourite food delivery served up in festive or formal dinnerware. Spruce up your tablescape with fresh flowers picked from your garden or via your favourite flower delivery service.
And don't forget to capture the golden hour using your trusty digital camera!
Visit Animals at the Zoo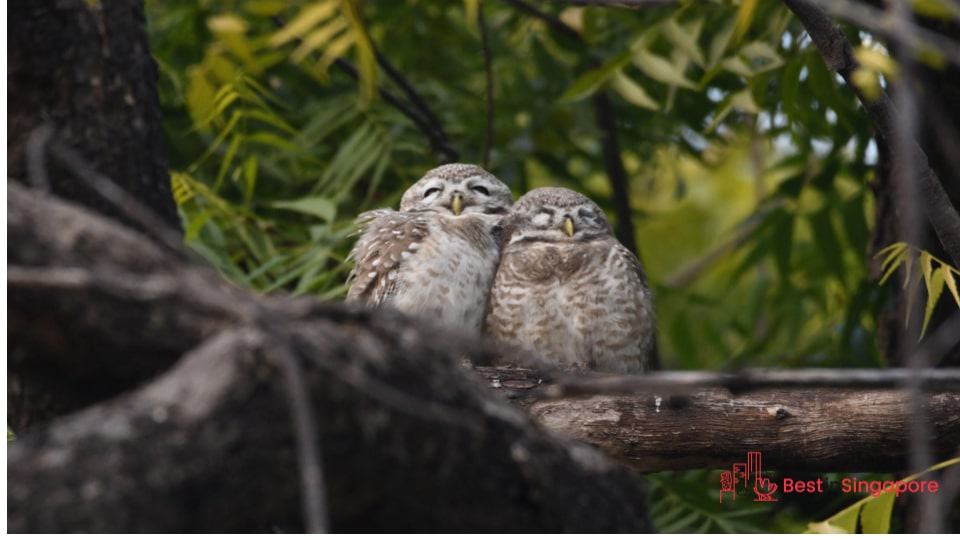 Love animals? Then visit the Singapore Zoo where you can see everything from white tigers to lemurs!
It's an inexpensive way to bond over your fondness for wildlife while getting your fill of spectacular and interactive shows and activities. The best thing about it is that the zoo has enough events to make it an all-day date!
If you prefer seeing animals in the wild, then bust out your handy pair of binoculars and take turns viewing birds and other wildlife in the safety of your own home. Or, you can always give back to your favourite animal advocacy by signing up together at volunteer centres in Singapore.
Dine in an Offbeat Eatery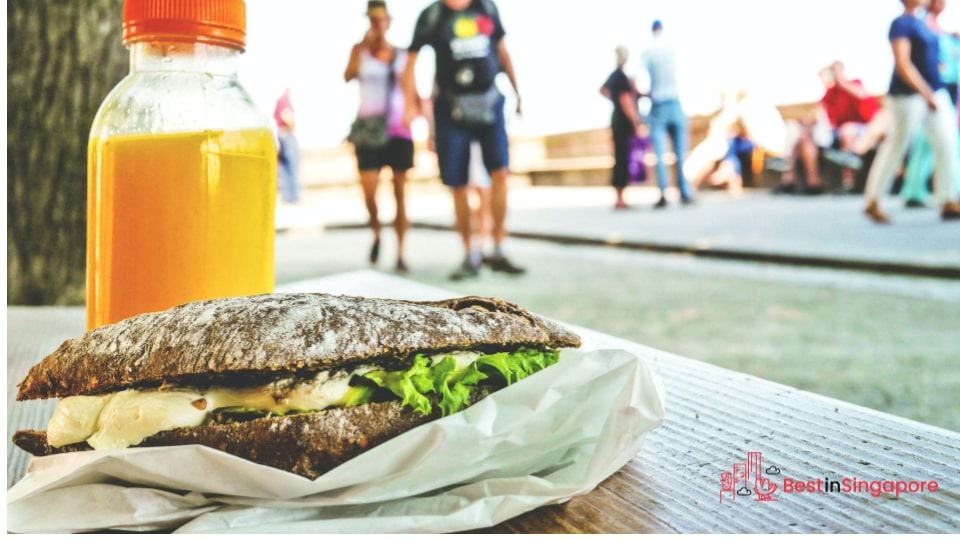 Forget costly full-course dinners that will cost you an arm and leg. There are creative ways to capture your date's heart without racking up debt.
You can try some offbeat restaurants in Singapore that put a creative spin on the dining experience. Off the top of our heads, we recommend dining in pitch-black darkness, catching your own live seafood (before the chef cooks it), and being regaled by theatrical performances during lunch!
The great news is that you'll never run out of romantic dinner options in Singapore. It's just a matter of selecting the place and menu that fits your tastes, budget, and mood.
Go Skating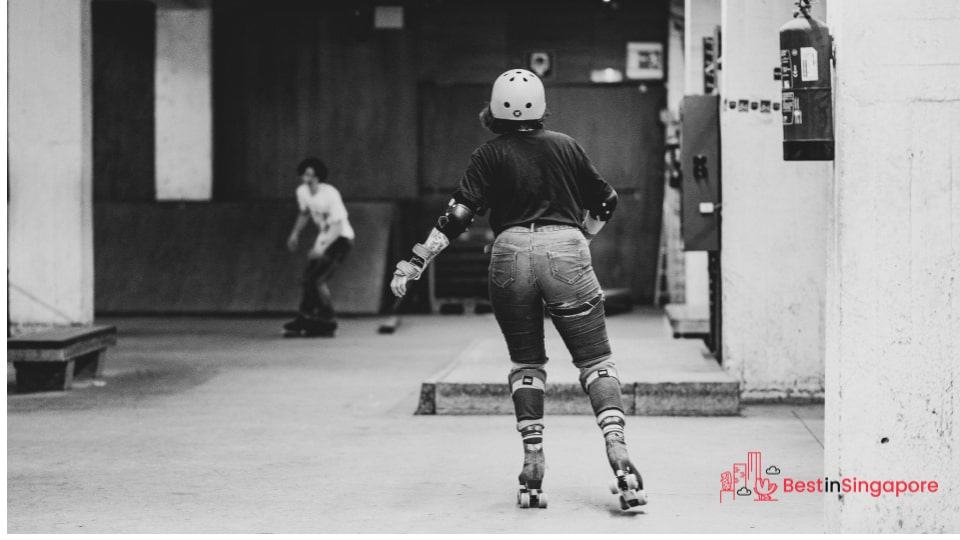 Want to make your special someone's heart beat faster? Your nearness can do that, but there's also an activity that can guarantee this while being thoroughly enjoyable.
Try skating! Whether it's ice-skating or retro roller-skating, this particular date should keep you moving in sync (hopefully while holding hands!).
But if you aren't as steady on your feet with skates attached to them as you'd like, consider buying or renting some e-scooters, instead. You can spend your date going around your favourite places and stopping once in a while for food, drinks, and other entertainment.
Learn a New Skill or Craft Together
Spend some quality time together by making something from scratch using your bare hands. It can be something edible, decorative, or even downright silly!
There are lots of educational and interesting workshops in Singapore to try that teach everything from photography to cake making, so you'll be spoilt for choice.
So if you're artistically inclined, consider some art jamming sessions where you can sign up for private lessons on painting and other art activities. The best thing about this activity is you can bring home proof of your creativity.