Live Music Etiquette to Follow
A concert or other musical event is a great date idea for music lovers. So if you're thinking of bringing that special someone to enjoy live music in Singapore, you'd understandably want to make it as memorable as you can.
But bear in mind that there's live music etiquette to follow if you want the date to go without a hitch. Let's look at some of them in this listicle.
Dress accordingly
Though concerts or gigs don't have stringent rules compared to how you should dress for a wedding, you'll still need to show up properly attired if you don't want to feel self-conscious.
If you're a seasoned rock or pop music concertgoer, chances are you already have comfy go-to clothes you can dance and generally enjoy music in. But some venues, like most jazz clubs, might have a dress code in keeping with their ambience and clientele.
It won't hurt to dress right and not feel out of place at a live music venue. And that's something you won't want to experience while trying to impress a hot date.
Don't film the entire concert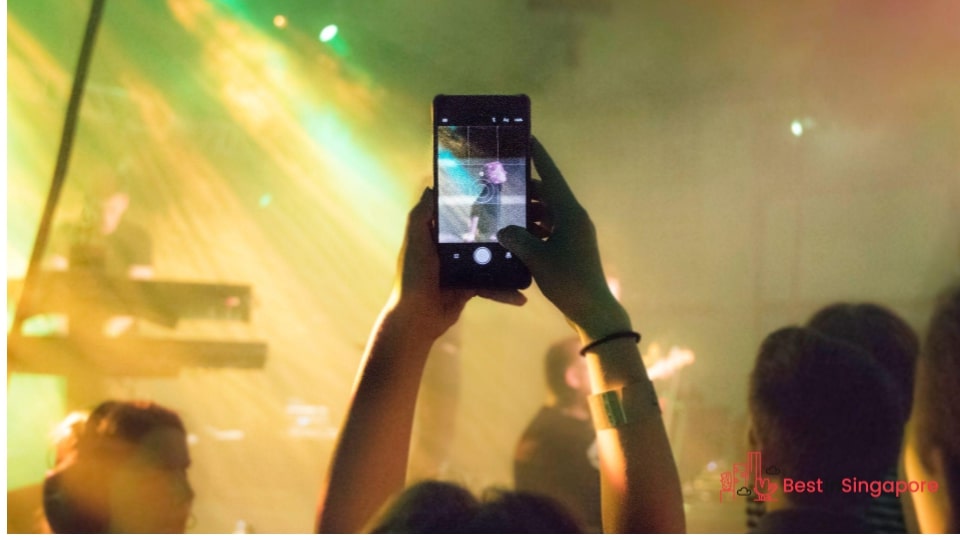 We get it: you've saved up for this particular band or performer to go to Singapore and regale you and your date with your favourite tunes. But that doesn't mean you should act like a videographer and film the concert from start to finish!
It's fine to whip out your smartphone and capture a few minutes of great music or impromptu monologues. But wouldn't it be nicer to lose yourself in the music and have wonderful memories of a magical event?
While you're at it, forget about taking pictures or videos with your tablet. Smaller digital cameras and phones are fine, but an iPad can spoil someone else's viewing experience every time you hold it up.
Don't talk too loudly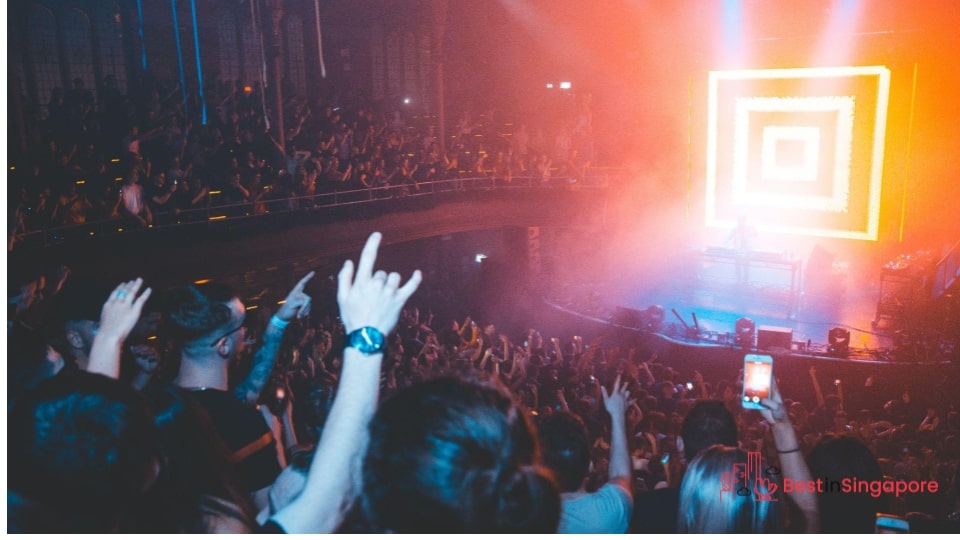 There's a tendency to raise your voice when you've got your wireless earbuds plugged in and someone talks to you. But never do this while watching a concert even if you simply must make yourself heard over the loud music.
So if it isn't a dance club you're going to, it's best to keep your voice low when attending a live music event. This could interrupt other audience members' viewing and listening experience, so don't spoil it for them with a loud voice.
You and your date can talk after the gig and enjoy each other's company afterwards. Or you can always whisper things to each other, which is way more intimate than shouting.
Enjoy the live music, but let others enjoy it, too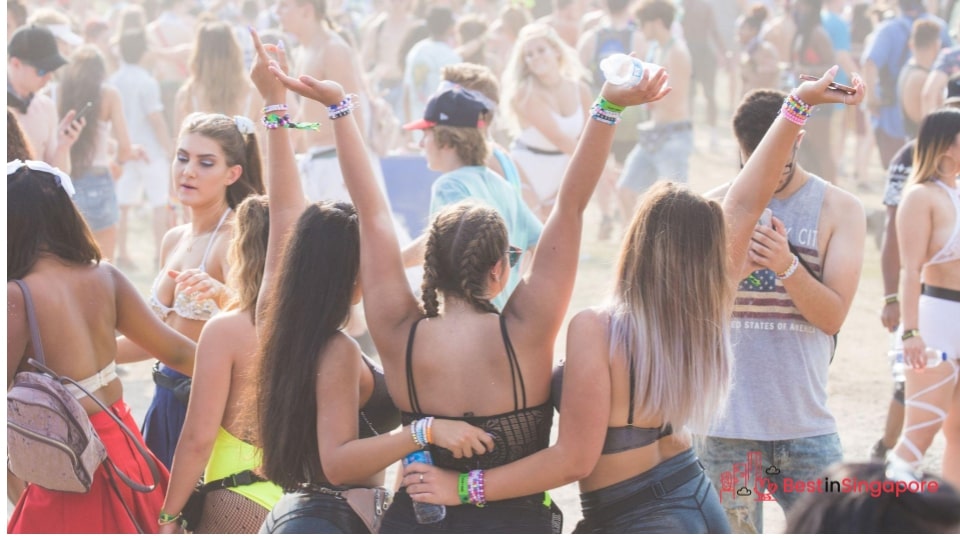 It's quite tempting to document everything for social media clout especially if you're witnessing something musically phenomenal.
So go ahead and bring your digital camera, but don't spend your entire time doing selfies or blocking people with your exaggerated Instagram poses.
Most people are there to enjoy music, not to witness the behind-the-scenes of influencer posts. It's important to respect other people's spaces even if it's a packed concert or standing-room-only gig.
And never bring alcohol to an event that strictly prohibits it. That's just plain rude and inconsiderate.