It's safe to say that 2022's home decor trends have been influenced by people needing to stay safe at home more often in the past couple of years. That's why interior designers safely predict that hope and comfort are two values that will influence how people decorate their homes for this year. 
With that in mind, today's post takes a closer look at four 2022 home decor trends.
More Curves, Less Sharp Angles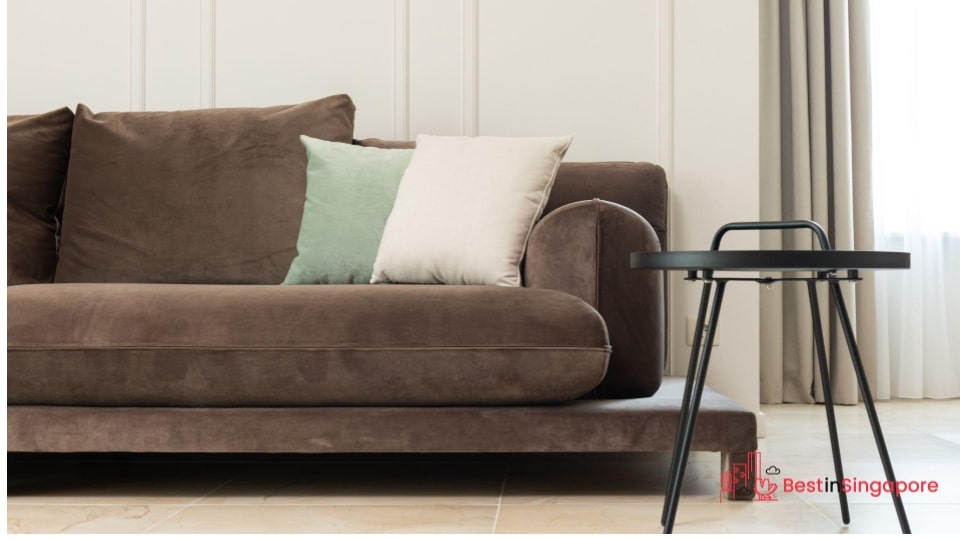 Because staying frequently at home requires long leisurely hours sitting or lying down, sharp geometric lines and angles are making their way out. This applies to major furniture like sofas and tables as well as smaller decorative items. 
These curving lines can make people feel more cocooned and protected at home. So expect them to pop up on everything from sofa arms to the backs of dining chairs.
This doesn't mean that fans of Scandinavian interior design should replace their minimalist preferences for overstuffed chairs and couches. Minimalism is still around, but there's an emphasis on more curves and graceful lines instead of rigid ones.
Green Accents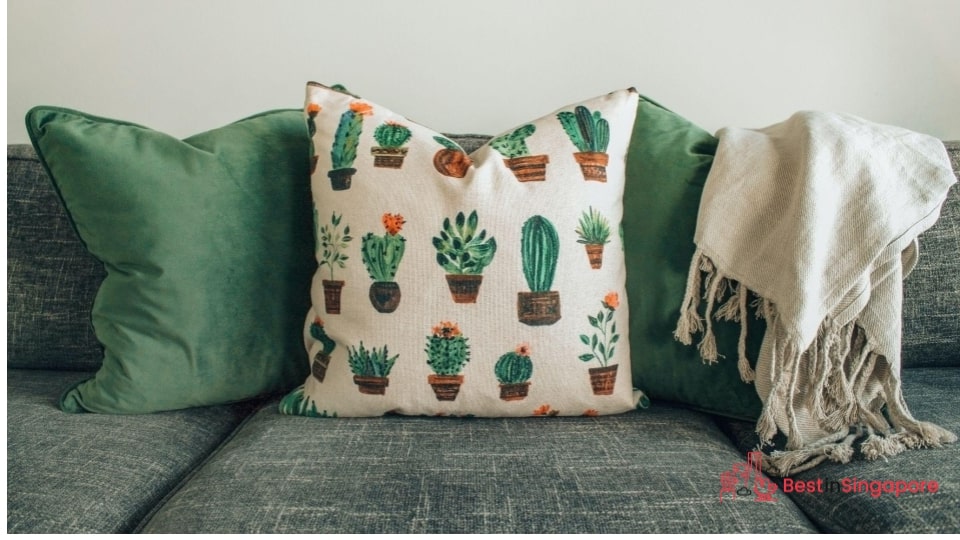 What better palette to signify hope than the colour of green, growing things? Green might not be the Pantone colour of the year, but interior designers are predicting that they'll be showing up as accents and even colour blocking everywhere.
The pandemic also saw a renewed interest in caring for houseplants, as people couldn't commune with nature as often as they'd like. The sudden popularity of green could be symbolic of a collective longing to be surrounded by foliage, whether it's from organic or artificial sources.
It can also be done subtly so as not to interfere with a more muted colour scheme (if that is what the homeowner prefers). Green can show up in various shades on throw pillows, drapes, accent furniture pieces, and other forms of decor.
Layered Textures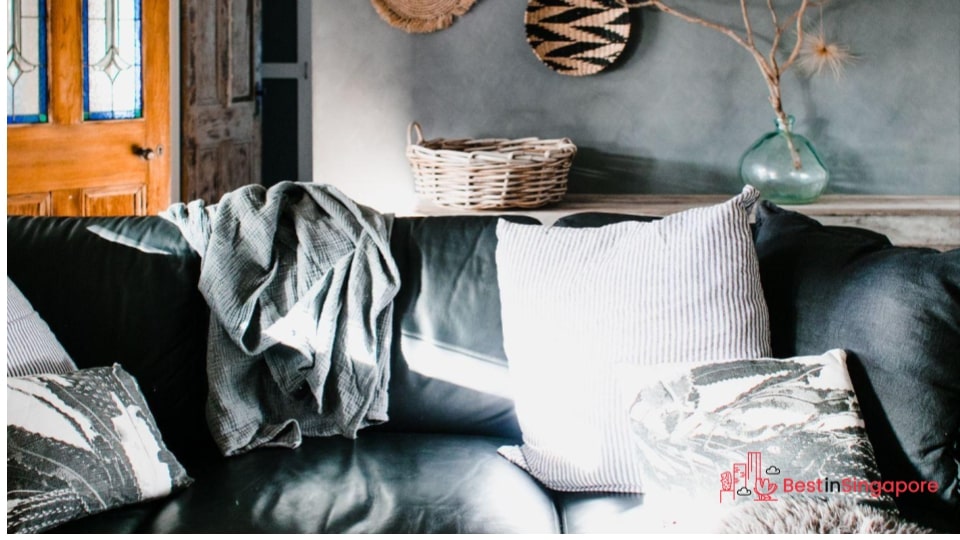 More texture means more reasons to safely cocoon yourself at home. But instead of flouting decorating rules of arranging furniture by creating cosy nooks, you can achieve this by layering several textures, instead.
So think of placing high-pile throw rugs on hardwood or tiled floors for an interesting contrast. Even couches can become extra inviting with a combination of textures on their seat, back, arms, and cushions.
This trend doesn't mean you'll cease brightening your home, though. Sheer curtains can still let in ample amounts of sunlight while heavier drapes can be drawn over them if you want more privacy.
A Mix of Vintage and New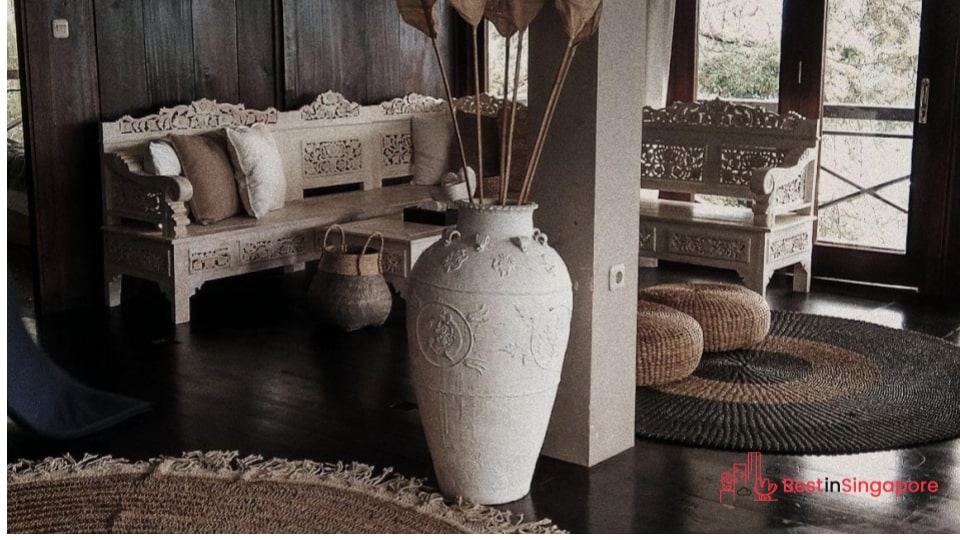 The importance and value of recycling, refurbishing, and reviving old furniture have gotten a renewed interest in interior decorating circles lately. More people are now asking themselves when to replace furniture and weighing the functionality and aesthetics of what they already have versus something new.
So expect people to hit flea markets, antique shops, and thrift stores for vintage pieces they can mix with their newer interior accents. Nostalgia is a strong motivating factor for decorating one's home, especially if the pieces are handed down by someone special.
But don't forget the things to avoid when shopping for used furniture so you won't be introducing anything unsavoury to your home!