What to Look for in a Coworking Space
Shopping for the best coworking space for your needs will require you to first define what those needs are. Understandably, you'd want less of a traditional office structure to minimize burnout at work. 
But what other things should you look for in a coworking space? That's what we'll be looking at in today's post.
A Quiet Space to Hold Meetings or Conferences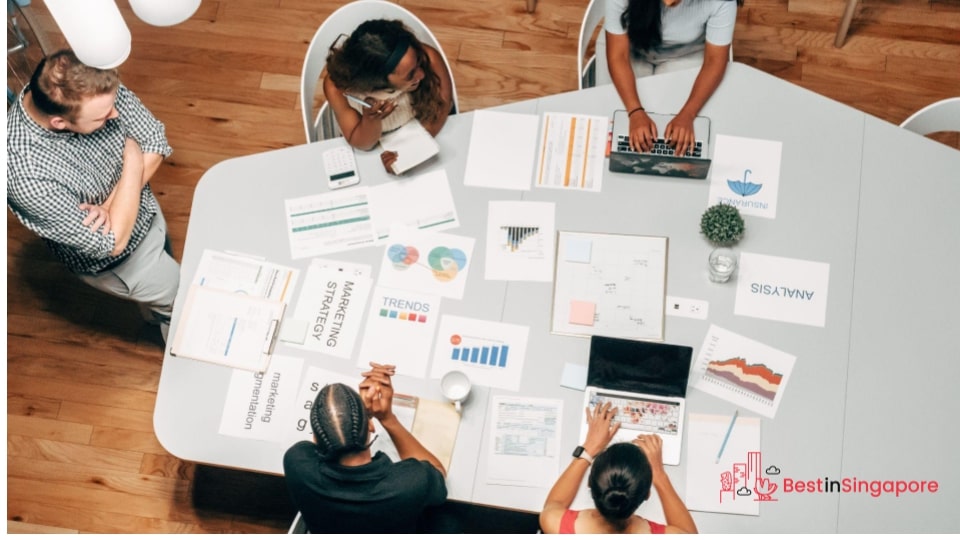 There's a downside to being in a coworking space versus an office rental, and that's not having enough space (and privacy) to hold meetings or conferences in. Luckily, more and more coworking spots are recognizing this demand and have begun to accommodate it.
For regular meetings with clients or your team, you can ask about amenities or even dedicated spaces for them. If there's a private conference room available, see if there is audio-visual equipment and other tools you can use for meetings (more on this in a bit).
But if your meetings don't require utmost privacy, even an extendable table and folding screens might fill the bill so there's enough room for various presentations. The important thing is to check what kind of conference amenities are available for your needs.
An Ambience You're Comfy With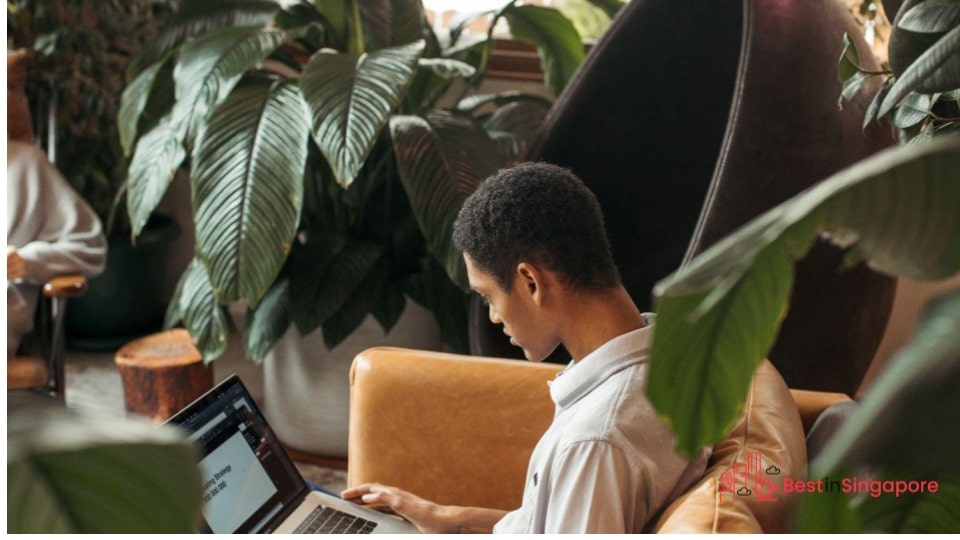 Comfort is an integral part of staying productive in a coworking space. And yes, how you dress plays a role in it, as well.
Unlike most traditional office spaces that have strict corporate attire or officewear regulation, most coworking spaces have a flexible dress code. But if you find the too-casual style of certain coworking space-goers with their sneakers and shorts too distracting, then it might not be the place for you.
On the other hand, if you prefer to dress comfortably in a shirt and jeans, then a "dressy" ambience might make you feel self-conscious.
Reliable Amenities and Tools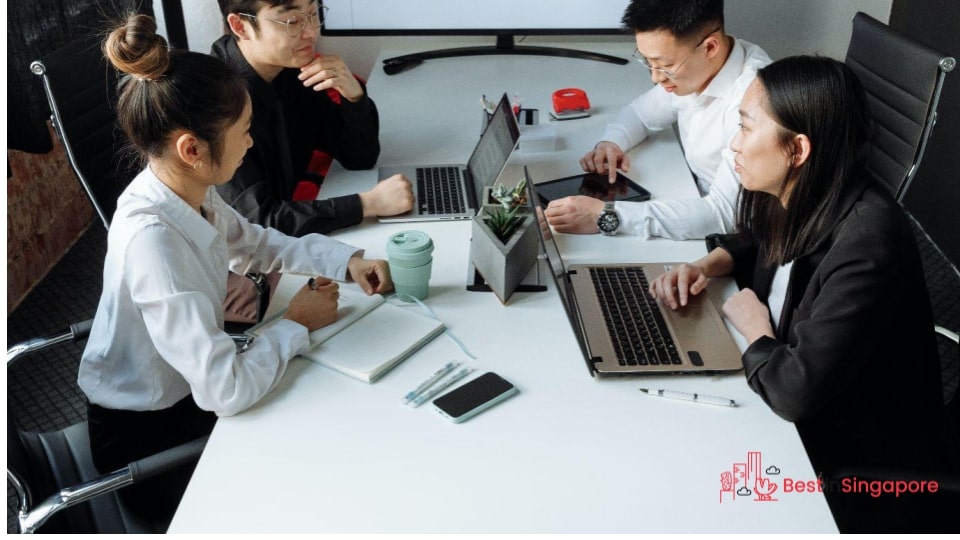 A lot of people who go to coworking spaces might not have their own office equipment or Internet connection yet. It only makes sense for a place that's dedicated to becoming a second office to have everything a nomad worker needs.
Coworking spaces are great ways to save and earn money by sharing. But what you share among yourselves—from a WiFi connection to an office printer—should be reliable at all times.
This means the customer service and support staff at the coworking space should be committed to making your stay as hassle-free and smooth as possible. If things are always out of order, in disarray, or generally chaotic, then it's probably not where you can work optimally.
Comfortable and Flexible Accommodations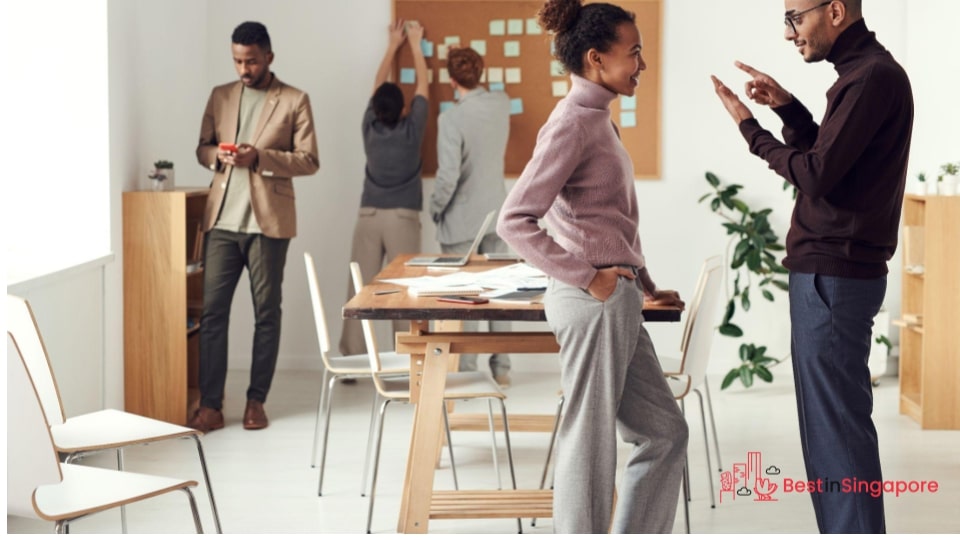 Most people choose to be a work nomad for the flexibility and unstructured routines that come with it. If a coworking space can accommodate what you need as a freelancer or career nomad, then it's a great fit for you.
Ergonomics are often overlooked in generic office spaces, but that doesn't mean you should settle for uncomfortable chairs and amenities.
So if you think a standing desk is worth it or sitting in an ergonomic chair allows you to work optimally, go ahead and ask if the space has it.