Need office space? Here are 4 factors to consider!
In the debate between getting a coworking space versus an office rental, several factors need to be considered to know which one is the best fit for your company.
With that in mind, let's take a closer look at what you'll need to look for in an office space and how your company can benefit from it. 
How many people will use the office space regularly?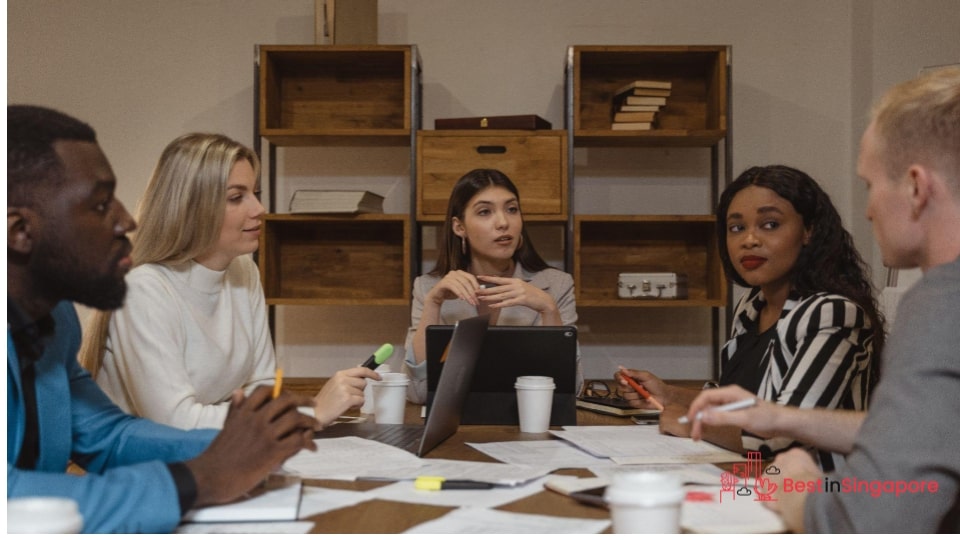 Similar to what you should look for in a coworking space, your office needs to accommodate the number of people who'll be working there regularly. An office can only perform optimally if it has enough space to allow workers to do their thing comfortably. 
So consider if cubicles or an open floor plan (or something in-between) works best for your people. Shared spaces should allow people privacy while encouraging them to interact and share insights and feedback.
While you're at it, look at all the personalities in coworking spaces that might clash or fit if you put them together in one room. This can dictate the mood and productivity of your office space, so be careful about considering your layout.
Do you plan to hold gatherings or events in the office?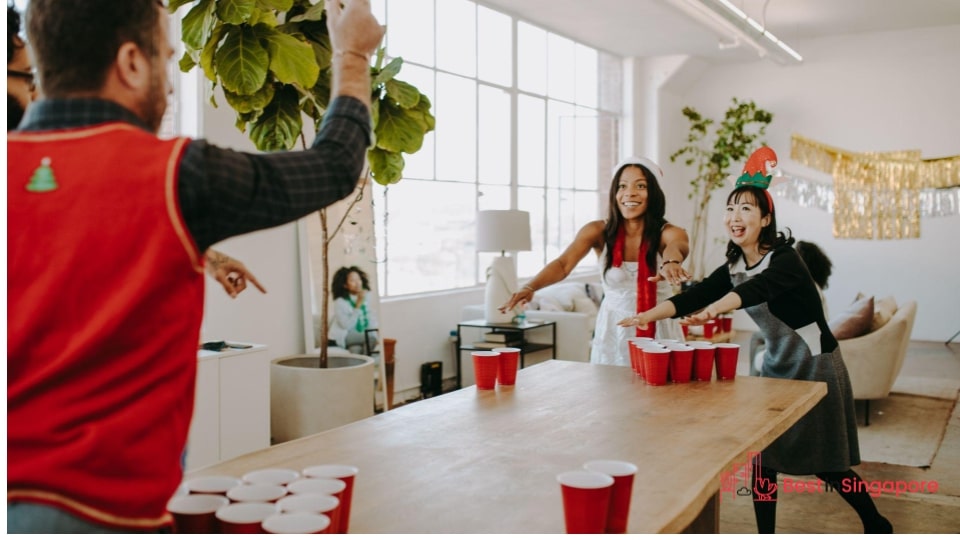 Does your workplace culture encourage unique party ideas for your bonding and ice-breaking activities? Then you might want to consider an office that has enough space for these gatherings.
It doesn't need to be a dedicated space or room for fun, though. You can turn a conference table into a buffet table or a beer pong surface should the situation call for it.
However, care must be taken so you can stay productive in the office even when you have a casual and friendly atmosphere in it. Make sure to bring out the party supplies or food only when the occasion calls for it (more on this in a bit).
Does your company require a mailing address?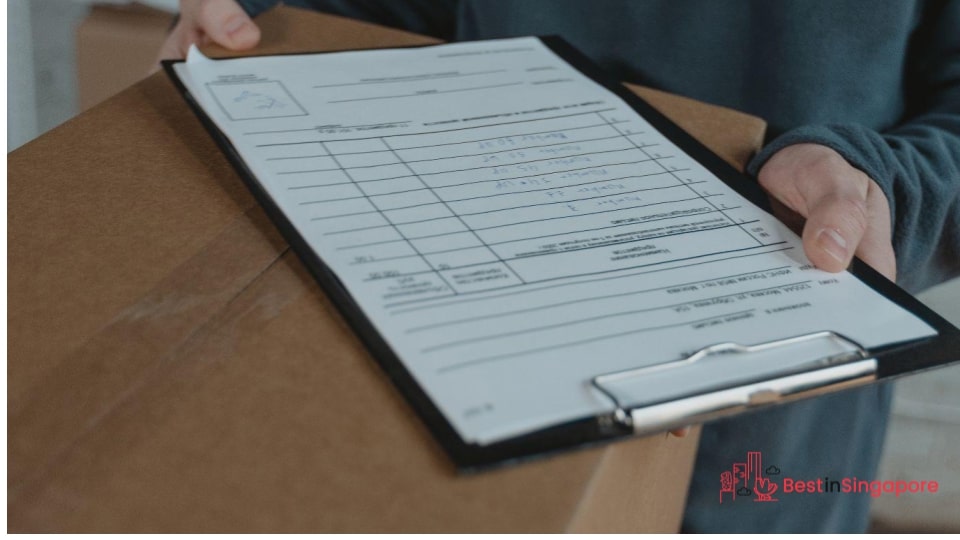 Whether you're a digital marketing agency or an e-commerce one, you'll likely need a mailing address to accommodate posts and allow you to open bank and business accounts. So why not get office space (no matter how small) so it can be your company's physical address, as well?
You can consider a good location that brings you closer to businesses within the same industry as yours. Not only will this create a good impression on your future clients, but it will also allow you to size up your competition for future marketing plans.
So don't think that your social media agency only needs to exist on the Internet. If you get letters of complaint or fan mail, it would be nicer to have an actual address to send them to.
Do you need ample storage for supplies and servers?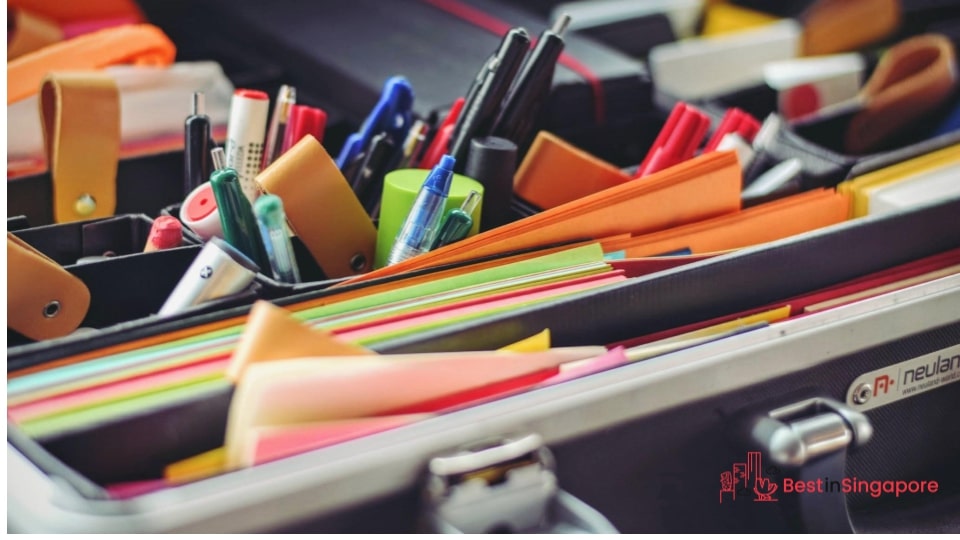 Depending on the nature of your company, you might need ample storage spaces to accommodate all your office equipment and supplies. A server room or a separate section to house all the office printers, scanners, and routers would be ideal.
It's even better if the office building has its own storage room for supplies. That way, you can efficiently plan your office layout without worrying about pantries and cabinets taking over precious cubicle or desk spaces.