4 Differences between a Condo and an Apartment
There are a lot of similarities between a condo and an apartment development. But as our guide on HDB statistics in Singapore mentions, the average range for apartments is between $4,000 and $7,000 a month, while a condo unit can cost anywhere between $3,000 and $15,000.
You might also want to compare these two residence types before deciding to skip the mortgage and buying a property outright.
You may or may not be allowed a pet in an apartment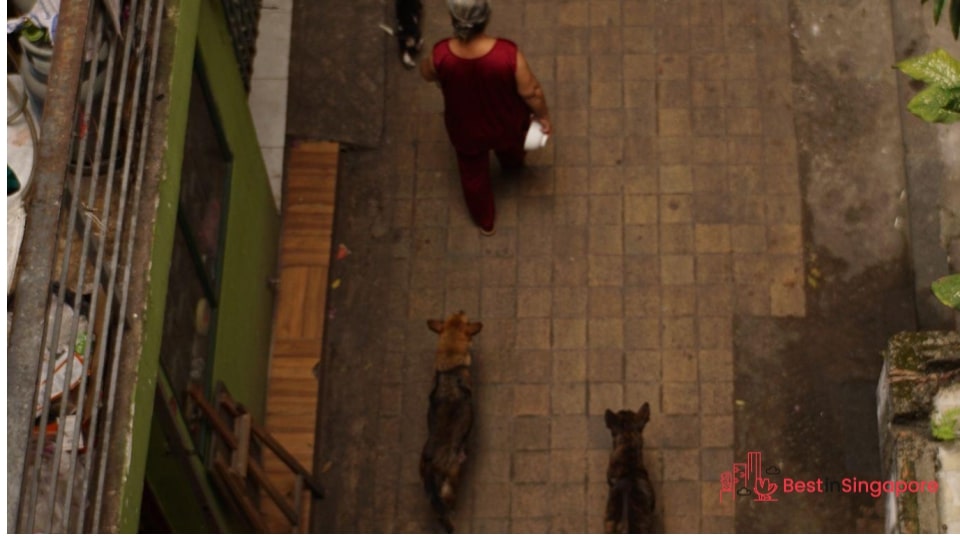 This might not rank high on some house hunters' priority list, but if you're a pet owner, you'd want to consider the pet-friendliness factor of a place.
Not all apartments will allow pets, as there are strict guidelines on dog and HDB flat ownership in Singapore. As our basics of dog care guide says, larger dogs like pit bulls and Rottweilers are prohibited in most apartments.
Even for a short-term stay, it's still important to check if your chosen serviced apartment welcomes pets. Bear in mind that the secret to happy and healthy pets is when they feel welcome and safe wherever they stay.
You will typically own the condo unit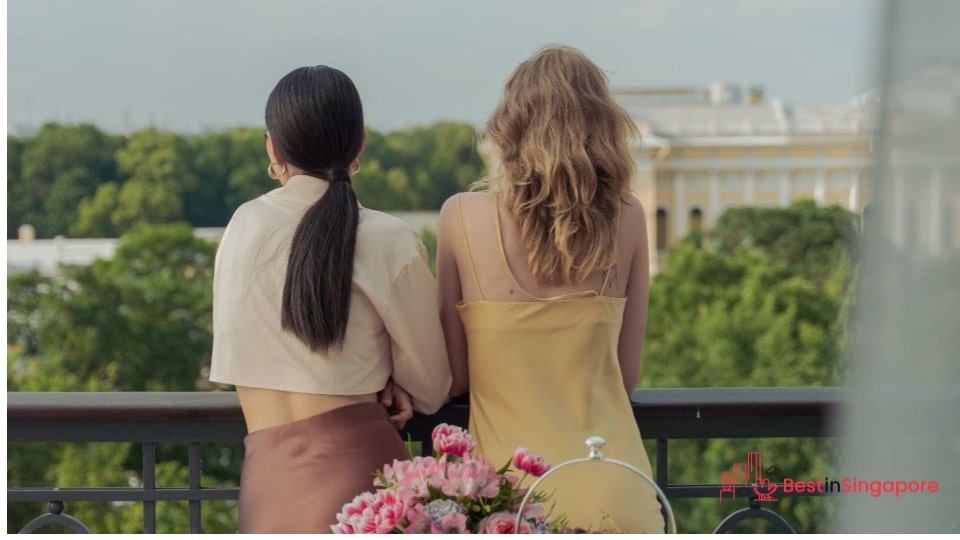 If you don't fancy paying for rent every month, you can opt to buy a condo unit, instead. As they're not the cheapest type of residence, you might have to look into getting housing loans to be a condo owner and dweller.
But this means you're free to get the best condo interior design service and make the space truly your own. You'll have more freedom to make your home an extension of your personality and lifestyle without the strict rules for apartment decorating and renovating.
You also won't have to deal with a landlord, which is a relief.
A condo requires a longer-term commitment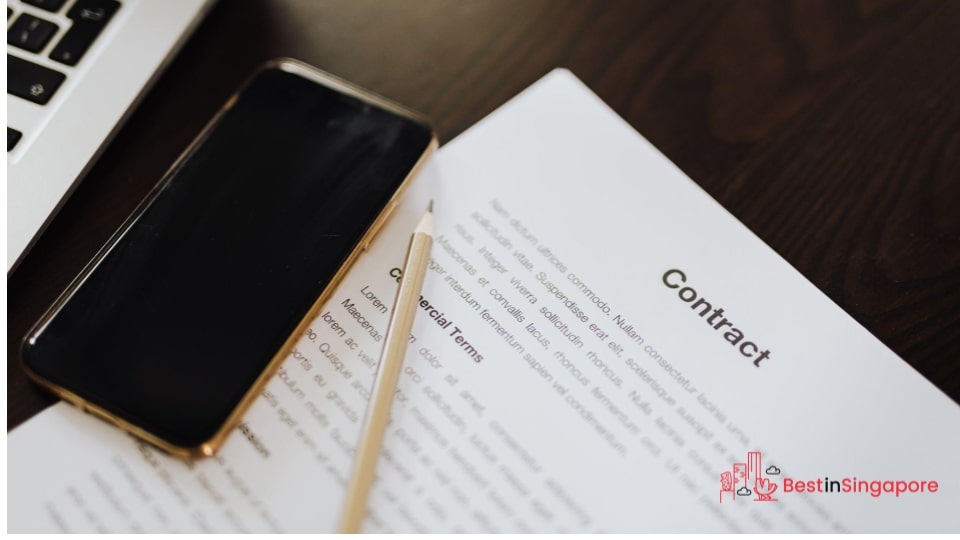 Once you decide to buy a condo, you might need the services of good property agents in Singapore to help you find the best one for your needs. They can help guide you on whether to go to a mortgage broker versus a bank when it comes to financing your condo purchase.
But this is only the start of a long-term commitment that involves other parties aside from yourself and your family. Sure, you won't be dealing with a landlord, but you're likely to deal with a homeowners' association and building maintenance administration to ensure that the entire property is up to snuff.
So yes, while you're strictly considered a homeowner once the keys of your condo are handed to you, it also means dealing with lots of people just to peacefully live in your own place.
There are fewer upfront costs with an apartment rental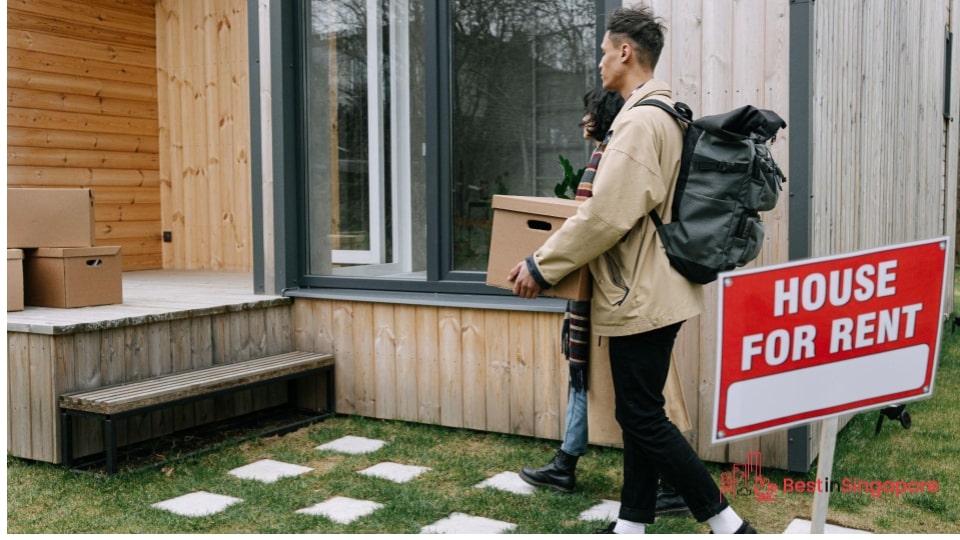 Aside from paying the security deposit and monthly rent, there are a few fees required of people who will move into an apartment. They'll simply have to get their moving boxes on the premises as soon as their landlord gives them the go signal.
In stark contrast, it's a common property law myth that it's easy to buy a condo without a property lawyer to help you (unless you're one yourself). There are more legalities and conditions to consider, which you might find confusing if you're going to deal with it on your own.
Plus, you'll need to consider all the hidden costs of condo ownership. These could include monthly maintenance fees, home insurance premiums, utility bills, and other expenses.