Which Singapore Animal Shelters Should You Volunteer For?
If you're fond of animals and want to contribute to their welfare, then today's post is for you. We'll be discussing which animal shelters and charities in Singapore you can consider volunteering your time and efforts to.
So if you know the basics of cat and dog routine health care, you can apply them to the best volunteer centres in Singapore for animal welfare. 
Love the Voiceless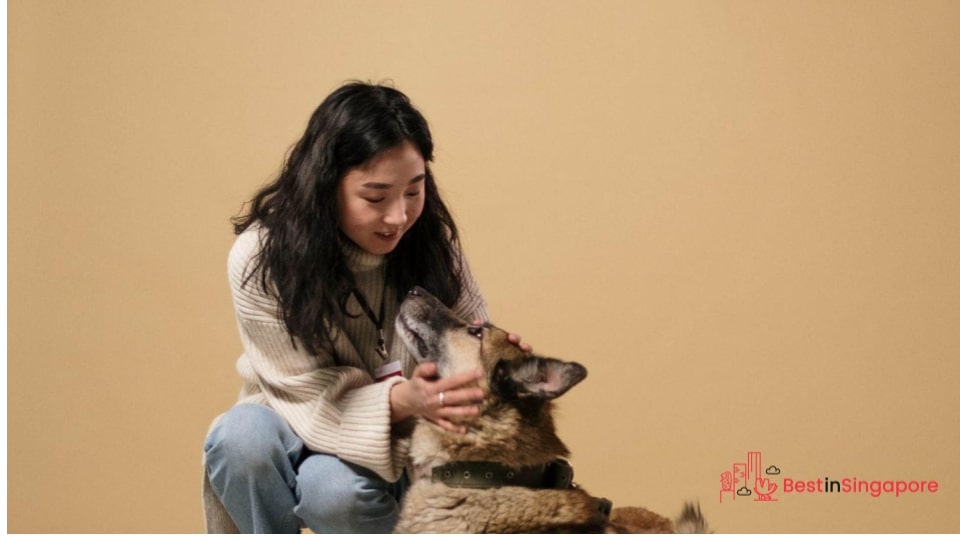 Founded in 2019, Love the Voiceless may be relatively new, but its mission is timeless. The group does regular rescues, so it needs a revolving door of volunteers at all times.
As its name implies, you're not just lending your time and care for fur babies. Your voice will also be their voice when it comes to spreading the word about adorable adoptables.
It now accepts volunteers to help feed, rescue, and do tasks like crate training older dogs. So if you have experience in basic dog care, don't hesitate to sign up and volunteer your know-how at Love the Voiceless today.
For more information, visit Love the Voiceless's website.
Mutts and Mittens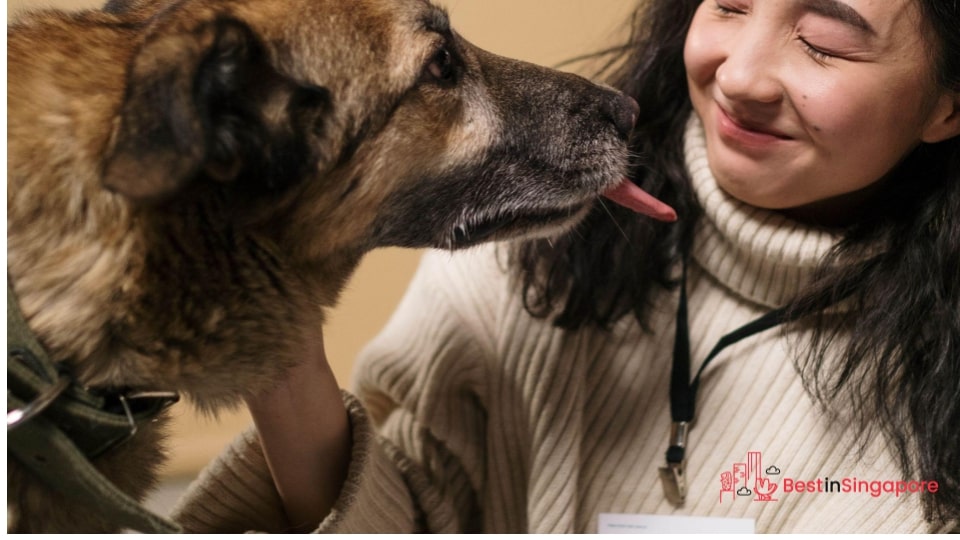 Mutts and Mittens is a group that provides pet boarding services, but it has since expanded its services to accommodate rescues and adoptable fur babies. It now houses over a hundred felines and canines in its facilities.
So while it sustains funding via its commercial boarding place, it's great to know that it runs a shelter for mostly senior dogs and cats. At the moment, Mutts and Mittens need volunteers to walk the older dogs and provide basic dog grooming to keep them clean and healthy.
The cats and dogs also need volunteers to cuddle and play with them until they're ready to move into their forever homes. Sounds heavenly, right?
Send an email to Mutts and Mittens Community for volunteer information, or visit the fur babies at 59 Sungei Tengah Road, Blk B #01-03 / 04, The Animal Lodge, S(699014).
Voices for Animals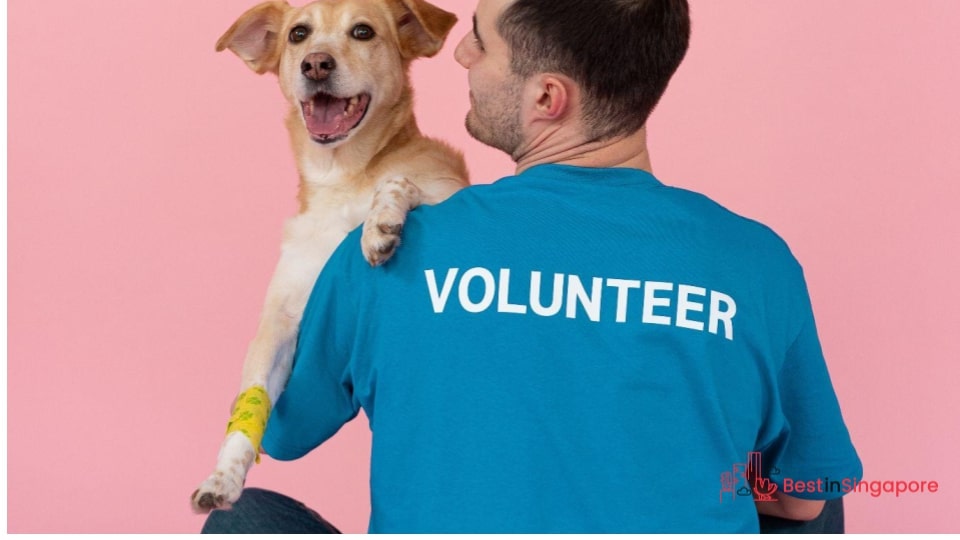 Initially, Voices for Animals focused on rehoming retired breeding dogs and letting them have forever homes that will take care of them. It's funded completely by generous donors who want to help rehome these canines and in the care of new loving dog owners.
With the volunteers' and supporters' help, the group has expanded its services to accommodate other small animals like cats and rabbits. So if you have some rabbit care knowledge or experience, the doors of Voices for Animals are open for you!
If you want to start volunteering, simply send a message to the group's official Facebook page, or send an email to get more information.
Cat Welfare Society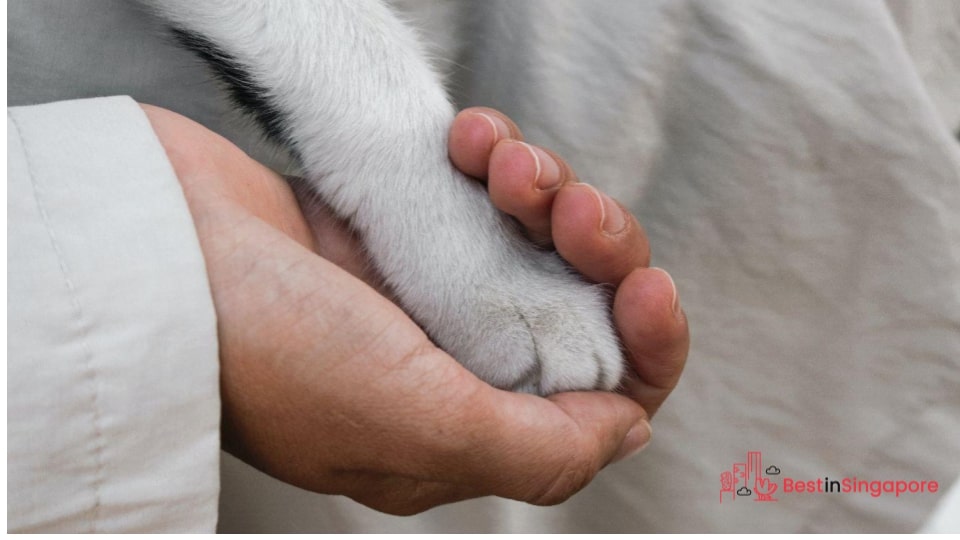 Giving a cat its best life is one of the guiding forces of the Cat Welfare Society. Its staff and volunteers are typically made up of professionals who know all about cat care and are in the best position to provide it for the felines that go through their charity.
Some of the tasks expected of its volunteers include fundraising management, cat caregiving, and administrative roles. Cat Welfare Society is quite active with various campaigns for human and responsible activities for felines all over Singapore, so there's plenty of stuff to do.
So if you want to help promote responsible sterilisation, feeding, and community attitudes toward cats, send a message to Orchard Road P.O. Box 65, S(912303) or visit the Cat Welfare Society website for more information.