Crate Training an Older Dog
Contrary to popular belief, it's never too late for an older dog to learn new tricks. And every dog owner knows that gently coaxing dogs to do something new is part and parcel of basic dog care.
It might take a bit of time to get them off their dog beds and into a crate, but with some patience, it can happen. So without further ado, learn some tips on crate training an older dog.
Choose the right type of crate for your dog's needs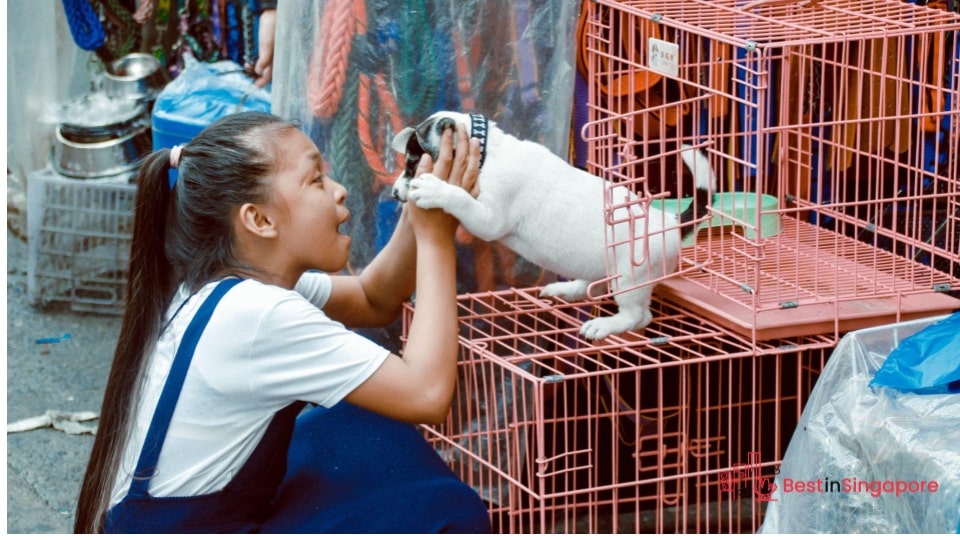 You might have different reasons for wanting to crate your dog, whether it's a part of your dog's routine health care or you need peace and quiet at certain hours of the day.  But one thing vets want dog owners to know is crate training needs to be in accordance with your dog's needs and your lifestyle.
So the first task is choosing the right crate that's the perfect size for your dog to stand, lie down, and generally be comfortable in. Adding some extra padding and its favourite toys and accessories from pet stores can make it cosier.
An uncomfortable crate will only make the training process more difficult. So bring your dog to the pet store (if allowed) so you can already get an idea of which crate it's partial to.
Observe how your dog reacts to the crate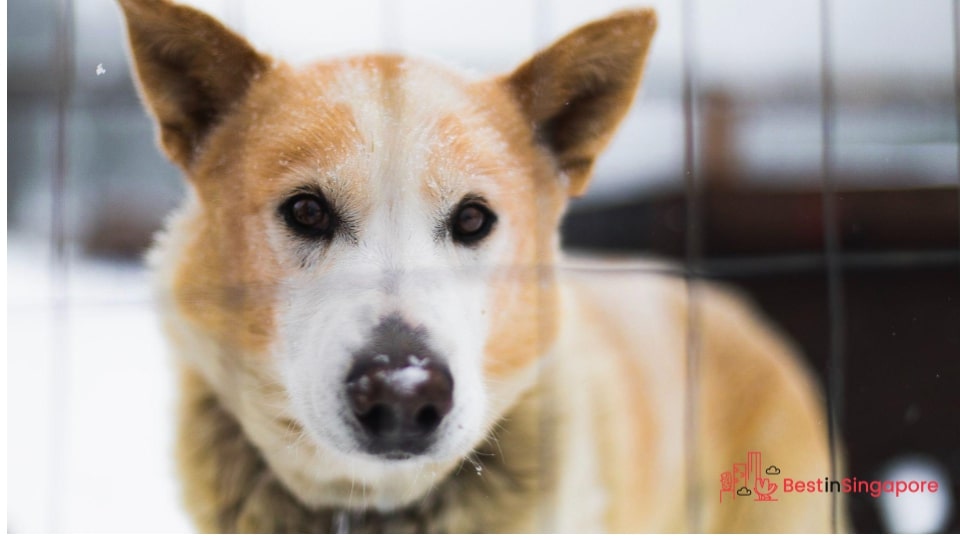 If your dog is a veteran at dog grooming and dog boarding centres, chances are it's had some crate experience. Groomers and boarding staff typically put pets in temporary enclosures in-between treatments or when it's nap time to calm them down.
But if your senior dog is a total newbie to the entire crating experience, make sure to introduce it slowly to the crate.
Then take note of how it reacts. Does it look excited, wary, scared, or totally uninterested?
Don't rush your dog into stepping into the crate or trying to lock it up once it does. This will create suspicion and distrust and make the process take longer than it should.
Create positive associations with the crating experience
As previously mentioned, forcing your dog to get into its crate will only create negative associations with it. And any skilled dog training professional will tell you that positive reinforcement is the best way to teach your dog anything.
Ask any of the staff in dog cafes how they crate trained their dogs, and they'll likely tell you that they did it with lots of treats and praises. You can do the same, or keep the crate in a place where your dog associates with feeling safe and happy all the time.
You can also put your dog's favourite blanket, toys, and treats inside the crate so it feels like home. Soon enough, it might start considering it a second home and go inside on its own.
Close the crate door when your dog has fully trusted the process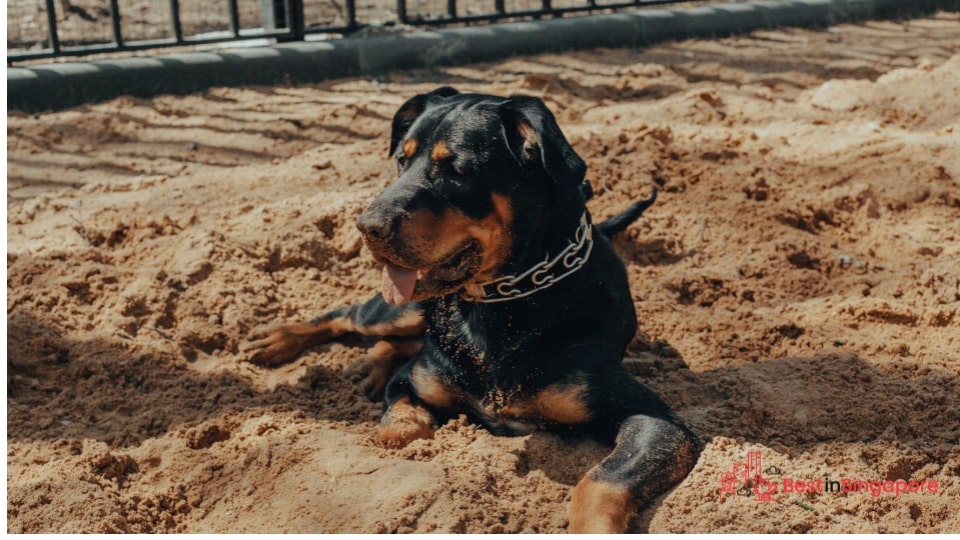 Any negative reactions like your dog hyperventilating or growling once you close the crate door should be noted. Your dog might feel trapped and panicked, and that will add to the negative associations with the crating experience.
Staff at vet clinics are trained to incentivize pets with treats, toys, and praises to get them inside crates on their own. They also often feed their meals inside the crates to make them feel more at home.
Once your dog has calmed down and seems to be comfortable, that's when you can attempt to close the crate door. For the first few days of crate training, be in the line of sight of your dog so it won't feel abandoned.