Help! My dog is hyperventilating!
A panting dog is usually nothing to worry about since it's a pretty common phenomenon. But one of the basics of dog care is to recognise when something is normal and when something isn't.
But how do you know when your dog's rapid breathing needs medical attention?
With that in mind, today's post will be about why your dog is hyperventilating and what you can do about it.
Your dog could be experiencing a lot of stress
One of the most important things that vets want dog owners to know is that canines have feelings, too. They can be happy, angry, sad, or stressed (and a lot of possible emotions in between).
Hyperventilating during stressful situations is typically accompanied by other signs. These include pacing or walking around in circles, shaking or trembling, or whining and vocalising as if crying.
If your dog doesn't like going to the vet or hearing fireworks outside, they might start panting heavily and exhibiting other signs of stress. So learn to recognise your dog's anxiety and stress triggers so you'll know how to work around them.
Your dog could be overheated
Your dog could get overheated from dog training or even after a run outside while it's hot. This could lead to panting and excessive thirst.
It's also important to reiterate that you should never leave your dog inside your car even for a short period.
Being in a tropical country with very humid spells, part of your dog's routine health care should include keeping it well hydrated all the time. If it's a particularly hot day, give your dog fresh and clean water ASAP and postpone your walk until it's cooler outside.
A refreshing bath and some dog grooming can also help your puppy feel better and less hot.
Your dog could have heart or nerve issues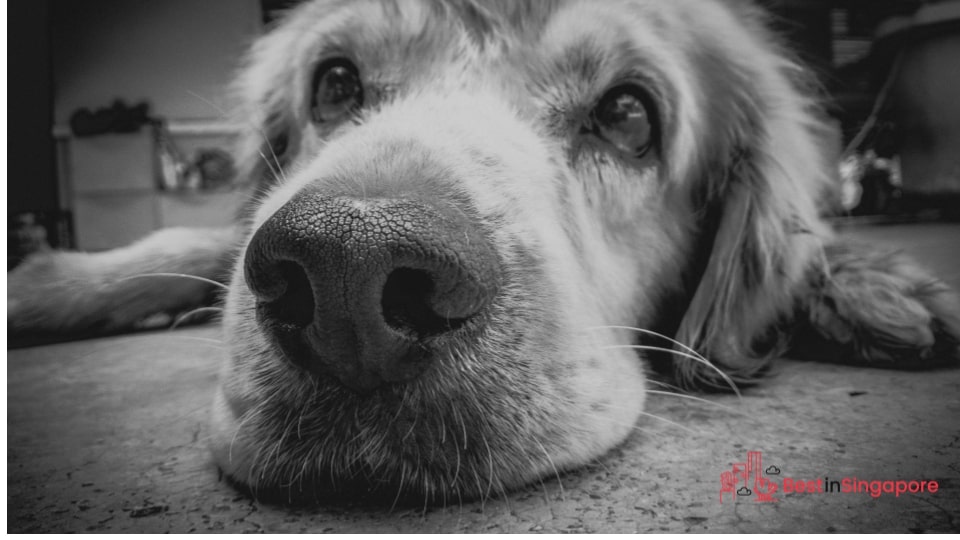 The importance of getting pet insurance for your dog might not be readily apparent when it's still a hyperactive puppy. But veterinary tests down the line might show heart or nerve ailments that could trigger your dog's hyperventilation.
Getting health coverage for your pet early on is a good way to fulfil your responsibility as a pet owner. It can help you prepare for treatments, medication, and therapy in case your dog gets diagnosed with something serious.
Neurological diseases, heart issues, and respiratory issues also need to be addressed by a veterinarian ASAP. So keep your vet's number on your pet speed dial contacts in case symptoms crop up along with heavy breathing.
Your dog could have ingested something toxic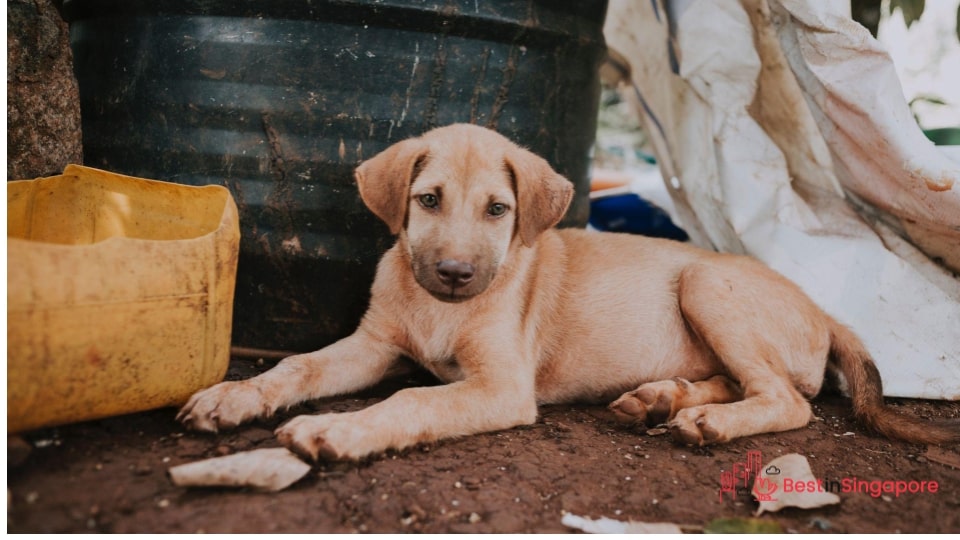 Only give your dog veterinary-recommended food from a reliable pet store or other suppliers. Human food can be toxic to them, especially chocolate, certain types of fruit, and other pantry items.
Dogs are naturally inquisitive and won't know if something is poisonous or can make them sick until they've tasted or swallowed it. This, in turn, could cause hyperventilation, tremors, lethargy, and other symptoms.
So if you suspect that your dog has eaten or ingested something toxic, don't wait until it starts having seizures. Bring it to the vet clinic's emergency room straight away!