If you have fine hair, you may have already played around with different methods to give it more volume and life. Flat hair is not always a flattering look especially if you want to wow people with bolder hairstyles.
The good news is that there are several simple ways you can get fuller hair. This post will discuss four flat hair fixes that have been proven to work!
Get a shorter hairstyle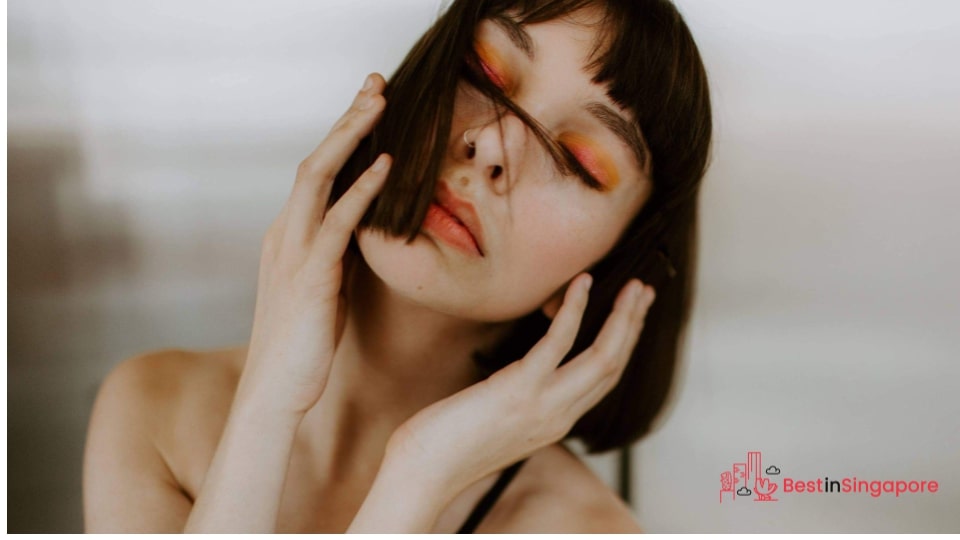 Fine hair tends to be limper and duller the longer it gets. And if you tie it back, you'll be accentuating the lack of volume your hair has.
The good news is that you won't have to turn to hair loss treatments to give the impression of fuller and thicker hair. Shorter styles like bobs and pixie cuts tend to be more flattering (not flattening!) for those with fine hair.
The best Korean hair salons in Singapore are skilled at treating and volumising fine hair with layering and cutting techniques. And you can easily replicate the style with the help of an angled hairdryer and a round brush at home.
Use colour to add volume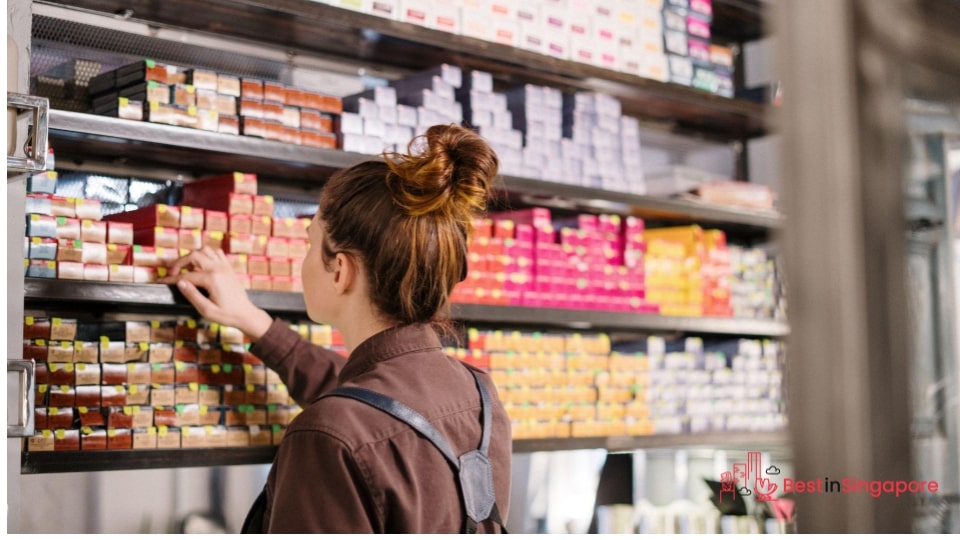 The best makeup artists know how to use colour to bring out their clients' best features. You can do the same for your dull, lifeless hair and use colour to your advantage.
If you've ever admired someone's balayage or ombre hairstyle and marvelled at how thick their hair looks, you'll know what we mean.
Your hairstylist can give your hair highlights so it can appear thicker and have more dimension. However, make sure to apply the proper hair tonic after your hair colour treatment, as some dyes and bleaches dry out your hair.
Consider bangs and layers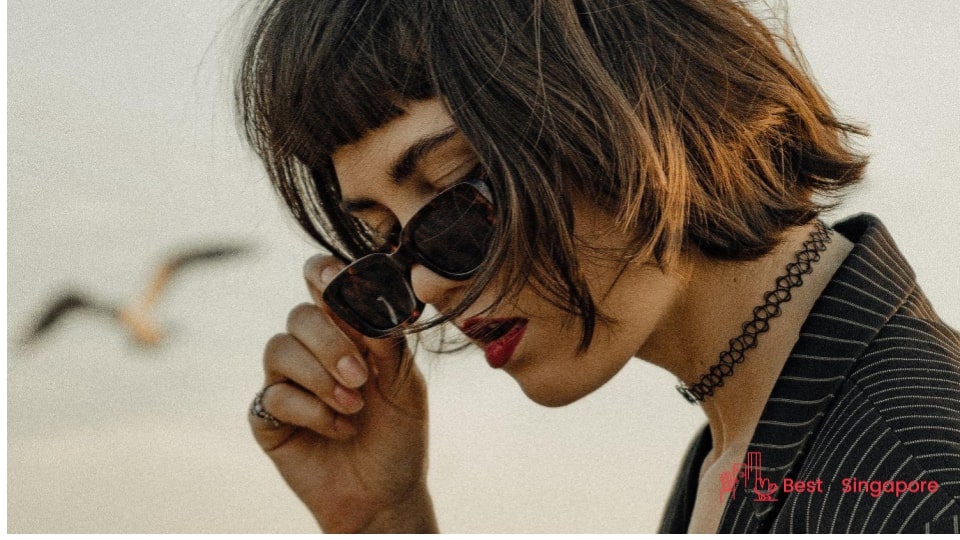 The best hair salons in Singapore can advise you if getting fringes or layers are flattering to your 
face shape, personal style, and hair type. These techniques can add body to your hair and make it appear thicker if paired with a shorter cut.
Your hairstylist can carefully layer your hair where it tends to look flatter and create more volume on those parts. Just make sure you're on board with the process so you won't step out of the salon with a haircut you'll hate.
As for DIY styling, it might be time to let go of your trusty hair straightener and turn to hair curlers, instead. This is especially true if you want to keep your hair in one length and don't want to experiment with bangs and layers.
Shampoo and condition properly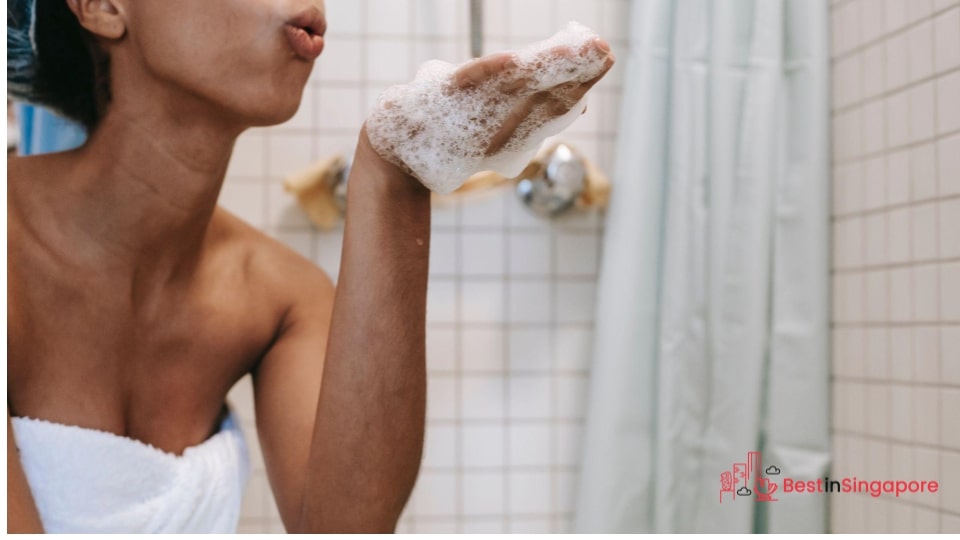 Whether you use regular, anti-dandruff, or hair loss shampoo, the secret is in using it the right way. And if you're used to having flat hair all the time after a shower, you can be sure you're using your hair products the wrong way.
It's a hair health basic to select the right shampoo and conditioner for your hair type. So if you have limp and flat hair, stay away from the creamy formulations meant for thicker tresses!
Always shampoo near the scalp to take away the grease that weighs your hair down. And when you condition your hair, be sure to concentrate on the ends and not on the roots so you don't add heavy residue to them.