How often should cats go to the vet?
One of the most important things that vets want pet owners to know is they need to get regular checkups as people do. In fact, it's safe to say that your vet should be on top of your pet speed dial contacts.
So if you're wondering how often your cat should go to the vet, wonder no more. We'll be discussing the appropriate age and frequency of visits for every stage of your cat's life.
Between Three to Four Weeks at Six to Eight Weeks of Age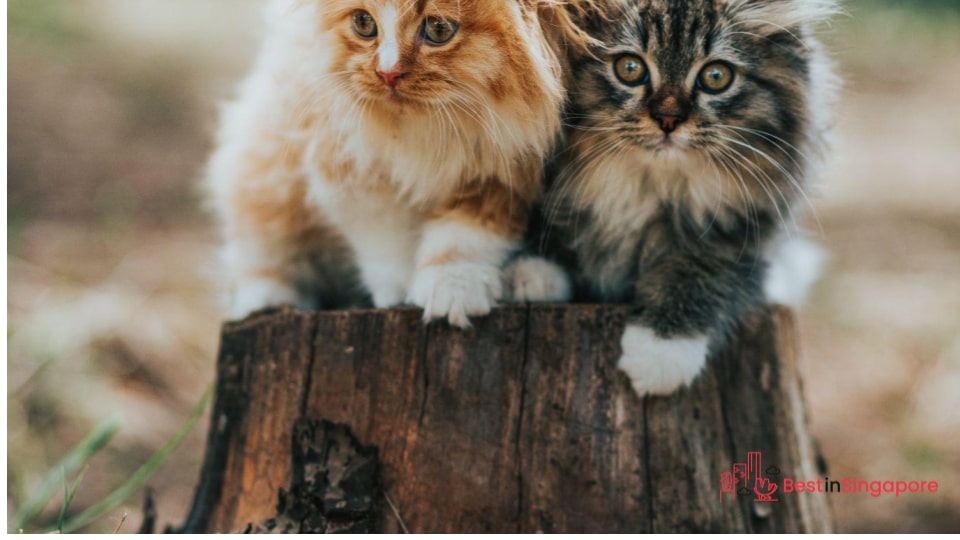 Just like babies, kittens from six to eight weeks of age will need sufficient immunity to battle all sorts of diseases associated with very young cats. Vaccination is part of basic cat care and should be administered to kittens regularly.
Vet clinics advise cat owners to get kittens as early as six weeks old to be vaccinated against feline distemper and FVRCP (Feline Viral Rhinotracheitis Calicivirus Panleukopenia). These come as a series of three vaccines administered every four weeks in between each shot.
When the kittens reach 13 weeks of age, they can then get their first rabies vaccine. They can also get spayed or neutered once they're six months old and after passing a series of clinical tests.
Yearly or Every Three Years for Regular Vaccines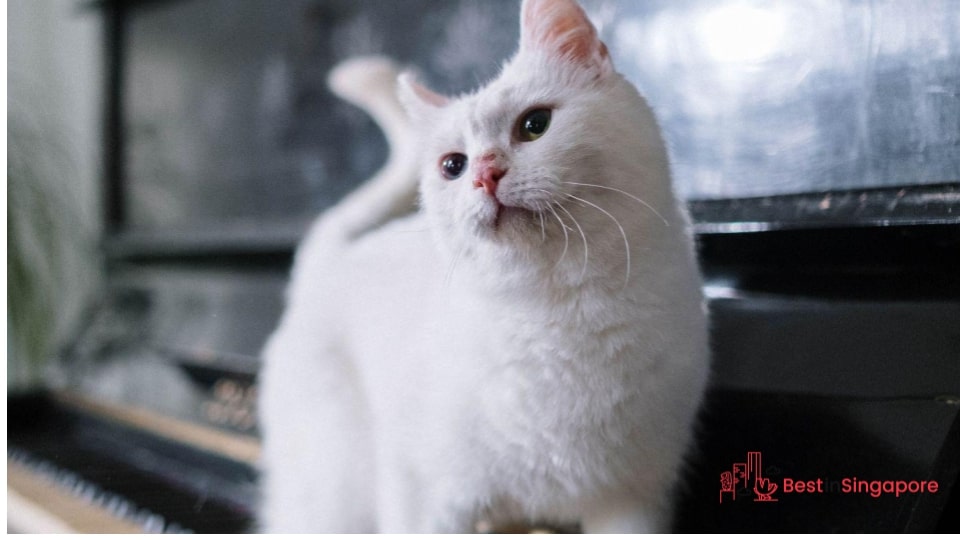 Once your cat has received all its shots and doesn't have any special illnesses or needs, a yearly vaccination will likely become part of its routine health care. Adolescent cats can be brought in for an annual checkup to check if they have underlying health issues.
Of course, the frequency of vet visits will also depend on whether your cat is a purely indoor pet or if it has access to the outdoors. While your cat may be well-groomed and cared for, interactions with other outdoor cats could result in intestinal parasites and deadly diseases like feline leukaemia.
This is also the time when your cat's dietary and grooming needs might evolve depending on the results of regular tests and checkups. So if they need to lose weight, they might have to go on prescription diets with food not typically found in pet stores.
Annually for Adult Cats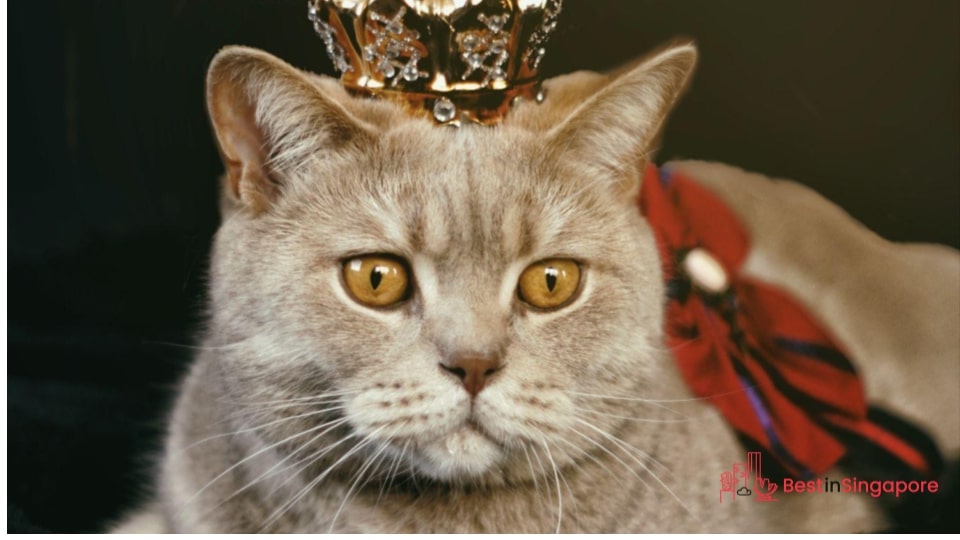 Once your cat has settled down and stopped having early morning zoomies (though some might have extended adolescence), an annual checkup is often good enough for them. Even seemingly healthy, strictly indoor cats need to be checked at least once a year.
Of course, a lot depends on your cat's diet, overall health, and lifestyle, too. You can't guarantee your cat won't hurt itself or get an eye infection even if it doesn't venture out of the house.
This is when you need to observe any changes occurring in their daily routine. Take note of when your cat starts drinking a lot of water or when it's acting sluggish or lethargic, and consult with your vet immediately.
Every Six Months at Seven Years Old
Just like older people, senior cats starting at seven years old need to see their doctors more frequently. From just annually, they have to be brought to the vet clinic every six months to check for any new or underlying conditions that can affect their overall health.
Aside from the usual bloodwork, your senior cat might have to undergo tests to check for issues with its liver, kidney, and heart functions. They could also start to develop arthritis or vision problems with their age.
This is important if you want to give your cat its best life. And it's also why pet insurance is a practical investment because you'd want your feline friend to live a long, healthy, and happy life without worrying about enormous vet costs.