Why You Should Get Pet Insurance for Your Cat or Dog
If you ever wondered why pet insurance even exists, then wonder no more. Today's post will deal with some of the most important reasons to get your dog or cat (or other pets) insured.
Your pet should be regarded as a part of your family, so that's already one great reason for insurance. But it's also good to know its other benefits as detailed below.
To protect your pet from sickness or injury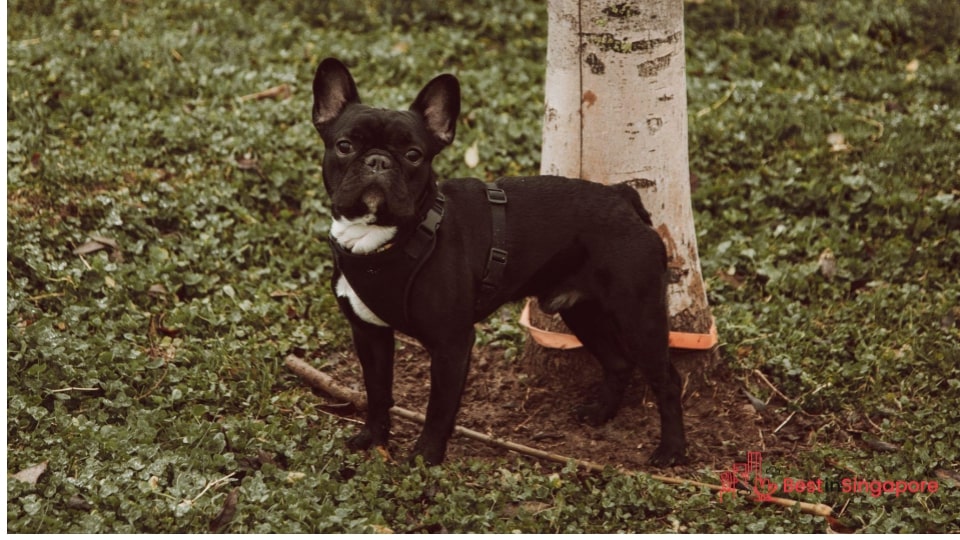 Caring for your pet means you'll need to be prepared for when your beloved furbaby gets into an accident or falls ill. In fact, it's recommended that you keep your veterinarian on your pet's speed dial contacts in case of emergencies. 
But with the costs of veterinary care rising, an uninsured pet that gets suddenly sick can easily deplete your savings.
On the other hand, an insured pet opens up a lot of options for treatments, procedures, medications, and other concerns that could be limited by finances.
To protect yourself from vet bill shock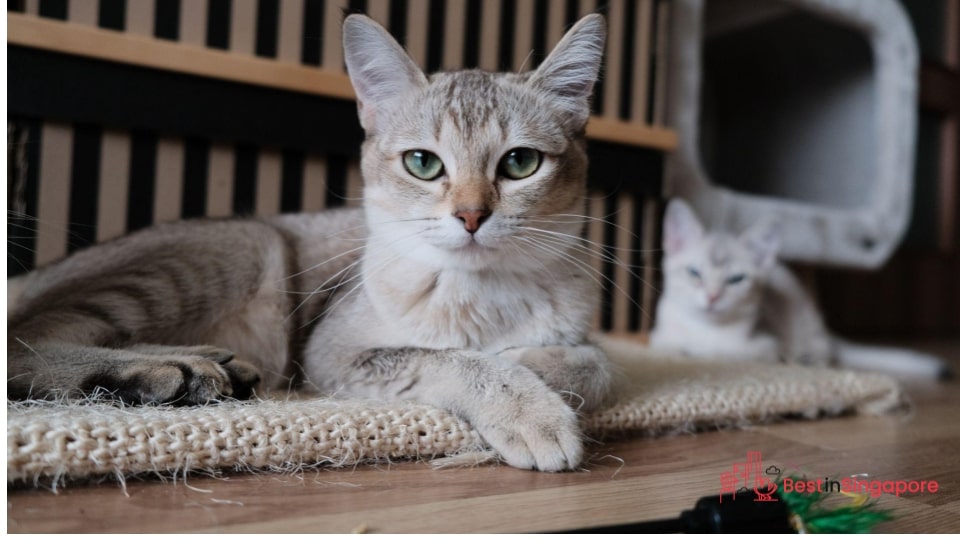 Pets don't come cheap. In fact, a lot of pet owners liken taking care of cats, dogs, or other animals to having a toddler as far as expenses come.
If you add up the stuff you regularly purchase from the pet store including food, toys, bedding, grooming tools and products, and other accessories, you might discover just how much money you're setting aside to keep your pet healthy and happy.
But those are nothing compared to the bills that come from vet clinics. If your pet is uninsured, you might need to pay thousands of dollars after a single emergency visit.
To help cover third-party liabilities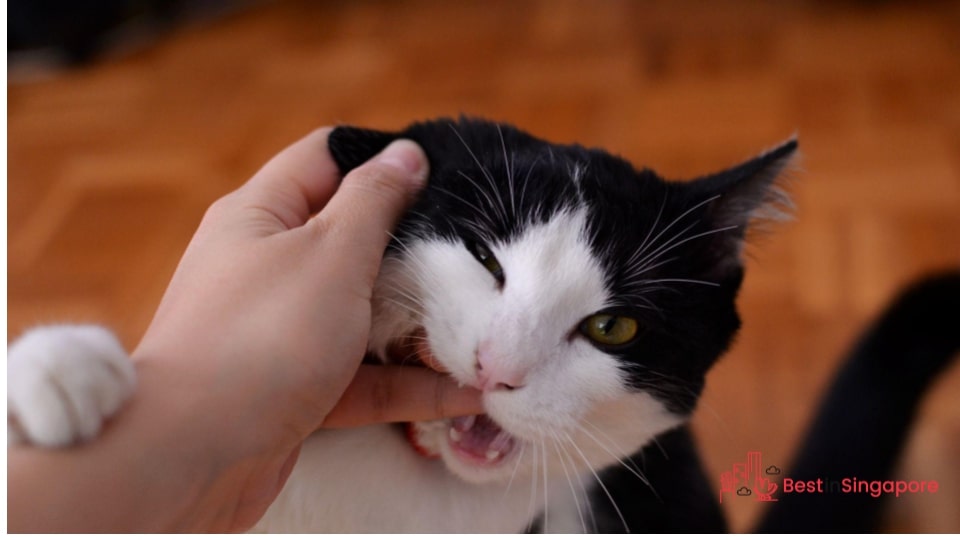 It's one of a pet owner's responsibilities to discipline their furbaby, but accidents can't always be prevented. So if you have a hyperactive cat or dog that could likely wreak havoc on someone else's property, then you might need pet insurance to cover third-party liabilities.
Bear in mind that pets can feel stress in certain situations and might react adversely to it by hissing, clawing, biting, or generally being agitated. These include being in a strange place or while going through a pet relocation which is not always a stress-free scenario for them. 
You could be observing basic dog care by getting all the required shots, including anti-rabies and other inoculations. But if your dog bites your pet sitter, you're likely to feel a bit relieved if your pet insurance policy covers injuries caused by animal bites or attacks.
To give your pet its best life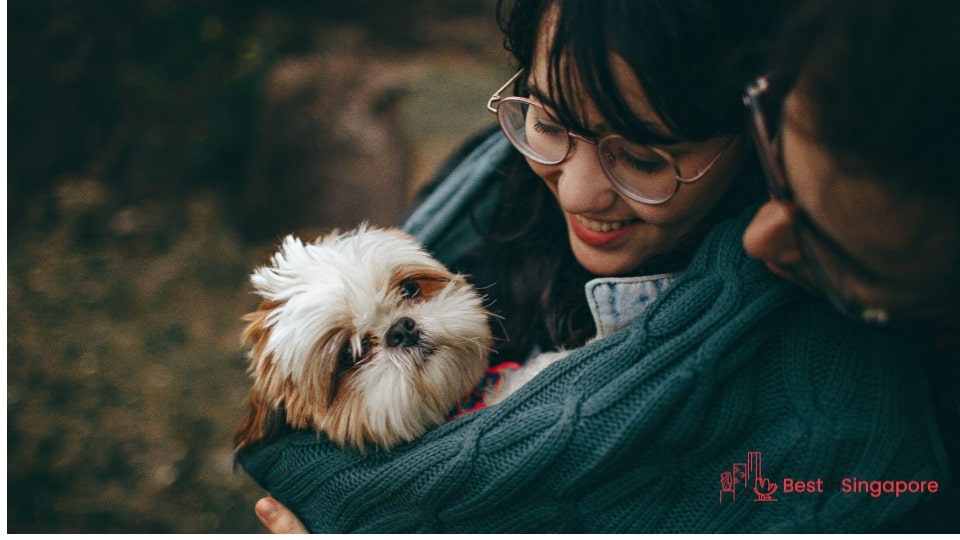 One important thing that vets want dog owners and cat carers to know is that pet insurance is one of the best investments you can make in your life. Your beloved furbaby getting sick or injured is stressful enough, but with vet bills piling on, your anxiety might go through the roof.
Nothing beats the peace of mind brought on by knowing you're keeping your pet healthy and happy at all times. And getting pet insurance is one sure-fire way to achieve this.
So not only is getting pet insurance the responsible thing to do; it's also something that can keep worry and stress at bay if anything happens to your pet.