How to Deal with Arthritis Pain
Having arthritis can be a pain in the neck (and everywhere else) on a daily basis. If unmanaged, it could leave you feeling helpless and compromise a lot of activities you usually perform.
But how do you effectively deal with arthritis pain while doing the things you love?
This post offers practical tips to help you manage the occasional pain that comes with having arthritis. We hope it helps to bring you some relief.
Always be conscious of your posture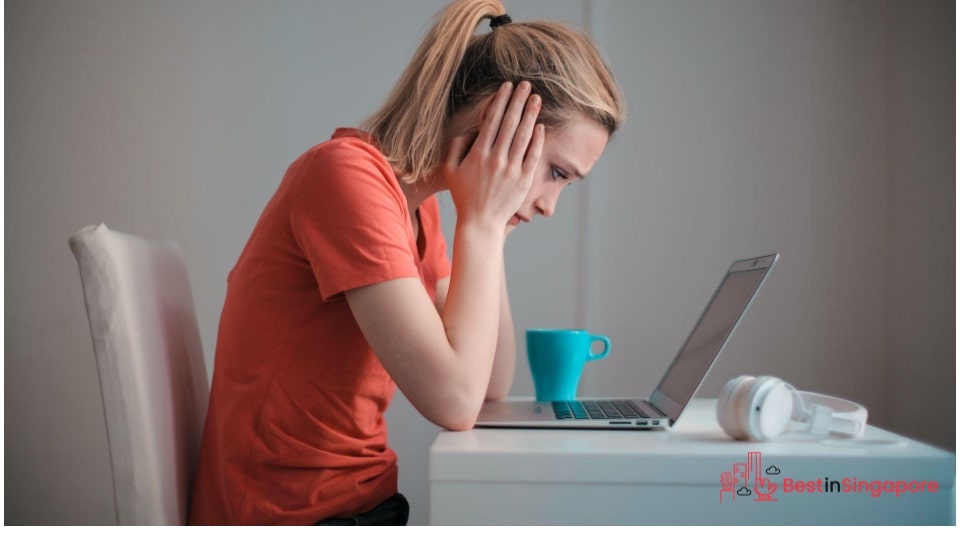 If you already have arthritis, bad posture can contribute to the pain you feel. That's why chiropractors and physical therapists always advocate having the correct posture in every single thing you do.
If you find it difficult to do on your own, consider investing in posture correctors so you can be conscious about slouching or over-flexing. And if you're still wondering if an ergonomic chair is worth it, wonder no more if you want to keep back pain at bay.
It's also advisable to do a range of gentle motions even when you're working. With this in mind, you might want to think about getting a standing desk so you can do light stretches and squats while in front of your computer.
Maintain a healthy weight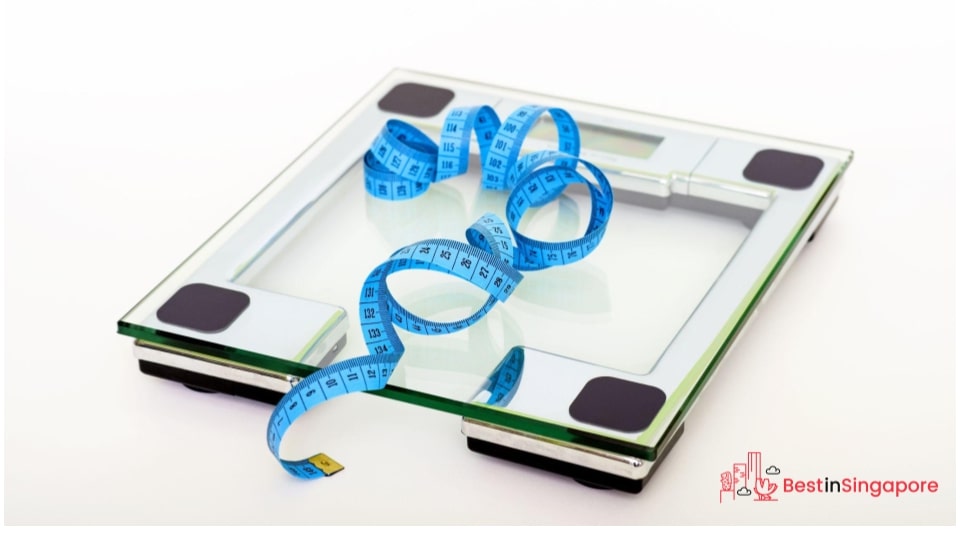 Maintaining a healthy weight is one step closer to keeping healthier lifestyle habits. It can also help you manage arthritic pain.
Weight loss has been proven effective in keeping the strain off your joints, back, knees, ankles, and hips. So think of slimming down as an all-natural (and hopefully permanent) method to ward off joint aches.
If you're overweight, it's best to lose excess pounds with the guidance of a qualified nutritionist. They can help you avoid crash or yoyo dieting and stick to healthier meals that can prevent inflammation.
Avoid high-impact exercises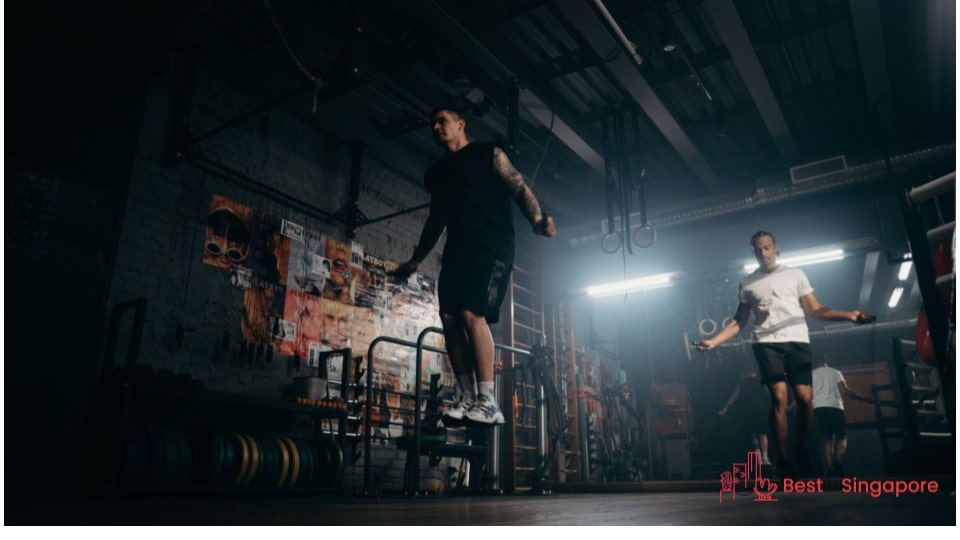 We mentioned doing light exercises a few paragraphs up, but heavier ones are a no-no when it comes to arthritis. In particular, high-impact ones might do further damage to your joints.
Jumping rope, kickboxing, and other impactful workouts with repetitive movements might heighten the pain afterwards. Instead, try and incorporate yoga moves into your daily workouts to stretch your limbs and tone your body.
You can also go on your exercise bike to help shed some pounds indoors. But for added protection, consider getting knee braces while you're working out.
Consult with your doctor about medication and treatments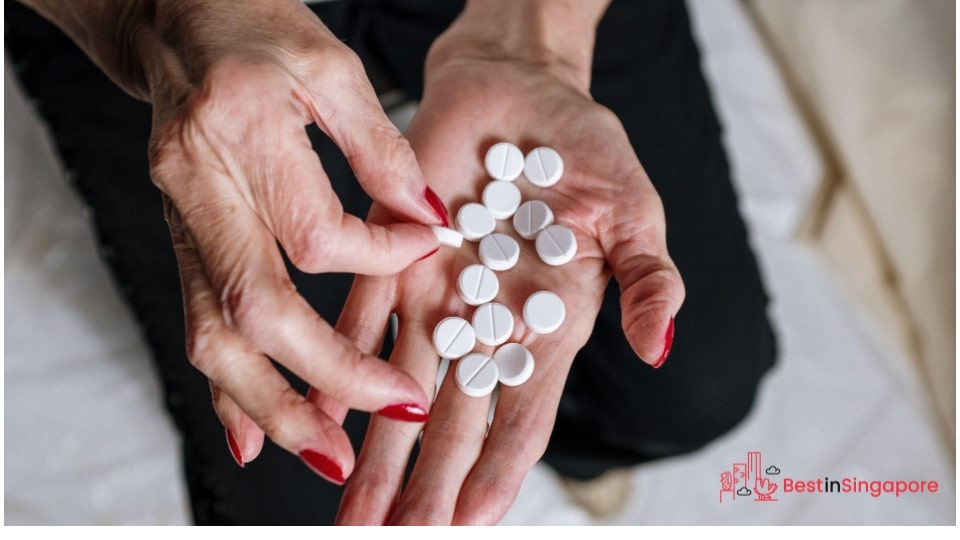 Not all arthritic pain medications perform the same way. Some might have side effects that might even make you feel worse.
It's also not a good idea to keep relying on over-the-counter painkillers whenever you feel arthritic aches. There might be some serious health risks for your heart, liver, and other organs involved if you make this a habit.
So whether you have an orthopaedic specialist or a physiotherapy expert, it's wise to consult them first on matters of medication and alternative therapies. They could recommend short-term treatments like heating pads or knee replacement surgery if non-surgical treatments no longer work.