What to Expect during a Hot Stone Massage
Have you been looking to minimize burnout at work, or do you simply want to have a relaxing activity by yourself? Then look no further than getting a hot stone massage.
This unique session is designed to soothe stress and get all the stiffness and imbalances out. The warmth and pressure from the stones are paired with a technique called Swedish massage to really get at all the knots while improving flexibility.
If it's your first time trying it out, here's what you can expect from a hot stone massage session.
Expect a pre-consultation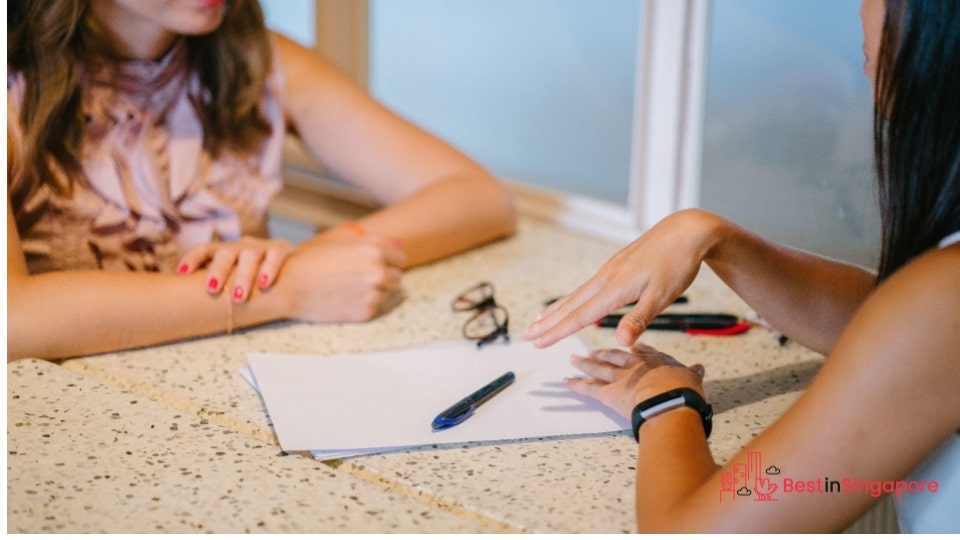 In the same way that you'd have a pre-consultation with a new dermatologist or skin specialist, you can expect to meet up with a therapist before the actual session.
You'll likely be asked about pre-existing skin or health conditions like rosacea, melasma, high blood pressure, nausea, infections, injuries, and others that could be exacerbated by heat. This is an important step, so it's better to be upfront and honest.
It's also the best time to request either a male or female therapist according to your preference. While you're at it, ask if you need to be fully unclothed and tell them your pressure and heat threshold so the therapists can be prepared.
Prepare to feel some warm pressure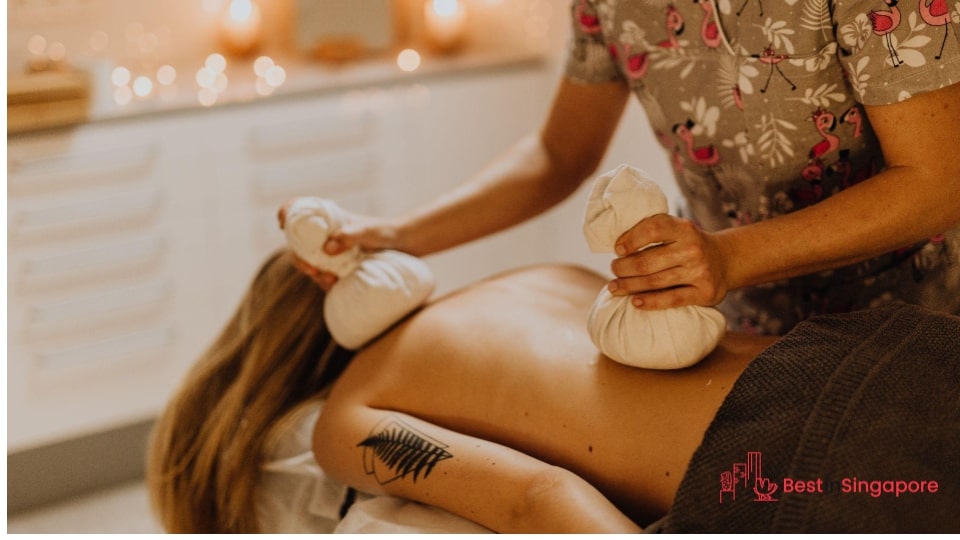 Unlike the fleeting relief brought on by massage chairs, a hot stone massage uses flat and smooth stones on specific points of your body. And like a warm shower, it will bring about a relaxing, soothing feeling as the therapist moves the stones on your muscles.
The stones aren't "hot" per se, so don't worry about getting burnt. Instead, they're warmed to a desirable temperature that's in accordance with their weight and the body part they'll be placed on.
This is designed to relax any tension you feel from the past workweek or personal stressful situations. Combined with Swedish deep tissue massage that incorporates kneading, rolling, and long strokes, you'll likely feel all your anxiety dissipating.
Anticipate deep relaxation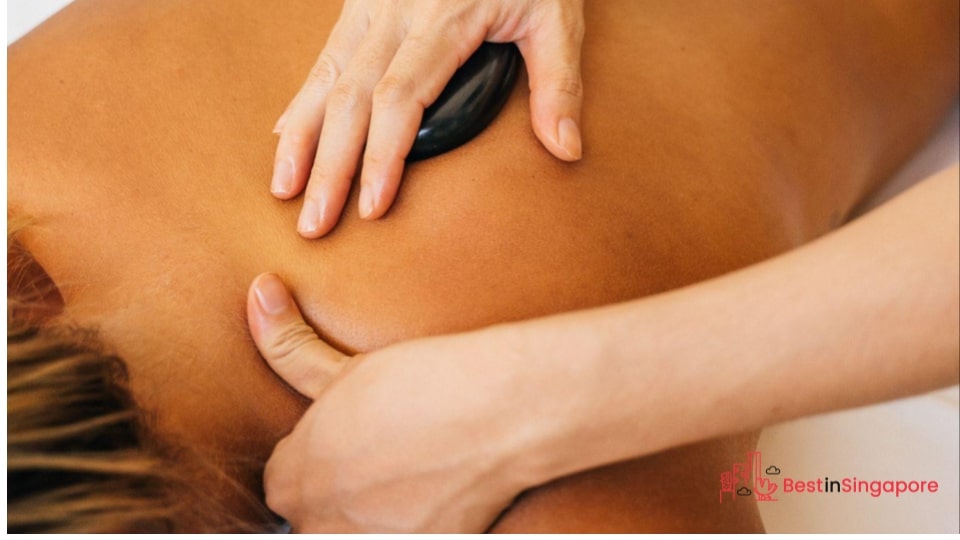 With the combination of deep tissue massage and the welcome warmth of flat stones, you might just find yourself getting sleepy as your muscles fully relax. And if you have back pain or tense shoulders, expect those to feel lighter and pain-free not long after.
They say the best spas know how to make their clients fall asleep on the massage table. This also applies to a hot stone home massage if your therapist is particularly adept at what they do.
Welcome the physical (and mental) relief during and after the session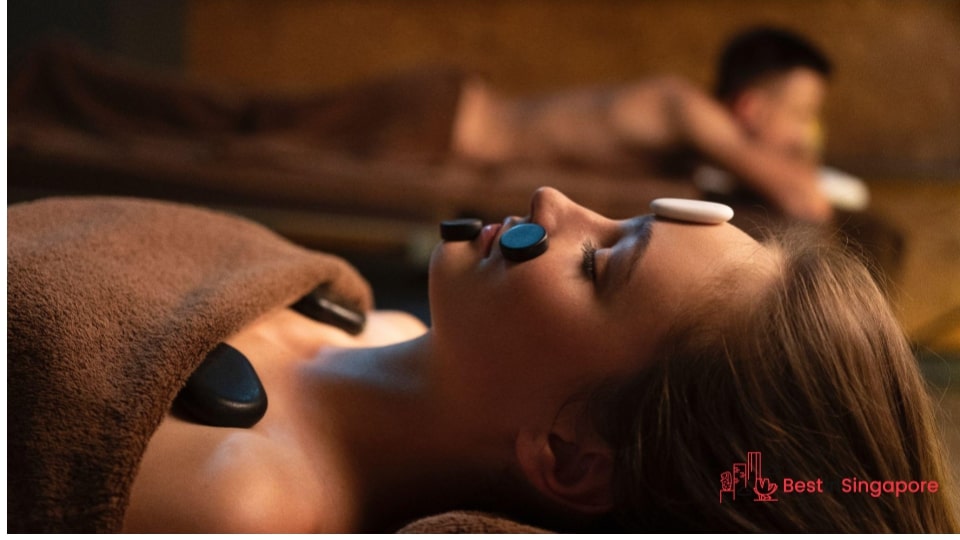 When you get home, don't forget to shower and use your favorite moisturizer to rehydrate your skin.
You can tell that you've gotten one of the best massages in your life if you go home feeling lighter, with your mood lifted and your entire being renewed. That's what a hot stone massage (when done right) can do for you.
And if you get better sleep than you've had for weeks, you'll know that your first hot stone massage session was a huge success!