4 Facts about Cat Eye Infection
Cats have amazing, glass marble-like eyes that they're often the first things you'll notice about them (unless they're clawing or biting you, that is!). Their vision is suited for how nocturnal they are and how they can detect even the slightest movements of their prey.
That's why it's your pet owner's responsibility to notice when there's something wrong with your cat's eyes. So to know when you'll need to get them checked, learn these four facts about cat eye infection.
Any cat breed can get an eye infection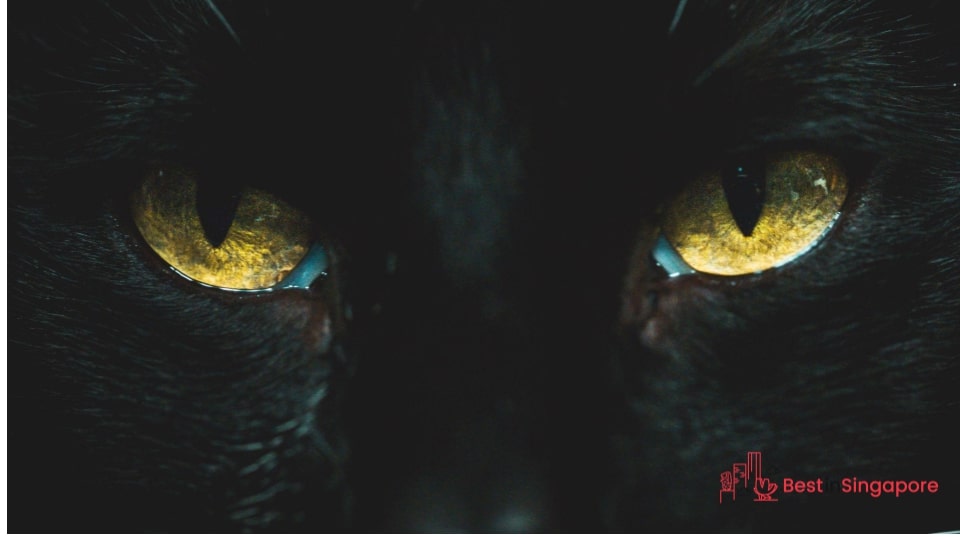 It's a myth that only cat breeds with flatter faces can get eye infections. Any kind of cat, regardless of breed, can have either an infectious or a non-infectious eye ailment in their lifetime.
There are plenty of potential causes for an eye infection including viral or bacterial ones. But some of the most common involve allergic reactions to cat grooming products or foreign bodies like dust or hair getting stuck in the eyes.
To rule out eye abnormalities or more serious ailments, make sure to get your cat its routine health care. Your vet clinic can recommend a comprehensive eye exam for your cat just to be on the safe side.
There are several noticeable symptoms of cat eye infection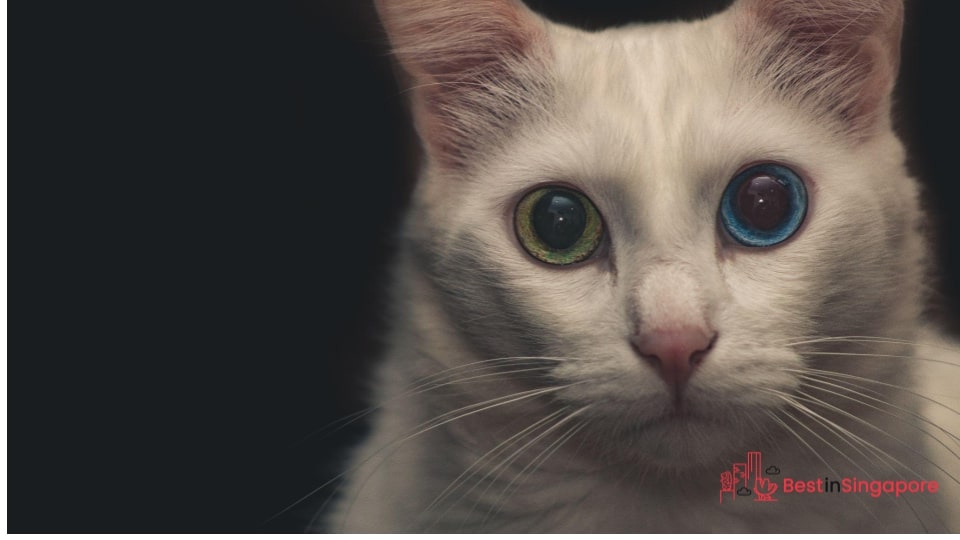 If there's something that vets want pet owners to know, it's to carefully observe even seemingly small changes in your furbaby because they could be something serious.
It would be hard not to notice if there's something wrong with your cat's eyes because they're quite expressive. Some of the most common symptoms of a feline eye infection include photosensitivity, rapid blinking, cloudiness, squinting, redness, swollen third eyelids, and a thick yellowish or greenish discharge.
Take careful note of when your cat starts exhibiting eye infection symptoms to narrow down potential causes. It could be from a stay at a cat boarding place or when they encountered other cats in certain locations.
A cat eye infection needs veterinary attention ASAP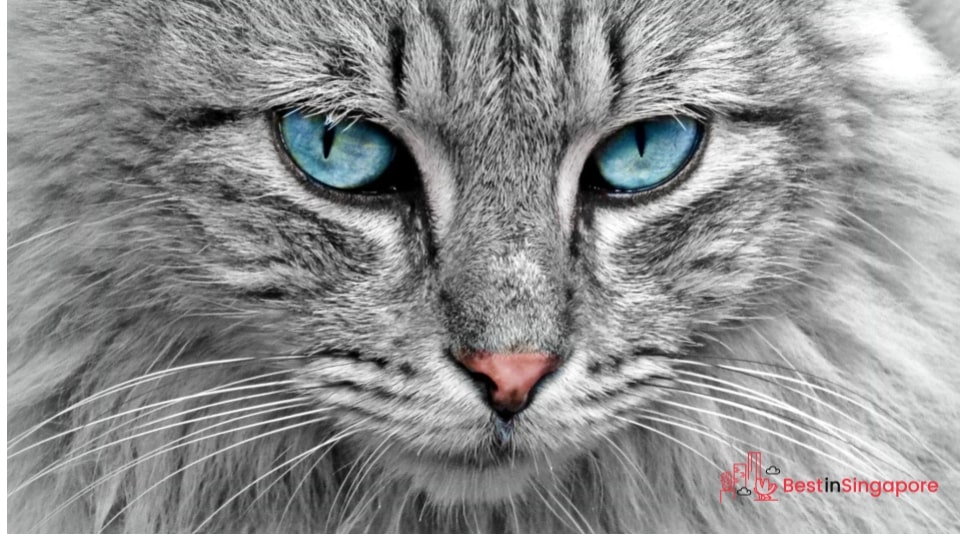 It's a good idea to keep your vet's number as one of your pet's speed dial contacts in case your cat shows alarming behavioural changes due to eye pain. There might already be corneal damage that needs treatment ASAP.
It's best to err on the side of caution and bring your cat to the veterinary emergency room to address whatever it is that is making it miserable.
Don't wait until your cat is howling or pawing at its eyes in pain before taking it to the vet clinic. The sooner your cat gets its eyes examined, the faster you can rule out potential blindness or other serious ailments.
There are effective and doable ways to prevent cat eye infections
You can give your cat its best life by making sure every single part of its body is well cared for. A well-balanced diet is one of the basics of cat care, but so is being in tune when they're not feeling like themselves.
For them to be happy and healthy pets, cats rely a lot on their senses. But as previously mentioned, the way their eyes are built helps them to navigate carefully in the dark and see things our puny human eyes can't.
And that's why it's up to us to make sure their eyes are in tip-top shape with no infections!