Common Signs of Rat or Mouse Infestation
You can plant all the flowers and herbs that repel pests all over your home. But it can be a futile gesture if you don't recognise the common signs of rat or mouse infestation.
So before calling the best pest control companies in Singapore to address the problem, first get to know the clues that they're actually there.
Rodent Droppings near Cupboards and Food Pantries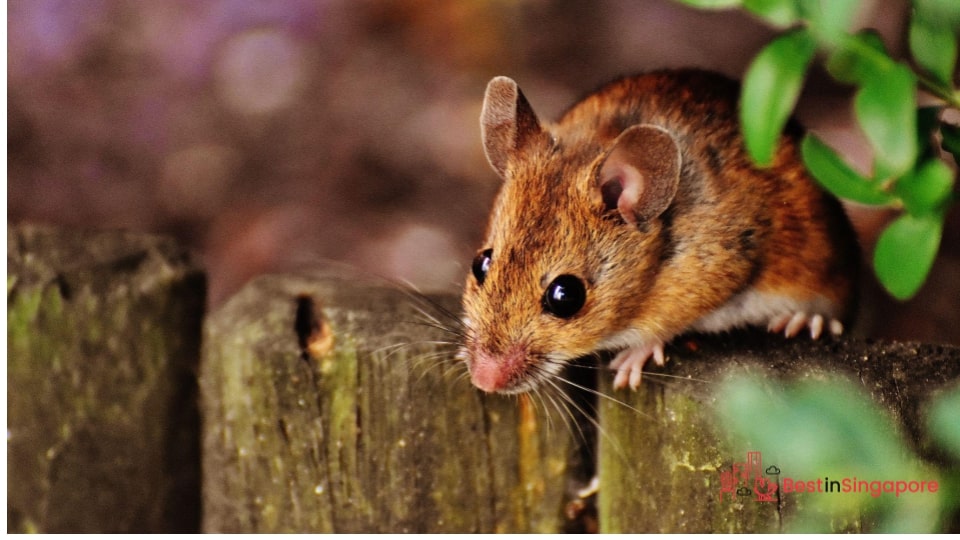 One great basement organizing tip is to ensure that your food supplies can't be accessed by rodents. But if you detect what looks to be mouse droppings near them, then you might already have mice and rats in the vicinity.
You might find them in or near your pantry, dish racks, cupboards, drawers, and other places where you normally keep or prepare food. Dark and moist-looking droppings could mean that they're actively feeding whenever they can.
You can gauge how big of an infestation you have by the number and frequency of droppings you come across. Then you can decide on your next course of action to get rid of them.
Gnaw and Nibble Marks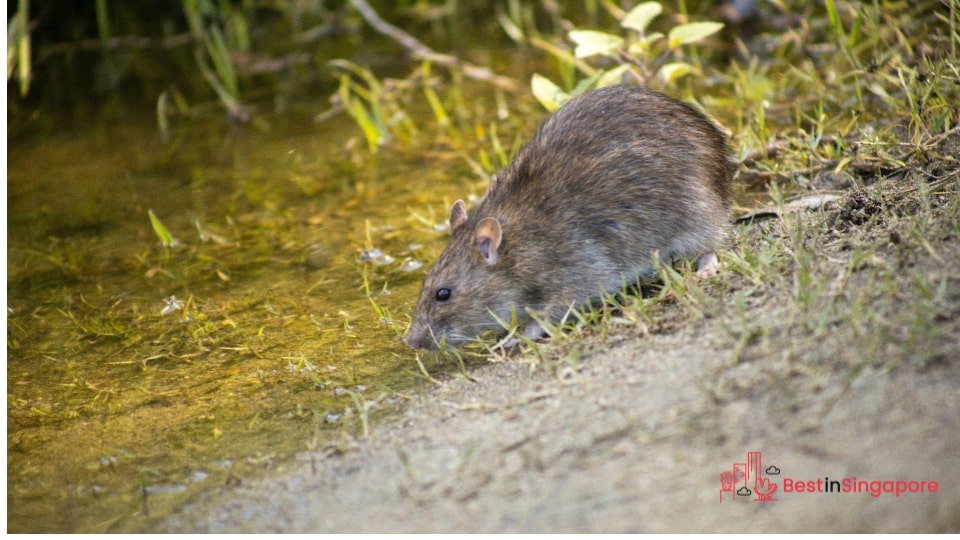 When you are in the middle of arranging your furniture, inspect each one minutely for signs of nibbles or gnaw marks. Mice or rats might already have torn through upholstery and could be living inside the fabric.
While you're at it, move small furniture like shoe racks and light bookcases to reveal the wooden wall or baseboard behind them. Gnawed holes can help you detect whether you have a recent infestation or if the rats or mice have moved on from your home.
Lighter nibble or bite marks could mean you currently have rodents while darker ones might indicate they were done a long time ago. See if the gnaw marks are long or short so you can determine if they were made by smaller teeth (mice) or longer ones (rats).
Rodent Nests from Paper, Fabric, and Other Discards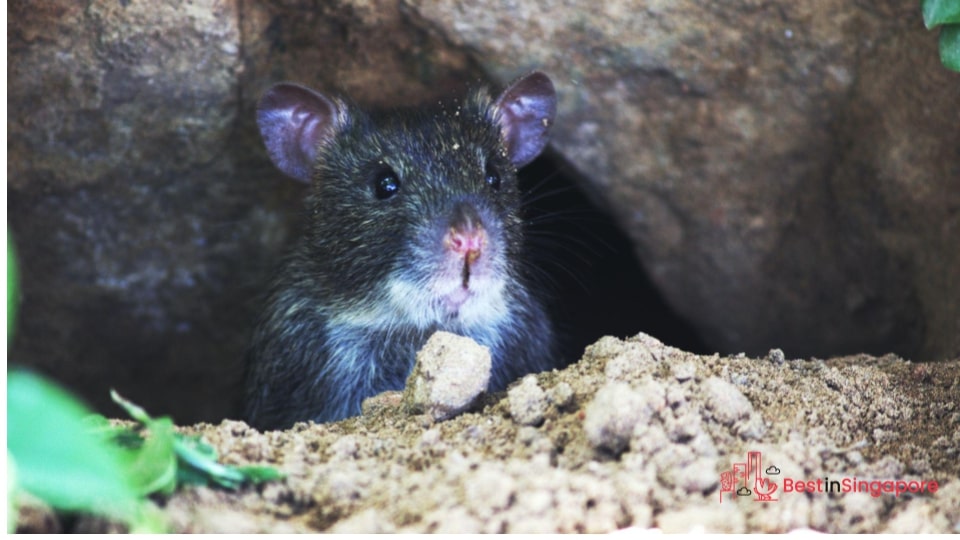 The first and most important step to preventing a rodent infestation is to declutter. Mice and rats won't have boxes, bags, and other stuff to hide in if you do.
When there's a lot of paper, fabric, or stuff you forget to dispose of correctly, rodents can make nests out of them. That's why it's a good idea to throw out your trash immediately after your documents have gone through the paper shredder.
But if you don't have time to organize everything yet, consider storage providers so they can keep important stuff in the meantime. This gives you less clutter at home in the process.
Scratching and Squeaking Noises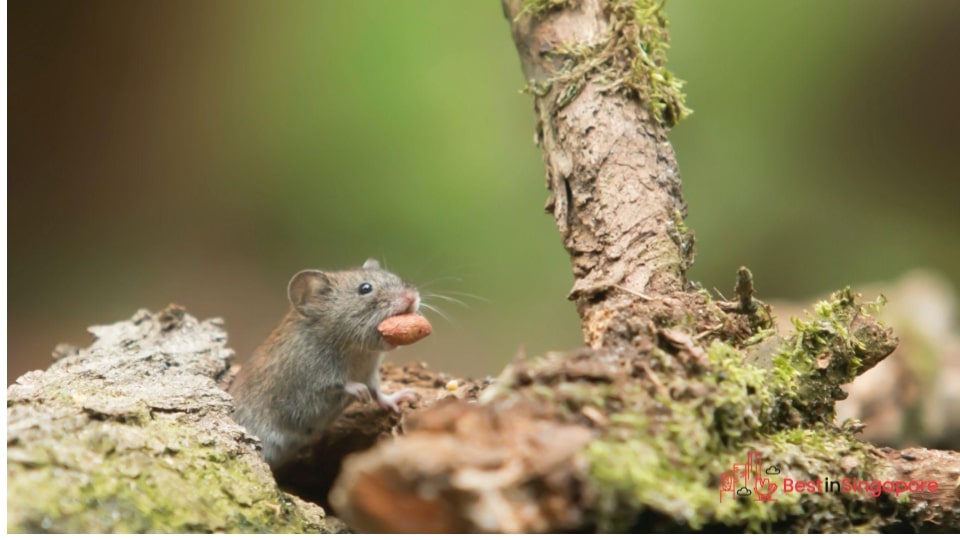 If you hear frantic scratching noises and high-pitched squeaking (especially at night), that's a warning that you have mice or rats. They are typically heard on the rafters or somewhere near your roof.
So be extra-observant about how your pets react to such noises. Cats are especially alert to the presence of rodents, and they might paw and stand guard at certain spots in the house.
And as our guide on how to spot fleas on cats states, even strictly indoor felines can get fleas, too. Flea-infested mice that get into your home can pass them onto your beloved cat, so make it part of basic cat care to keep rodents at bay.