4 Debunked Cleaning Hacks
In our previous guide on bad cleaning habits to break, we mentioned the importance of disinfecting cleaning tools before and after using them. But today's guide aims to debunk some cleaning hacks that can prove to be more harmful than useful to you.
So as a cleaning service guide, let's take a look at four sanitary hacks that you should avoid like the plague.
Microwaving Sponges for Extra Sanitation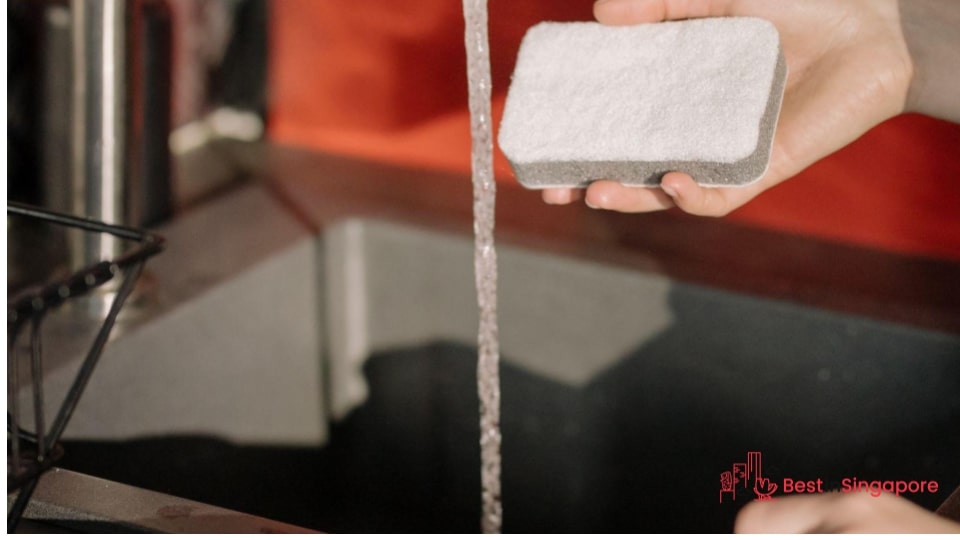 If you do your dishes by hand because you don't have a dishwasher, you might have already heard of this cleaning hack. It involves putting your sponges in the microwave to give them an extra sanitation boost.
But the idea of nuking the germs from sponges doesn't really work in this scenario. For starters, the time and temperature involved in truly killing bacteria (and not making them stronger) should result in a burnt and totally incinerated sponge.
Microwave ovens are for food, not cleaning tools. You can opt for organic sponges instead of non-biodegradable ones so you won't feel guilty about replacing them after a certain period.
Hot Water to Kill Germs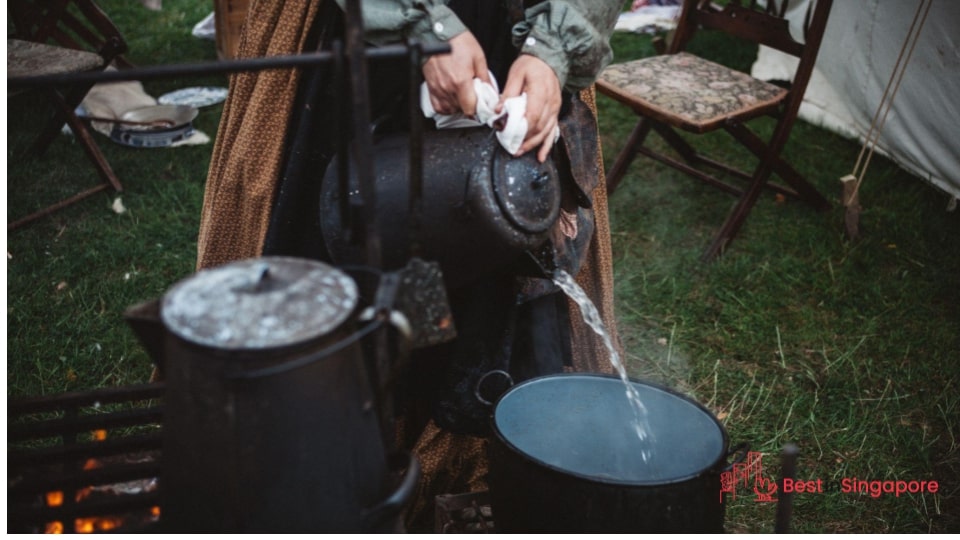 Sure, germs can be killed by hot water. But how hot should the water be from your electric kettle for this particular hack to be truly effective?
It needs to be around 100 °C. But since most domestic heaters and kettles can only go up to 48.889 °C, this tip doesn't work for most homes.
So if something needs serious disinfecting, it's time to call the best disinfection services in Singapore to address the problem professionally. This way, there won't be any guesswork (or scalded finger) involved. 
Carbonated Soda to Clean Toilets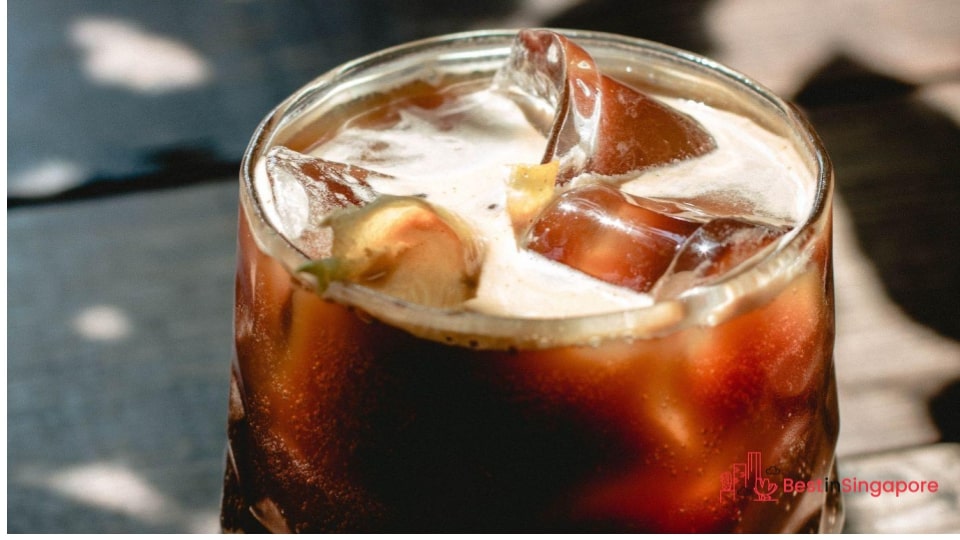 This particular cleaning hack might be tempting to do, especially since its main ingredient is on the list of worst drinks for your teeth. But will it make your toilet sparkling, pristine, and 100% germ-free?
While most carbonated drinks contain amounts of phosphoric acid that remove stains (and even rust), it needs sufficient amounts and time to do so. So don't be tempted to pour a litre of your favourite soda to disinfect and clean your toilet because you might just end up making it a breeding ground for bacteria (as well as ants).
To be on the safe side, stick with your tried-and-tested toilet disinfectants and use the prescribed quantity for killing germs and taking off stains.
Magic Eraser for Toilet Stains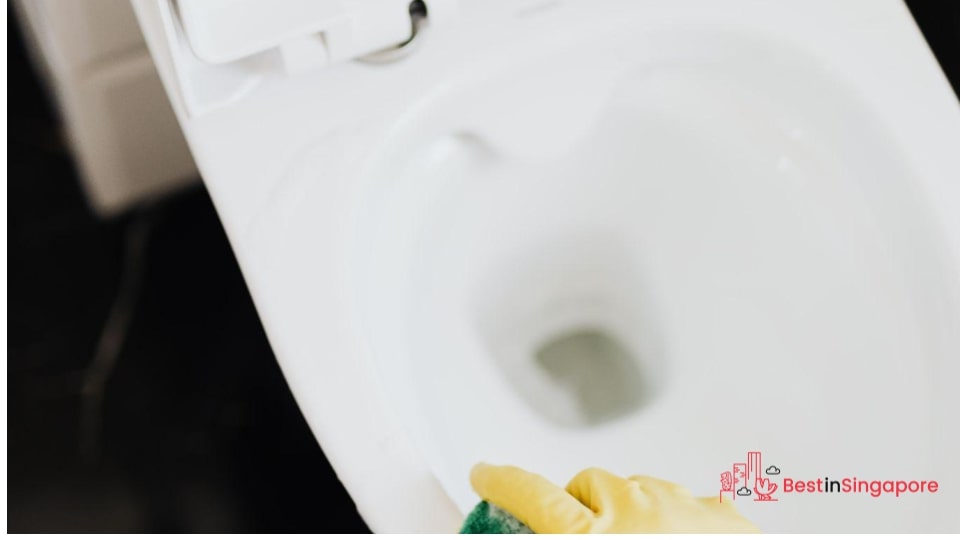 Designed to "remove your home's toughest messes," those magic eraser cleaning products guarantee customers twice the performance of a standard bleach spray. And yes, it can do wonders for soap residue and wall marks, but is it safe to use on every part of your toilet?
While it may be effective at cleaning up toilet seat cover stains and grime, avoid using it on the insides of your toilet tank. The chemicals in a magic eraser product can render rubber parts brittle and destroy them.
And as an important cleaning tip for those with allergies, take care to read all the ingredients of these types of products first. Something in it might set off a severe allergic reaction if you use it frequently.