What to Know before Skipping the Mortgage
Today, we're going to talk about the option of buying a house in cash. One of its biggest benefits is not having to deal with mortgage brokers and other service providers, though there are other practical ones.
So without further ado, learn important stuff before skipping the mortgage and purchasing a property outright.
(And no, this post isn't about skipping a payment in your mortgage if you already have one!)
Know all the pros and cons of buying a house with cash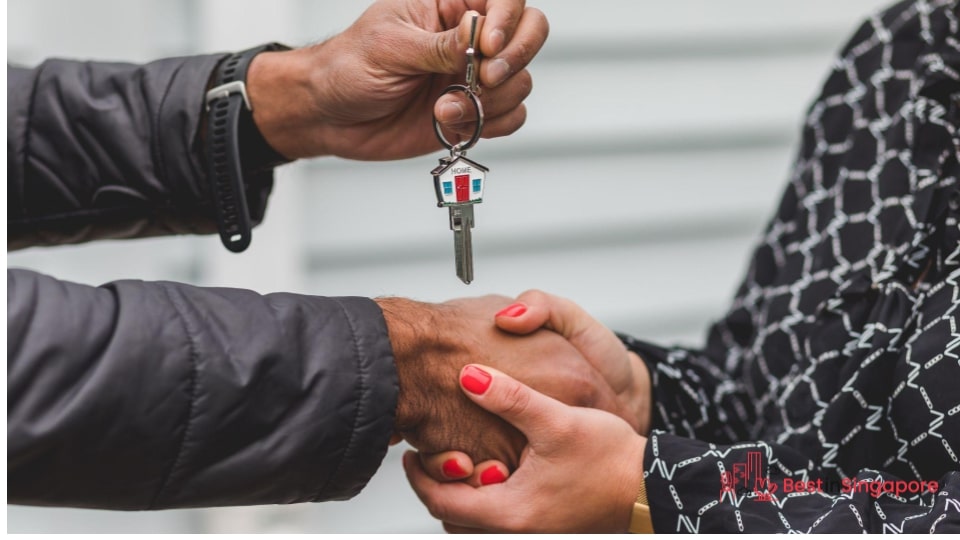 When it comes to big-ticket purchases like your first home, you'll need to do thorough research before parting with your hard-earned money.
You can make a list that weighs the pros and cons of buying a house in either cash versus getting a mortgage for it. Aside from the expenses, convenience, and timeline, add everything that could affect your future (and your loved ones') with the decision you'll end up making.
For instance, if you have your sights set on an HDB BTO flat in Singapore, you'll have to know first if you're eligible to get one. Or if it's a particular property that you want to buy, a URA Caveat can help you call legal dibs on it for five years after its lodgement.
However, you might be needing either a financial institution or a conveyancing lawyer to lodge the caveat on your behalf.
Do you need the cash for other expenses?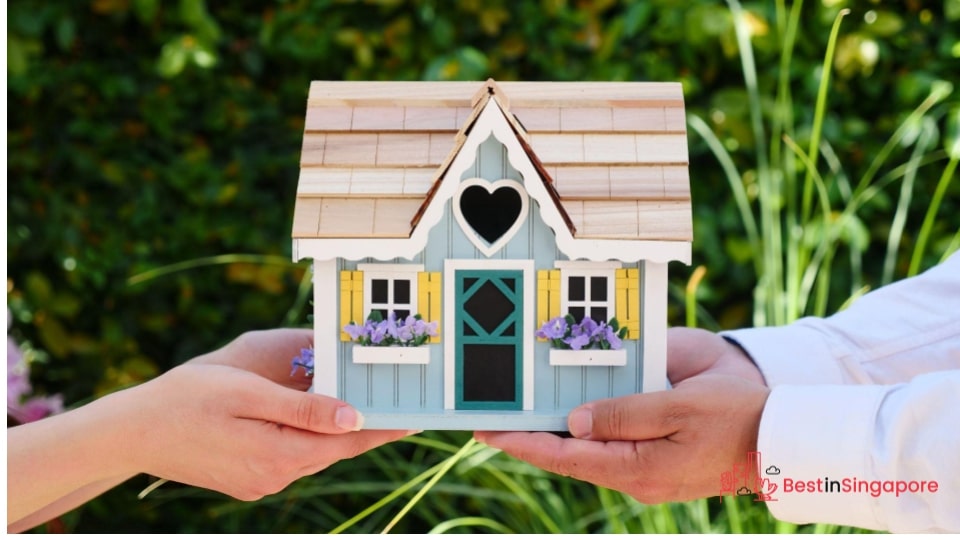 You might have enough cash at the bank right now for an outright home purchase. However, you'll still need to consider other current and future expenses that might get affected if you put all your eggs in one basket.
If you plan to get your kids the best education for their future via private schools in Singapore, think about how paying with cash for a house could affect this plan. Or what would happen if you don't get proper health insurance right now and you get sick somewhere down the line?
Also, being a homeowner doesn't stop at getting the deed to a house. You'll have to look further into maintaining, repairing, and even making renovations to your home in the future.
Will paying in cash land you a better deal?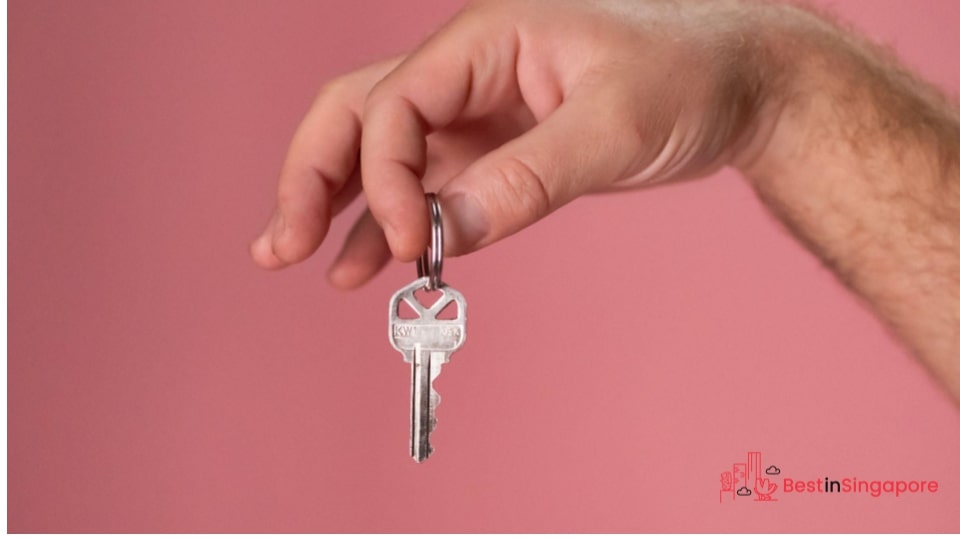 An important thing to remember is that cash on the barrelhead isn't always better than getting a mortgage. So if you're expecting a big discount because you're paying with cash, there's no real guarantee that you'll get one unless the seller is in a hurry to close the deal.
But if it's a much-coveted property and you have enough money to purchase it outright, it's likely that you can purchase it right away compared to other buyers who need to get mortgage appraisals first.
Also, getting a housing loan means paying the interest on top of other taxes. On the other hand, buying a house with cash means you can avoid monthly mortgage payments and recurring expenses (apart from homeowner's insurance and property taxes, of course).
Are you sacrificing other financial goals by paying in cash?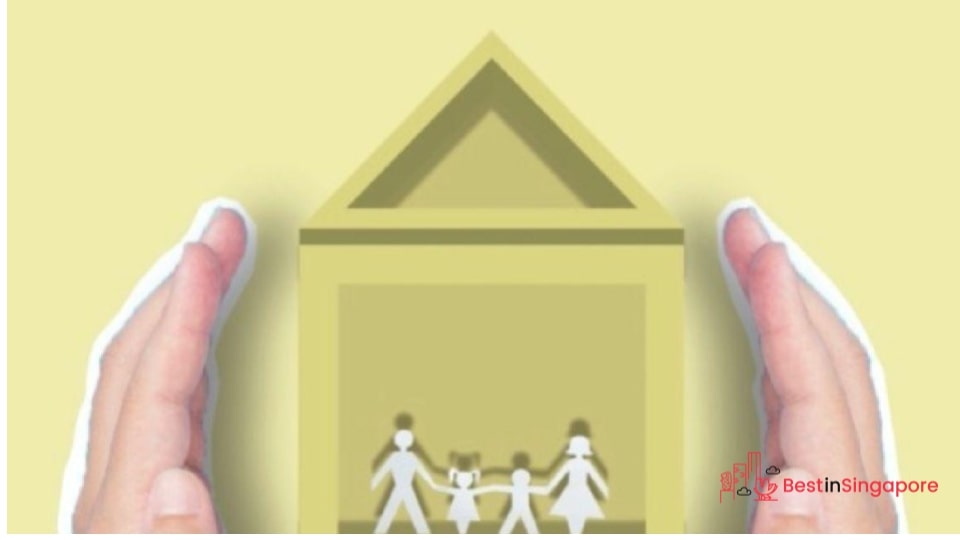 A home is always a good investment especially if its value increases over time and it's in a great location.
But what about your future financial plans? Will spending a huge chunk of your savings mean you'll need to adjust your entire retirement planning?
Think long and hard about other potential uses for your money that can help you reach your financial goals faster and in more practical ways. For instance, you might want to look at the best places to buy a business in Singapore so that you can have better cash flow (and a better investment portfolio).