Using a Mortgage Broker vs. a Bank
Confused about whether to use a mortgage broker or a bank when it comes to buying a house? Today's post aims to clear up some of that confusion.
We'll do that by weighing these two options using frequently asked questions about mortgage concerns. So without further ado, let's see the difference between the two!
Which one gives you access to different loans?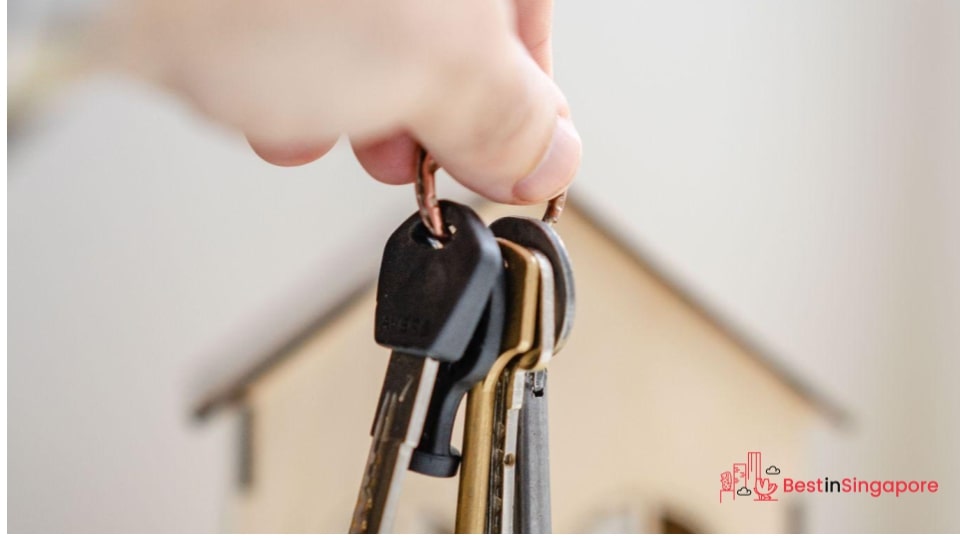 You can find really good housing loans in a lot of commercial banks with a good reputation. However, you can't expect them to offer you other products that don't belong to them.
On the other hand, a mortgage broker can offer a range of loans and financial products because they aren't tied down to one lender. This means you can have a wider array of mortgage options, thanks to their access to a variety of lenders and rates.
Independent mortgage specialists might also prove useful for particular property-related purchases. For instance, you can ask them about how to use your Central Provident Fund (CPF) to buy a property you have your sights on.
Which one has fewer fees?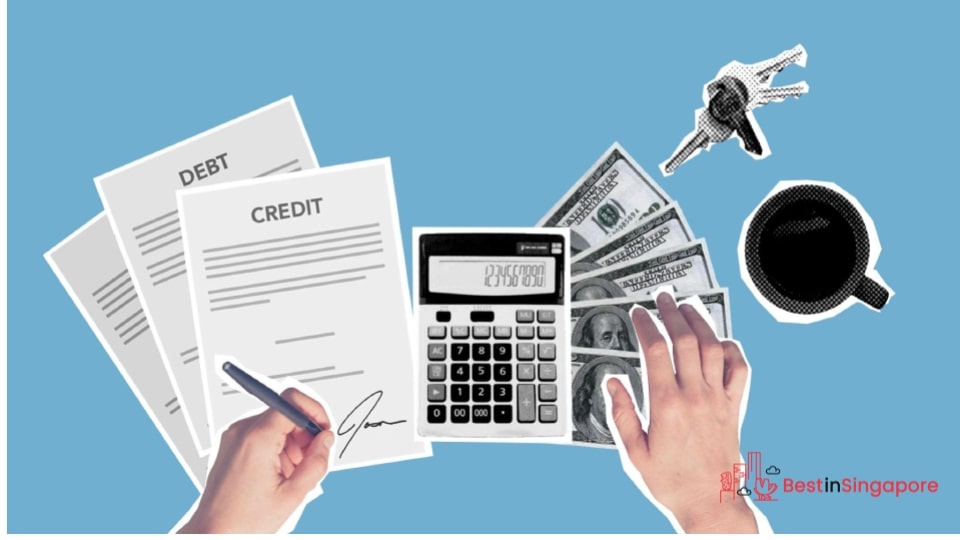 One of the most important jobs of a mortgage broker is to shop around for property agencies and lenders to present you with the lowest possible rates on the market.
Since they'll be doing the bulk of the work, a mortgage broker will charge a fee for their services. It's usually a flat fee of the total loan cost you'll end up acquiring (around 1%–2% of it).
While this doesn't seem like much, going to a bank for a housing loan typically means they don't ask for a broker fee. Since it's assumed that you already have a pre-existing relationship with your bank, you'll be offered their products and services as a trusted client (usually with waived services fees).
Which one offers more convenience?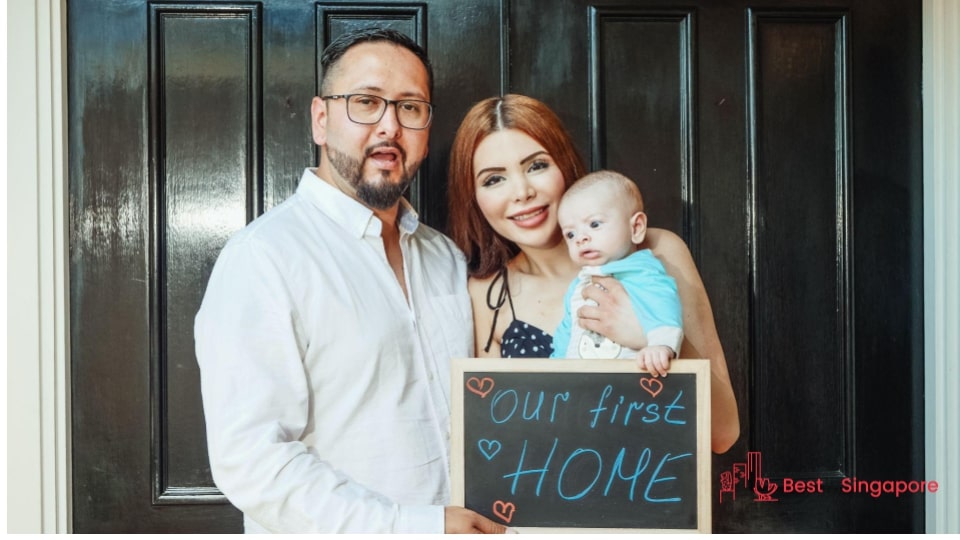 If you prefer being directly connected to the person who'll be handling your mortgage, then it might be better for you to deal with a loan officer from your bank. This means any issue you might come across can be addressed straightaway.
But since there could be concerns about HDB and retirement planning that comes with the house-buying process, that means you'll need to be prepared about the amount of time you'll put into it. Even if you're a long-time depositor, your bank might not be able to promise personalised preparation and closing assistance all the way.
This is when a mortgage broker can provide extra convenience that not a lot of bank loan officers could. Because you're paying them to do it, they'll be more focused on your personal needs while handling all the paperwork and due diligence involved.
Which one can give you potential discounts?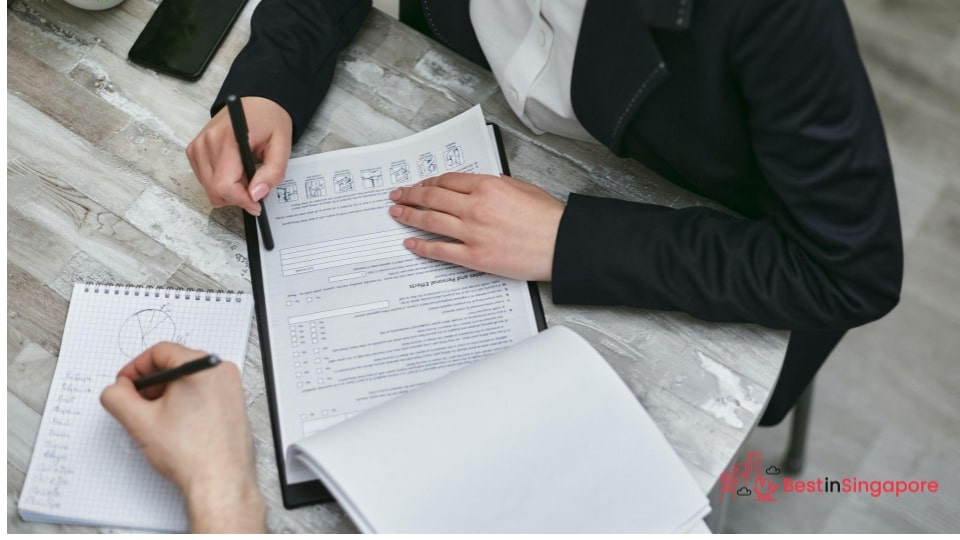 If you've been a priority banking client for some time now, there's a huge chance that you can request significant discounts on house procurement matters. This could include closing costs, reduced mortgage rates, or waived origination fees.
Since a mortgage broker isn't typically tied to a single bank, they won't be able to sway the bank loans in your favour. This is especially true of more complicated contracts like URA Caveats and other agreements.
So if you've been a bank client of good standing for quite a while, your fixed deposit rates account could come in handy for your home loan application.