4 Real-Life Singapore Ghost Stories
It may not be Halloween just yet, so don't go heading off to your favourite costume rentals to get your spooky OOTD. However, if you want to scare yourself minus the efforts of renting escape rooms, then this post is for you. 
Today, we're featuring four real-life Singapore ghost stories as told by actual (albeit anonymous) contributors. So burrow under the covers and get ready for things that go bump in the night!
The Driverless Car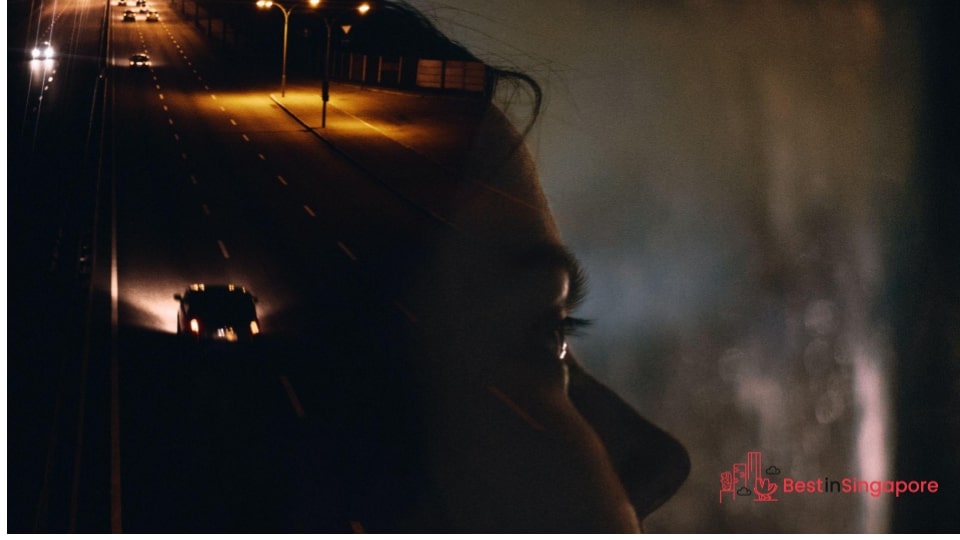 When we featured the self-driving car in our guide on the craziest technologies of today, this incident wasn't what we had in mind. 
A Singaporean was attending the wake of a cousin at their ancestral house when this event happened. All of a sudden, her eight-year-old eyes saw her uncle's car drive 200 metres on its own!
It only stopped when it hit a public bench near the town market. The contributor went on to say that the cousin who recently passed away loved cars.
(Too bad ghosts can no longer be covered by personal accident insurance.)
The Polaroid Phantom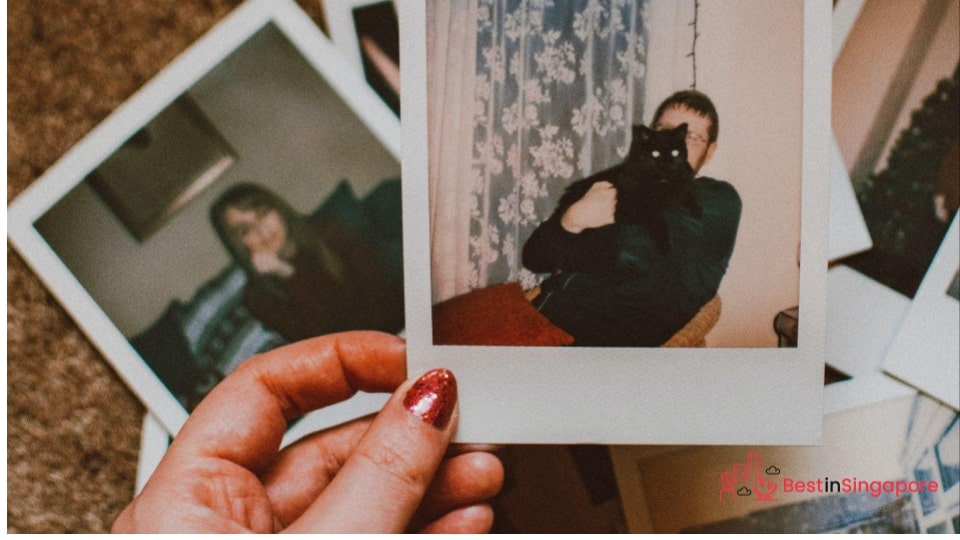 Nowadays, people make it a point to add filters, emojis, and other effects to the images they took on their phones or digital cameras. But what happens if it's a ghost that added those special "effects" without your knowledge?
It's what happened to four work colleagues who wanted to do a group picture using a Polaroid camera. But when the picture started developing, there were five figures in it!
Of course, this scenario would be spooky even in a professional photo studio. But spectres making their presence felt in a harmless and spontaneous selfie seems creepier, for some reason.
Little Red Riding Ghoul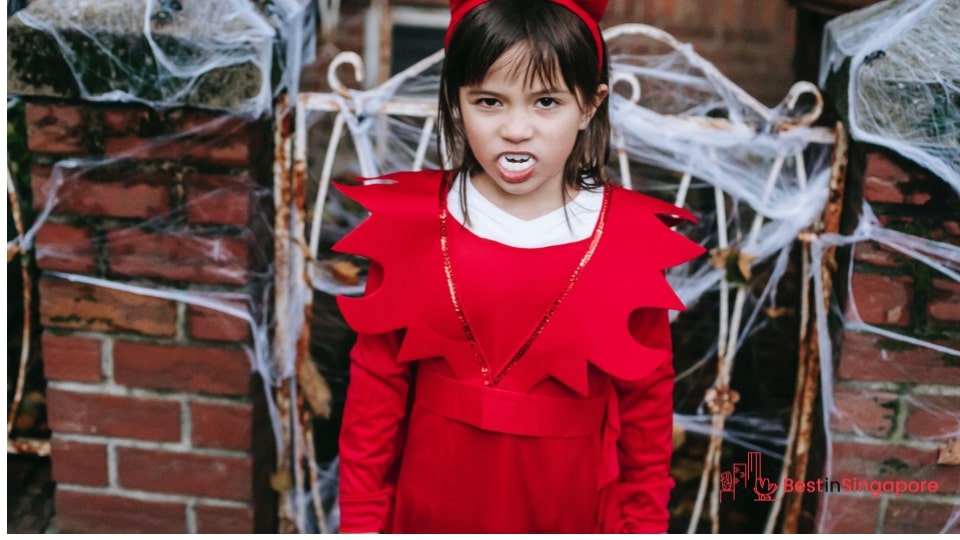 The sound of kids' laughter and banter is best heard on school grounds and indoor playgrounds in Singapore. It makes you feel good that children are happily enjoying themselves in a carefree and innocent way.
But this late-night office worker heard a child's laughter in a sinister and scarier manner. This was right before they saw a young girl in a red dress run across the room and disappear into the opposite wall.
And the contributor's office happens to be in Telok Ayer, where some of the best bars in Singapore are located. It makes you wonder what the ghost of a child in red is doing on the premises.
Shower Shudders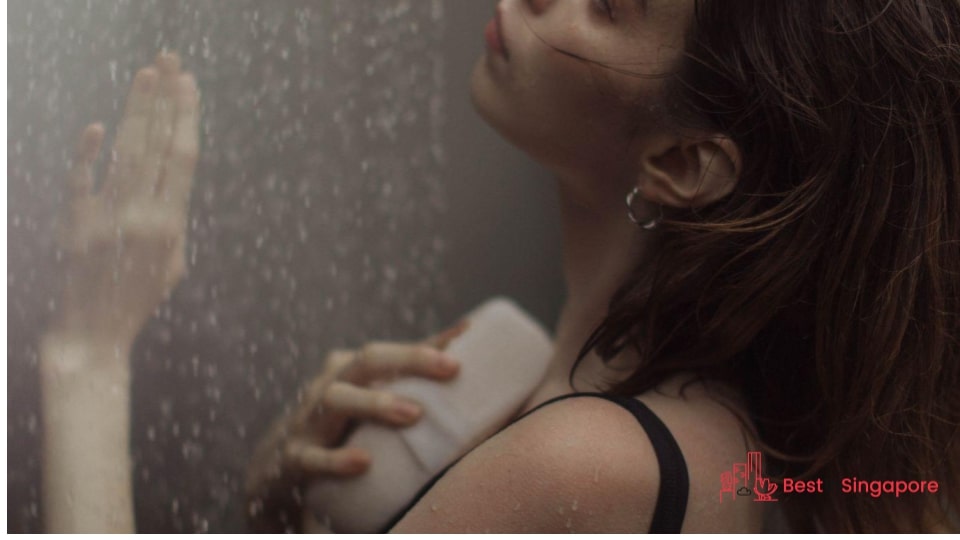 Before you reserve a staycation hotel anywhere, it's best to check for reviews about the possibility of hauntings and poltergeist activities in them. Take it from one contributor who found out the hard way—when they were about to take a shower!
In their desire to tuck in early, they decided to wash the day away and stepped into the bathroom to get ready. However, some form of hygienic phantom turned on the shower prematurely (perhaps to get it to the right temperature!).
But hospitable ghost or not, it sent the poor hotel guest packing and leaving the next day (unwashed and unnerved as we strongly suspect).