4 Shower Cleaning Hacks That Work
Yes, it's possible to have a shower stall that looks as sparkling and hygienic as those in magazine ads. But short of calling professional cleaning services all the time, how can you achieve this without spending so much time and money?
You can start by getting rid of bad cleaning habits and trying these four shower cleaning hacks that actually work!
Use distilled white vinegar for mould and mildew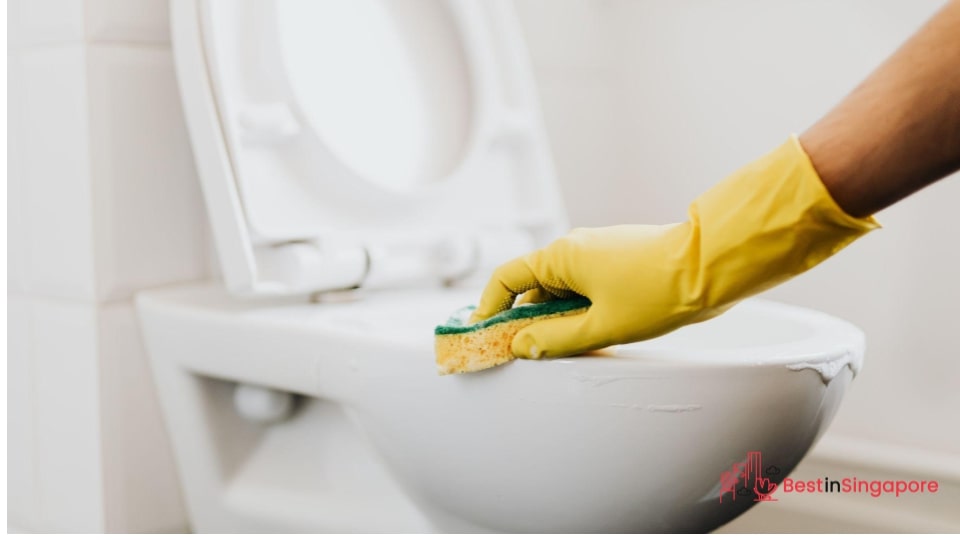 Because it's a naturally humid place, you can expect mould and mildew to show up in different parts of your bathroom. But before calling the best mould removal services in Singapore, consider this simple but effective cleaning hack first.
You can use 3% concentrated hydrogen peroxide to spray on the mould and leave it for ten minutes before rinsing it with a damp, clean cloth. Do this on your toilet seat covers and bathroom tiles where mould is likely to appear.
If you don't have hydrogen peroxide, distilled white vinegar is a good substitute. However, you'll need to leave it on the mouldy or mildewy area for at least an hour before scrubbing and wiping it off.
Make a homemade bleach mix to clean grout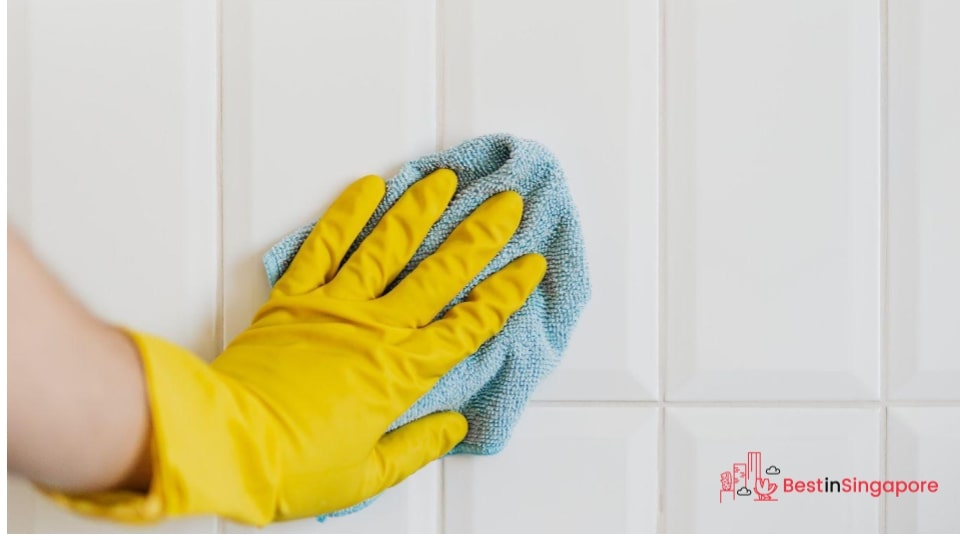 One way to achieve a spa-like bathroom is to ensure that everything is clean, including the grout between tiles. Nobody wants to see grimy grout, especially in an area where you're supposed to keep clean!
Good thing there are simple ingredients to clean it up in a snap. And they can already be found lurking in your kitchen cabinets, so you won't have to rush out to get new cleaning solutions.
You'll just need to mix one part bleach with three parts water and spray on the discoloured or dirty grout. Leave on for at least 30 minutes before scrubbing with a brush, rinsing with water, and then drying everything with a cloth.
Unclog shower drain using pantry item ingredients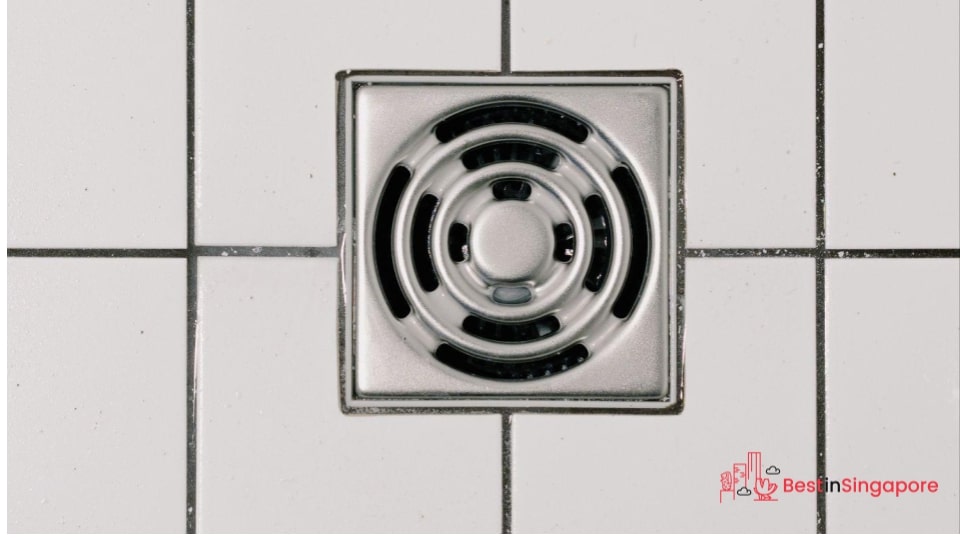 Seriously clogged drains are some of the most common plumbing problems. Still, it doesn't mean that you have to call a plumber right away if this happens.
Again, there are simple pantry ingredients to use when unclogging a shower drain. This effective cleaning hack needs a cup of bicarbonate soda poured into the blocked drain, followed by 100 ml of white vinegar.
Expect some fizzing to happen and then subside after a few seconds. Once it does, pour a kettle of boiling water down the drain to clear it of any blockage.
Do a one-minute daily rinse and wipe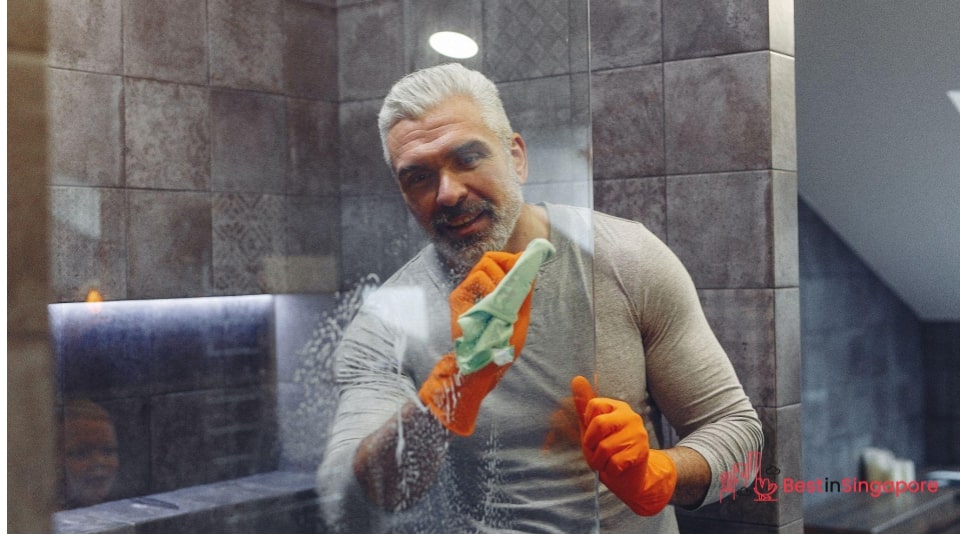 They say that practical maintenance involves cleaning the shower as you shower! This efficient and practical move can keep your shower screens sparkling as you yourself get squeaky clean in the process.
You can use Lysol wipes for smaller areas or a reusable brush with your preferred disinfectant. Having a convenient sprayer bottle filled with your homemade bleach mix is also practical for on-the-spot spritzing and rinsing treatments.
Just make sure to carefully and thoroughly wash and rinse all bleach or cleaning solution residue off your hands. Better yet, keep a pair of rubber gloves handy for when you want to clean while in the shower.