How to Unclog a Shower Drain with a Drain Snake
If you notice the water in your shower going slowly down the drain as you bathe, chances are you have a clogged drain. That's why today's post is about how to unclog a shower drain with a drain snake.
Don't fret if you don't have the expertise of a plumber because this one falls under easy plumbing projects.
Remove the shower grate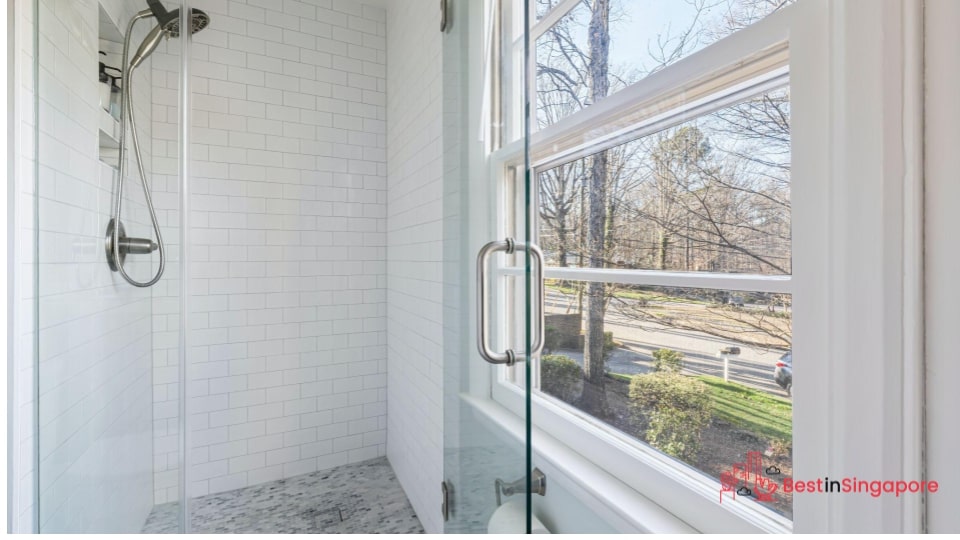 If the blockage doesn't seem to be severe, then it might not be a sign to call the plumber yet. It's a simple matter of lifting the shower drain or unscrewing it with a screwdriver.
But before you do this step, remove any obstructions on top of the grate like clumps of hair or soap scum. This move alone could already improve the drainage in your shower and solve a quite common plumbing problem among households.
Take note that even if your shower drain has holes big enough for a drain snake to go through, you must remove the entire thing. It can get tangled up by other debris below the grate and get stuck in the process.
Carefully insert the drain snake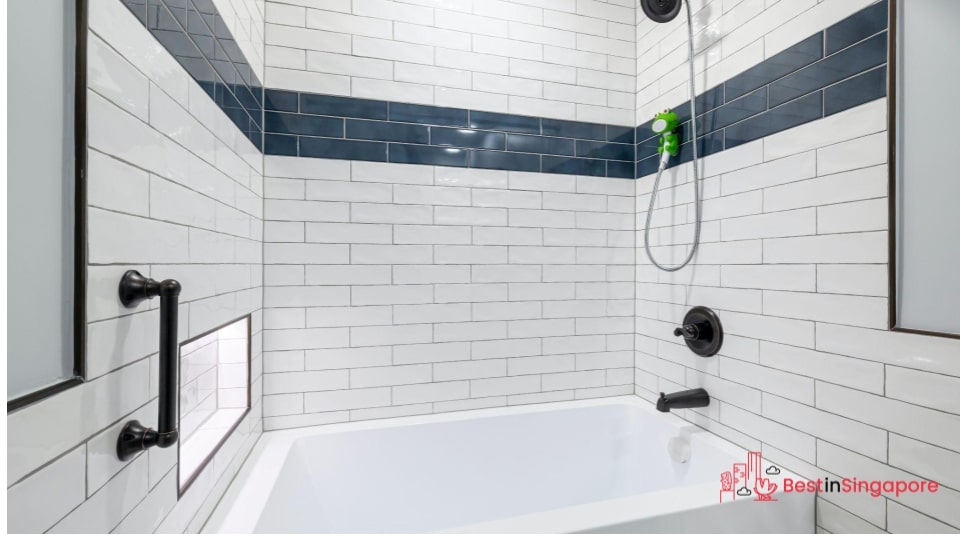 Don't forget to wear rubber gloves for this step! It's a must for most DIY plumbing projects, especially since you'll likely be dealing with a lot of wastewater and dirt.
Carefully run the drain snake down the drain until you feel the blockage. This is when you should tighten the clamp on the cable so you can rotate the cable further into the drain.
It's an easy enough plumbing fix if you're careful and don't force the drain snake immediately down the drain. And usually, it won't take too long until the cable comes across the blockage caused.
Feel around for the clog and try to break it
This is when you should exert extra care and extra vigour so you can break up the clog or loosen it. You can continue to rotate the drain snake until you feel the initial resistance break and the cable can push through the blockage.
To test if you've broken through what's clogging your drain, pour a small amount of water down it. If it backs up quickly, it's either there's more blockage or a plumber needs to be called already.
Please note that a plumbing expert is a homeowner's essential contact and that there's no shame in asking for help when you need it. These experts can also help you conduct regular household plumbing inspections to ensure that all drainage at home is working fine.
Extract the drain snake and flush the drain with water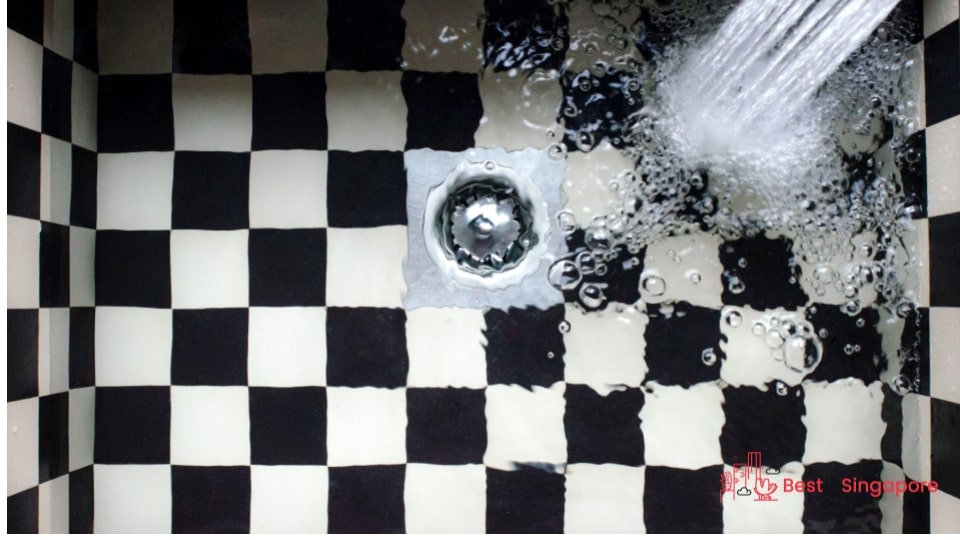 If the poured water doesn't back up and your shower drain starts working fine again, it's time to pull up the drain snake (and thank it for a job well done!).
You can slowly pull it back up, rotate it as you go, take out the tangled hair and debris from it, clean it, and wipe it carefully with a rag so it doesn't get rusty.
But if you still notice some leaking or seepage that doesn't seem to have anything to do with a clogged drain, perhaps you should already consult a waterproofing expert to make your shower area watertight. Unclogging drains and ensuring there aren't any leaks are practical requirements for any bathroom renovation.