Preventing Tangled Hair Four Ways
You may already know how to style naturally curly hair, and knowing your hair strand type and density surely helps. But how do you deal with those annoying tangles on a daily basis?
If you're not one of those lucky ones who wake up to naturally sleek, tangle-free hair, this post is for you. Today, we'll discuss how to prevent tangled hair in four easy and practical ways.
Use a wide-tooth comb while conditioning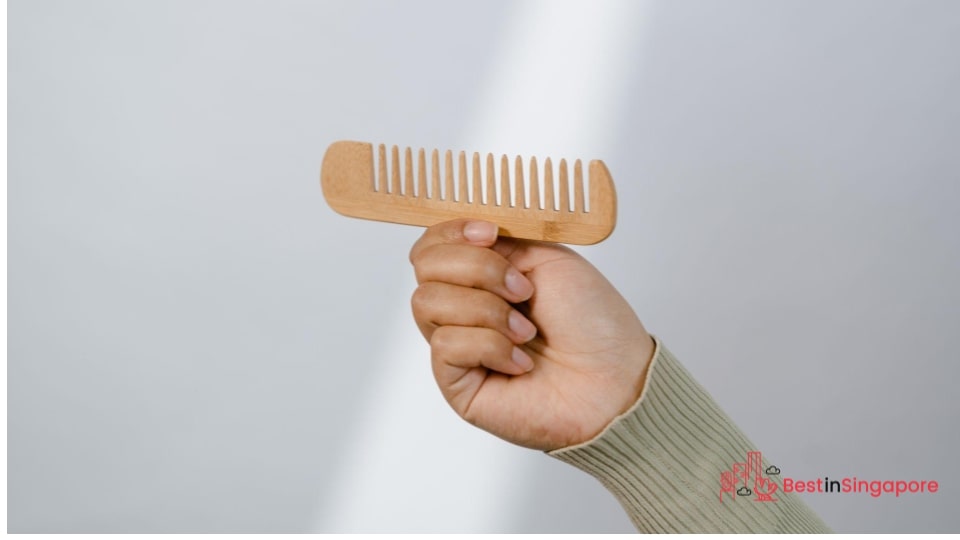 Observe how the best hair salons in Singapore refrain from using a fine-tooth comb to prep their clients' hair for styling, trimming, or any treatment. You can do the same while conditioning to prevent tangled hair after rinsing.
Combing the conditioner in helps make it more elastic and distributes the product evenly. For this purpose, use a wide-tooth comb to really work on the knots.
Don't pull at any tangle, but slowly work through the strands while your hair is slick with conditioner. You'll find that rinsing is a lot easier afterwards.
And as our guide on how to fix static hair states, wooden combs can also keep the frizz and flyaways at bay better than plastic or metal counterparts.
Go for a pre-shampoo treatment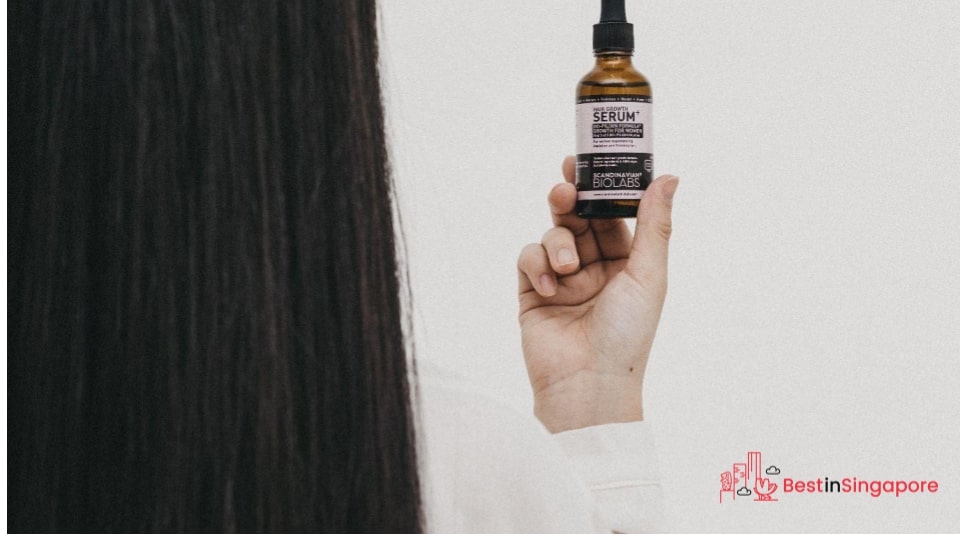 Choosing the right shampoo for your hair type can already help you avoid unsightly tangles and knots. But adding another step before shampooing can contribute to tangle-free hair for longer.
So take your luxurious time and make a spa-like bathroom experience by going for a pre-shampoo treatment. Get a few drops of the pre-shampoo serum or oil, rub them between your fingers, and gently run your fingers on your hair strands from root to tip.
Doing this can prevent your hair from getting matted and the ends from getting dry because the treatment can penetrate the hair shaft easily. It also strengthens the entire hair shaft and prevents breakage while shampooing.
Use a microfibre cloth for drying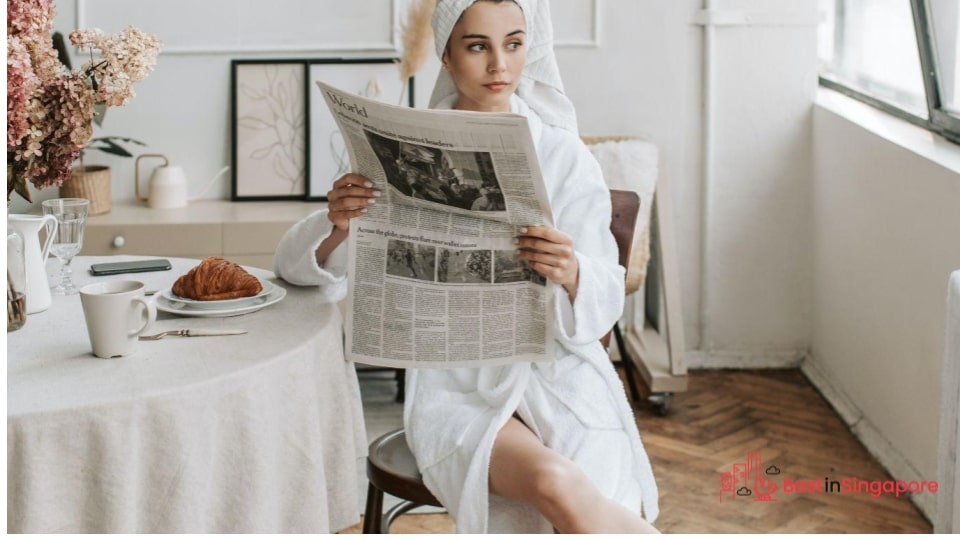 Yes, even the way you dry your hair can affect how many tangles you'll need to deal with. This includes your choice of hair dryers (and all their settings and features) plus the towel you wrap your wet hair with.
So be extra mindful about the kind of towels you store in your laundry room because they may be causing extra minutes of detangling. Microfibre towels are best for preventing tangled and matted hair because they blot out moisture instead of creating friction.
And we know that friction is the main cause of staticky, flyaway hair.
But being gentle is a general rule of thumb when it comes to drying hair. No matter what towel you use, don't rub your hair vigorously to prevent breakage (even if you're in a hurry to get ready).
Get your hair regularly trimmed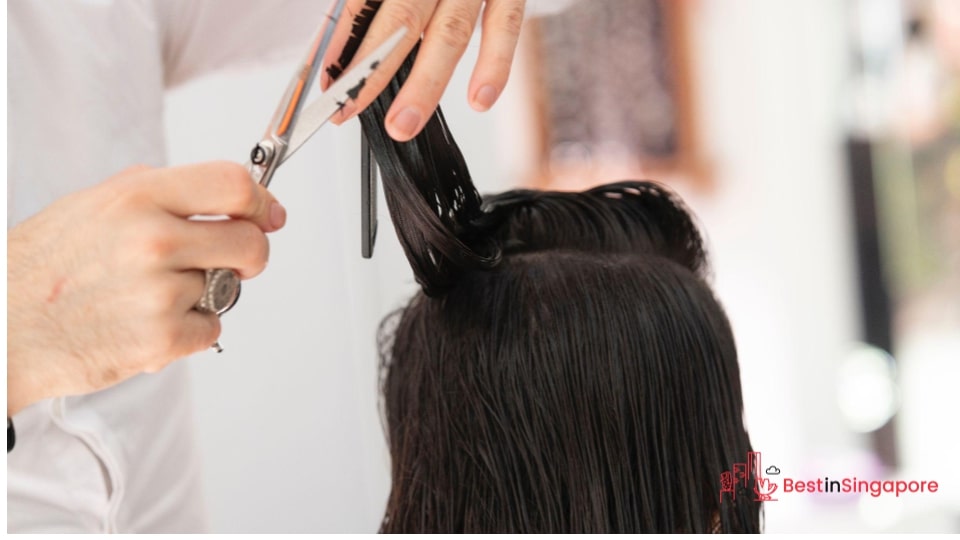 It's not just curly-haired people who will have detangling problems. You can also have it even if you were born with straight hair but don't bother to get regular trims.
Overgrown hair creates tangles and is more prone to damage than those that get regularly cut. Plus, split ends need to be removed if you seriously want to keep flyaways and frizz from appearing.
Split ends are some of the most common culprits that prevent healthy hair growth. That's why regular visits to the best barbers or hair salons are a must while considering the type, health, and state of your hair.