4 Singapore Natural Parks to Visit Today
Taking a short walk somewhere is enough to recharge you during a busy work week. And while Marina Barrage and other places in Singapore can fill the bill, we decided to focus on something more open and natural today.
So consider this post as an essential Singapore natural park guide for when you feel like immersing yourself in nature soon.
Dairy Farm Nature Park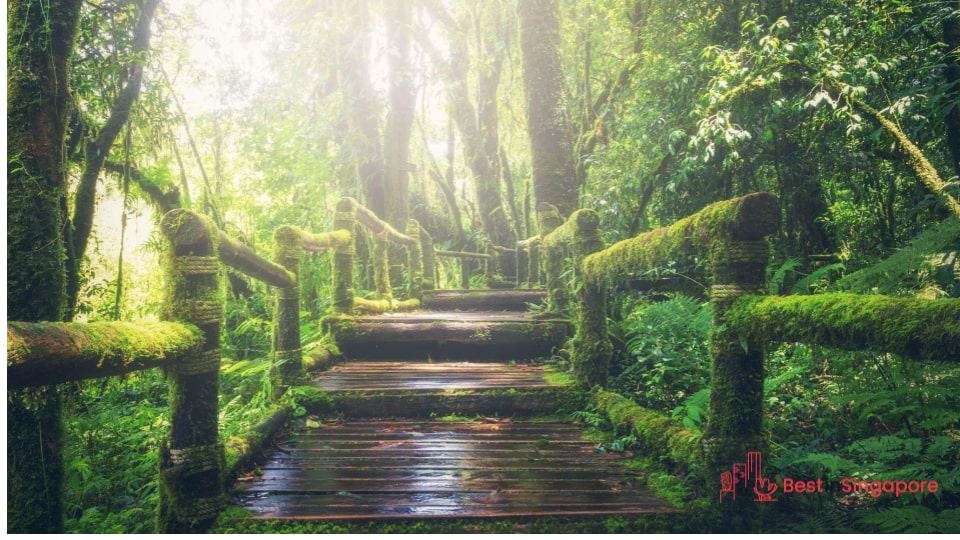 Location: Dairy Farm Road
Hours: Daily, 7 AM to 7 PM (entering/staying in the park after 7 PM is prohibited)
You can pick up really useful urban gardening tips via actual immersion in a place that's filled with foliage and green, growing things. And for that, we recommend visiting the Dairy Farm Nature Park.
If you love walking, you'll fall for the multiple hiking trails in this park that can accommodate both hikers and bikers (and even joggers). There's also a community nursery where volunteers help nurture endangered plants from surrounding forests.
The park also features the Wallace Education Centre, which was formerly a cow shed but now holds an educational gallery on biodiversity and biogeography.
Unfortunately, there are currently no real cows at the park since it ceased becoming a dairy farm.
West Coast Park
Location: Parallel to West Coast Highway
Hours: 7 AM – 7 PM
The West Coast Park might not make it to a lot of nature park aficionados' lists, but we're featuring it for several special reasons.
For starters, it's considered the largest regional park that's practically a one-stop place for fun family activities in Singapore. For another, it's a spot that lures adventurous souls into exploring and getting their fitness activities done in one place—all in a single day.
But those who prefer taking their yoga classes discreetly and quietly can do so at the West Coast Park, as well. Area 1 has a sizeable portion for rest and relaxation that's perfect for those who want to unwind and take it easy.
Thomson Nature Park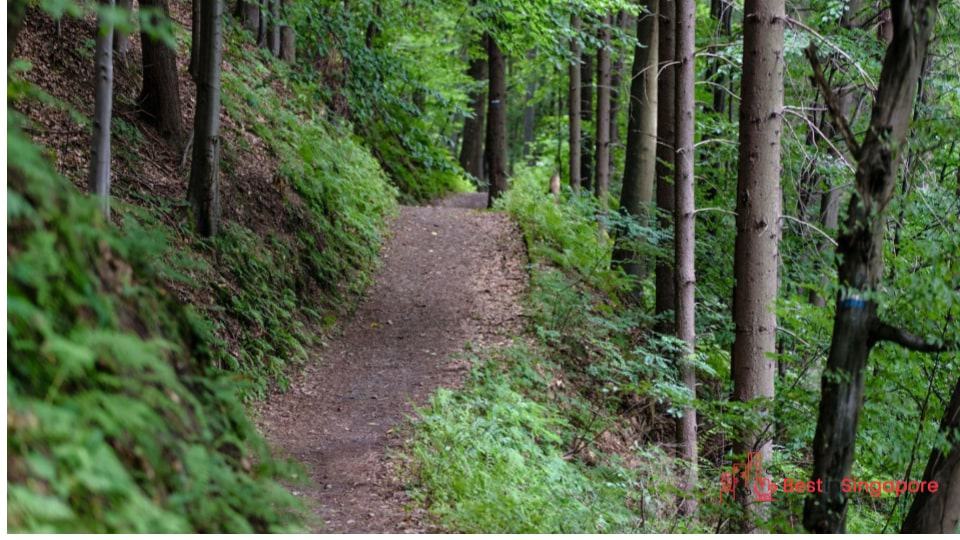 Location: Off Old Upper Thomson Road
Hours: Daily, 7 AM to 7 PM (entering/staying in the park after 7 PM is prohibited)
Better known for its five hiking trails, Thomson Nature Park also has something to offer to those interested in botanic gardens and activities. Its layout complements nearby Windsor Nature Park and Springleaf, so there's lots of flora and fauna to see here.
It's also a great place to put on your hiking shoes, strap on your backpacks, and learn about the Hainan Village heritage highlights.
You can see carefully preserved ruins amid freshwater habitats, which is hands down the best way to learn about history and biodiversity in one place.
Bukit Timah Nature Reserve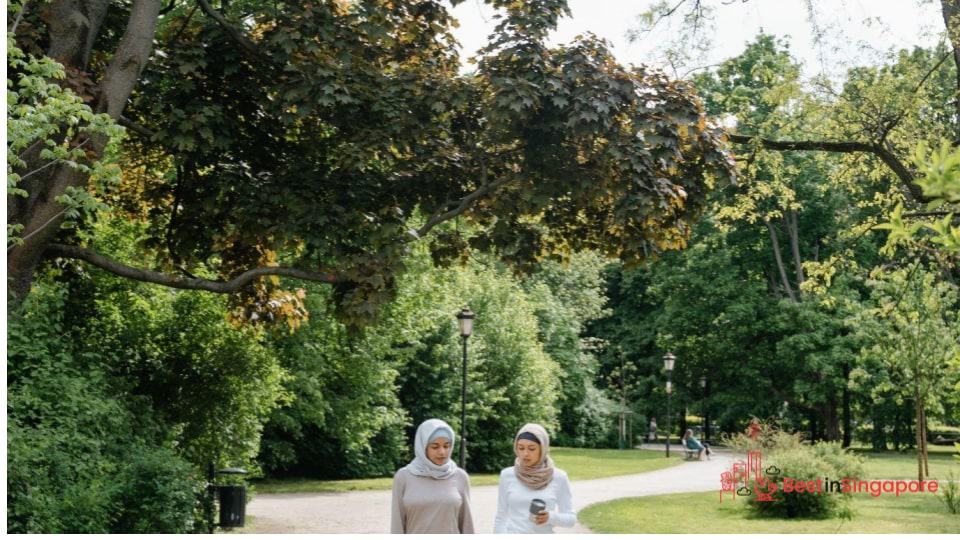 Location: Bukit Timah Hill (12 kilometres from downtown Singapore)
Hours: Daily, 6 AM – 7 PM
Pack all your picnic essentials, favourite music, or games, and bring that special person with you to a nature park that's close to any Singaporean's heart: the Bukit Timah Nature Reserve.
It's the place for everything from fun but cheap dates to spotting some exotic birds and verdant wildlife you won't see anywhere else.
Walkable trails intersperse with the heady scents, sights, and sounds of nature everywhere. And it's so close to the heart of the city that there's simply no excuse not to put it on the weekend itinerary!