How do I walk my dog safely?
Want to bond with your dog and get your workout at the same time? Here's a post for you!
We'll look at how to walk your dog safely and give you tips on how to have a happy and healthy pet in the process.
Train your dog first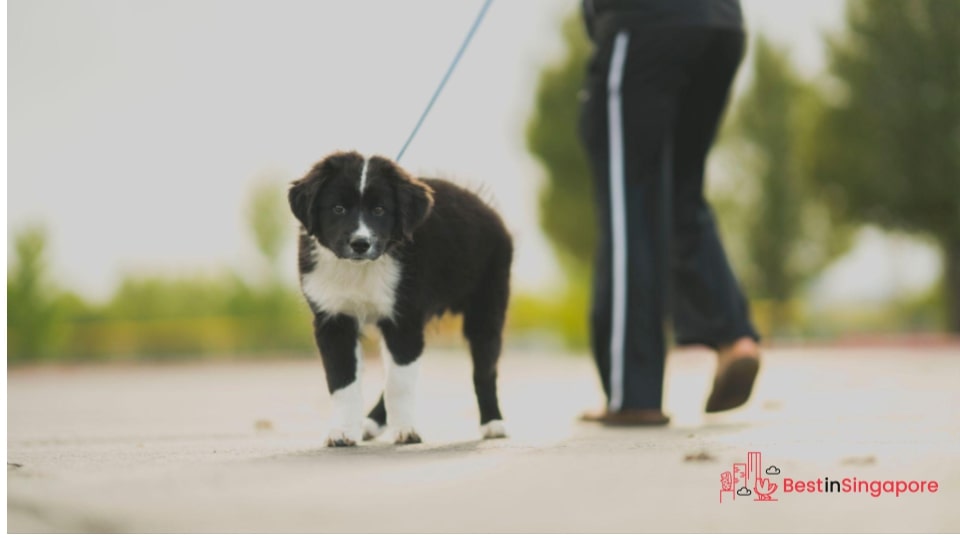 Teaching your dog to walk on a leash isn't as complicated as crate training an older dog. However, it does require some time and effort (and a bit of funding) on your part.
You can start with some dog boarding techniques like free-roaming or having dogs walk by age group or energy level. This way, your dog not only learns to walk safely but to socialise with other pooches, as well.
While you're at it, see if you have a dog training centre nearby so you can have trainers hone your dog's discipline. Some dog walking centres offer this service, too, to particularly busy dog owners who may not have time to lay the foundation for their pets.
Get the right tools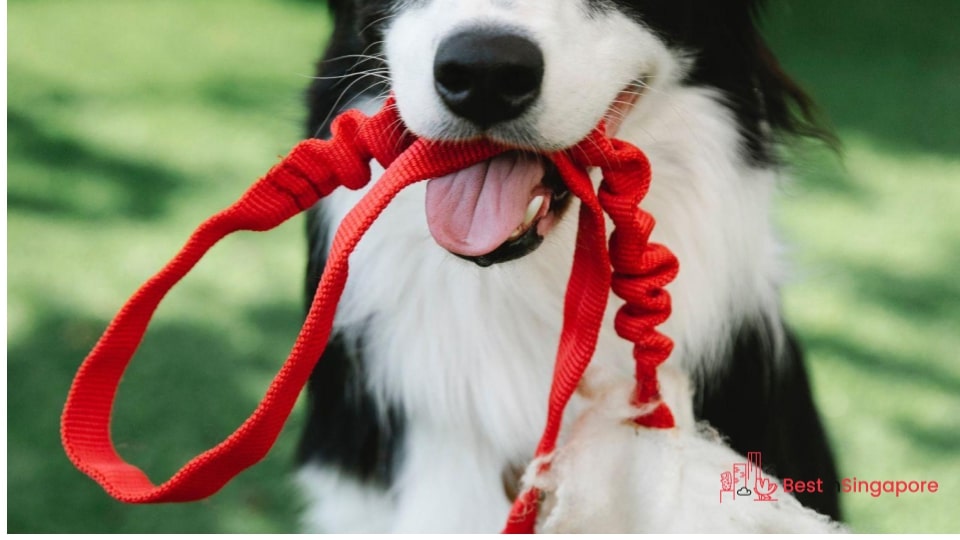 Your dog needs the proper walking tools from the best pet stores in Singapore, so don't just pick out any old rope as a leash for it. It's part of basic dog care that your pet feels comfortable before, during, and after a walk.
To start with, you'll need proper fitting collars, harnesses, and leashes so your dog will be comfortable all the time. Particularly hyperactive dogs might need a harness so they don't wriggle out of their collars all the time.
And most veterinarians will advise you to get a fixed leash instead of a retractable leash so as not to cause any accidents. A fixed leash means you can have more control over your dog and can guide its motions better when you're out for a walk.
Watch out for the weather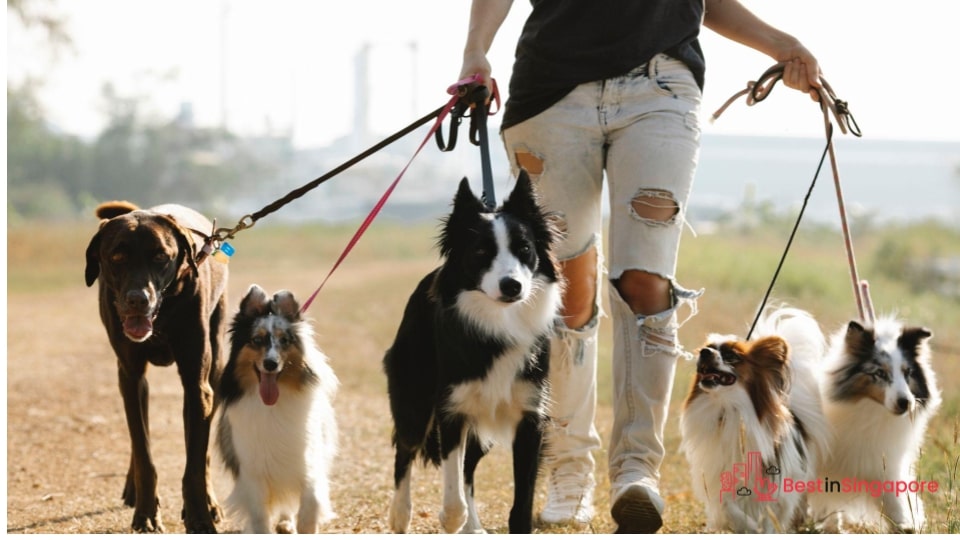 A huge part of a pet owner's responsibility is to check the weather before letting your dog outside. With their bare paws, they can feel the heat on the ground more intensely than you.
So don't wait until your dog is hyperventilating before heading back to your home or finding a refreshing shade. Carefully observe the day's temperature and stay indoors until it's sufficiently cooled down to let precious pooch paws touch the ground at your favourite park or hiking trail.
You can also practice some practical landscaping tips for dog owners and keep a shaded patch of hardscape in your own backyard. This way, even the most jittery dog can have a few laps around outside without getting overheated.
Pack provisions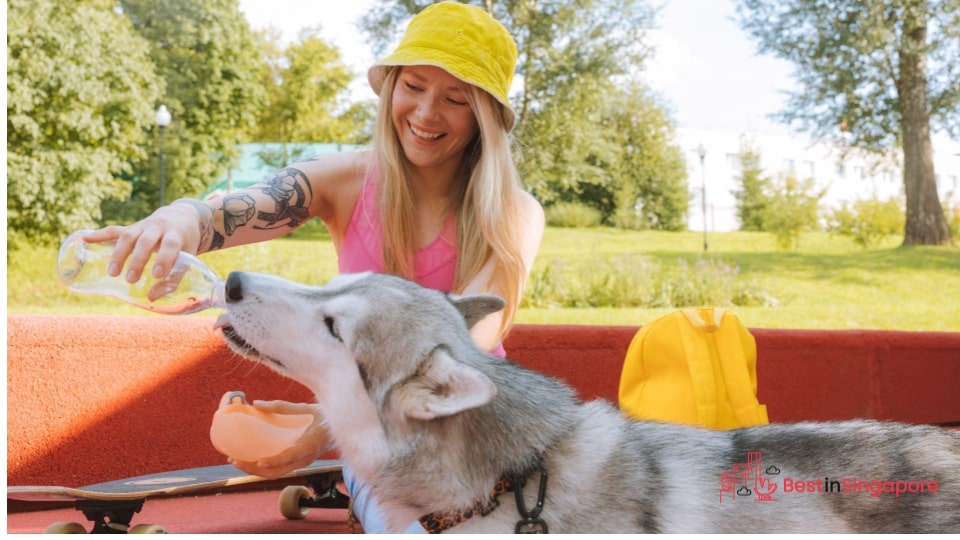 One of the things that vets want from dog owners is to always be prepared for any emergency. Yes, this includes toilet use, snacks, and other emergency situations while out on a walk.
For starters, bring dog treats, a bottle of drinking water, and a bowl with you in a bag. Some wipes, doggie-doo bags, and other toiletry essentials can keep you and your dog feeling fresh and clean during the walk.
And if you have some money to spare, why not stop by a dog cafe and get you and your pooch some takeaway treats? This way, you and your puppy can really enjoy your walks and look forward to the next one.