4 Landscaping Tips for Dog Owners
Basic dog care means always having your beloved pooch in mind with every single decision you make. 
That's why one of the things vets want from dog owners is to consider how their outdoor space affects their dog (especially if they spend a lot of time in it). 
So today's post is all about practical landscaping tips for dog owners to keep your dog and your yard happy and healthy!
Reconsider lawn grass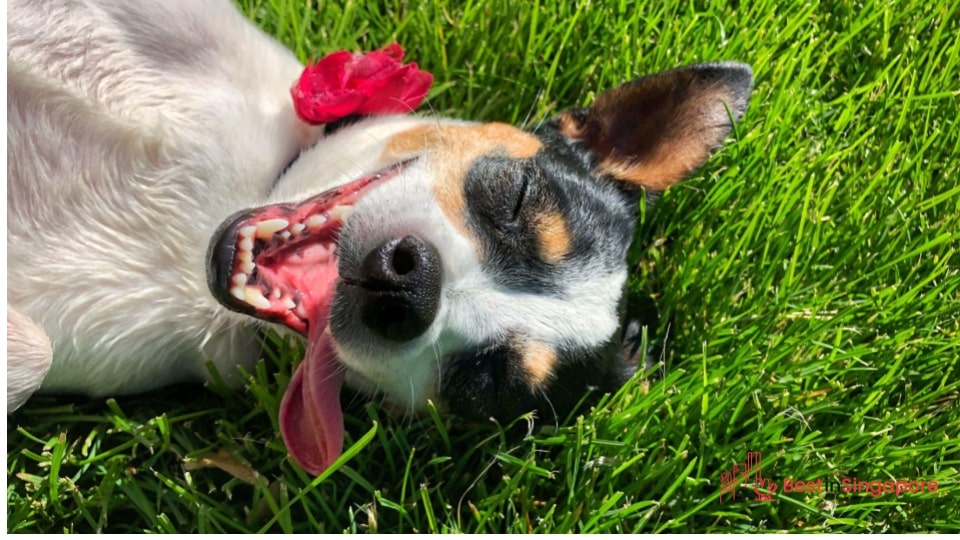 Even though most pet insurance doesn't specifically mention the nitty-gritty of lawn care, think about the kind of plants and materials you'll be using for your outdoor area. 
If your dog likes going potty outdoors, you'll need to consider how easy and safe it is to sanitize the ground afterwards. Nobody likes to see or smell little doggy accidents on any day!
Hardscape is always good because compared to lawn grass or bare soil, it's easier to spot clean and rinse off poop using hot water.
Also, take care to provide shaded or grassy patches for your pet if you don't want your dog hyperventilating from the heat of the sun.
Think about "puppy spot" wear and tear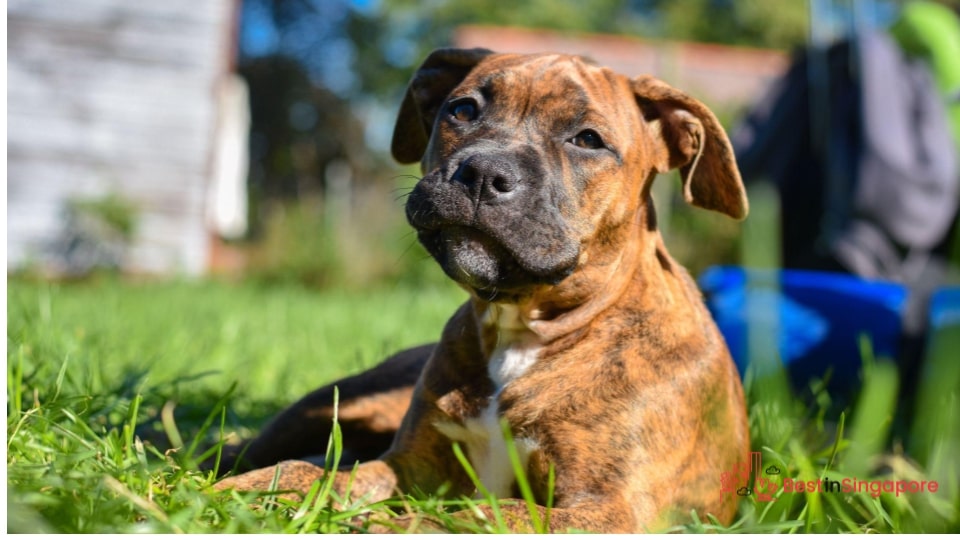 Having a lawn as part of apartment amenities can be a pro for a pet owner looking for a new place to move into. But if you don't research the kind of landscaping used, you might end up ruining its looks and functionality with your dog's habits.
Puppy pee in particular can burn "spots" on certain grass so they might turn yellow if used too often as a toilet. And scrubbier types like Bermuda grass might not hold up well to dog zoomies or scratchies over time.
Consider clover lawns, instead. They're softer on the paws and require fewer dog grooming sessions to remove spiky grass blades between toe beans!
Consider fencing alternatives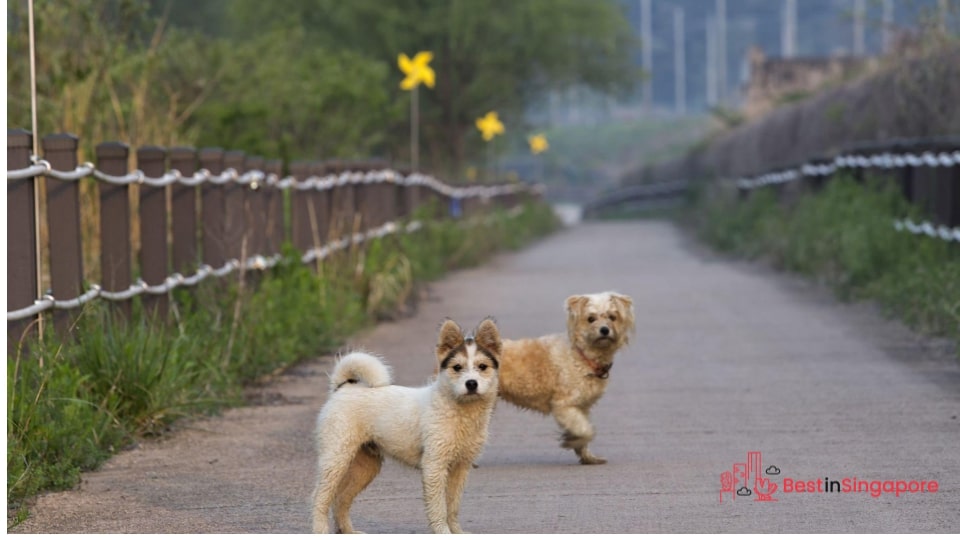 One big landscaping mistake that doesn't have dogs in mind is keeping things fence-free. So no matter how disciplined you think your pet is, you'll still need to consider fences or barriers for your yard.
The great news is you can improve your outdoor living space without making it look like an enclosure. Clean-looking picket fences or rustic lattice barriers can add dramatic backdrops to your lawn while keeping your dog safe.
It will also add a courtyard look and feel to any landscaping design, so it's a win-win for the dog and your outdoor area!
Install stone dog paths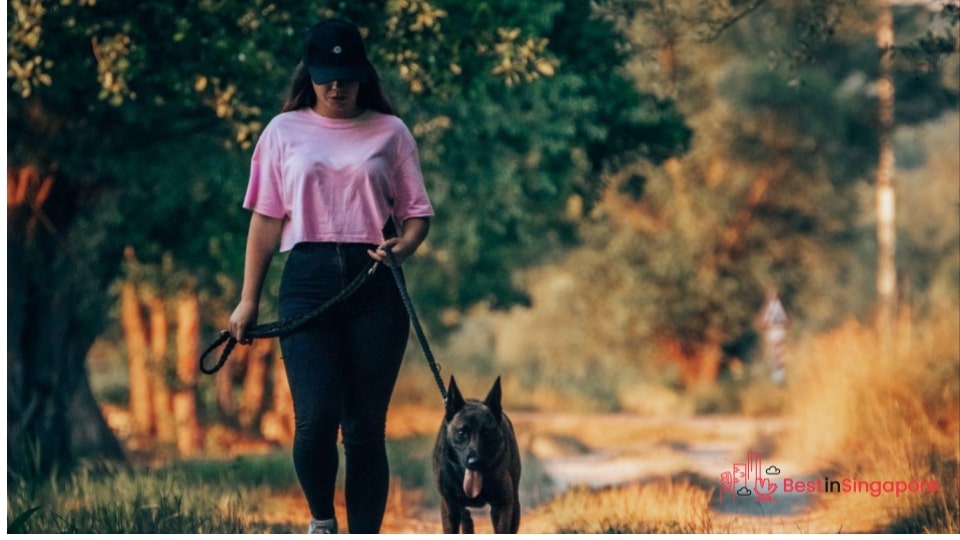 Dog walking is one of the most relaxing activities we can think of doing in the city. But if you don't live near any hiking trails in your area, why not introduce miniature versions of it in your own backyard? 
You can put up specific hardscape or stone paths so you and your dog can do daily walks on them. They're charming landscape additions that could work several ways in your favour.
Your dog will soon feel safe and familiar with the trails so it doesn't feel threatened that other dogs and people have access to it.