Four Tips for Moving Out of an Apartment or Rental
It's never easy to just pack up and leave a place, especially if you've been a tenant for a long time. But if your current apartment amenities need a lifestyle upgrade, then it's best to move on and up.
So whether you're easing out of a condo or apartment rental, this post can give you handy tips to do so efficiently and safely.
Get your security deposit back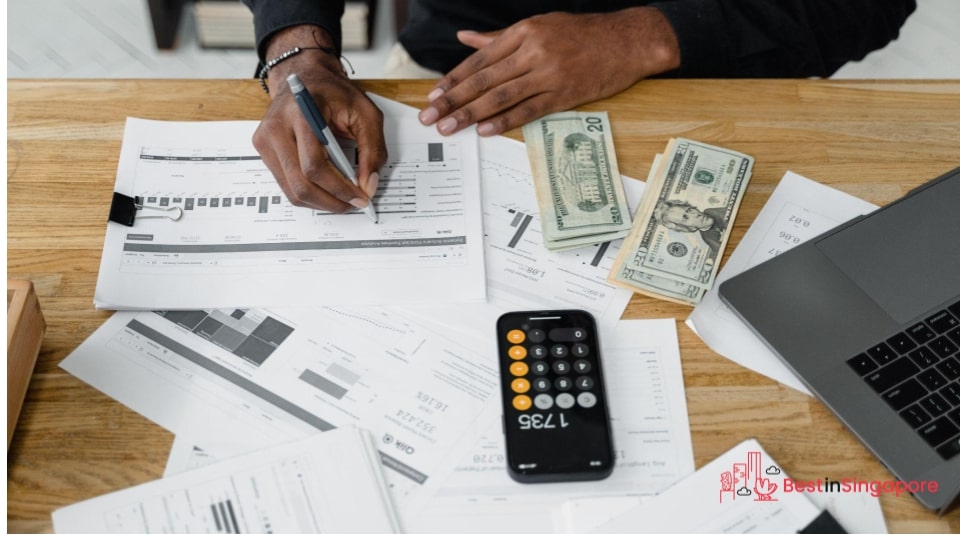 Your security deposit is your protection against breaches in your lease contract or iffy renovation moves by your landlord. At the same time, it can also guard you against falling for certain property law myths.
But as a good tenant, you'll need to give your landlord proper notice in accordance with your lease agreement. This can ensure that you will part on good terms and that trust works both ways.
If you do need to suddenly break a lease, have a civil conversation about it instead of demanding to be released from penalties or other stipulations. Once you come to an agreement, there's no reason why you shouldn't get your security deposit in full (or at least partially).
But first, fix and clean your unit thoroughly
It's the trait of a good tenant to "leave it better than you found it" or at least in the same condition as when you first moved in. So don't leave a frustrated landlord or building manager looking through piles of clutter or junk that you couldn't be bothered to clean up.
You can hire part-time cleaners to go through all surfaces with a vacuum, broom, or mop. Grimy walls and floors are never a good look, so try to get all stains, dust, and dirt off before you hand over the keys.
But if you want to deal with all the moving-out mess in one go, consider getting professional cleaning services, instead. Most of them offer moving-out cleanups that ensure a thorough and satisfying job.
Make a moving-out checklist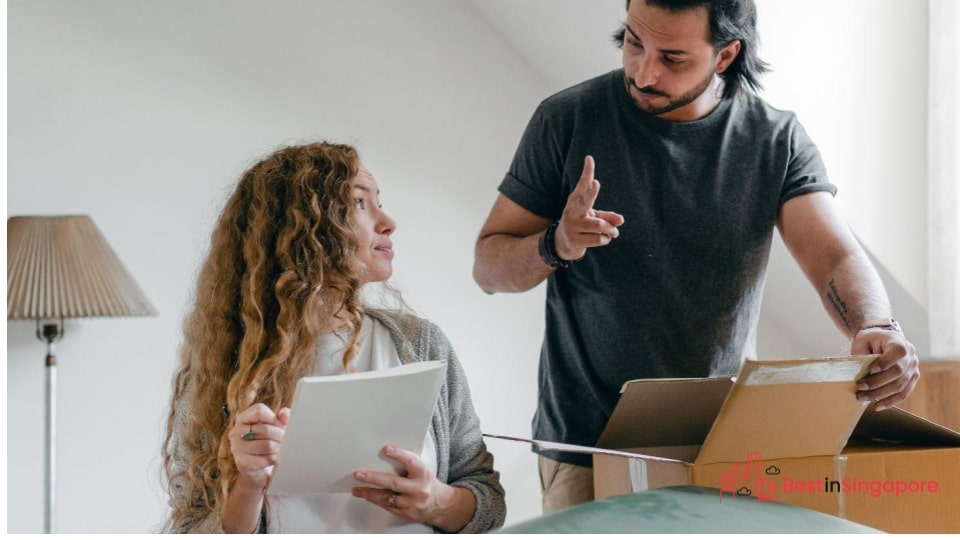 This is perhaps the most important (and tedious) step when moving out of an apartment rental. But never neglect it if you don't want things to get out of hand even before you move into your new place.
A moving-out checklist allows you to come up with the proper number and sizes of moving boxes and tools you'll need. There'll be less guesswork involved in whether certain items will fit into certain containers and how long it'll take to disassemble something.
And once you have an idea of how much elbow grease it requires, you can then move on to canvass the right type of hiring movers.
Check your list several times leading up to moving day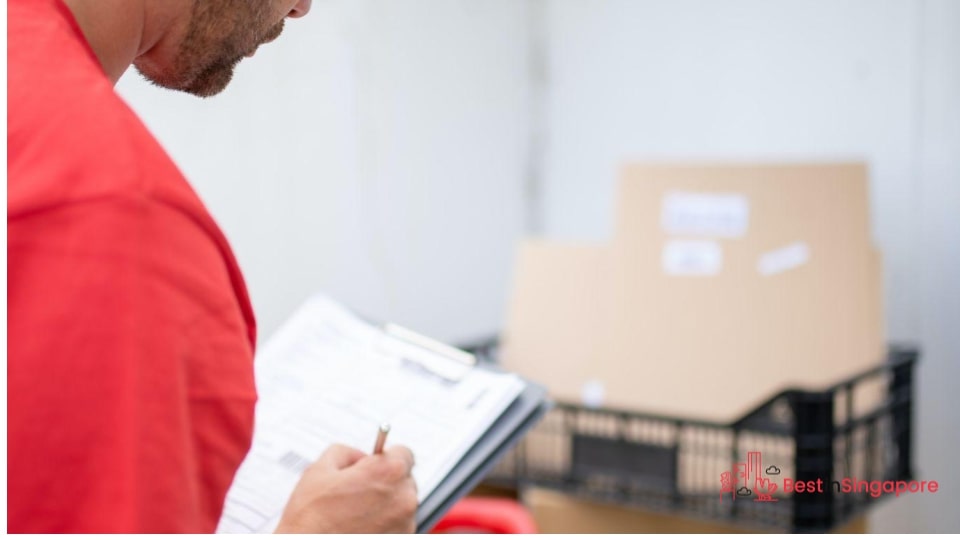 Your moving-out list should be near you at all times several weeks leading to your moving day. You can easily tick off the stuff you've packed, stored, and set appointments for as well as other concerns.
This means knowing when to coordinate your new furniture delivery service with the arrival of your van or lorry rentals for the move. Without a checklist, your new home's driveway or street parking might be filled with huge vehicles that could upset future neighbours.