Apartment Amenities to Look Out For
It could be overwhelming to go apartment-hunting in this day and age, especially with all the options available. Our guide on HDB statistics in Singapore mentions how Singapore's housing sector has grown by almost 50% in terms of resident households.
With that in mind, we're presenting some important apartment amenities to look for, which could be your deal-breakers in your search for the perfect one.
Parking and Transportation Ease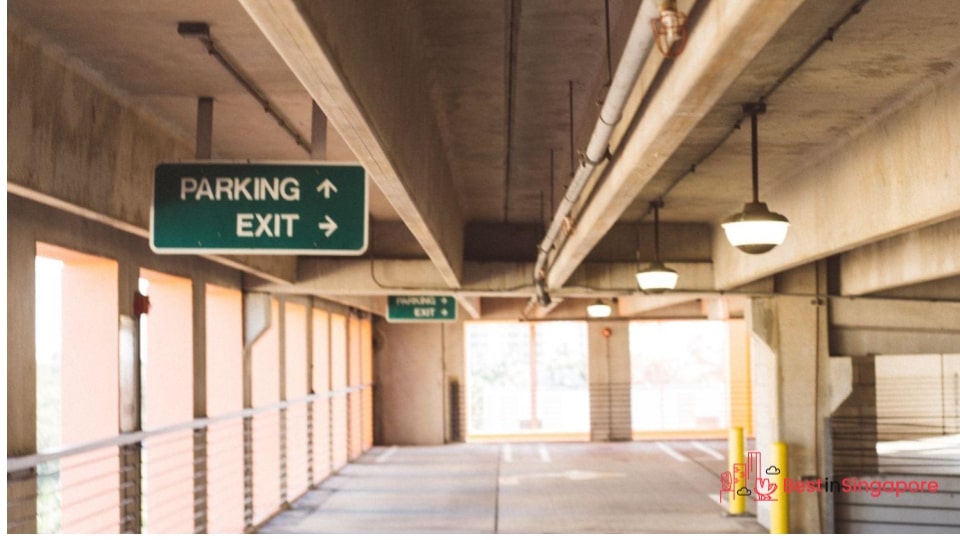 Whether you're a car owner or prefer to travel everywhere on a folding bike, transportation ease and convenience should be on top of your list of apartment amenities. And if you do need to commute to and from work or school, it would be helpful to have public transportation routes and terminals nearby.
Of course, the apartment complex should preferably have its own parking garage or lot with security measures for its residents. Covered parking is always a good thing to have, too.
As for bikers, secure racks or weatherproof bicycle storage can make things easier for them to park and access their bikes any time of the day.
Pet-friendliness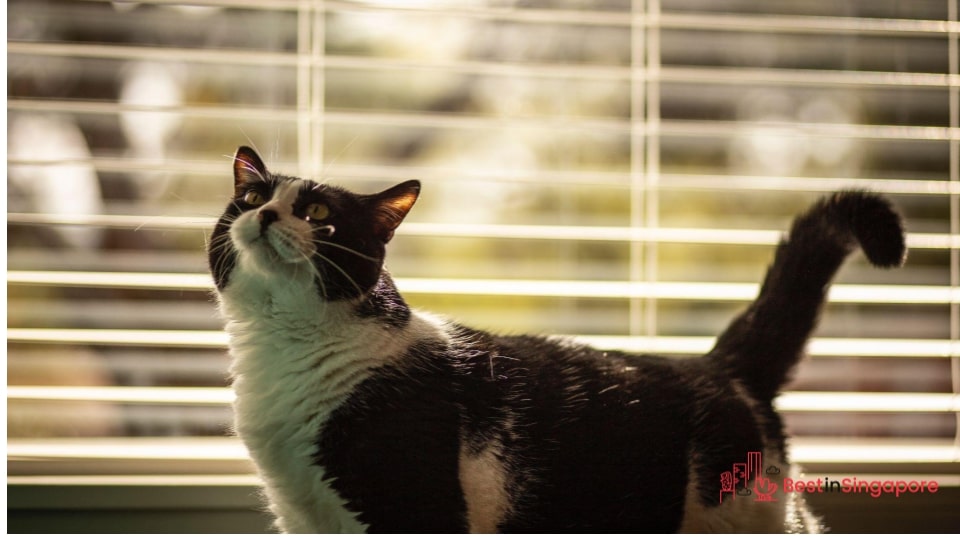 Our way to ensure that you have happy and healthy pets is to make a safe and comfortable home for them. So if you're a fur parent, it's only natural to look for an apartment that not only allows pets but is also pet-friendly.
For instance, a doggie or kitty daycare or boarding services are welcome when pet owners need to leave their fur babies in someone's care. As for dog walkers, a trail or nearby dog park should keep your canine friends happy and active.
It's also good to investigate if there are reputable vet clinics in the area in case of emergencies or when your pet needs regular checkups. 
Security and Privacy Features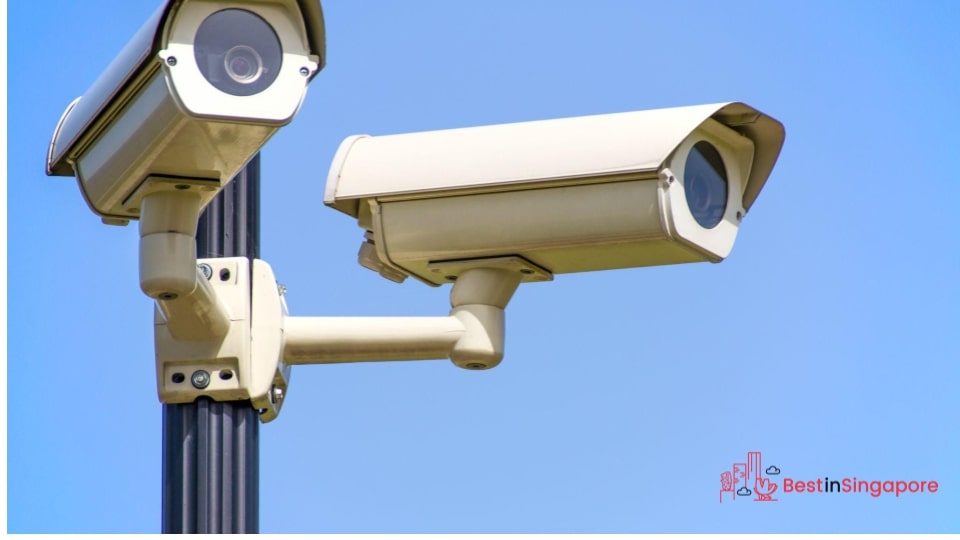 No matter how many hi-tech amenities or jazzed-up features an apartment has, they won't mean a thing if break-ins and theft happen on a regular basis.
Always be on the lookout for home security systems in apartment complex amenities first. Do the security cameras actually work or are they mere props?
See if the apartment administration also hires reliable security companies that can vet non-residents and ensure that only residents have access to the complex and their units. If you see lots of people coming and going into the building or compound, that's a major security red flag right there.
Community and Social Amenities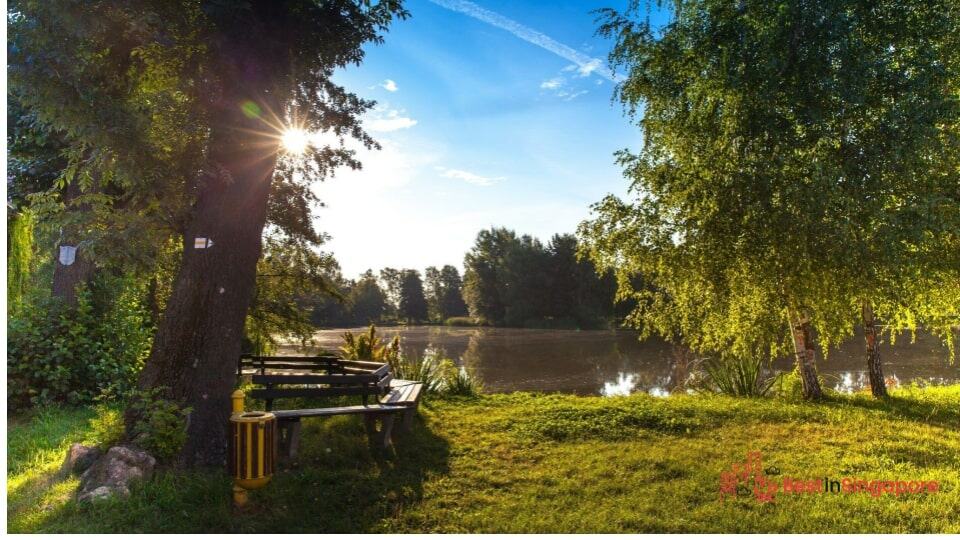 You can skip this tip if you like living a solitary lifestyle or prefer privacy over everything else. But if you want a sense of community, you can be on the lookout for gathering halls, community centres, fitness centres and gyms, or a swimming pool in or near the apartment complex.
For introverts, a library or park can be appealing if you want to spend time on your own without having to go somewhere far away.
It's always a good idea to see what fun family activities you can do without going too far from home. Otherwise, your apartment may well be just a space you sleep and eat in.