Why is water coming up through my basement floor?
In our guide on how to prevent black mould, we mentioned the importance of keeping the area as dry as possible. But if water is coming up through your basement floor despite your best efforts, then it might be a sign to call the plumber.
Today's post aims to examine the different reasons for this occurrence.
Your drains may be backed up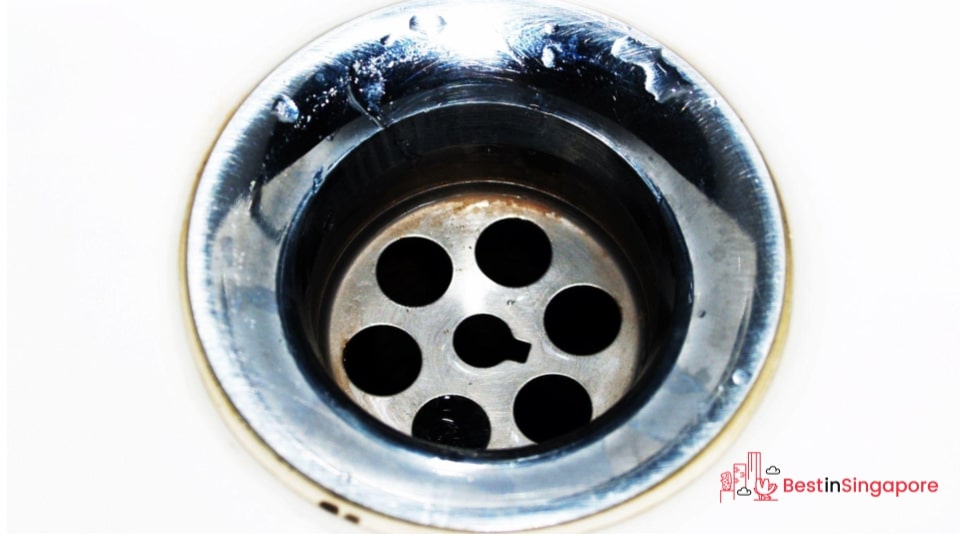 Clogged or backed-up drains are some of the most common complaints about plumbing. Once a blockage occurs, the wastewater in your drains can start backing up and causing flooding.
There could also be cracks in your drain line that allows water to seep through your basement floor. If you're meticulous about saving water at home, you might notice a slight (or drastic) increase in your water bills if this is the case.
Another cause could be a collapsed drain pipe. When this happens, wastewater will accumulate in the soil beneath your home and seep through cracks in your foundation.
Your appliances might be leaking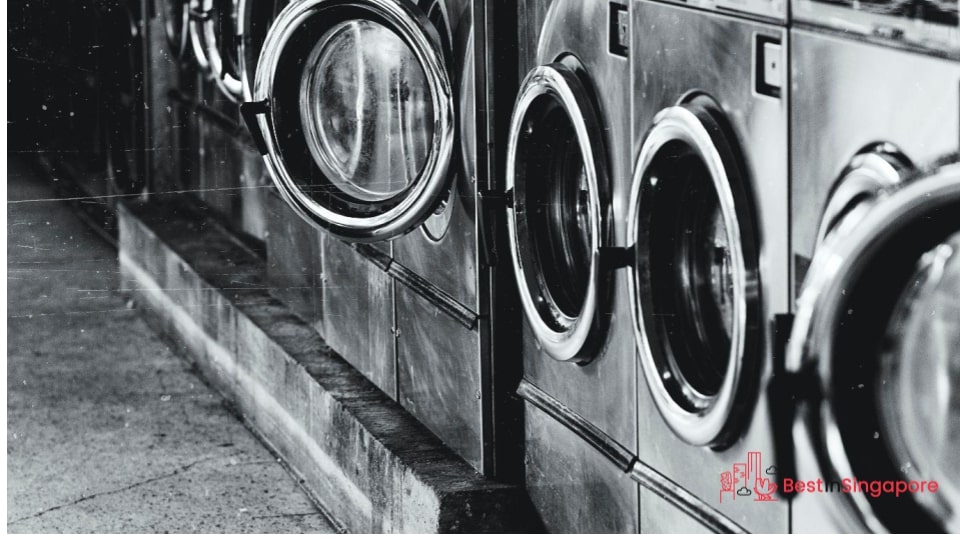 Or it could be a matter that requires washing machine repair services and not a plumber. To be sure, check if the water in your basement actually comes from underneath and is not just resting on the surface.
You'll need to pinpoint where the actual leak is coming from to address the issue at its core. Otherwise, you'll just be wasting time and money doing guesswork.
One sure way to spot plumbing leaks is to look at your water meter and monitor your water consumption. The smell of mildew or mould can also alert you that it's a leaking pipe instead of a faulty appliance; in which case you should call a good plumber.
Your foundations could be cracked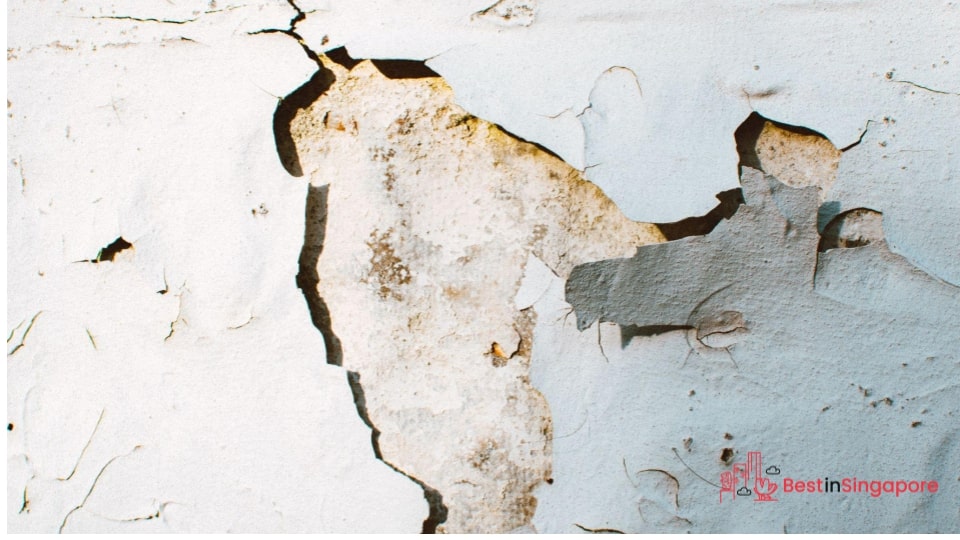 A serious cause could be a cracked foundation; in which case you might need to contact the best renovation contractors you know. When this happens, it's typically water from surrounding soil that accumulated from rains making its way into your basement floor. 
If the foundations aren't severely cracked, the best waterproofing services in Singapore might still be able to remedy the problem. Doing this can prevent any type of moisture, be it rainwater or groundwater, to seep inside your home.
But care must be taken for the foundations to be thoroughly inspected first before you decide to add another waterproofing layer. Otherwise, it will just be a waste of time, money, and effort.
You could have poor drainage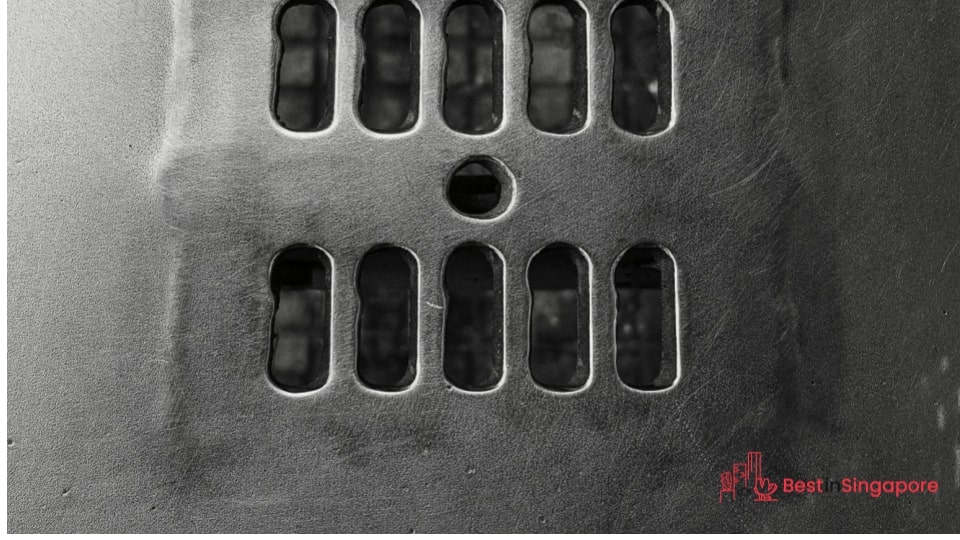 The best plumbers in Singapore can determine if your home has poor drainage overall or if it's just an isolated issue. If the former is the case and it's not addressed ASAP, your home's foundations could sustain cracks and give in to flooding.
That's why it's important to have regular household plumbing inspections to check if all the drainage is up to snuff. Everything needs to be inspected, including the gutter system and if pipes have sustained leaks or damage.
Poor drainage could also require levelling your yard if it slopes in such a way as to allow water to flow back to your house.