Will non-surgical rhinoplasty work for me?
Rhinoplasty is considered one of the most common plastic surgeries in Singapore (and probably the entire world). But if you don't want your nose to go under the knife, you might want to consider non-surgical rhinoplasty instead.
Will liquid rhinoplasty work for you? Let's see if you qualify for this unique cosmetic procedure.
Maybe not, if you have functional breathing problems
If you've been doing yoga poses for asthma, there's a chance that you might not be eligible for a liquid rhinoplasty. If you have functional breathing problems, you might be better off getting sinus surgery to address it, instead.
However, you can still ask your doctors if you can get rhinoplasty if you do intend to get your sinuses or a deviated septum fixed. You could be put on antibiotics during the surgery to help you.
A CAT scan of your sinuses might be done to see the extent of sinusitis. Doing this can help determine how complex or simple the procedure could get, depending on the results.
No, if you want a permanent solution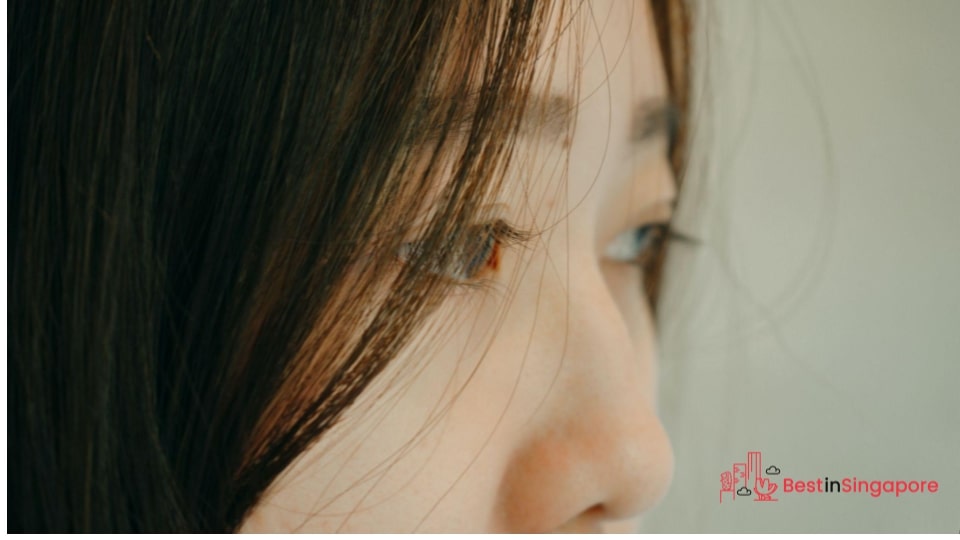 People go to plastic surgery clinics knowing that their faces and bodies will be altered permanently. And as our rhinoplasty FAQ guide mentions, you can expect anywhere between two to three weeks of swelling, bruising, or bleeding before your nose starts to look like how you want it.
So yes, that's quite a long downtime for your nose to go through. It requires a commitment to a full nose reconstruction.
On the other hand, a non-surgical rhinoplasty typically addresses lumpy or bumpy noses and not more drastic alterations like lessening its width. Those who are prone to needle scarring aren't eligible, either.
Yes, if you want to lift a droopy nose tip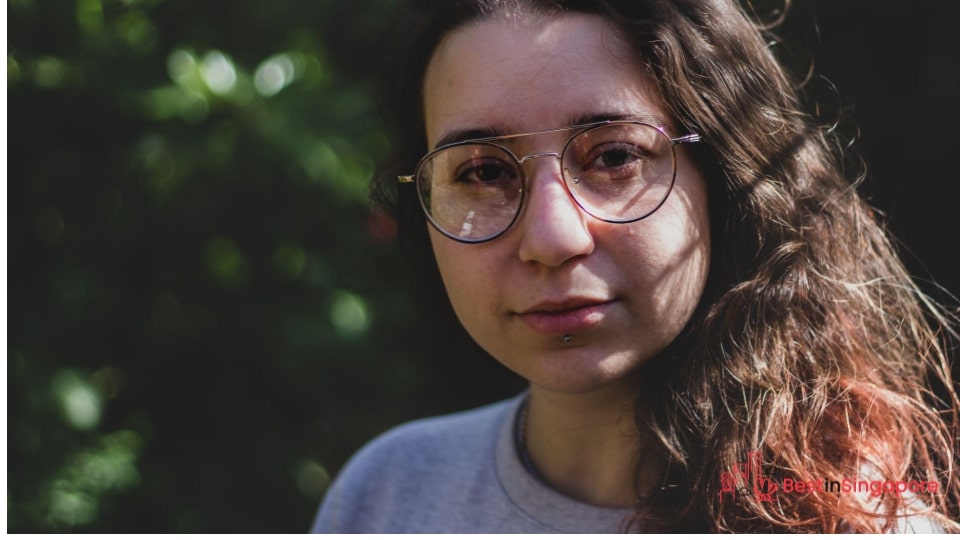 The best nose fillers are those that can make the tip of your nose look naturally lifted and more elegant-looking. They can also correct crooked noses by reshaping them without surgical means.
Non-surgical rhinoplasty is a viable alternative for those who want to improve how their nose looks but not alter it drastically. And since it has shorter downtime, it's more convenient and won't disrupt your regular schedule too much.
So if you have a droopy nose tip and want to make it look sharper, you can consider a nose thread lift to reshape its contour. In fact, it's a favourite among brides-to-be and those who need to look good for photos and videos.
Yes, if the tip of your nose isn't too heavy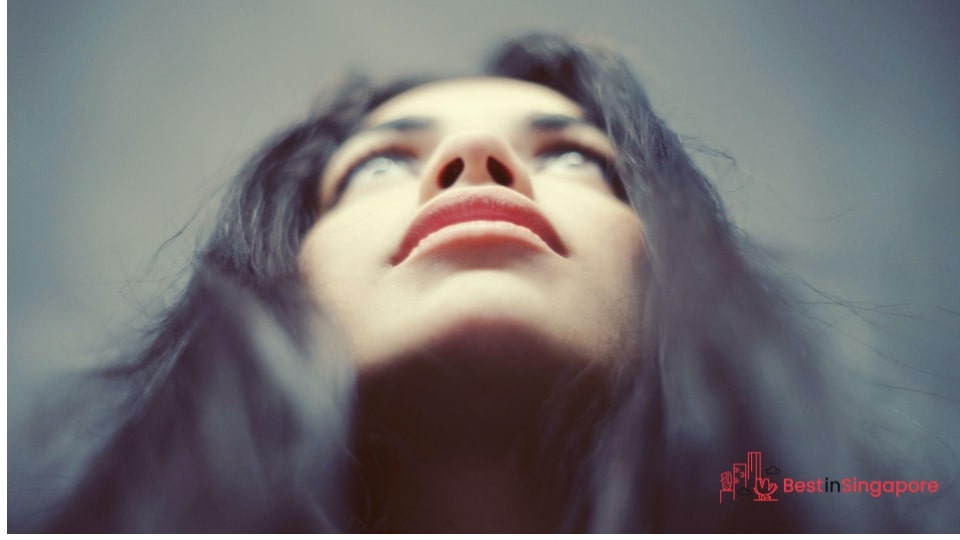 Of course, the bottom line for liquid rhinoplasty eligibility would still be with your doctor. They are trained to carefully measure and analyze the patient's anatomical features and to determine if the non-invasive route is truly best for the patient.
For instance, if the tip of your nose is too fleshy or heavy, it might be difficult to work with liquid rhinoplasty procedures. Or if a deviated or injured septum is involved, they could recommend a septoplasty expert, instead.
They'll also take into consideration how you'll likely respond to the procedure. That's why most plastic surgeons offer tips on how to reduce filler bruises as part of the aftercare.