How to Choose a Plastic Surgeon
Choosing to go to a plastic surgery clinic in Singapore isn't a decision anyone should take lightly. That's why today's post focuses on how to choose a plastic surgeon who's the best fit for your needs.
So whether it's a unique procedure or one that's common, learn the proper steps to getting a trustworthy surgeon for it.
Ask for referrals from trusted sources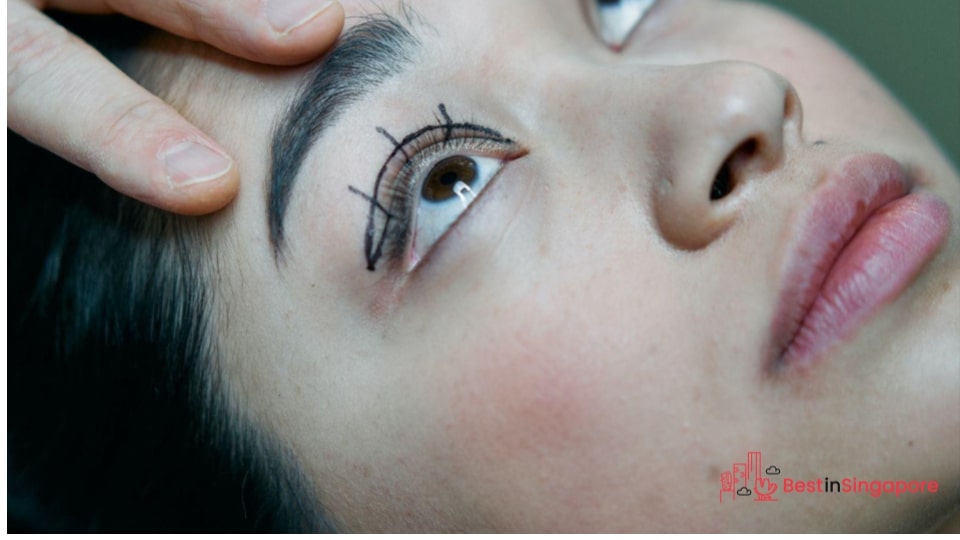 Of course, the most reliable evidence of a good plastic surgeon is their satisfied clientele. They're literally walking advertisements for successful makeovers!
Though it's a highly personal decision, it's a must to get referrals from actual people who liked their plastic surgery results. While it's a sensitive topic for some people, others might be happy to pass along a good experience.
So if you know someone who's had a great plastic surgery procedure and is willing to provide helpful information, don't hesitate to ask them. It'll reassure you that you'll be dealing with an expert and give you peace of mind about a great outcome.
(You can even ask about the nitty-gritty details such as fees for double eyelid procedures and if certain plastic surgery costs can have discounts!)
Look up the plastic surgeons' credentials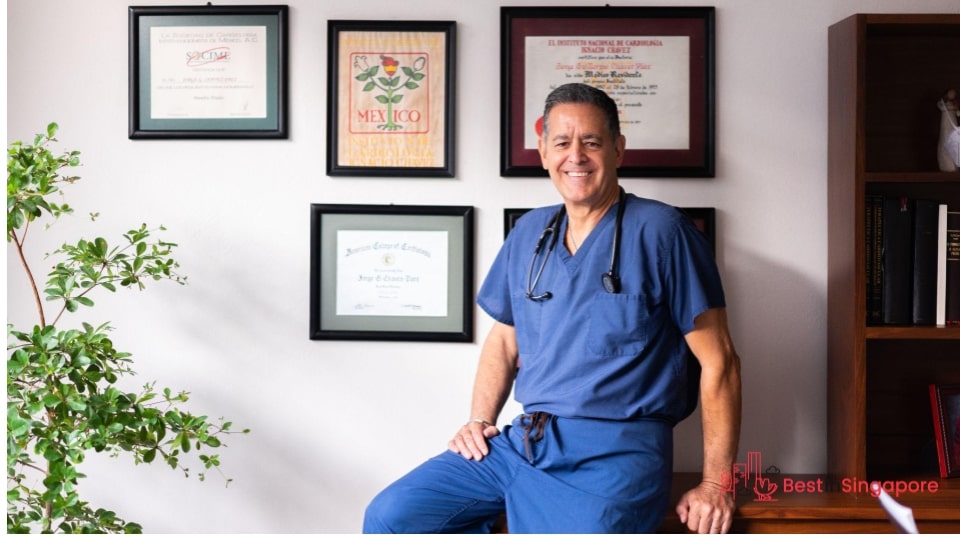 Expertise and experience are two of the main things to look for in a plastic surgeon. And that's what their credentials (taken from credible sources, mind) should be able to tell you.
You'd want to know if someone claiming to be an oculoplastic surgeon in Singapore has all the certification, licenses, and background to go with it. And if it's a proper rhinoplasty you're looking for, don't settle for someone who simply knows how to administer nose fillers and little else.
While you're at it, look up potential histories of malpractice or alarming client complaints. These will speak of their service quality more than suspiciously flowery praises and consistently positive feedback.
The bottom line is: do your homework before committing to a plastic surgeon who sounds good on paper (or web pages). 
Choose someone with good communication skills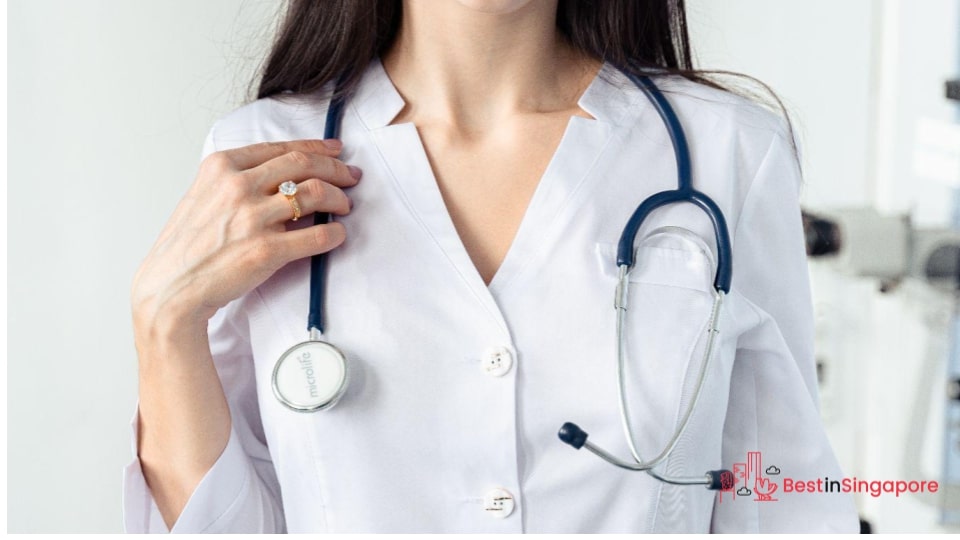 Once you've come up with a shortlist of potential plastic surgeons to look up, take some time to meet them for a consultation. You don't have to commit to a schedule yet, but it will give you the opportunity to evaluate if the doctor is a good fit.
This means asking everything from specialisations to seeing how they respond to your questions. Sure, they can be considered experts in dimple creation surgery, but are they friendly and accommodating or cold and distant?
In medical procedures, it's also good to consider a doctor's bedside manner. A great one is not just someone who treats you like a statistic but an actual person whose health they care about.
And if they're honest and don't think a nose job is for you, they won't hesitate to give you alternative options like non-surgical rhinoplasty!
Know the difference between plastic and cosmetic surgeons
We already discussed some basic cosmetic surgery myths in a previous post. One of them is that plastic surgery is the same as cosmetic surgery (when it's not).
Functionality is at the root of a plastic surgeon's work while cosmetic surgery is about highlighting aesthetics. So don't go to an aesthetic clinic that claims to do major plastic surgery procedures like liposuction or breast augmentation if they don't specialise in it.
Instead, do the steps mentioned above and go further into patient reviews and the quality of clinic care involved. Remember that plastic surgery is literally a life-altering experience that shouldn't be ruined by a lack of information.