How to Pack a Moving Truck
Moving is almost always an overwhelming experience with all the packing, sorting, and decluttering involved. Luckily, we're here to help guide you on how to pack a moving truck with care, ease, and safety.
We previously published a guide to hiring movers in Singapore. But for today we'll be focusing on making the task of loading your stuff into a truck less complicated.
Gather all packing supplies first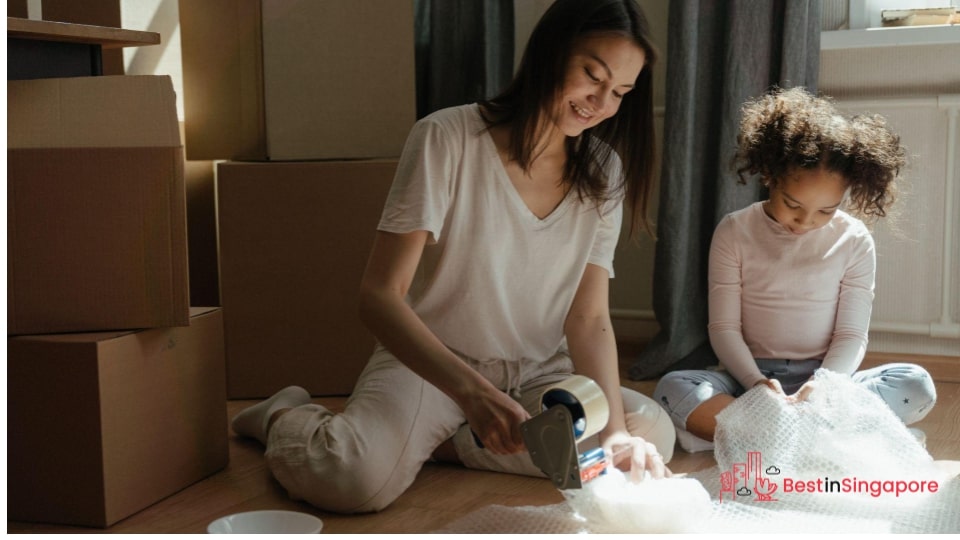 First, gather all your packing materials and tools like moving boxes, packing cubes, and tape. Doing this also allows you to check bulkier items you won't need right away into rental storage spaces.
Fragile and perishable items can be packed in airtight containers and into a separate bag in your car for safety. If your items still have their original boxes intact, pack them along with the protective parts they came in and set them aside.
Aside from packing supplies, make a checklist of equipment that will help you haul stuff from your house to the truck with ease. Get a dolly, strong flexible straps, and large tarps to wrap your boxes if it rains.
Calculate the sizes and number of trucks needed for moving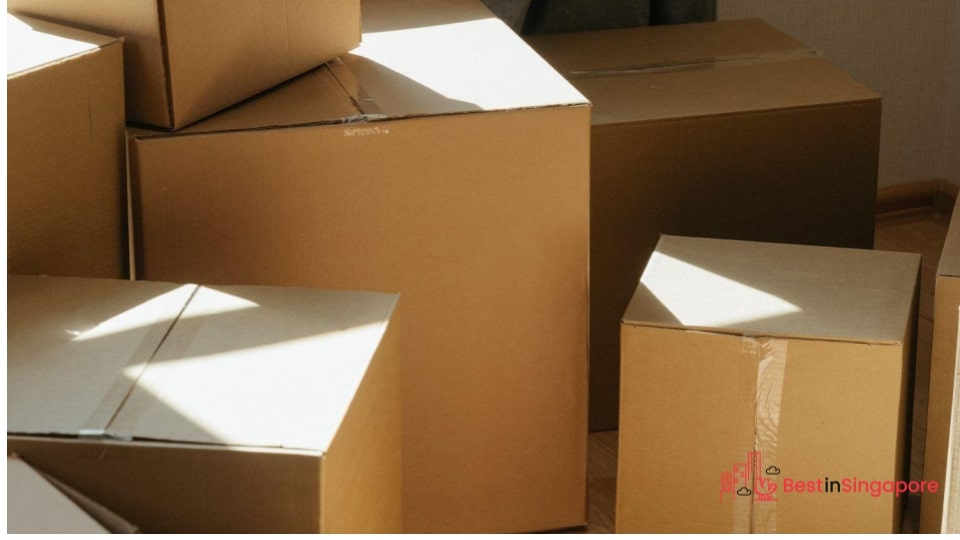 Most van or lorry rentals already give customers an estimate of the sizes and numbers of boxes that could fit into their vehicles. But it's still practical to do your own calculations to know the size and number of trucks you'll be needing in your move.
Some furniture mover sites can give you estimates based on how many rooms you have in your house (assuming that you'll be moving in with all your current appliances and furniture). 
For instance, a studio-type home can get a 10-foot moving truck with a 2,800-lb capacity. Those with two to three bedrooms can hire a 20-foot moving truck to accommodate around 7,500 lb. of items in one go.
Start disassembling furniture and appliances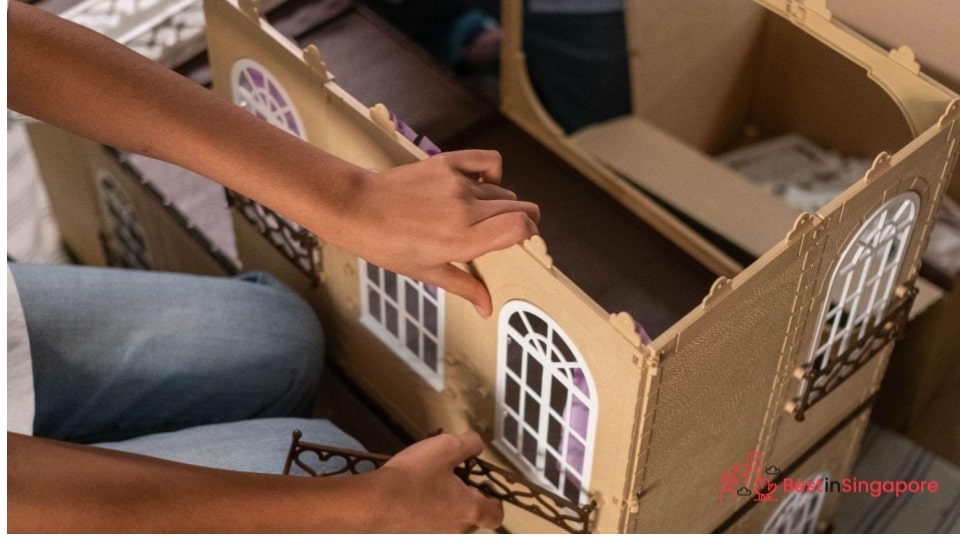 Now bring out your toolkit because it's time to get really handy. Your solid furniture should find ways to fit in a truck, but those that can be disassembled should be done ASAP.
Remove all the cushions, upholstery, fragile moving parts, and drawers from cabinets first. Unscrew any hardware or things that hold glass or screens together and pack them separately with care.
Not confident about disassembling your stuff? Some furniture assembly services in Singapore can help you do it safely and carefully while ensuring you don't lose any bits and pieces.
Of course, it would be best to refer to a furniture delivery service guide or manuals on how to properly dismantle stuff. But if you know someone handy who can help you, don't hesitate to ask them!
Load and secure your moving truck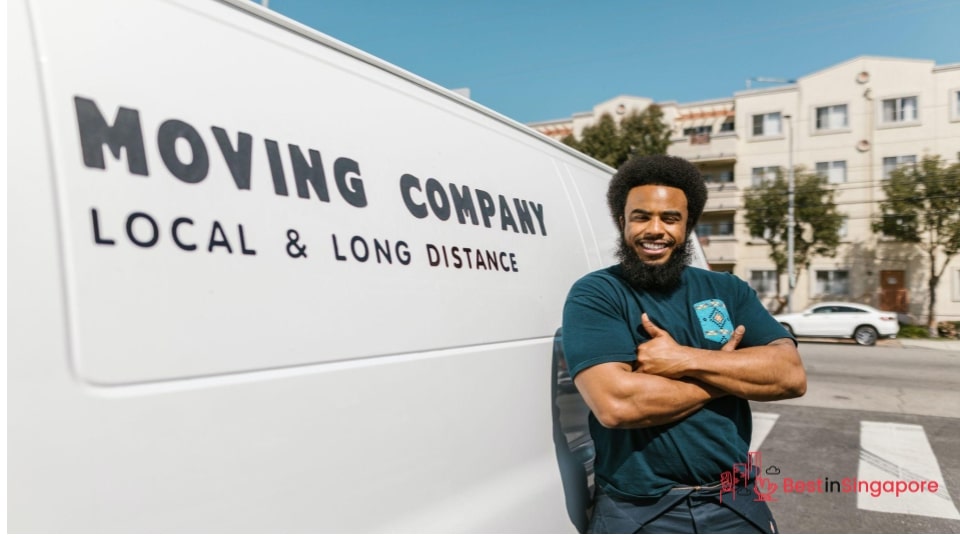 The best movers will know that bigger items will need to be moved first. These include six-seater dining sets, large storage cabinets, and other bulkier furniture and appliances.
The secret is in spreading the weight of the items evenly so stuff won't fall over during the move.
Longer objects will need to be placed against the walls of the moving truck to save space and keep them from getting scuffed.
The great news about this step is that most relocation services in Singapore are knowledgeable about moving stuff securely and safely. It's a simple matter of weighing them against each other and looking up verified client feedback.