Landscaping by a Swimming Pool
Ready to enjoy some fun family or solo poolside activities soon?
Luckily, today's post is all about transforming your pool into your ideal summer getaway by avoiding landscaping mistakes and trying out these smart landscaping ideas.
Along with basic swimming pool care, you'll hopefully find this guide helpful when it comes to aesthetics, safety, and lifestyle considerations. 
Keep thorny and toxic plants away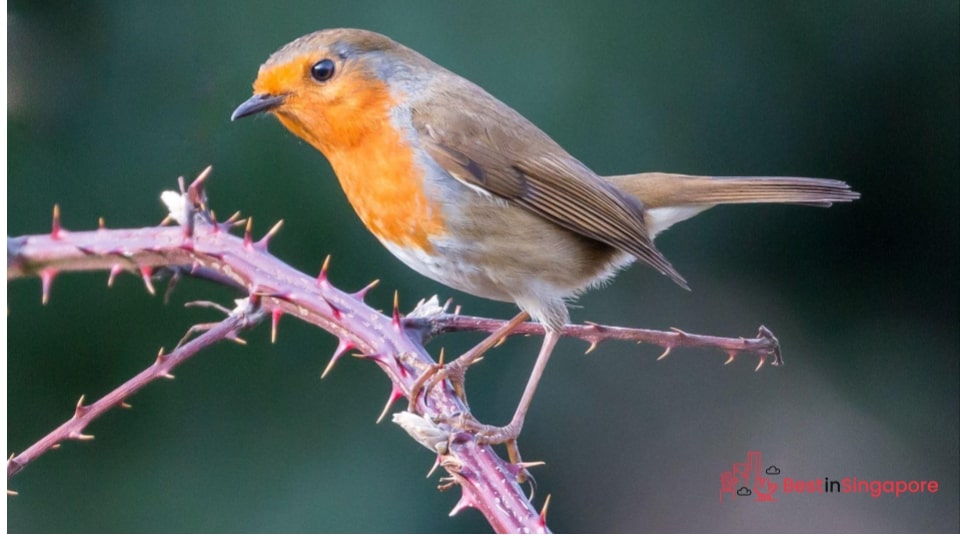 Since the swimming pool is typically the centre of many fun family activities in Singapore, you'd want it to be a safe haven for everyone involved. Think of all the scrapes and all the snagged Lycra if your plants have sharp bits and pieces poking out. 
That's why toxic plants and those that are filled with thorns should never be part of a pool's surroundings. So forget about cacti and bougainvillaea bushes no matter how dreamy they may look against an aquamarine pool backdrop.
Instead, stick with the houseplants you're already familiar with and don't require a lot of careful tiptoeing around. With colourful pottery and landscaping details, they can still look as gorgeous as their more expensive counterparts.
Go for evergreens and low-maintenance plants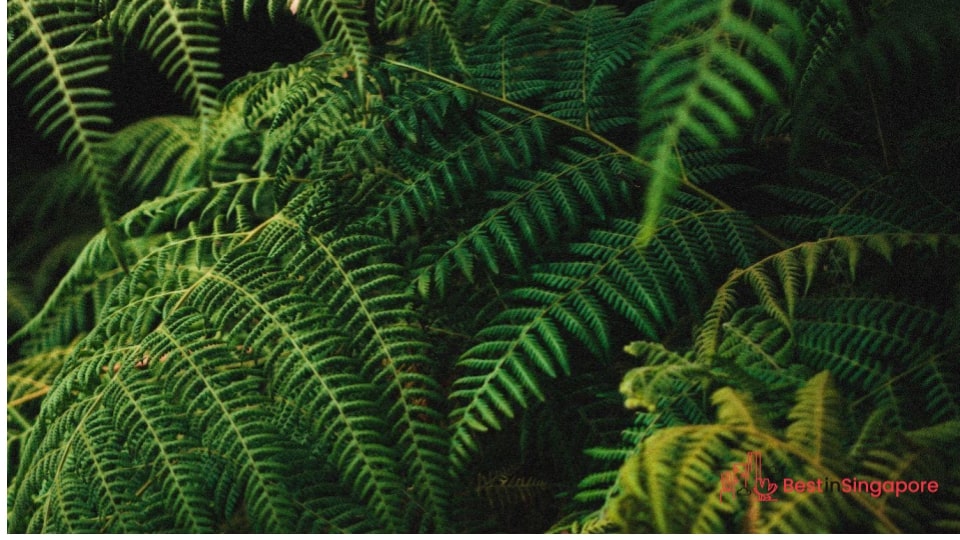 For easier care for both plants and pools, don't forget your yard drain maintenance, too. Plants that shed a lot can clog drains and make the surroundings slippery or mucky.
While you're at it, think of all the sweeping, raking, pruning, trimming, and mopping up after a storm or a particularly dry summer. Evergreens are great at keeping their leaves on longer and won't be dropping stuff in your pool for you to pick up every single day.
It's a good urban gardening tip to stick to low-maintenance plants for landscaping purposes. After all, they're there to enhance your pool area, not take the attention away from it.
Avoid plants that attract insects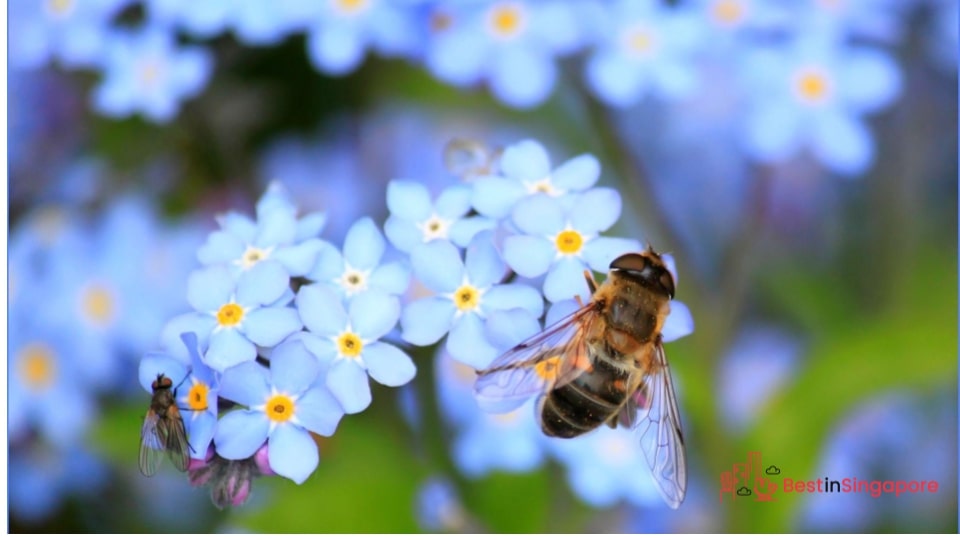 Now it's time to consider how to keep summer bugs away from your pool area. And no, we're not just talking about those ants that want to visit your picnic table.
Unless your pollinator garden came first before your swimming pool, you might want to stick to plants that aren't attractive to insects. So forego the blooms and other foliage that bees, wasps, flies, and other insects love and keep them farther away from your pool.
But if you do like the scent of certain flowers in the area, try scaling down their growth in the meantime and keep them contained. This way, you won't have to feel threatened if one bee (or two) comes visiting while you're in the water.
Get indigenous plants instead of exotic ones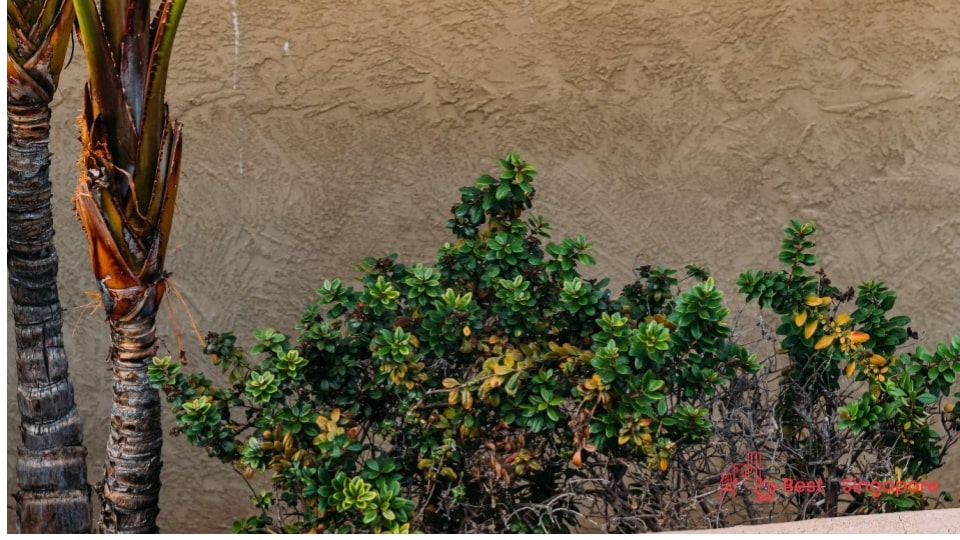 With all the hardscape, exotic plants, and accessories involved in making an Italian garden, it might not be the best landscaping option for a pool in Singapore. 
It's more practical to focus on native plants instead of exotic ones, too. They will require less care, handling, and maintenance and can actually thrive in the tropical heat.
When it comes to shopping for plants, going local is the best way to go. Nursery specialists can even recommend flowers and herbs that repel pests so you can fully enjoy your summer days by the pool without worrying about bites and allergies.