How to Keep Summer Bugs Away
Summertime doesn't just bring gorgeous tans and beach outings but summer bugs, too. Unfortunately, not all of them are the kind you'd welcome around your pollinator garden.
But before calling up pest control companies to deal with flying or creepy crawlies, read this guide first. We'll be taking a closer look at how to keep summer bugs away safely and effectively.
Install or repair mesh screens on your doors and windows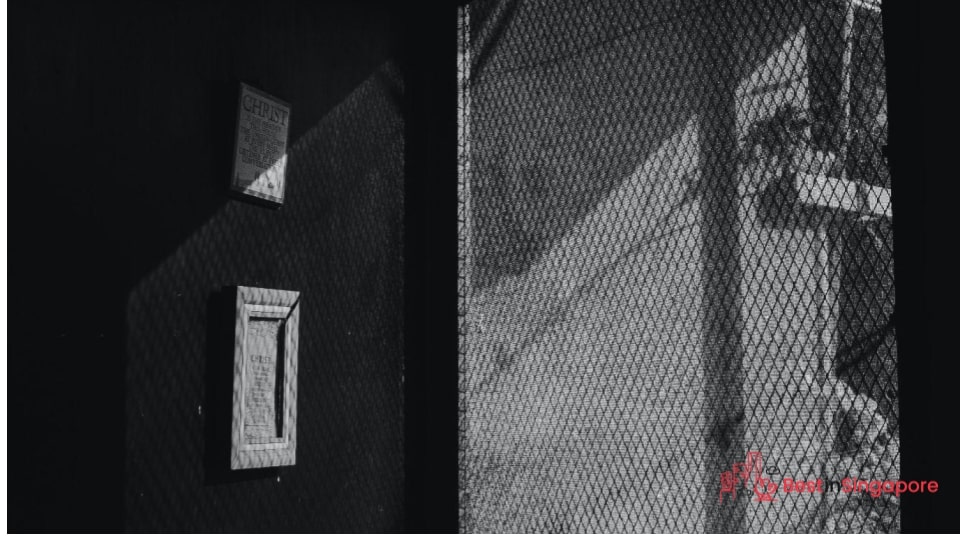 It could get quite frustrating dealing with itchy mosquito bites and hearing them buzzing away near your ear at night. But while calling the best mosquito control service in Singapore is a practical move, there's something you might want to consider first.
Inspect your screen doors, windows, and door frame for gaps or holes. This way, you can easily get a door repair service or have someone mend broken screens to keep mosquitoes and other bugs out.
If your doors and windows don't have screen doors, consider contacting mosquito net and insect screen suppliers, instead. They can customise barriers that will look good with your home's style and design while ensuring that your interiors are pest-free.
Don't leave out leftover food and drinks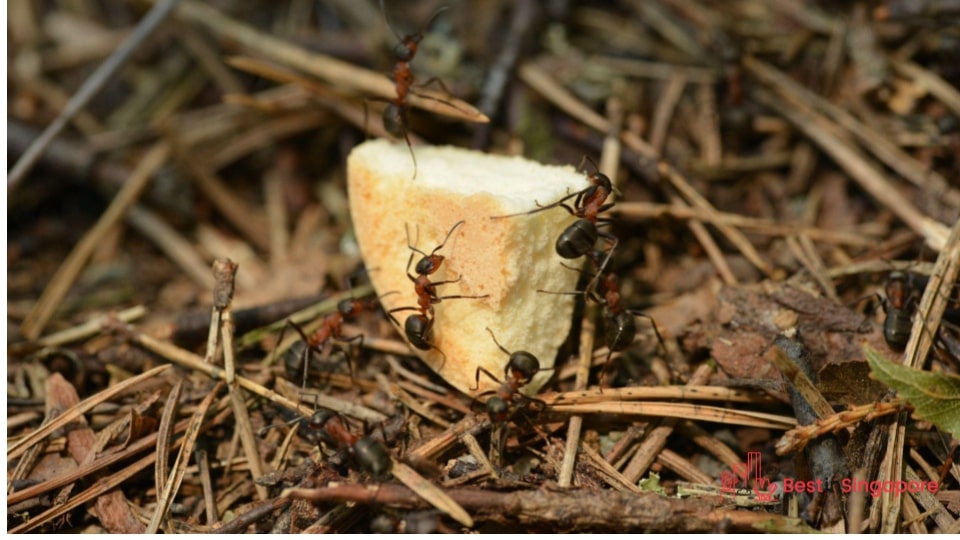 Summertime is also the best time to pack all your picnic essentials and commune with nature while eating your favourite snacks or meals. But take extra care not to leave crumbs or leftovers out if you don't want an army of ants visiting your surroundings soon.
We believe that an ounce of prevention is worth a pound of cure when it comes to keeping summer bugs away. Instead of having professional ant killers deal with the problem, be mindful about keeping slovenly habits in check first.
So whether it's in your own backyard or in a public picnic area, clean up your debris and dispose of food and beverage containers properly.
Keep your pets indoors as much as possible
A big part of pet owner responsibilities is to ensure that your fur babies are safe from all sorts of harm outdoors. And it's not just the possibility of getting lost or run over but also preventing bugs from getting on their fur and skin, too.
So if you end up spotting fleas on your cat, there's a big chance it picked it up from outdoors if they have access to your yard or garden. Sure, a good cat grooming centre can keep its fur clean, but the problem will just repeat itself if your cat gets out all the time.
Keeping your pets indoors can nip flea, tick, or other bug problems in the bud. It may take some discipline and effort on your part, but it will be worth it for your (and your pet's) peace of mind.
Consider natural insect repellents or plants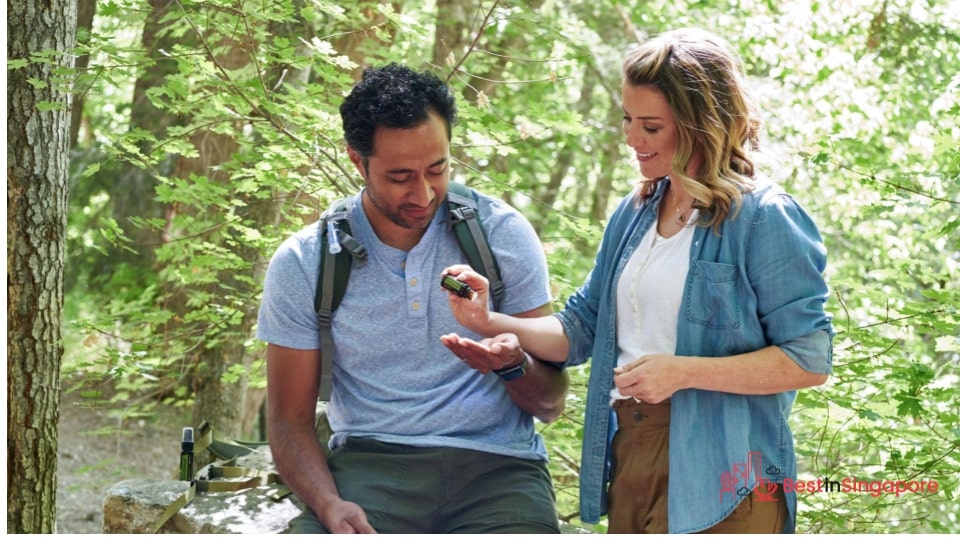 If you do need to protect your skin and environment using repellents, make sure to get one that's free from toxic ingredients like DEET or Permethrin. These can actually harm your skin if you use them constantly and can endanger other creatures like fish and honeybees.
Instead, consider organic bug or mosquito repellents made with ingredients from flowers and herbs that repel pests naturally. Eucalyptus, oregano, lavender, and mint are just some examples of good, organic ingredients that are also safe for your skin.
Better yet, why not plant some of them in and around your house to keep your surroundings bug-free and safe?