Is your brand ready for public relations and press?
When is a brand truly PR-ready? This is the main question we want to tackle for today's post.
In our previous guide on public relations and digital marketing trends for 2022, we mentioned several ways to boost your brand. But before all that, let's check if your brand is ready for public relations and press with this listicle.
Is your brand's story worth telling?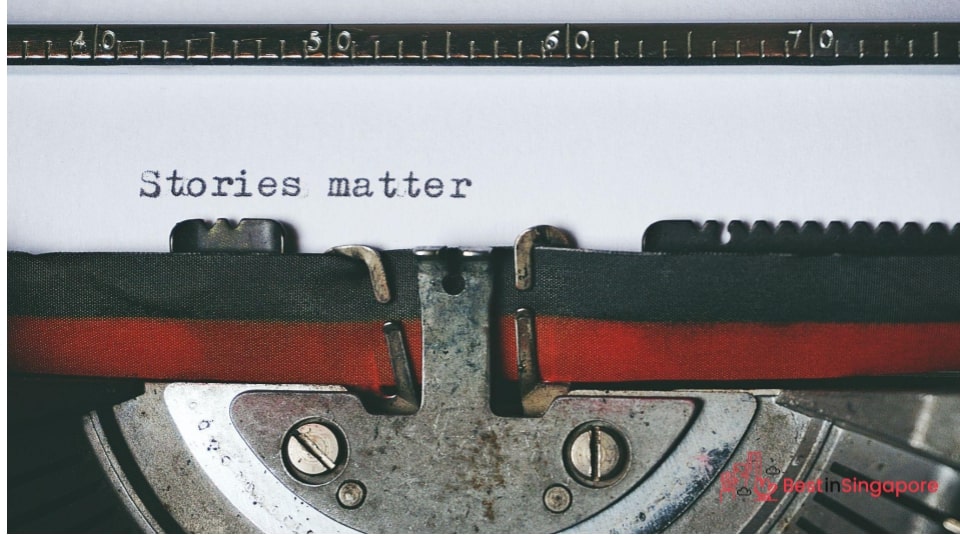 The best PR agencies in Singapore will tell you that being newsworthy is key to getting more attention for your brand. That means stories that matter will need to play a huge part in creating your public relations plan.
This could mean hiring the best writers, editors, and publishers to help you craft finely honed behind-the-scenes, background, and even current stories that can garner media coverage. It will take time and money, which you should also carefully consider (more on this in a bit).
But don't underestimate the power of good stories for brand recognition and support. It will add value to your brand while making it relatable (or aspirational) if your stories are told in a compelling and captivating way.
How will negative PR impact your brand?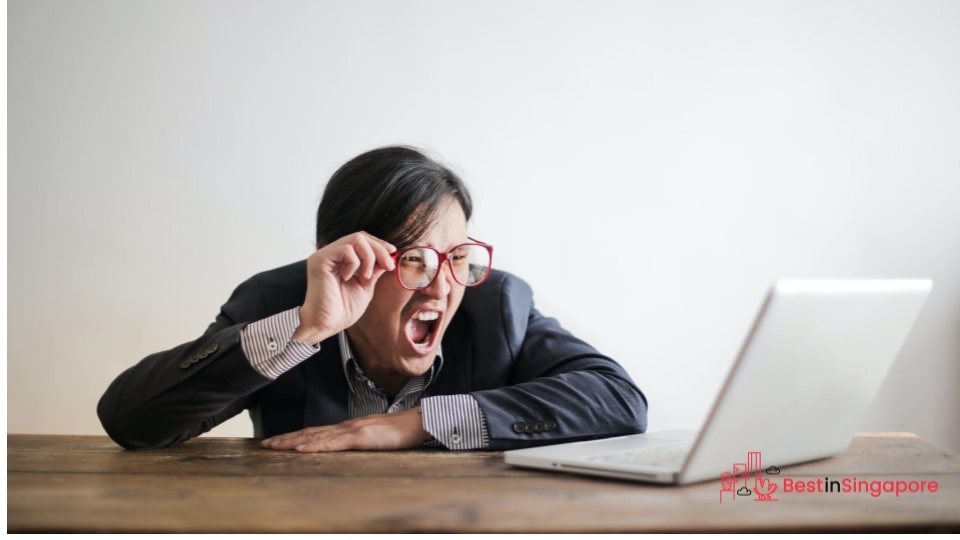 Crisis management and troubleshooting are some practical reasons why your business should have a PR strategy. It can also help you preserve the trust you've carefully crafted among your clients and partners.
And yes, even if your company is relatively new or a smaller one compared to others, you'll need to be prepared for negative PR at any time. That's why it's important to be upfront about how you operate and positively present who you are to your audience through your business website.
A good PR strategy can help protect your company, officers, and staff from any form of crisis. In fact, it's one of the first strategies you should discuss when laying out your public relations plans.
How much time and budget are you willing to allocate for PR?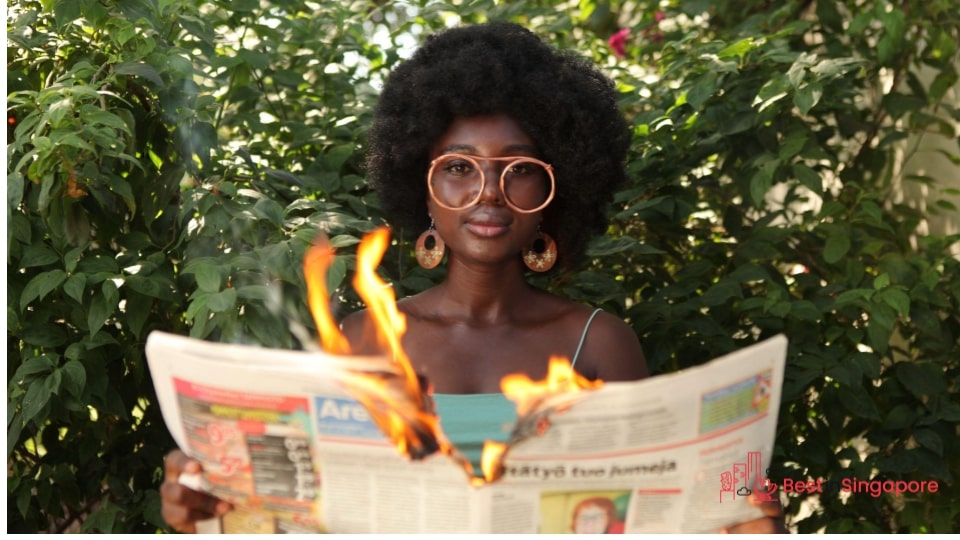 As previously mentioned, you'll need to be financially capable of keeping a press and public relations department on its toes and consistently doing a great job. But it's no different from investing in a capable digital marketing agency or SEO consultants to zero in on your target audience and goals.
Bear in mind that all the efforts of other business-related and creative agencies you'll hire can potentially go down the drain if you don't invest in your PR strategy. Still, that doesn't mean that you need to haemorrhage money just to keep a PR agency working for you.
You can opt to hire one for a certain period, such as six months compared to a full year. This way, you can plan your PR and press budget without worrying if you're throwing money away on ineffective strategies.
What kind of message does your brand want to send out to the public?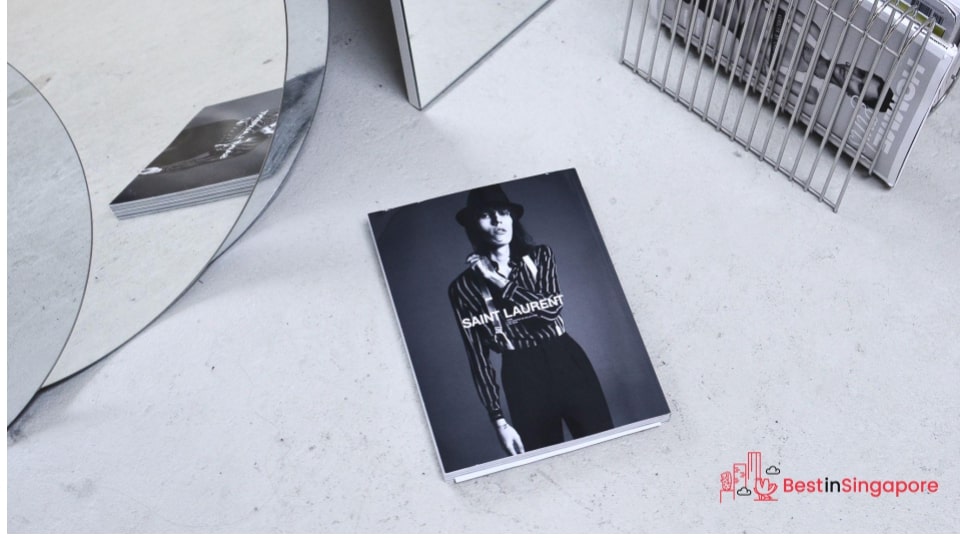 Your brand is what should drive everything you do to keep a PR-ready face to the public. This includes everything from telling your website builders what you want to be shown to getting the best advertising agencies to relay your message to your target audience.
This also means that you'll need to polish your web and real-life presence by eliminating vague messaging and PR in the past. It's better to stick with the messaging that you want to be picked up and resonate with people.
The bottom line is that your message needs to be concise and consistent on all platforms and media.