If you have asthma, you have several options to take control of both symptoms and triggers. You can either consult a trusted lung surgeon or invest in a Robot vacuum to make sure your house is practically dust and allergen-free.
But if you've never considered doing yoga for asthma relief, now is the best time to do so.
And while they can't address the root cause of your asthma, these 4 yoga poses for asthma relief can still help you manage its symptoms.
Cobra pose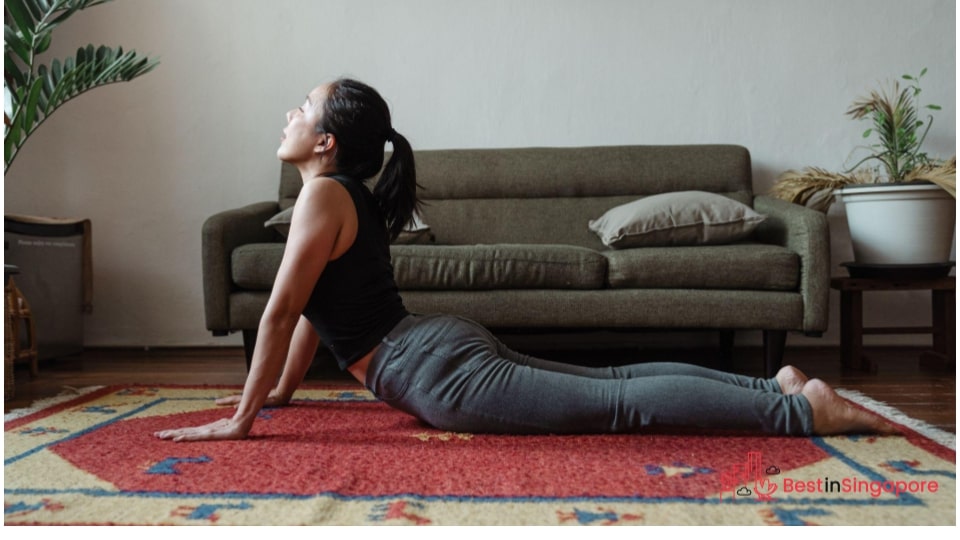 The Cobra pose is a fixture in most yoga classes in Singapore and all over the world. When done properly, it helps ease chest tightness and lets you control how you breathe.
This particular pose can be adjusted according to your capacity and comfort level. There's a beginner's version called the Baby Cobra which is just as effective as long as you inhale and exhale properly when you push up with your stomach off the floor.
It also improves flexibility and spinal strength whether done on its own or with the help of resistance bands. 
Cat-cow pose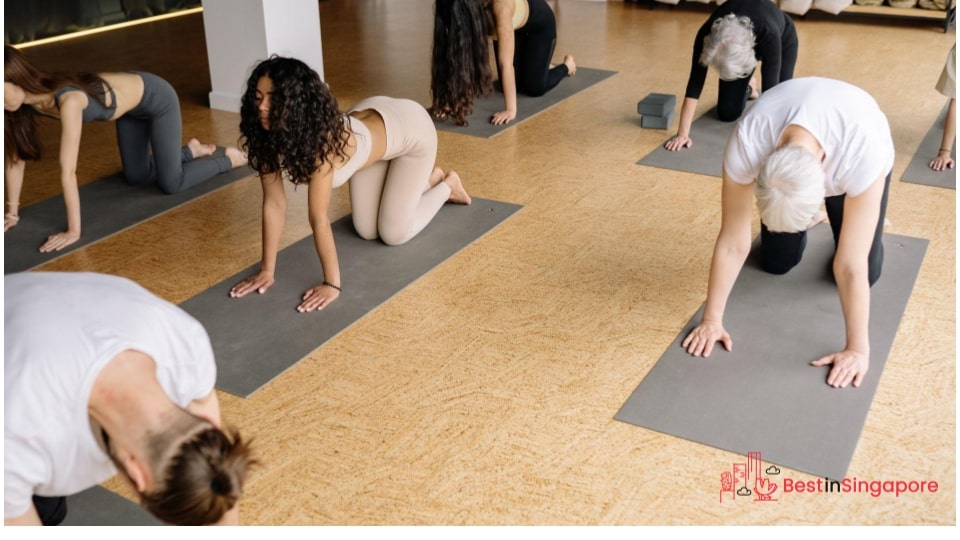 Since yoga is all about being mindful of your breathing in accordance with changes and holds in poses, it's a good way to improve your lung capacity. And with a professional air purifier in the room, you'll be sure to breathe in fresher and purer air as you perform it.
The Cat-cow pose mimics the way cats arch their backs to stretch and the cow's natural stance. You inhale when you drop your belly and exhale when you round your back while keeping your chest open.
It's a simple enough pose that won't require a personal trainer or supervision, but for optimal results, make sure your knees, palms, and feet are positioned correctly.
Low lunge to downward-facing dog pose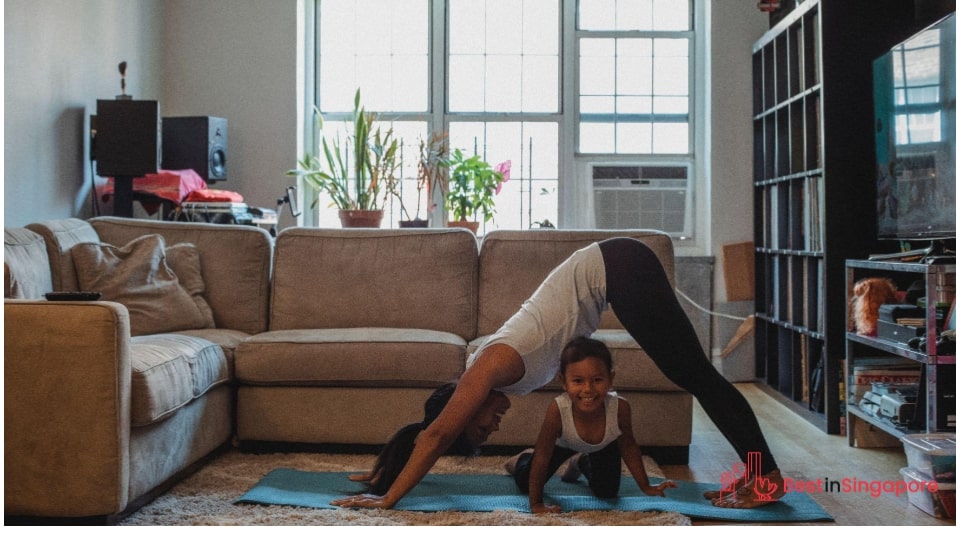 Placing air purifiers in different parts of your home is one practical way to ensure that the air you breathe is as clean and fresh as you can get it. 
Another great way to keep asthma symptoms at bay is to practise simple yoga poses like the low lunge to downward-facing dog positions. It can be accomplished even without exercise balls or other fitness accessories (except perhaps a yoga mat).
The low lunge encourages deep breathing as it stretches your hip flexors and opens your chest. After several deep inhales and exhales, you can gently transition to a downward-facing dog pose and hold it for a few seconds before repeating on the other side.
Bridge pose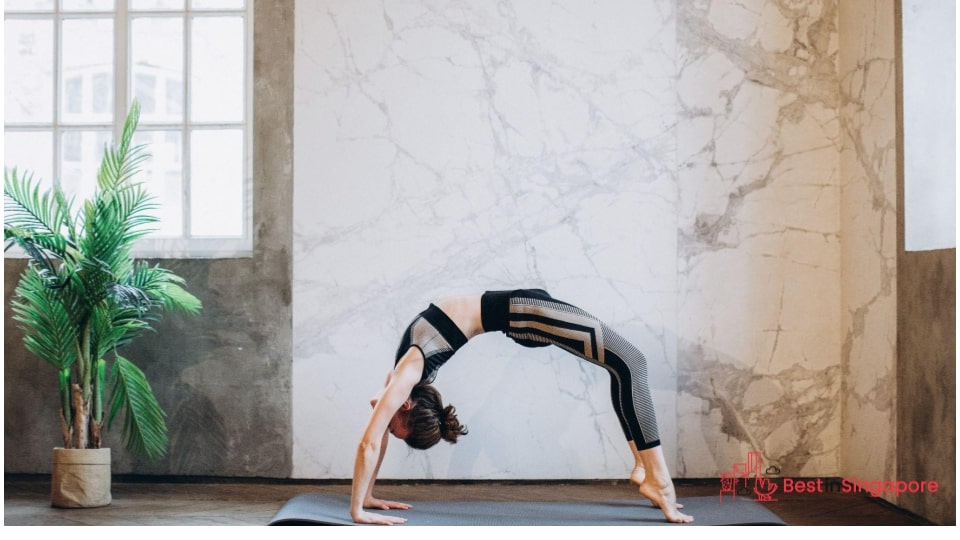 Stress relief and light daily exercises are vital to asthma relief. Luckily, yoga can offer both to someone suffering from respiratory issues.
The Bridge is a good example of a pose that can open up your chest naturally but can still be adjusted according to your flexibility and comfort. An added bonus is that it can help relieve lower back pain and encourage better digestion!
And unlike rigorous physical activities like kickboxing or running on a treadmill, yoga can help you control your breathing without feeling winded and exhausted.