How to Apply a Body Scrub
Exfoliation is always a fun self-care activity to make sure your skin is glowing, smooth, and healthy.
But did you know that there are wrong and right ways to apply a body scrub? Well, now you do!
That's why today's post is all about how to apply a body scrub properly. Doing this can ensure that your skin gets the maximum benefits of exfoliation and hydration.
Apply it with your hands.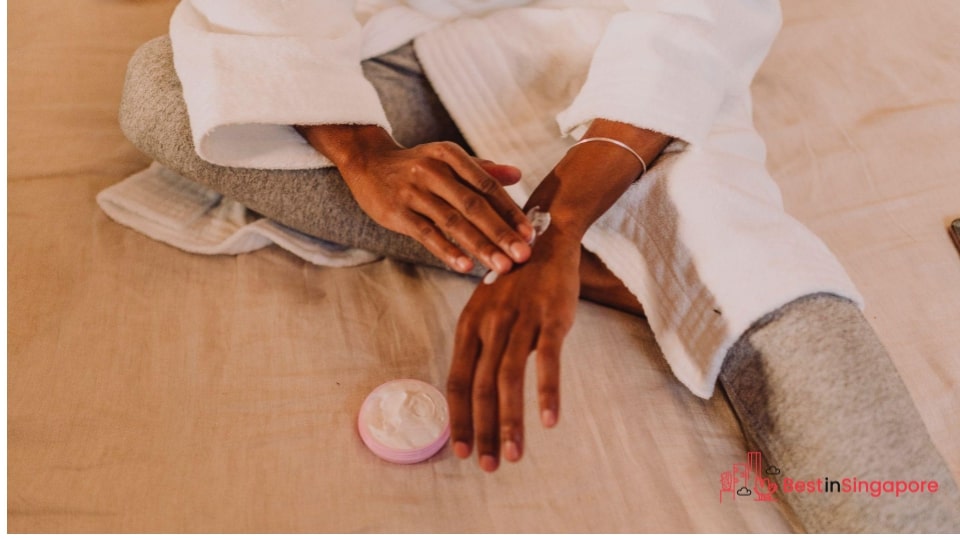 If you're fond of going to spas, you might notice that the best massages are always performed by skilled masseuses — who use their hands!
That's why your hands are also the best tools for applying the scrub and massaging it on the body parts that need it.
This skin-to-skin technique works both for massages and body scrubs because it introduces bodily warmth and tactility. Your hands can feel the rough parts of your skin that need extra scrubbing which no spatula, brush, or other tools can achieve.
Use it only a couple of times a week.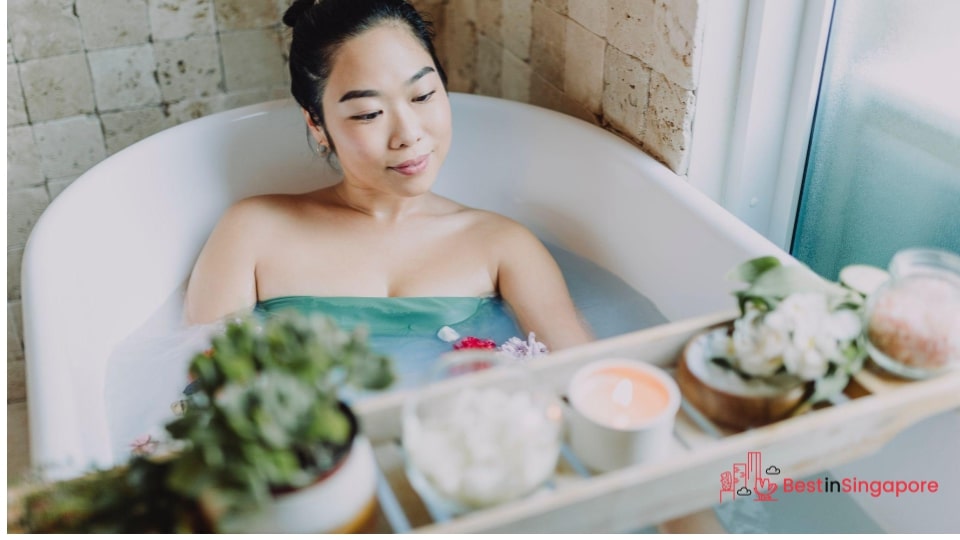 Soaking in a bathtub and exfoliating using your favourite body scrub is one of the most luxurious and relaxing activities you can do at home. But a daily bath and exfoliation routine isn't recommended for several reasons.
For starters, taking a quick shower instead of a bath is a proven energy-saving method for water consumption. Besides, you can still exfoliate properly within your shower screen enclosure.
Another reason not to use body scrubs on a daily basis is could prove to be harsh on delicate skin. Over-exfoliation can cause dryness and irritation, so do it only a couple of times a week.
Start at your feet and work towards your chest.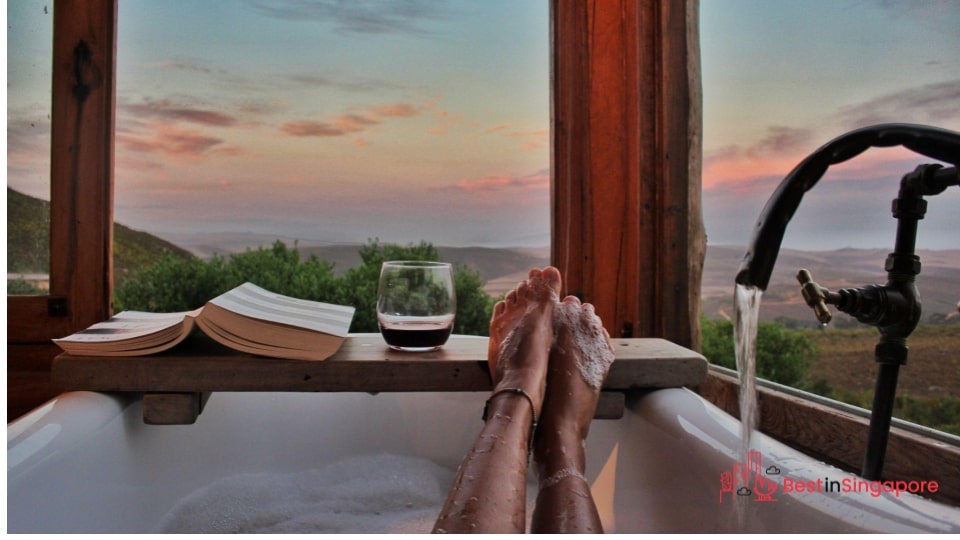 When you're soaking in your tub or pausing in the shower to scrub, make sure to start at your feet and massage the scrub in a circular motion. Then continue up your legs and move towards your torso, ending the scrub in your chest area before scrubbing your arms and hands.
Spa technicians and masseuses/masseurs swear by this technique not just for massages, but also for the efficacy of their signature body scrubs. It's designed to promote proper circulation just like a good massage does.
So the next time you want a home massage, ask for foot reflexology or a foot massage first and see how you feel afterwards.
Don't forget to moisturize after!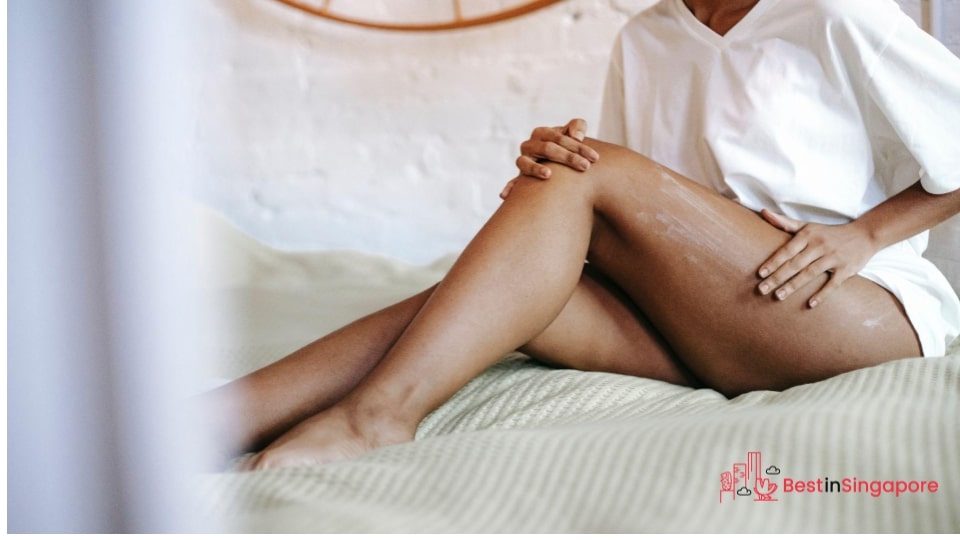 Your skincare routine doesn't just stop at exfoliation and toning, right? 
In the same vein, your body scrub application and rinsing shouldn't be the last stage of your skincare regimen for other parts of your body.
Scrubbing can strip not only dead skin cells and deep-seated dirt, but also much-needed moisture to keep your skin supple and soft. That's why you need to follow up the body scrub, rinsing, and drying activities with good body oil or lotion.
And in the same way that you'd carefully select the best face mask for your skin type after exfoliating, so should you with your body and hand moisturizer.