4 Homemade Body Scrub Recipes to Perk Up Your Skin
We believe that the best body scrubs are those that have ingredients to help make your skin glow while getting rid of dead skin and other impurities.
So if you want to give yourself a unique home spa treatment today, consider making your own hand-made body scrub. Today's post lists several homemade body scrub recipes that address different skin concerns.
Hopefully, you'll find one that suits yours!
Mood-boosting citrus scrub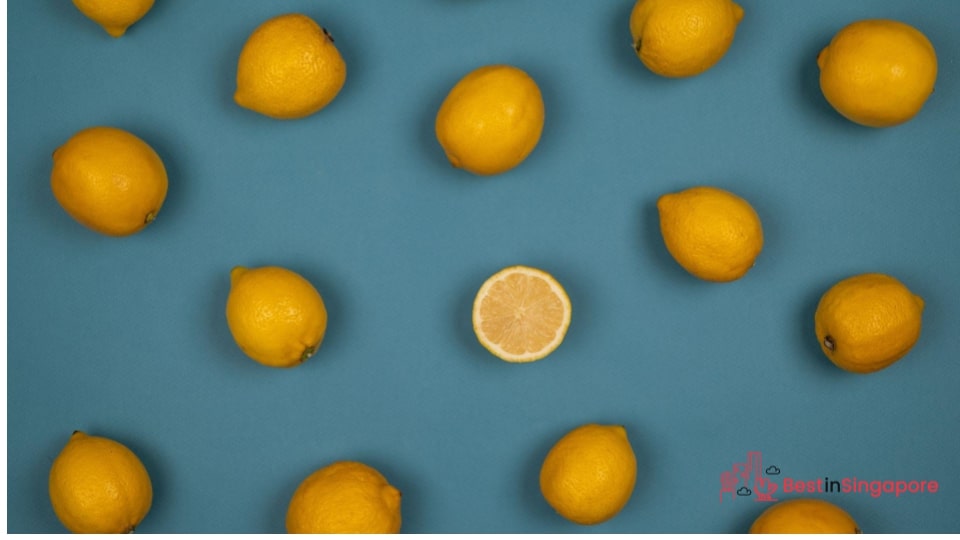 If you've ever soaked in a tub with your favourite body scrub "just because", know that this is a perfectly understandable occurrence. Sometimes, you just need an energizing self-care routine to help you get through a rough week.
The good news is that your fruit basket can hold the ingredients for a body scrub that boosts your mood while addressing skin pigmentation and improving your skin tone. Plus, the citrusy scent alone can perk you up!
To make 8 ounces of this perky body scrub, add the zest of a lemon in a bowl with half a cup each of sea salt and sugar. Add a fourth of a cup of sunflower oil, ten drops of orange essential oil, two tablespoons of pureed papaya, and mix well before applying.
Exfoliating oat scrub
For glowing and fresh-looking skin, you can get a microdermabrasion appointment or pick out your favourite exfoliation treatment at the spa.
Or, you can try out this gentle exfoliating homemade body scrub recipe with just a few pantry items. It can be a good part of your skincare routine, too!
You'll just need a mixing bowl, a fourth of a cup each of rolled oats and olive oil, half a cup of granulated sugar, and a tablespoon each of honey and dried sage. Mix well and enjoy the gentle exfoliation that the oats and sugar bring while the honey and olive oil help to prevent breakouts as they soften your skin.
Detoxifying salt scrub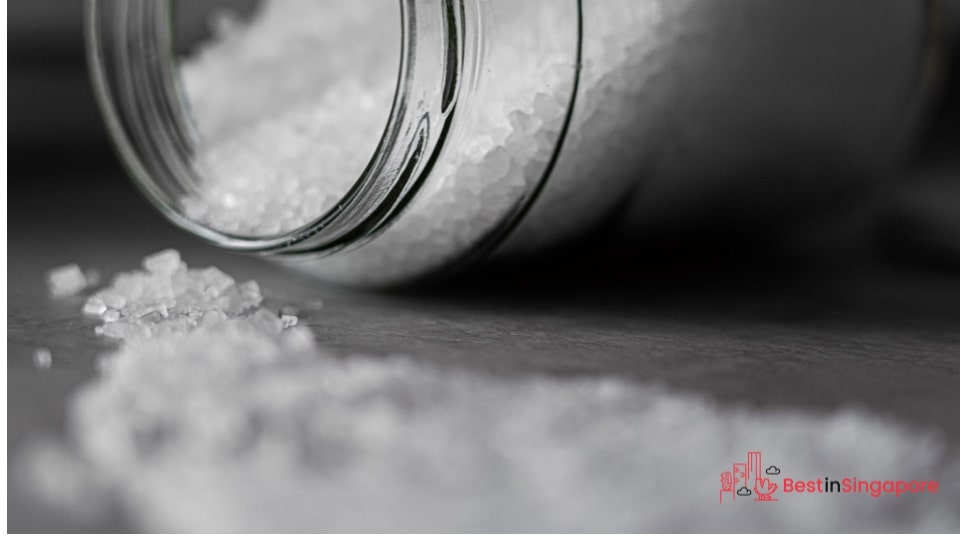 If you've been to an Onsen spa or even a men's spa that offers this unique detoxification therapy, then you might just enjoy this particular homemade body scrub recipe. 
The natural-wood spa might be missing from the recipe, but the rest of the ingredients are not hard to come by. You'll be needing half a cup each of Epsom salt and fine sea salt, a fourth of a cup of olive oil, a tablespoon of spirulina powder, and ten drops of lemongrass essential oil before mixing everything and keeping in a lidded container.
When you use this exfoliating body scrub, you won't just be getting rid of toxins but stimulating tired muscles while encouraging healthy circulation.
Skin-soothing strawberry scrub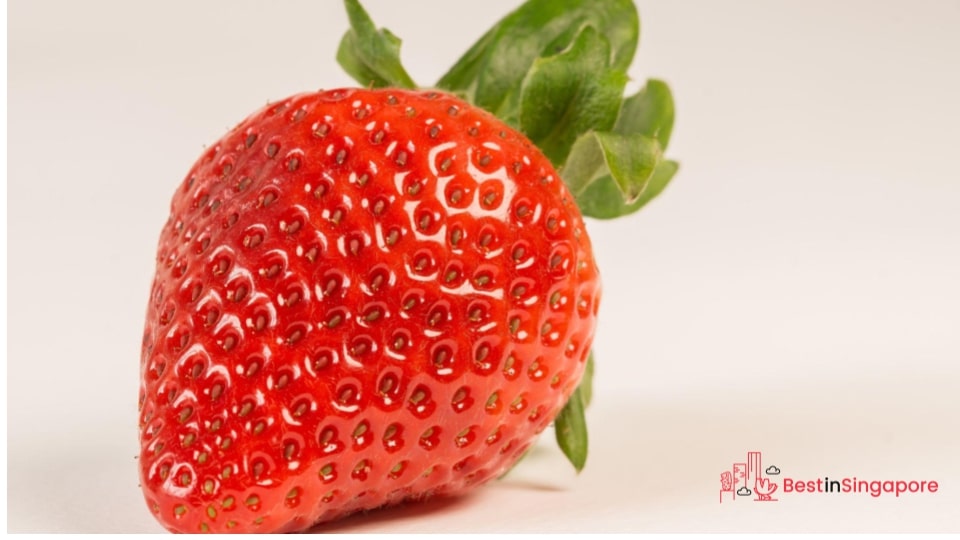 Strawberries are great ingredients for organic facials and even natural acne scar treatments. Its pulp and juice are beneficial for reducing blemishes, as well.
So for this particularly skin-soothing homemade body scrub, just reach into your fridge and pantry for the ingredients. You'll need ¼ cup each of pureed or mashed strawberries, whole oats, and coconut oil.
Add one cup of raw sugar and mix everything thoroughly to make around 8 ounces of collagen-boosting and hydrating body scrub that also smells yummy!