How to Choose a Treadmill
Today, we're going to discuss some practical steps on how to choose a treadmill for your personal use in the comfort of your own home.
Treadmills are approved by most cardiologists to help strengthen the heart and lungs while improving stamina. It's quite a good investment to keep fit and stay healthy.
So if you're planning on getting one for your home gym, make sure to read this guide.
Select the size according to your space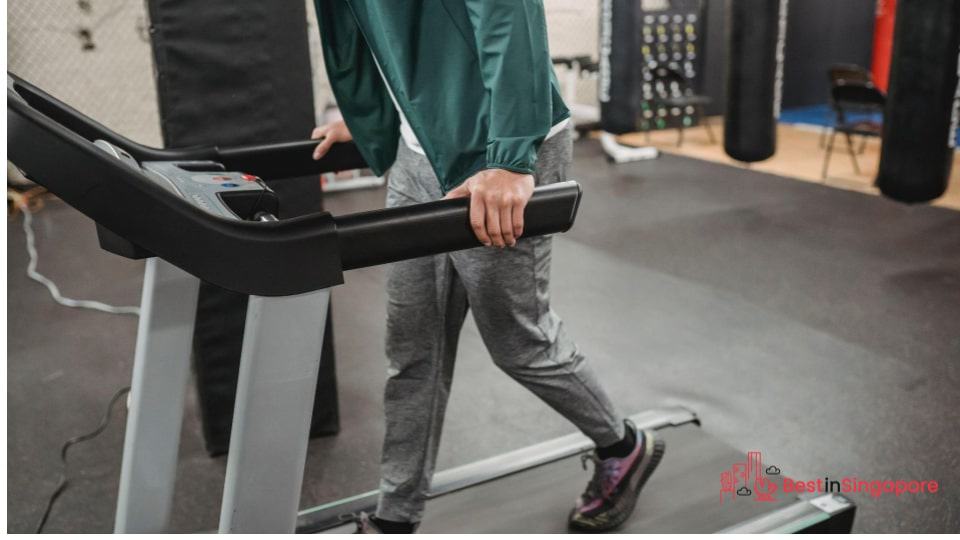 It's important to choose your workout space by carefully measuring it and designating a space for your future treadmill. It doesn't make sense to buy a big treadmill unit for a space that's too small to accommodate it.
Of course, you'll also need to consider other gym tools and equipment you already have.
Large exercise balls and rowing machines come to mind, though they can either be stored on racks or vertically against the wall when not in use.
Set your budget limit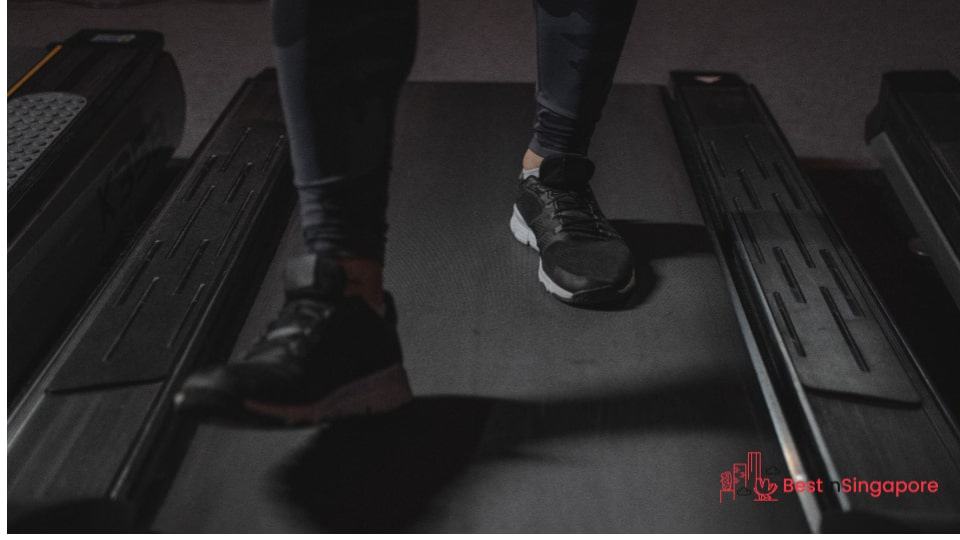 Set aside a budget and consider other fitness-related finances you may already be paying for. Some adjustments might need to be done so you can afford larger investments like a treadmill.
For instance, if you're building a home gym, do you still need that gym membership you're paying for yearly? And does it still justify paying for a personal trainer if you're going to be using a treadmill most of the time?
Take note that your expenses will also include the kind of model, features, delivery, assembly, warranty, and maintenance costs of a treadmill.
A manual or powered treadmill?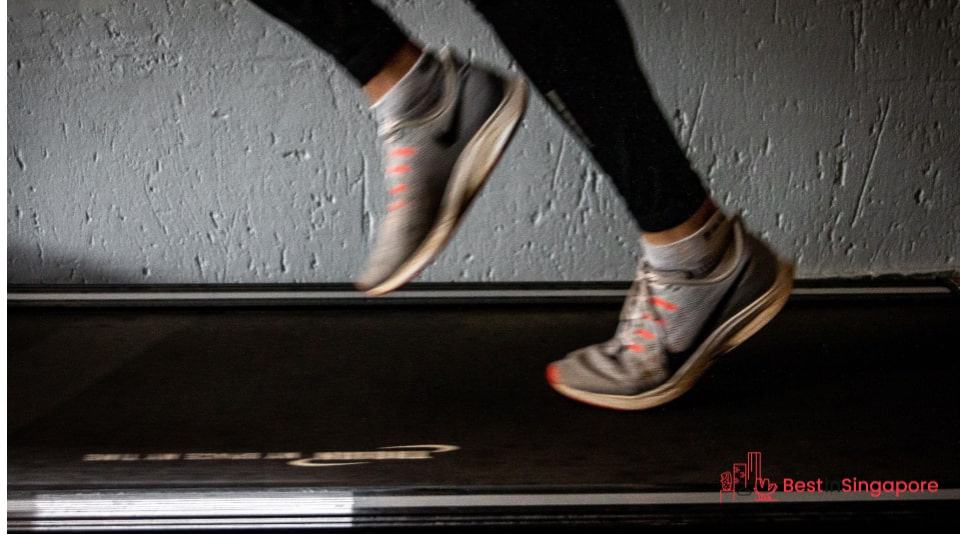 The good news is that you have options for treadmills depending on the intensity of your cardio workout and budget. You can choose between a manual model or a powered one as long as you'll find it useful for your routine and the exertion suits you.
Another alternative is to consider hybrid exercise machines like elliptical cross trainers. You could also have fallback equipment like an exercise bike if you feel like a change of pace.
And if you have other small fitness gear like resistance bands, you can still add some variations to your regular routine. 
Look into warranty, delivery, and assembly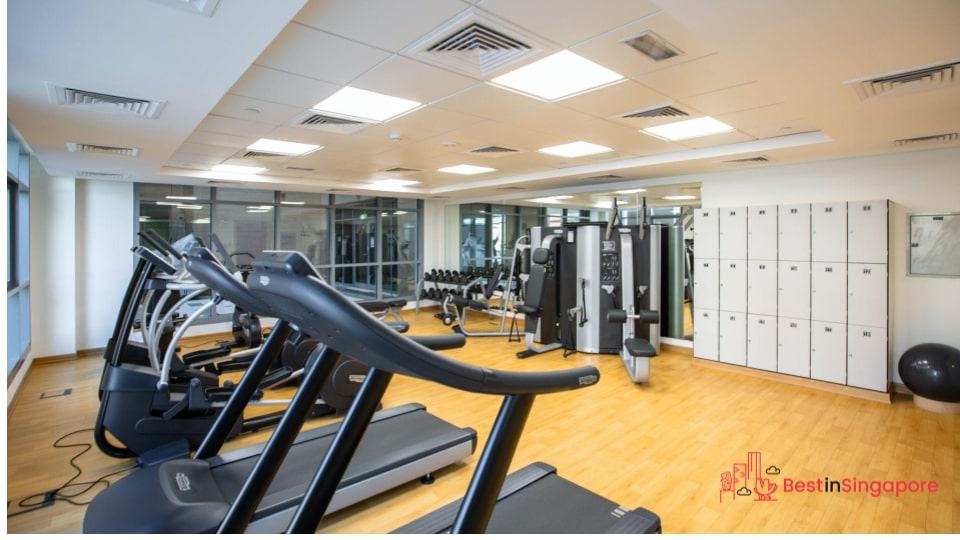 As previously mentioned, other factors can dictate how much your treadmill will ultimately cost. But for it to be a part of your workout routine for a long time, you're going to have to put in the research.
Look at honest and verified customer feedback, especially ones that detail all the pros and cons of a particular brand. While you're at it, look up the warranty, return policy, and other sales-related finer prints so you can have fair options should the treadmill not meet your expectations.
If you're going to have your treadmill delivered and assembled for you, ask about fees related to them, as well. And it won't hurt to inquire about maintenance tips and advice from both the sales team and the manufacturer's customer assistance agents.