Why You Should Vacuum First before Carpet Cleaning
You can hire professional carpet cleaning services to make your precious carpets always look new and fresh. But those can cost a lot, especially for people who may have other more important expenses to think of.
So if you're wondering about the difference between a vacuum and a carpet steamer, this post is for you. Hopefully, it gives you helpful advice on why you should vacuum first before carpet cleaning.
It helps loosen deep-seated dirt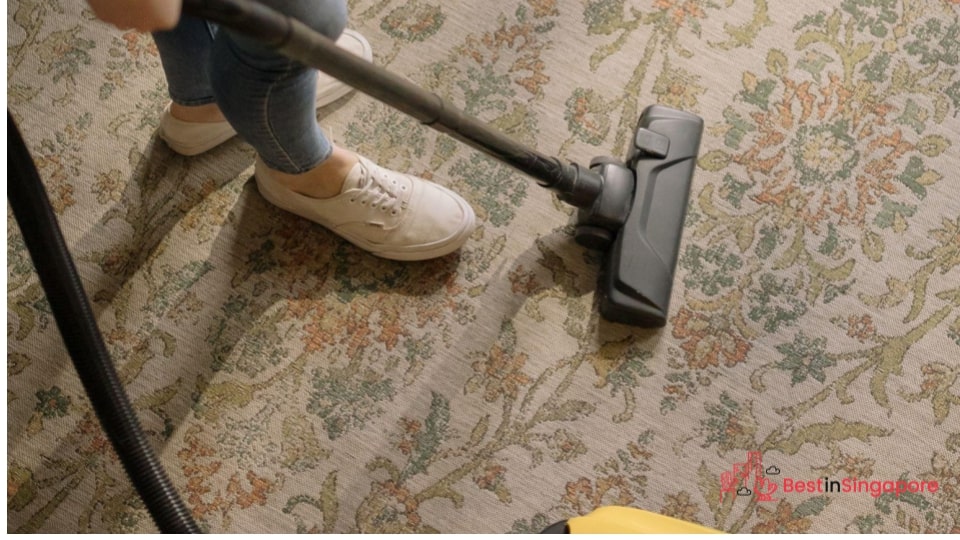 Vacuuming may not fully disinfect a carpet, but it's a good preliminary step to prepare for it. Doing this can help loosen deep-seated particles that you might not readily see but could cause discolouration and dullness to the carpet fibres.
This is important if you want deep cleaning, especially if some people at home are allergic to dust and dander (more on this in a bit).
Make sure to choose a vacuum cleaner that can tackle a dirty carpet if yours does tend to get soiled with animals and people walking all over it. And if yours is a high-pile rug, choose one with a suction power of at least 1,000 watts.
It will remove dirt and dust on the surface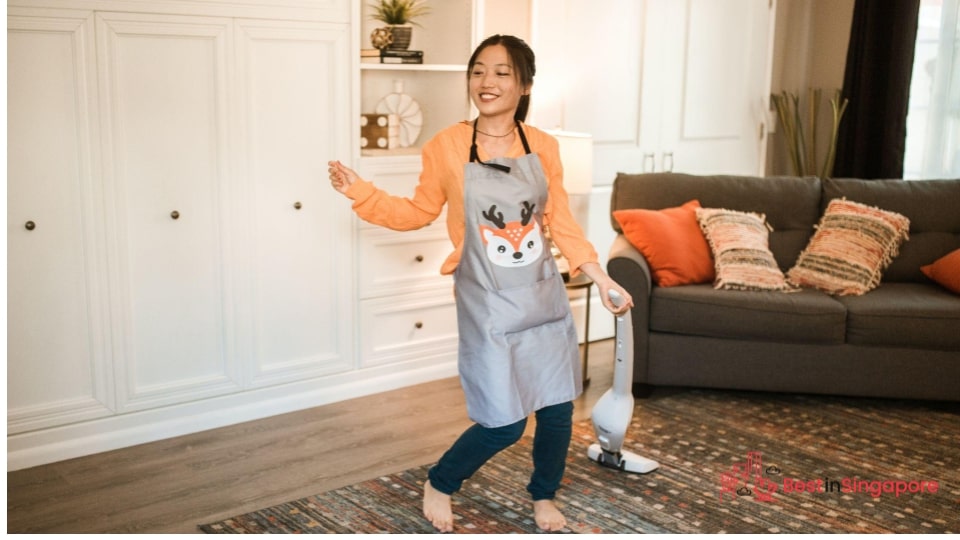 Of course, surface cleaning is also important even if your carpet doesn't get walked on regularly. Whether it's in a high-traffic area or not, going through your carpet with a vacuum cleaner is a must to remove dust that's settled on top.
If you have a robot vacuum that continuously moves around your carpet daily, then it might not need thorough vacuuming before it gets cleaned. Still, it won't hurt to run your traditional vacuum over the first topmost layer as an initial phase.
Skipping the vacuuming process before using your trusty steam cleaner can spread unseen dirt over a bigger surface. In turn, that will just make the carpet cleaning process more tedious (and longer).
It can pick up small items that could damage a steam cleaner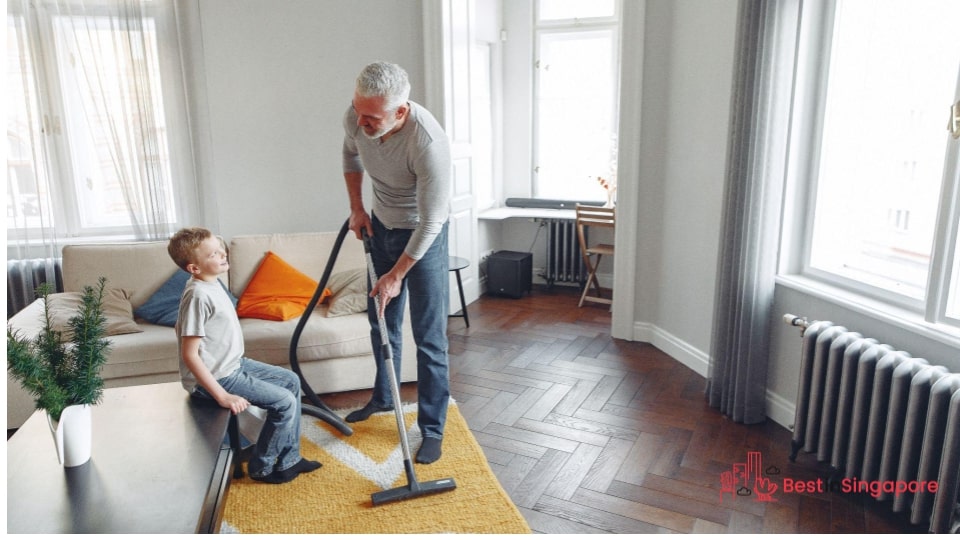 If you're in the habit of going over all surfaces of your home with a handheld vacuum cleaner, then you could feel the need to skip this section. But it's still good to note why it could be beneficial for a thorough carpet cleaning.
Having young kids or pets in the house can mean getting crumbs, dirt, sand, litter, and tiny pieces of toys and debris on the carpet. You could ruin your carpet cleaner if you use it without ensuring that these items are absent.
On the other hand, most vacuum cleaners are designed to pick small items up safely.
It will help fluff up carpet fibres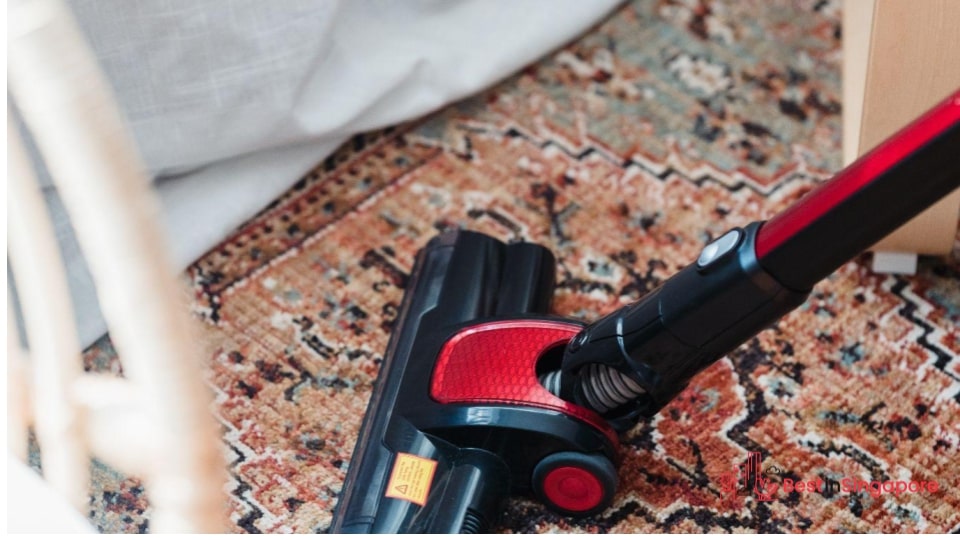 Whether it's a cordless vacuum cleaner or a traditional one, it can help fluff up the carpet fibres before and after cleaning your rugs with a steam cleaner. Doing this can make your carpet look new, tidier, and plusher.
When you run a vacuum cleaner after washing it, you can help pick up the loosened dirt and dust that you didn't get to with the initial vacuuming. This means that there are lesser chances of sneezing or getting allergic reactions from irritants like pink eye allergens.